Paraty was a nice place to hang out for a few days as it was a small, relaxing place by the water 🙂
In the town itself there isn't a long list of things to do… We spent most of our time wandering the cobbled streets of the old town, taking in the sights (a few old colonial buildings), relaxing and taking pictures of burrowing owls by the waterfront!!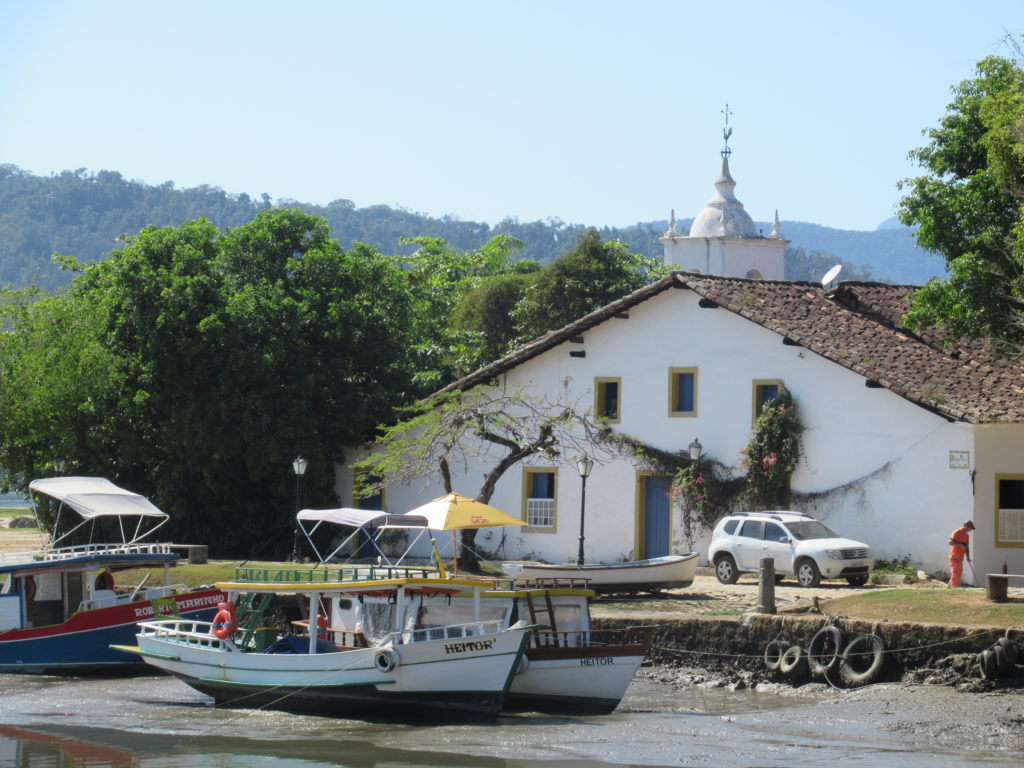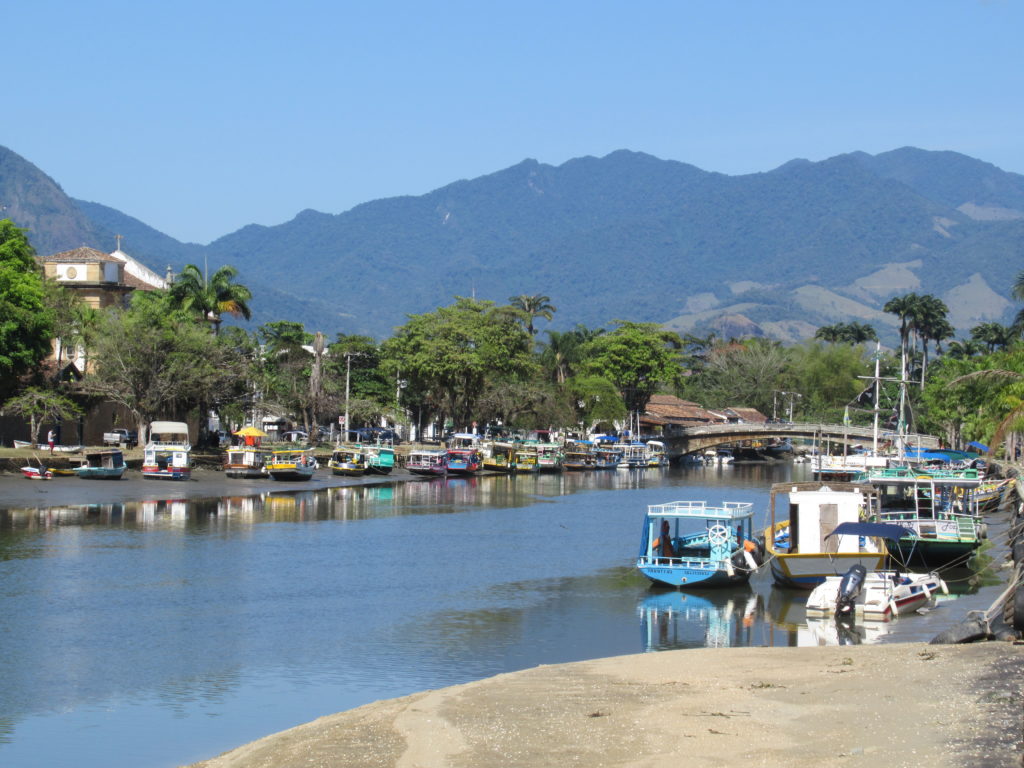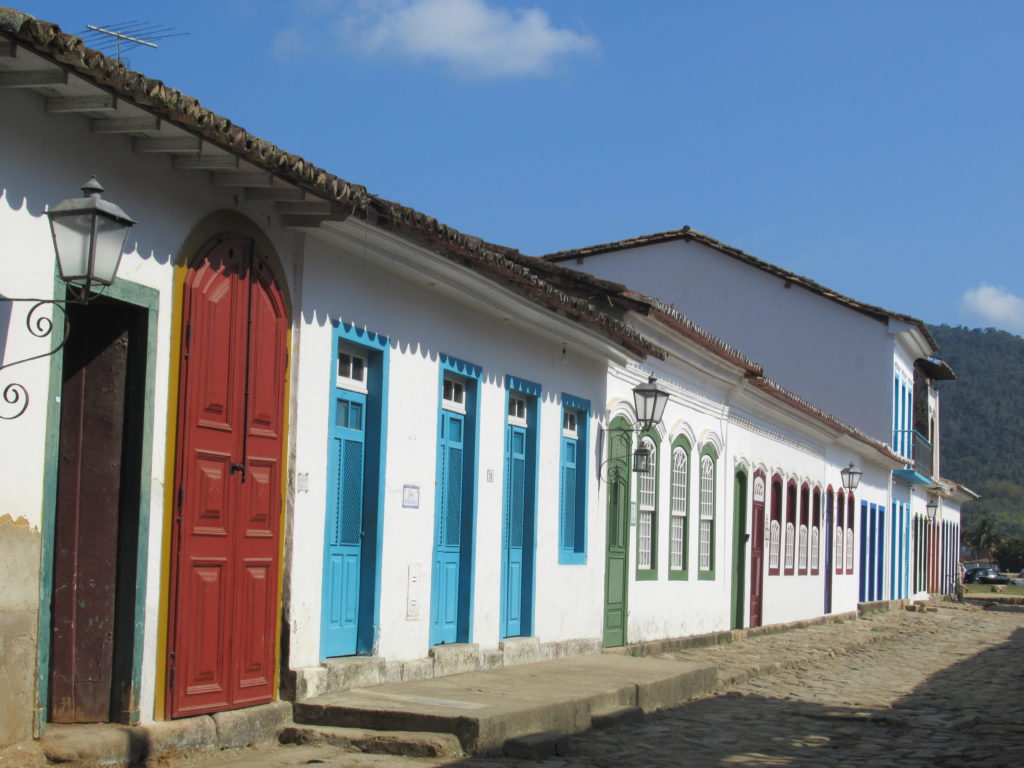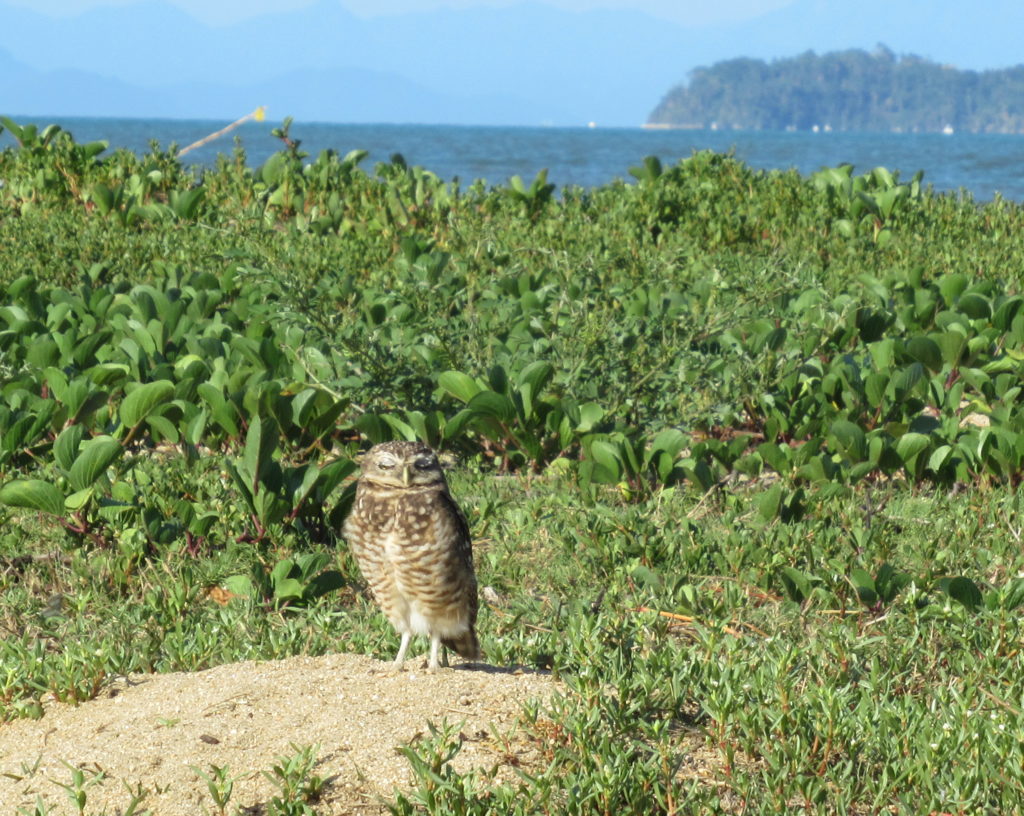 We also took the time to meander to the Forte Defensor Perpétuo – an old Portuguese fort – where in spite of warnings that the oysters would get us, I can happily report that we survived the excursion unscathed… no oysters or PB or CC were hurt during the outing!?!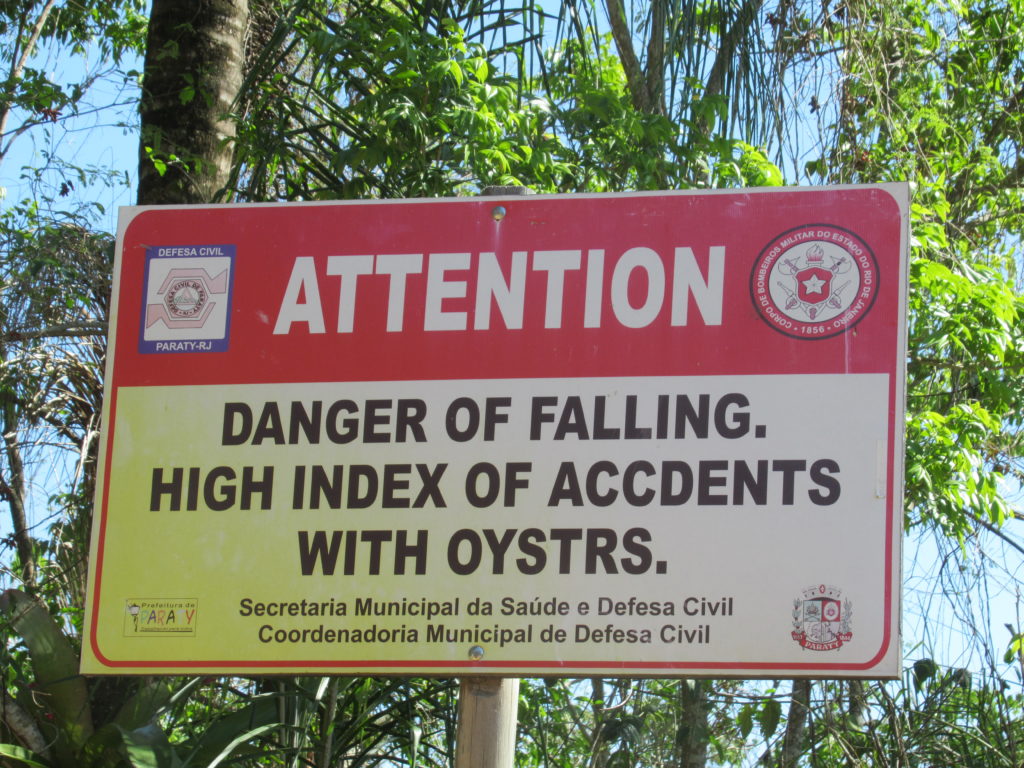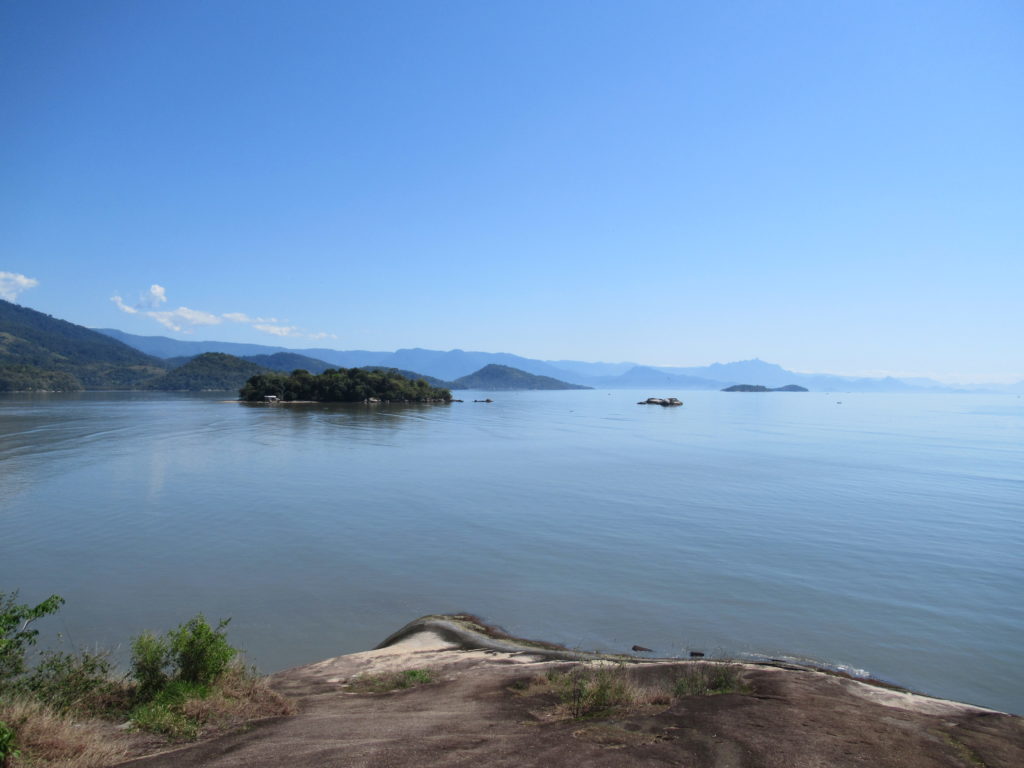 Paraty is not only famous for being an old cobbled street town in Brazil… it is also famous for its sweet carts… how could we resist?!?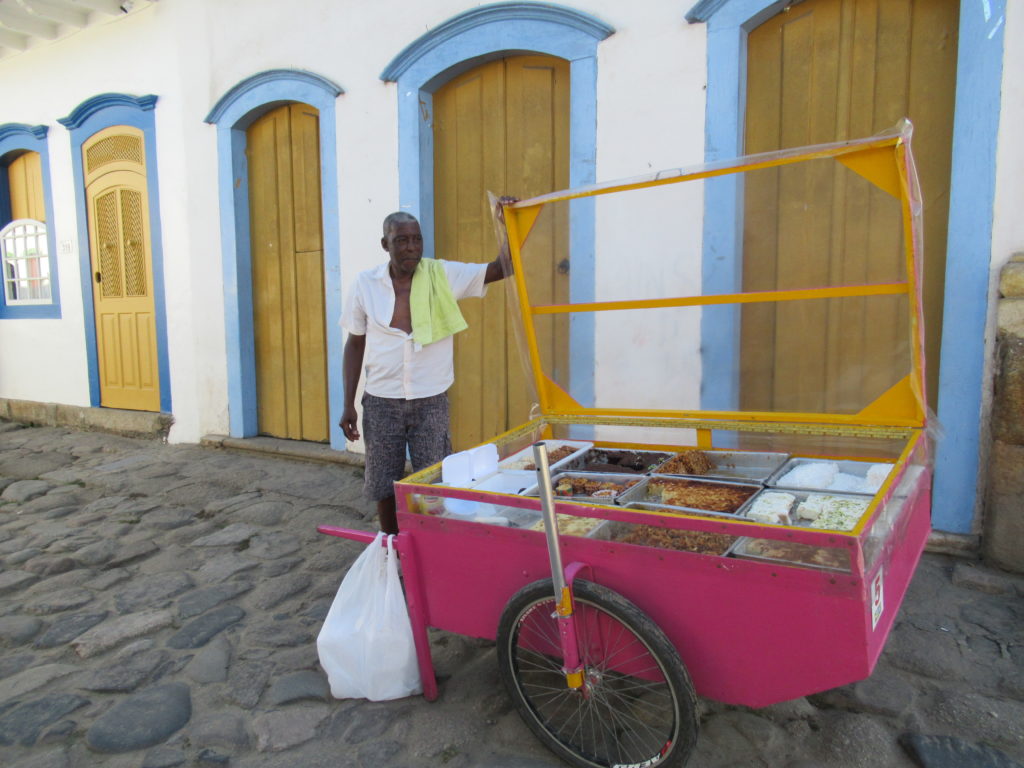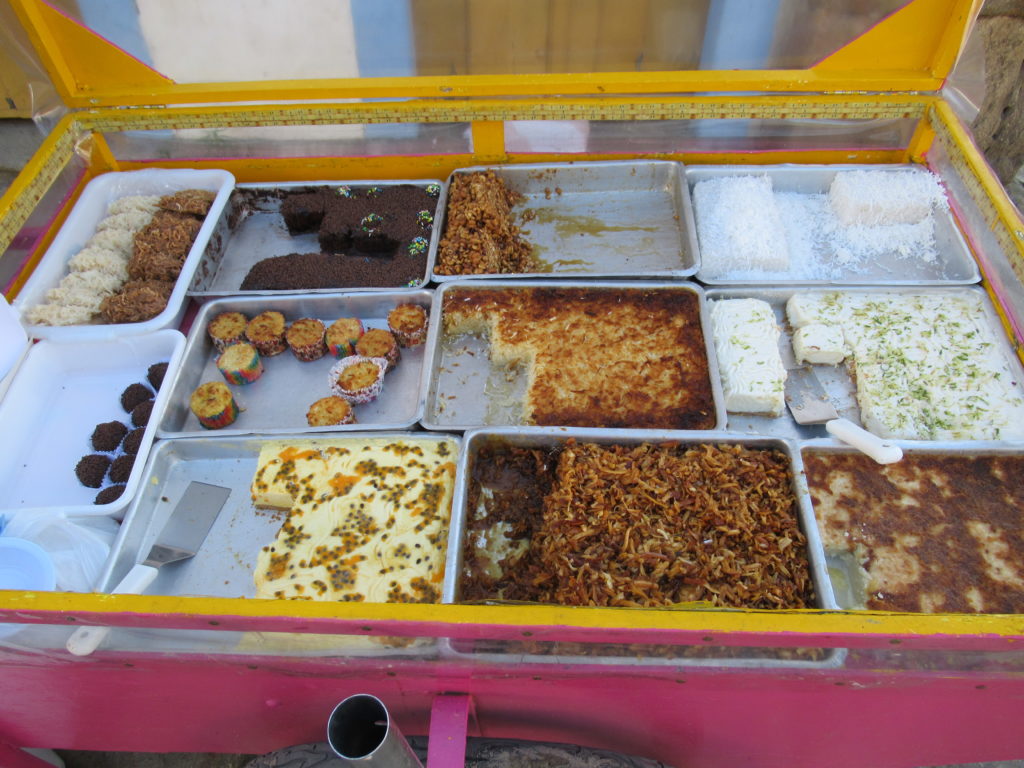 Paraty signalled the end of our time in the state of Rio de Janeiro, which I can officially say is one of the BEST states in Brazil 🙂