We're now in Córdoba – the second largest city in Argentina! It might not have views of the Andes, and it might be overcast and a little cold, but nonetheless I really like this city 🙂
This is actually our second time in Córdoba – we also stopped here on the way to Santa Rosa de Calamuchita – both times we've stayed in hostels… too old for dorms we always get our own room, but for the same price it's amazing how quality varies…
The first place I like to call 'The rules Hostel' namely as it had so many rules – two of which stand out: 1. no alcohol from the outside (you can only buy our overpriced bottles of beer), and 2. kitchen cooking facilities to only be used 12pm-4pm and 8pm-12am… this is also the place where breakfast always ran out with at least an hour and a half to go, and only had 2 bathrooms – one male and one female!!!
The second place – Le Grand Hostel – ensuite bathroom 🙂 breakfast seems to last 🙂 a nice outside seating area 🙂 washing machines 😉 friendly staff… only regret – we didn't stay here the first time round as well!!!!
There are lots of lovely buildings in Córdoba… in fact there are apparently 7 man made marvels in Córdoba Province of which 5 are in the city… my favourite of these is the Iglesia de los Capuchinos – it's a beautiful colourful church, which would, I assume look even more impressive on a really sunny day 😉 The church is also very close to a big cultural centre called Paseo del Buen Pastor.  On the day we visited it had a cool bird photography exhibition, which given our new found bird geekiness we loved!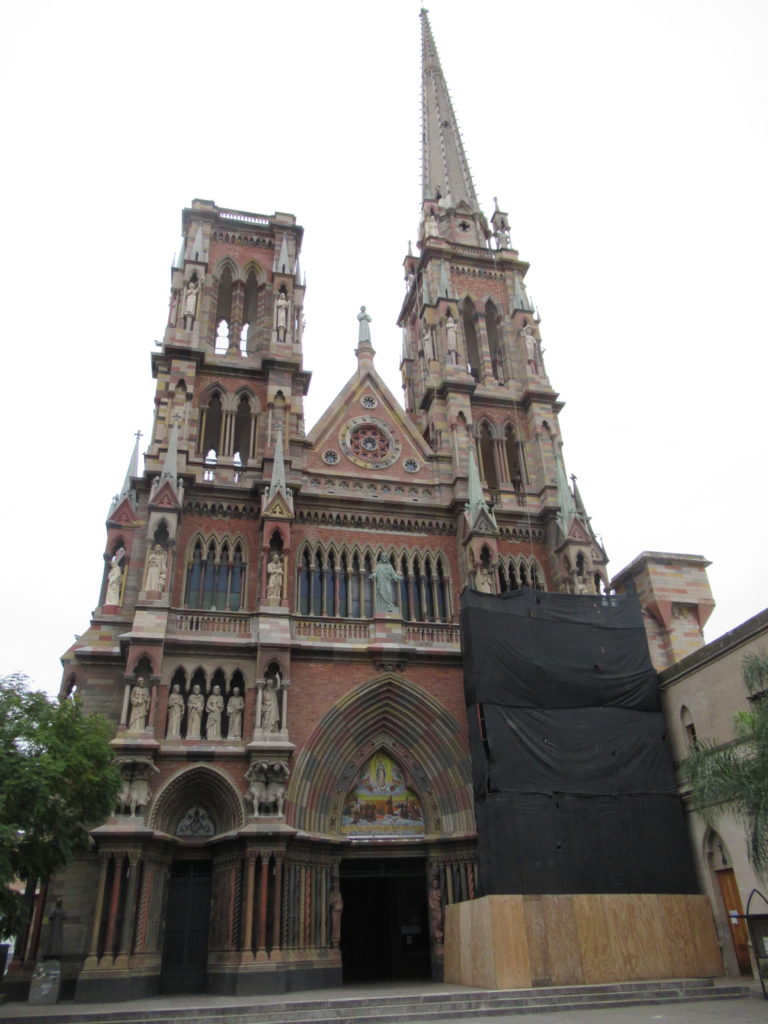 Another cool building here is the narrowest (according to the tourist blurb) building in South America.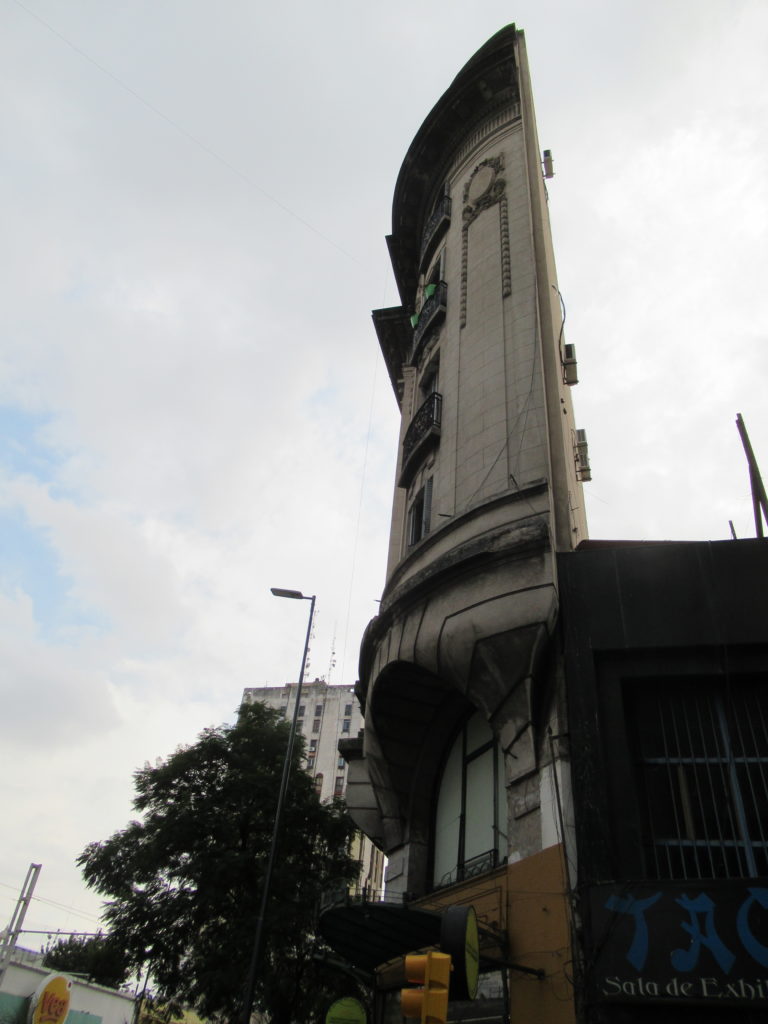 There's also a big park in Córdoba … like all city parks that we've been to in Argentina so far it has big roads running through it – who would want to walk through a park, driving makes so much more sense!?! The park here has a lake in it… it's rather dirty but hey that doesn't seem to deter the local wildlife…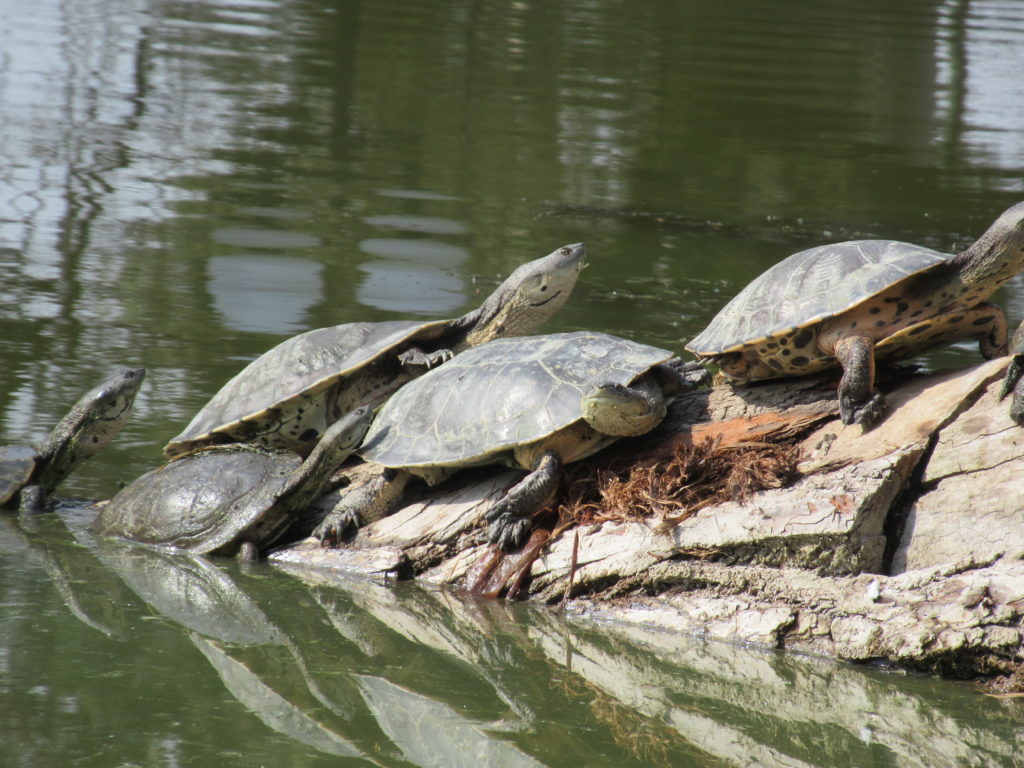 Córdoba is also keeping my stomach happy!!! With 'pay by the kilo' restaurants with heaps of things to choose from, reasonably priced menús del día and also vego and fish empanadas (which I'm excited about as since leaving Chile these have been pretty hard to find as Argentinians seem to be a meat loving people). It's also home to a lot of craft beer… we've tried one IPA as we found a happy hour in one brewery… here though happy hour is per person, so we ended up the only 2 people in the place drinking half pints!!!! Given it's Friday today (we are only allowed to drink on weekends), maybe we too will join in and have a whole pint each tonight (and not split over 2 glasses! )
UPDATE – yes we did! 🙂