We've made it to Puno – the first city on the Peruvian side of Lake Titicaca…
Some things haven't changed since crossing the border i.e. it's still FREEZING on the altiplano!!!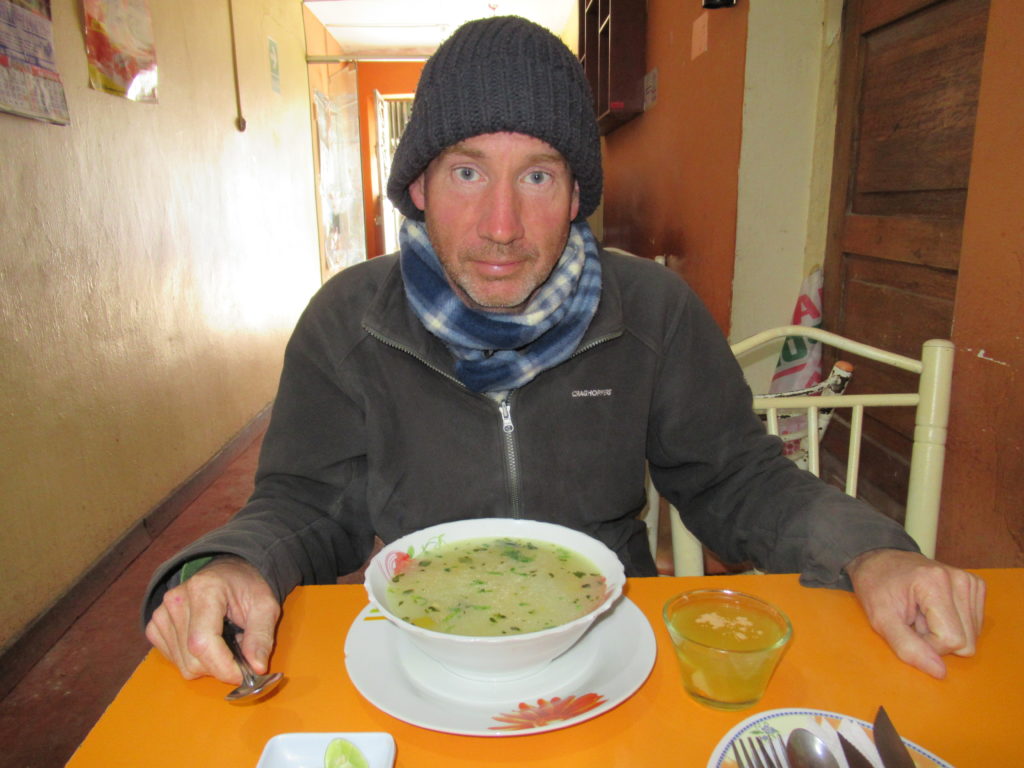 However, other things, well to be honest, had changed AND were to say the least… a little weird…  AND would take time to get used to… I mean where had all the llajwa gone?!? The Peruvian style hot sauce that gets served on the side just isn't the same…I know it might be a little unfair – BUT 'it's not as good as Bolivia' became quite a familiar phrase during our time in Puno… sorry Peru!?!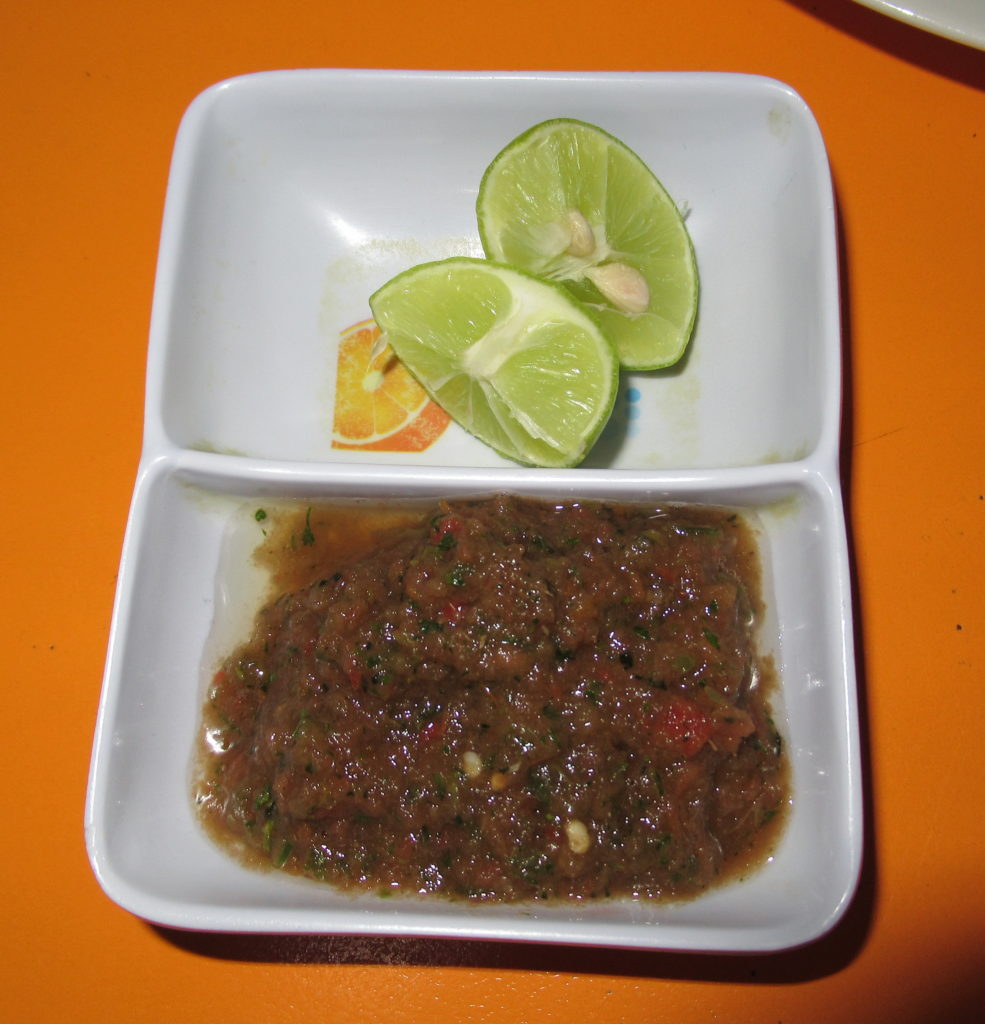 The other thing was the coffee… although maybe this was more to do with our hostal than the real state of coffee in Puno… as to be fair we didn't try any coffee in cafes while we were there… Anyway to cut a long story short we stayed in a hostal that included breakfast, but allowed you to use the kitchen – when it wasn't being used by staff to prepare for breakfast. One evening we were looking for a pan to heat something up and came across a pan which was already full of a black liquid, with a vague coffee aroma… the next day we saw said pan being heated up at breakfast time… we reverted to instant coffee (yes I've changed) that day…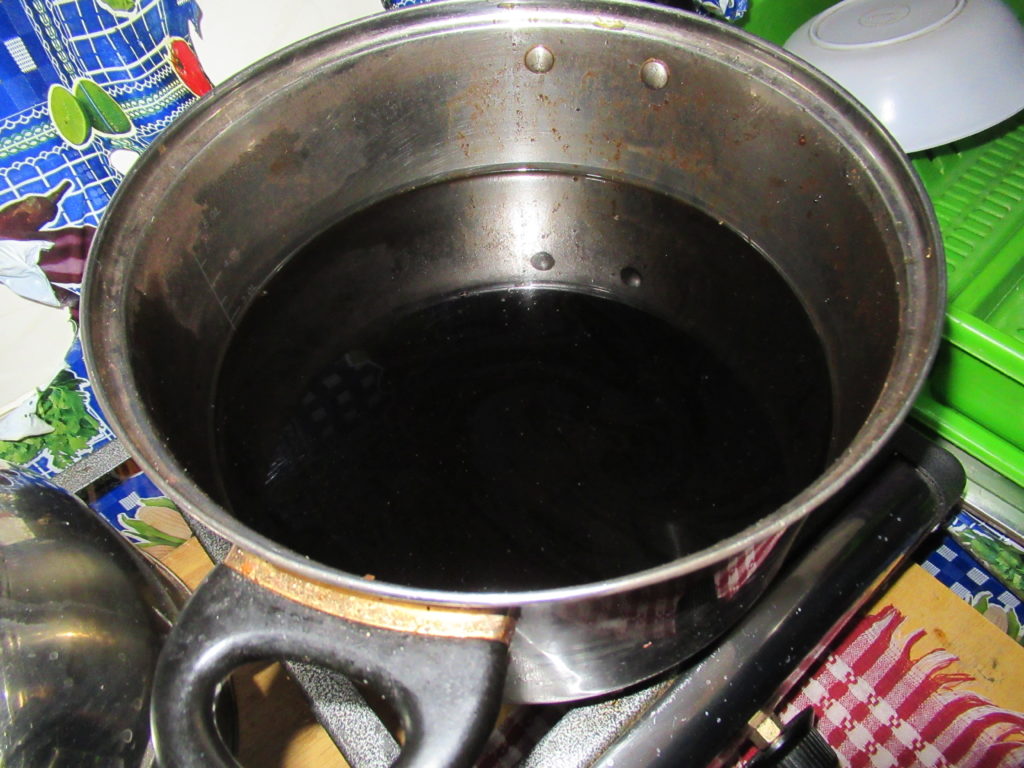 Most people we've spoken too haven't lingered for long in Puno – coming only to visit the famous islands of Lake Titicaca…
In our 'acclimatisation to a new country' process i.e. getting the hang of how things work, and also planning where we're actually heading now that we've actually crossed the border – usually we don't read the section of the guidebook about the country until we arrive in said country!?! – we chose to stay a few nights in Puno…
Puno is quite a big city, and while the centre of the city isn't on the shores of the lake it's only about a 20 minute stroll from the centre to the Malecón Ecoturístico Bahía de los Incas (Ecotouristic Inca Seafront Bay) on the shores of Lake Titicaca… The walk along the shore of Lake Titicaca is really pretty pleasant… it's a great spot for both people and bird watching… and also for spotting Common Yellow-toothed Cavy……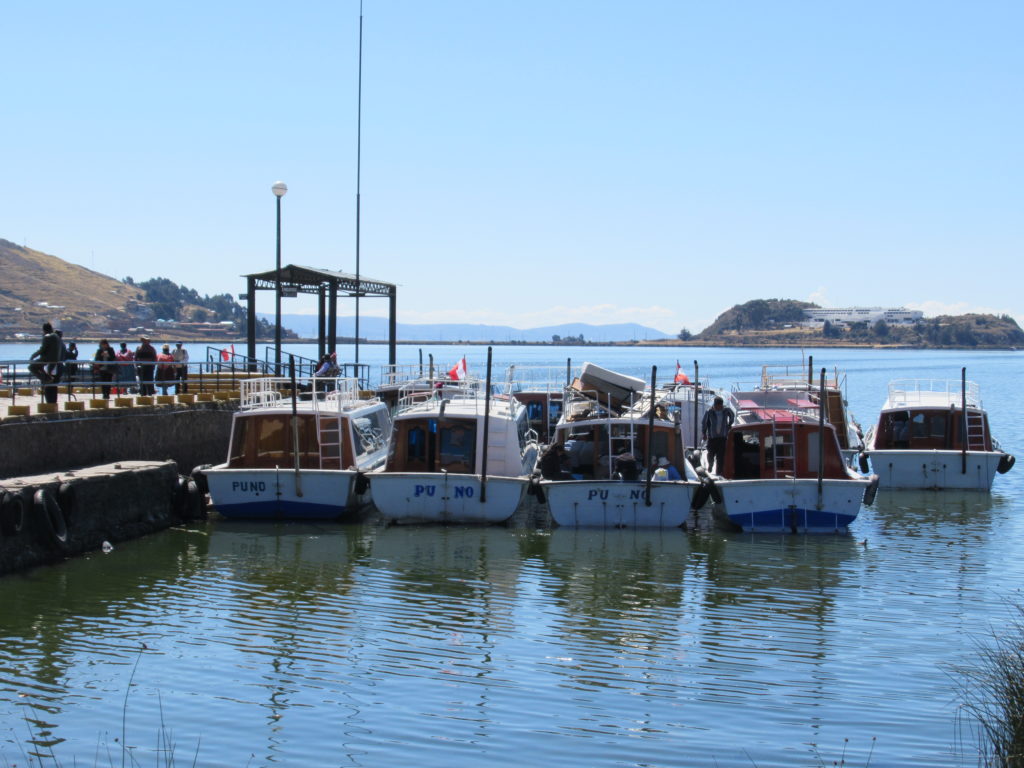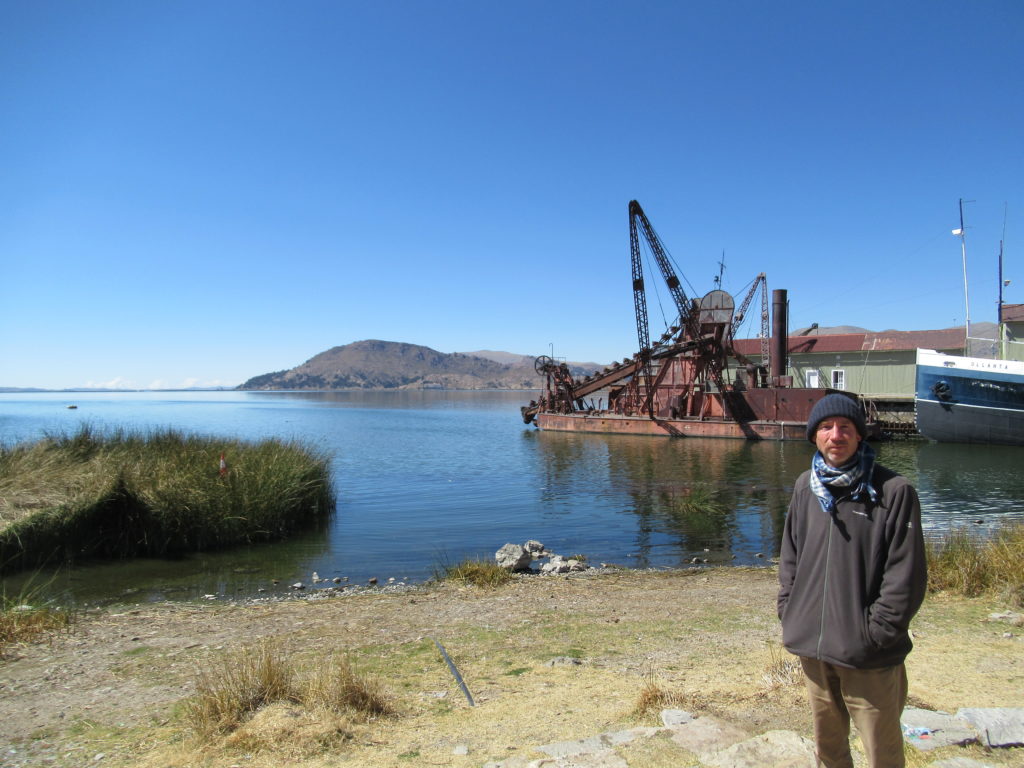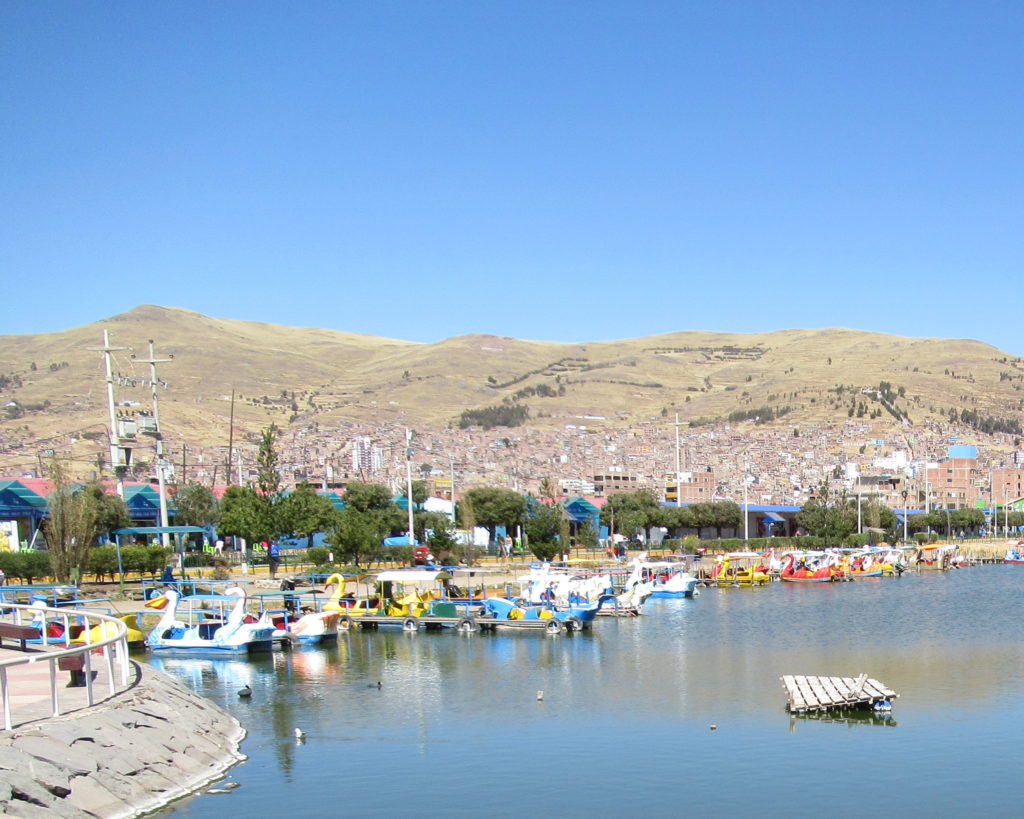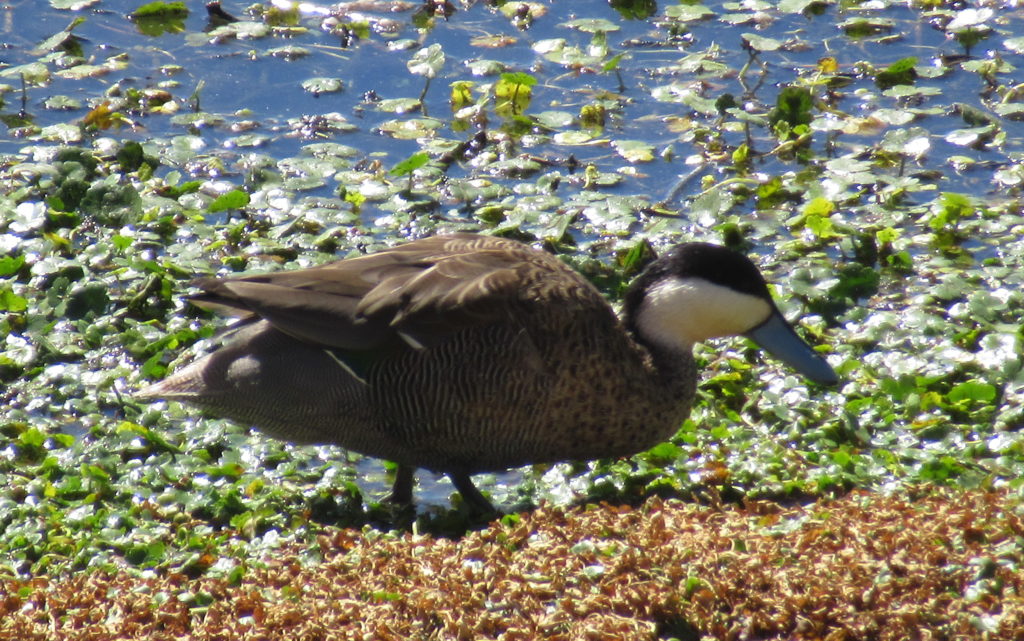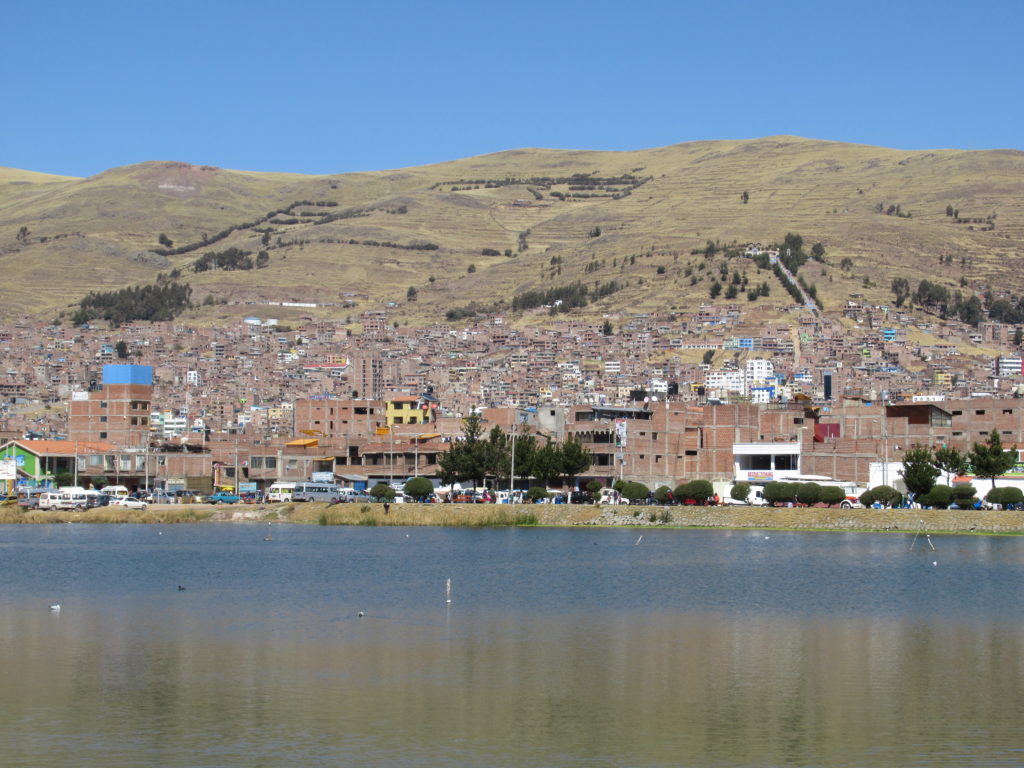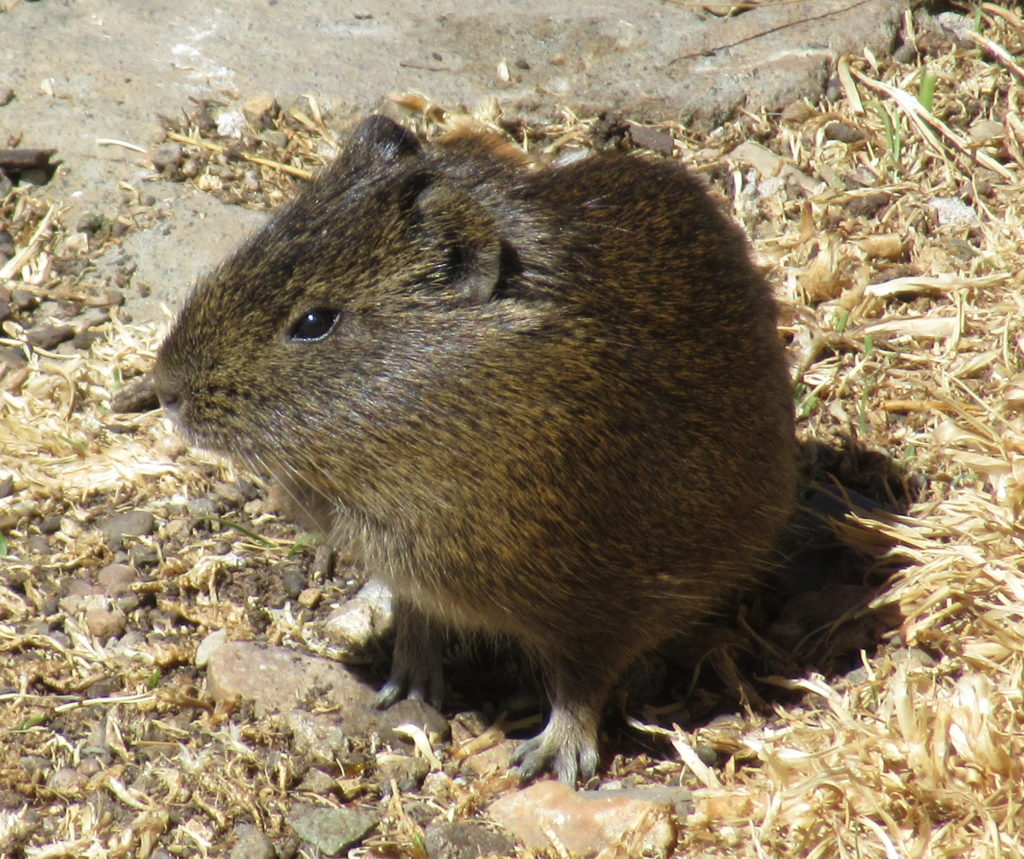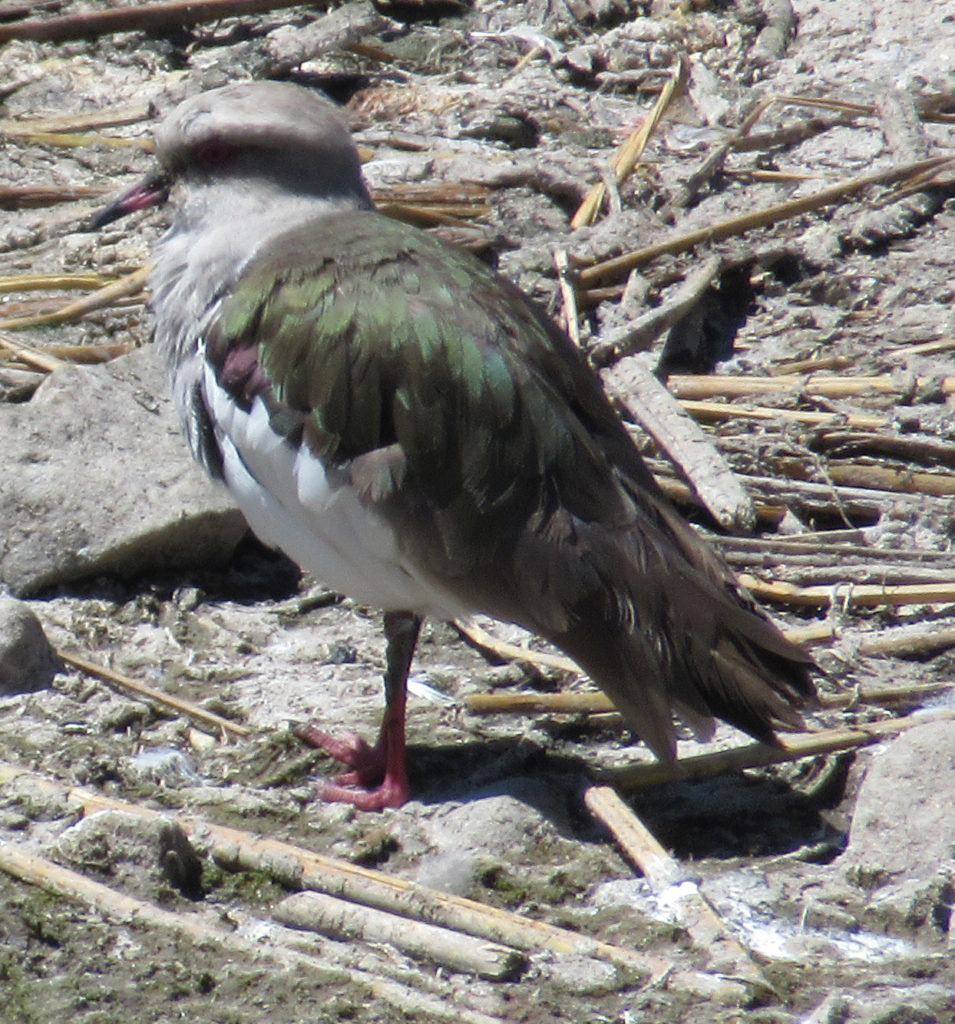 Central Puno might not be on the water, but it has a pretty nice cathedral on one of its central plazas…  it also has API, 🙂 🙂 and while a number of our api experiences left echoings of the phrase 'it's not as good as in Bolivia'… some were pretty okay!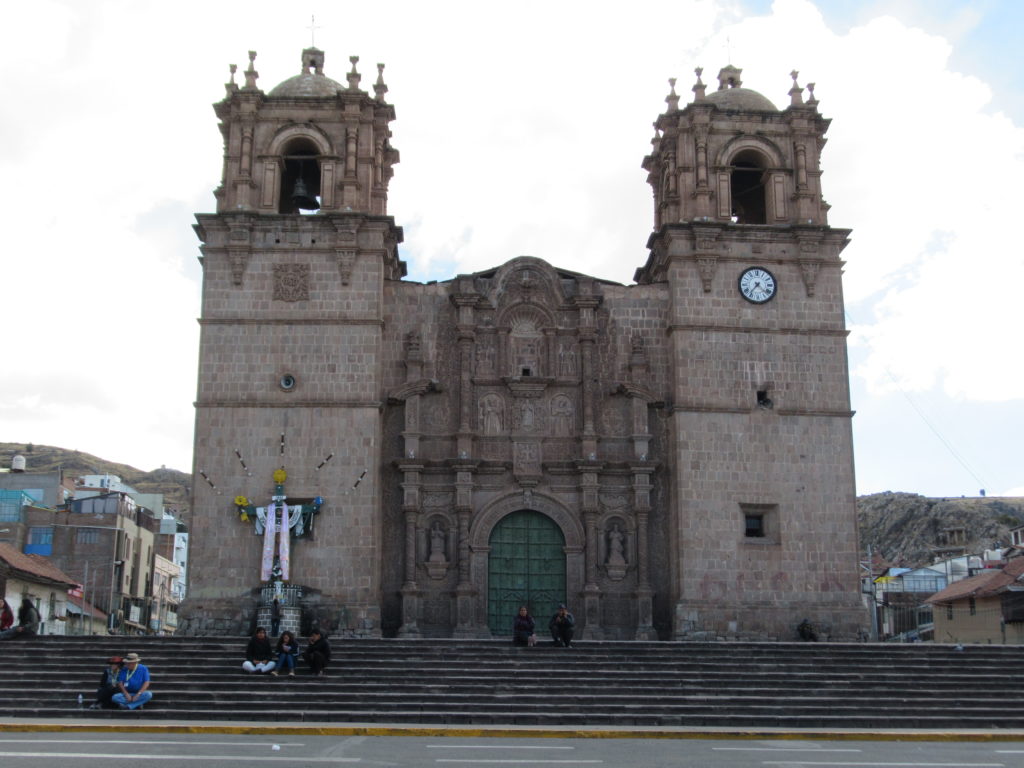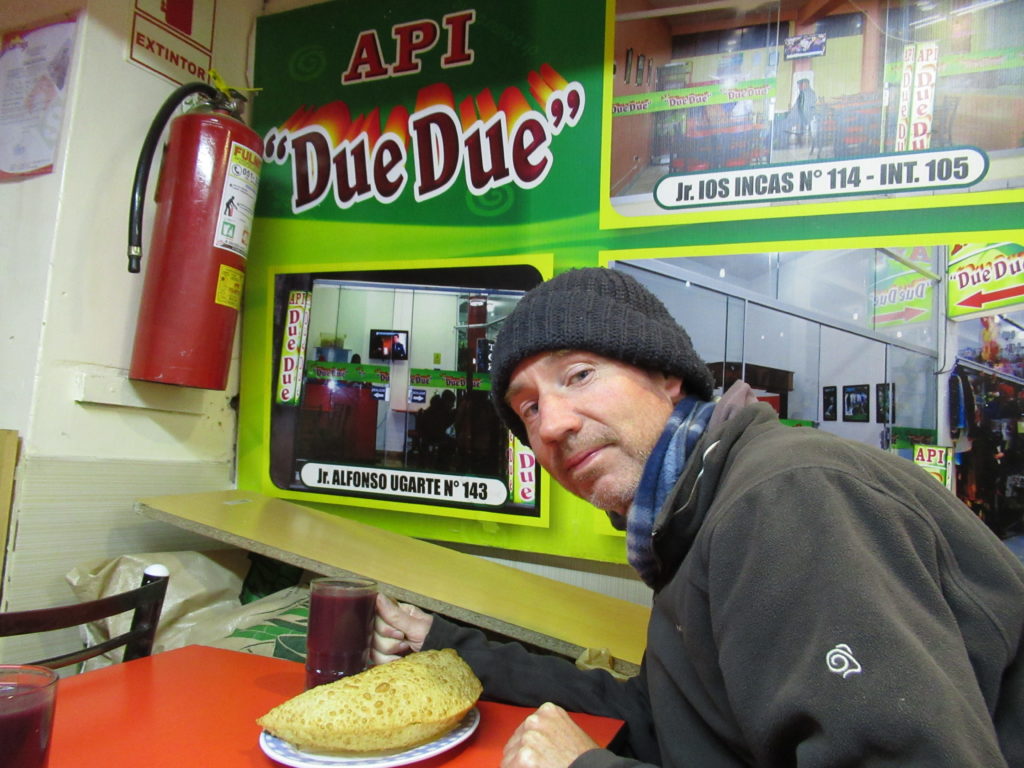 Early on in Puno, we discovered something that existed in Peru that was sadly lacking in Bolivia… YES a postal service!!!! Woo Hoo…postcards that we'd been carrying around since our trip to the salt flats in Bolivia more than TWO months before, were now actually in a postbox… and hopefully on their way out of South America!