Our second and final destination on our whirlwind trip through Belize was Corozal – a small town in the north of the country and practically on Mexico's doorstep – yep, Corozal is around 12km south of the Mexican border!
Corozal was a laid back, quiet town – it is situated on a beautiful bay with clear turquoise waters and we really liked it! There wasn't a whole heap to do – but that didn't bother us! We were staying in a pretty okay place – Mirador Hotel (View Hotel) which has an amazing roof terrace, with – as you would expect given its name – awesome views! In its heyday I am sure this was the place to be in Corozal… but when we were there it was actually a little forlorn… but hey that meant it was now within budget! 🙂 We actually spent most of our time in Corozal on the roof terrace… it was the perfect spot for an afternoon snooze in a hammock to avoid the heat of the day, or else to enjoy a beautifully crafted chocolate stout (ummm… how I miss Belikin chocolate stout) while staring out at the water thinking about nothing (or else Mexico and the upcoming border crossing!)…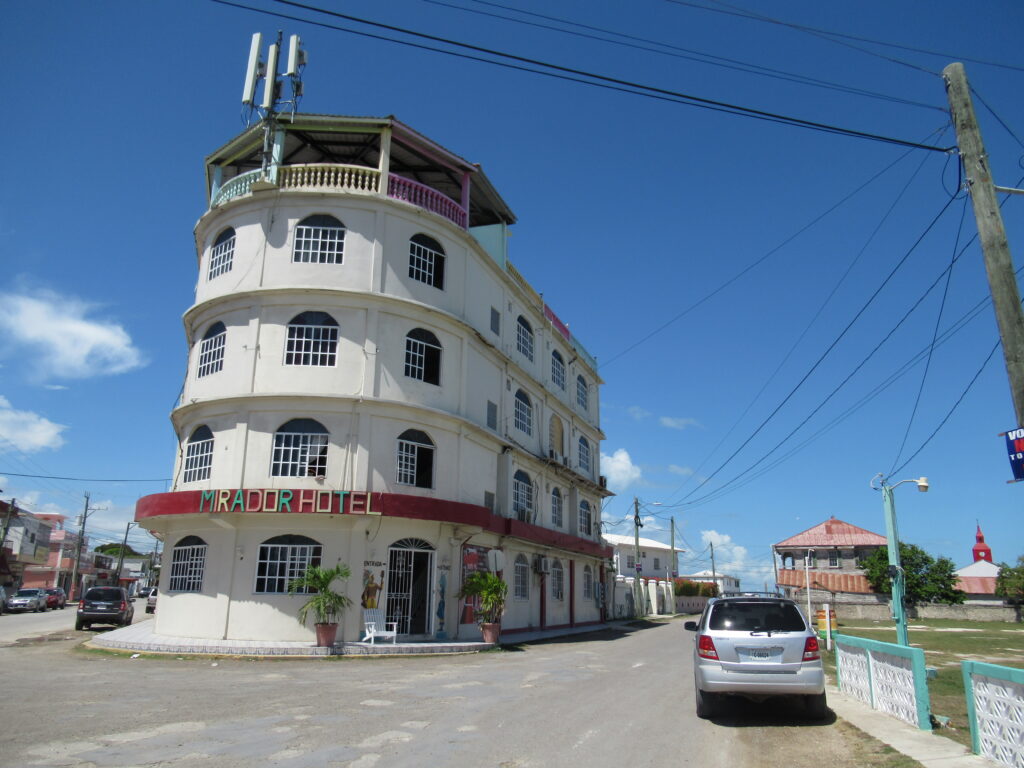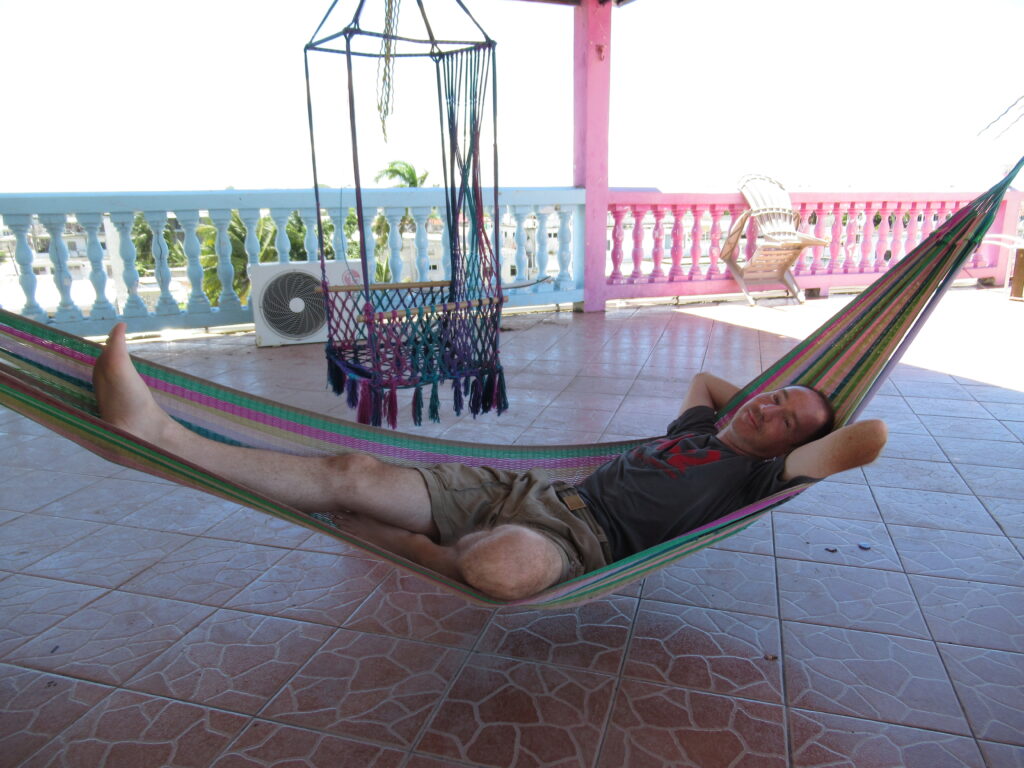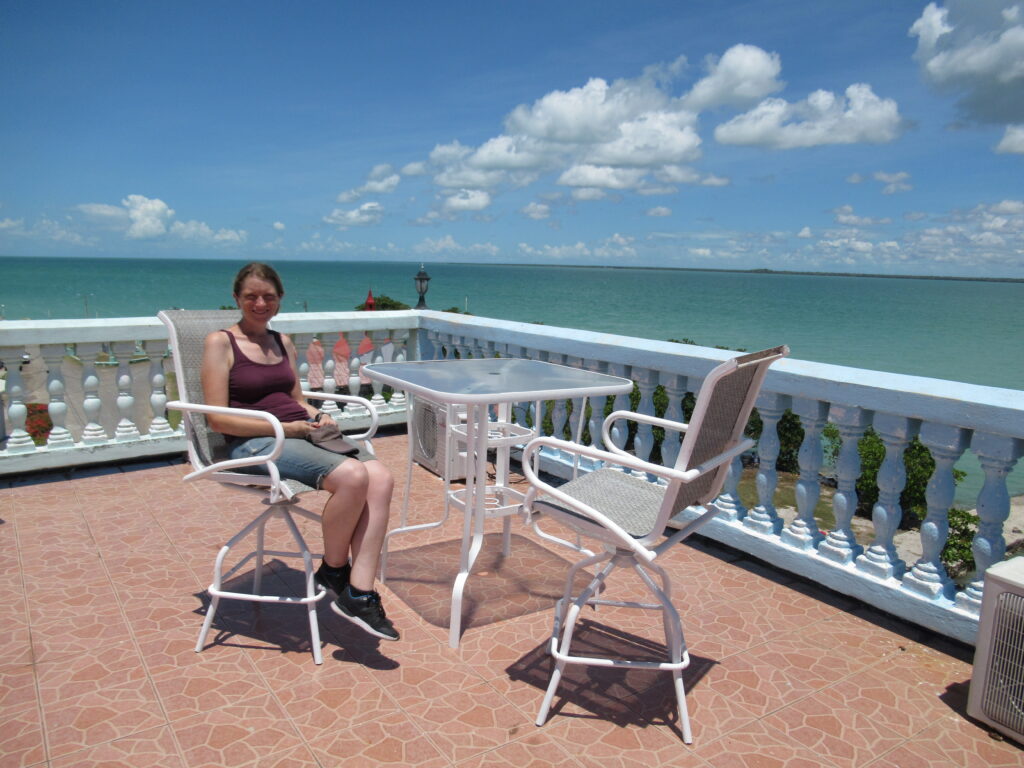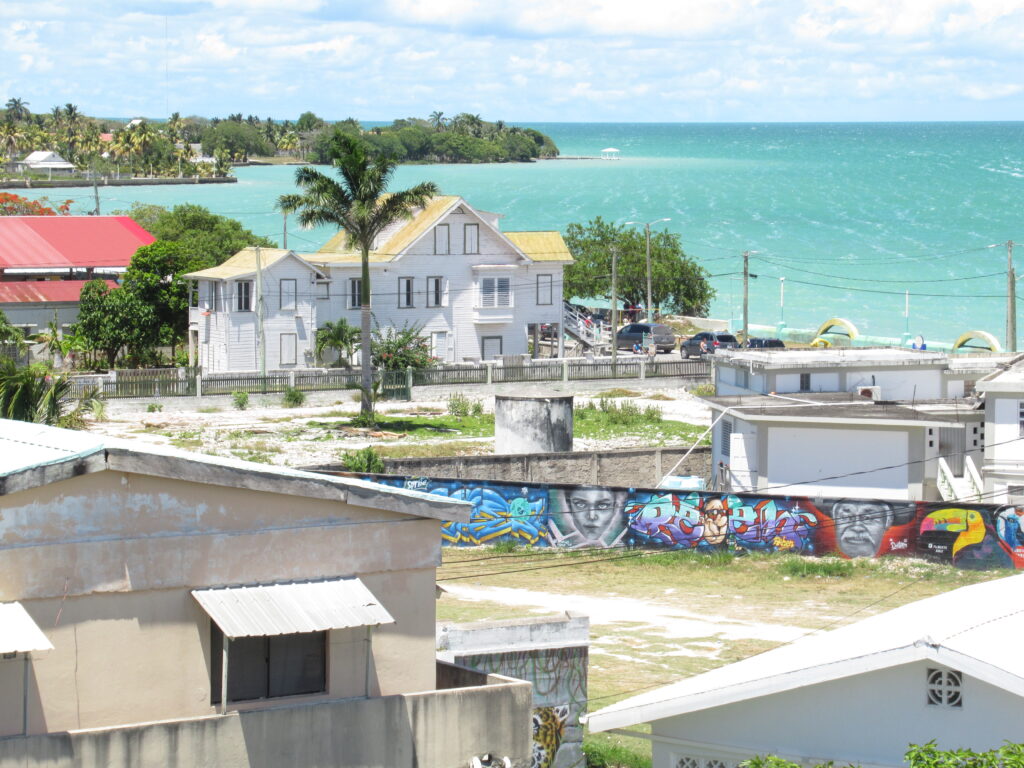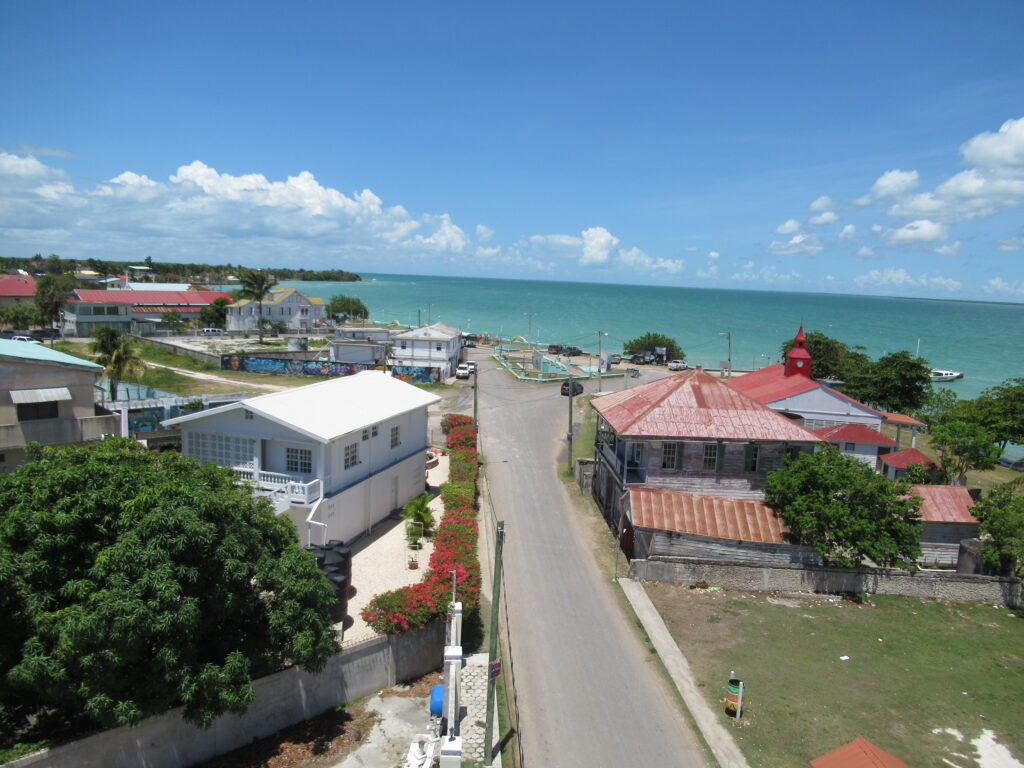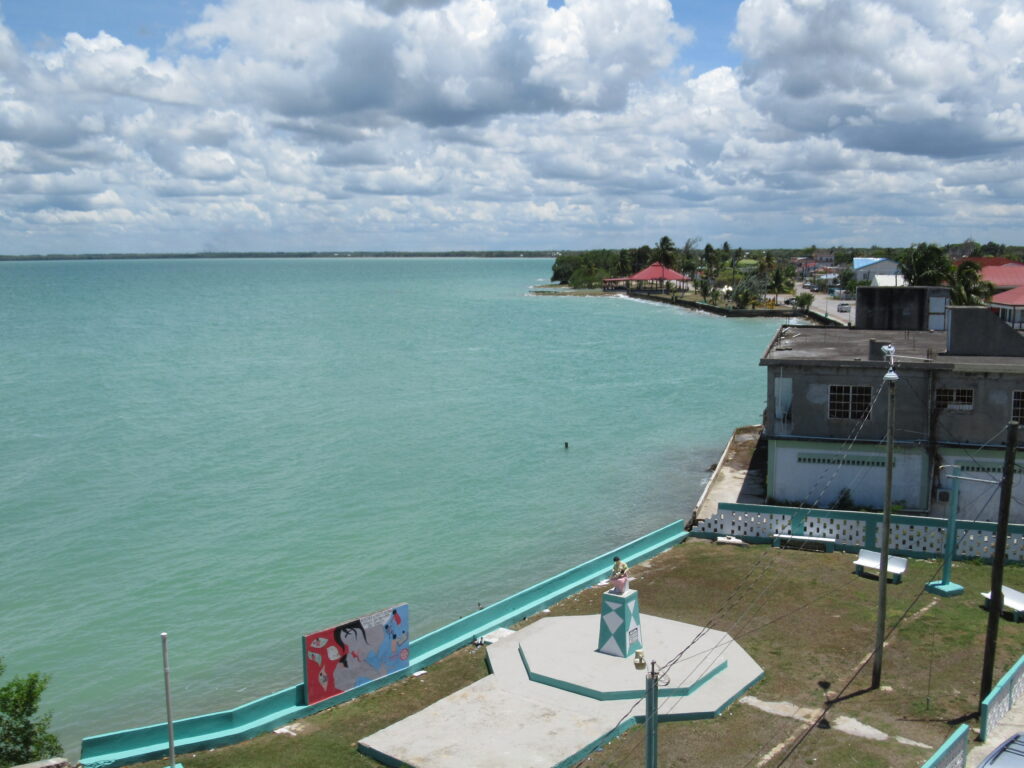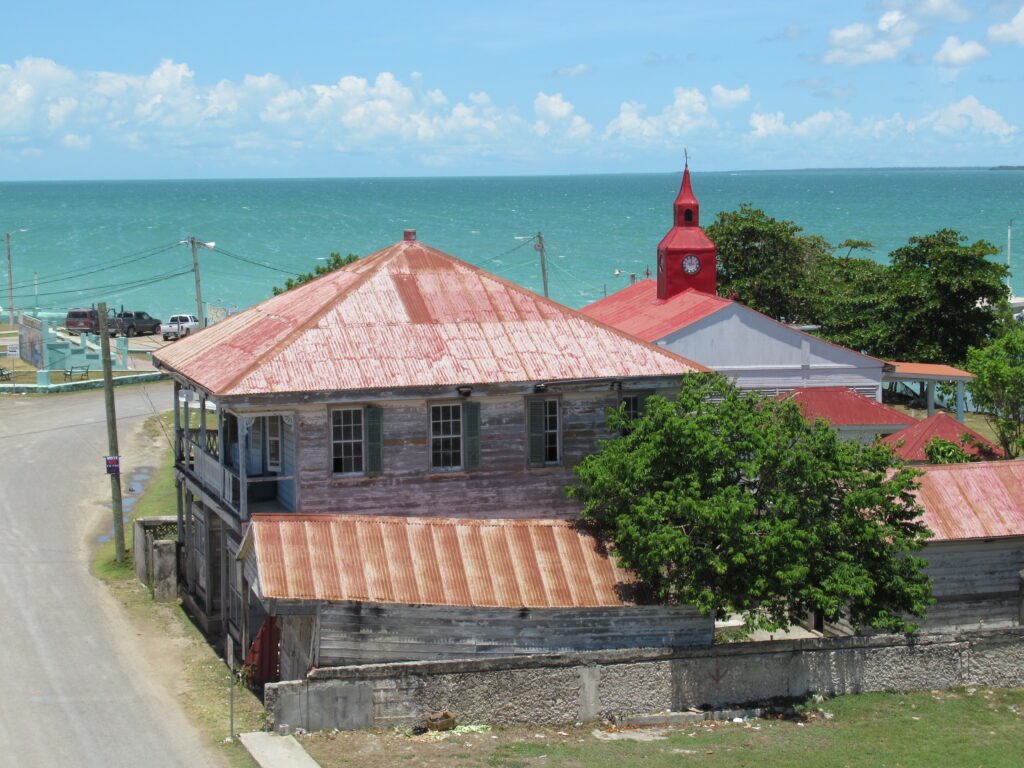 We didn't spend all of our time on the roof terrace – we did manage to motivate ourselves to move to check out the town, and also each time we needed to eat and drink (or else buy food or drink to take back and have on the roof terrace!?!)
Corozal Town was a pretty colourful place – from the beautiful blue of the water, to the colourful buildings and colour coded Corozal Central Park… as well as abundant street art and painted trash cans…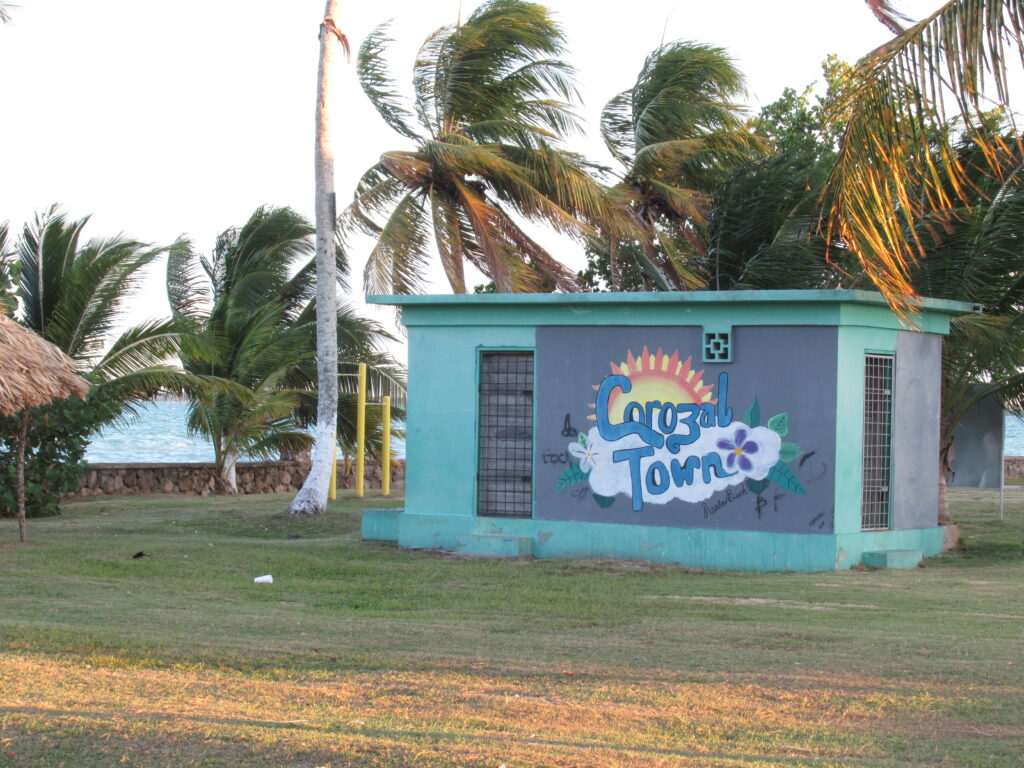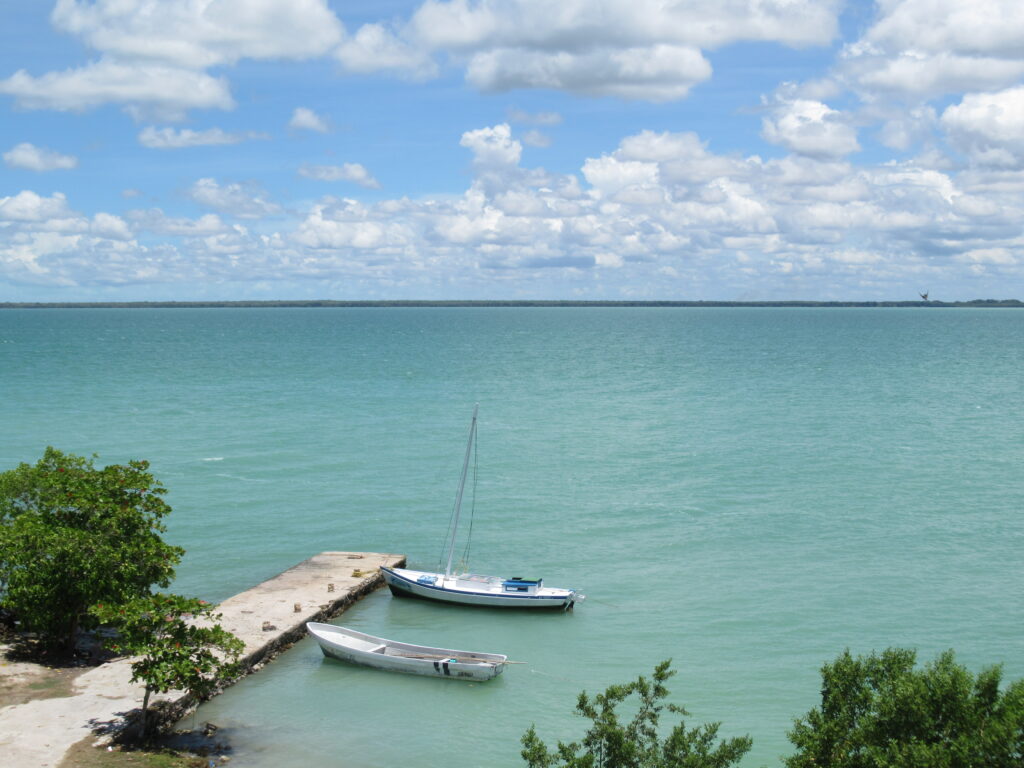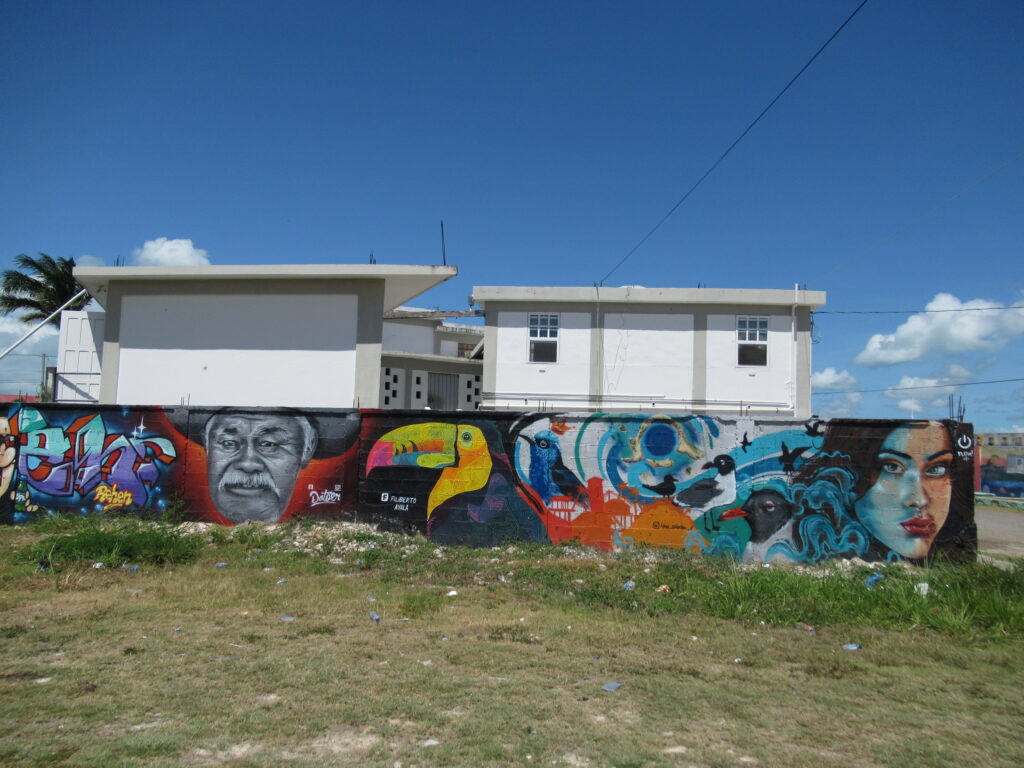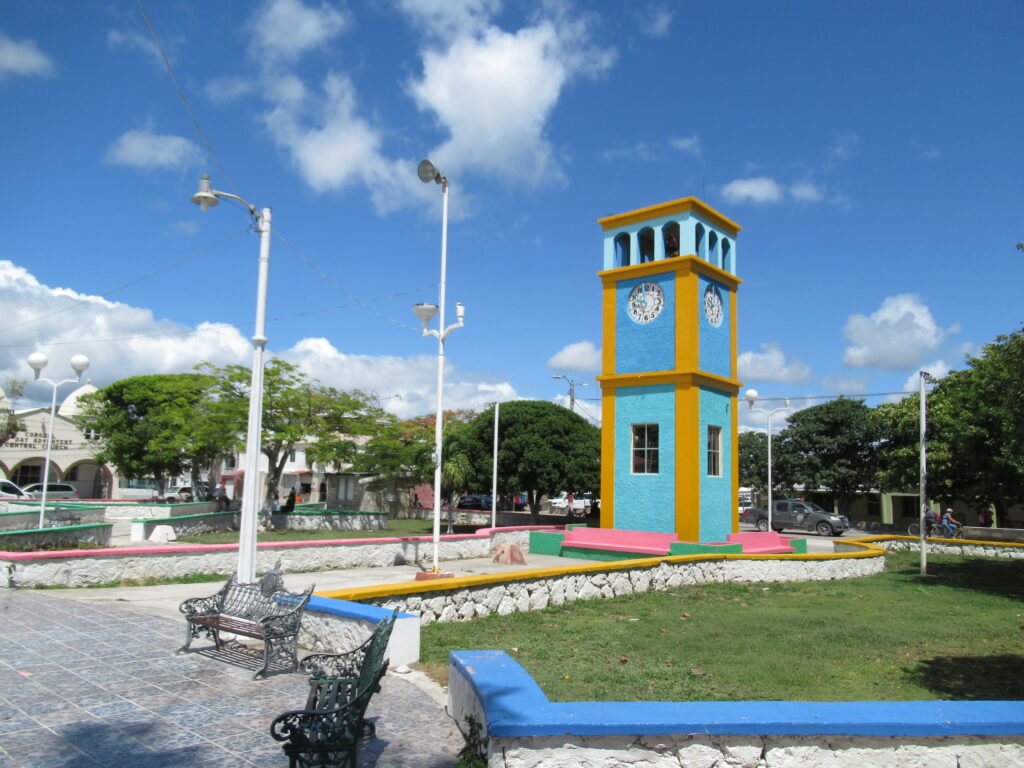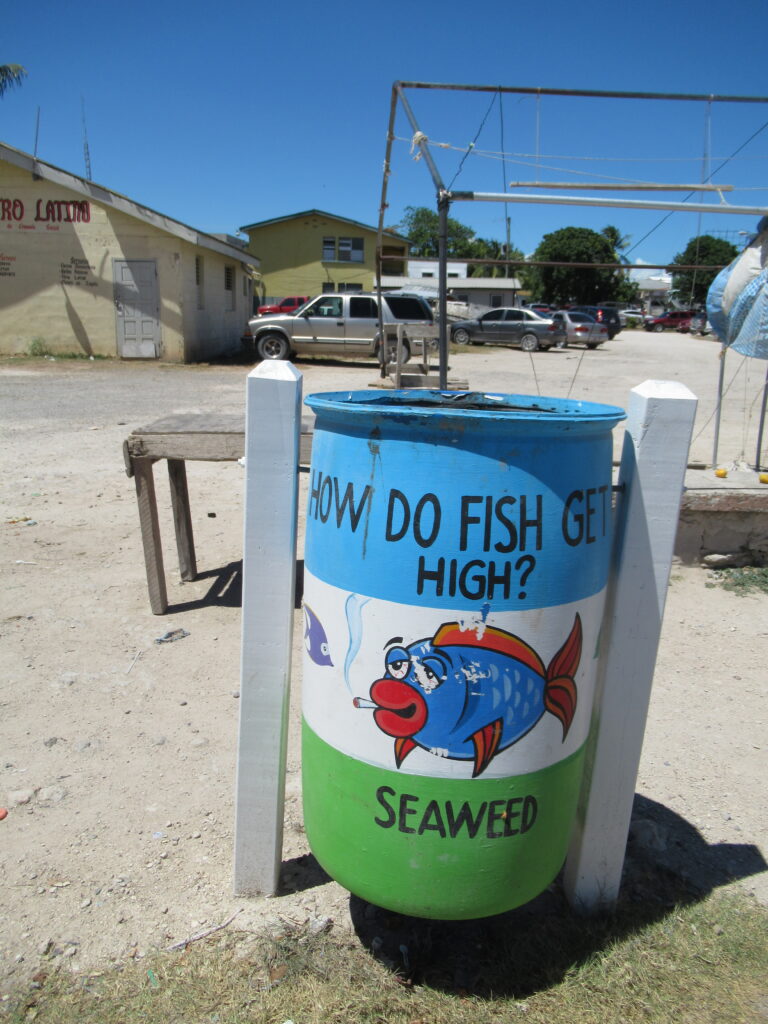 We had planned a visit to the Cultural Centre as well – but alas it was closed… we tried a few times – it said it was open, but it was clearly not – in the end we just checked out the building from the outside!?! But, we did get to go inside the Town Hall! The Town Hall has a cool mural which depicts the history of the town – it was pretty impressive!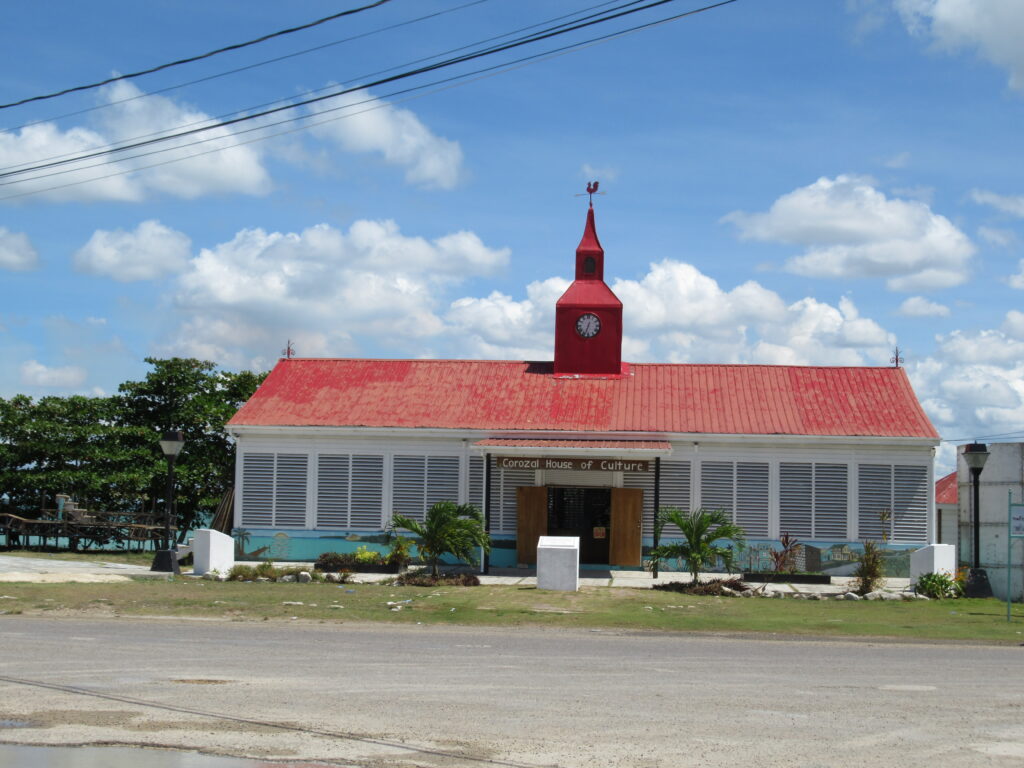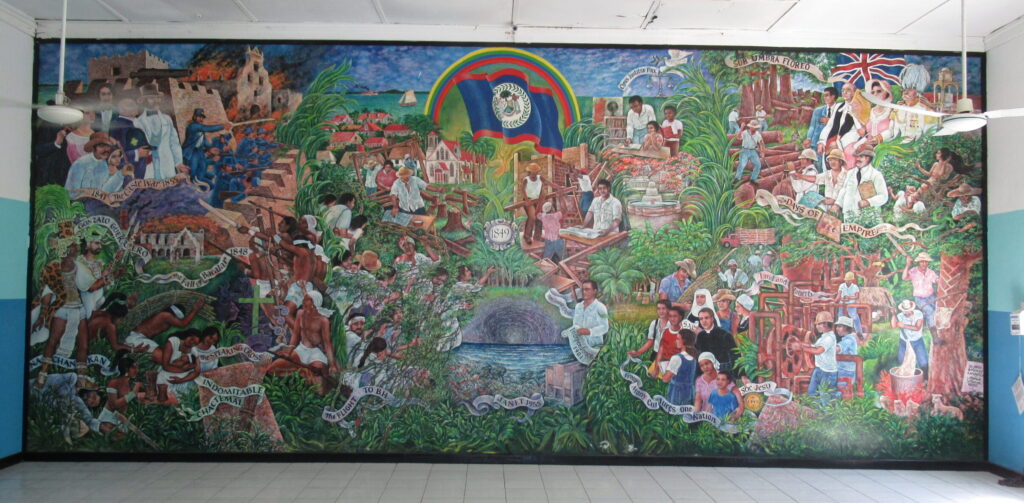 Corozal also continued the tradition from Orange Walk of superlatively named restaurants… while we didn't eat here, so can't comment on whether or not the food was indeed perfect or not, the name left us chuckling nonetheless, and wondering whether if we opened two restaurants back in Sydney and called one crap restaurant and the other awesome restaurant – which would get the most customers…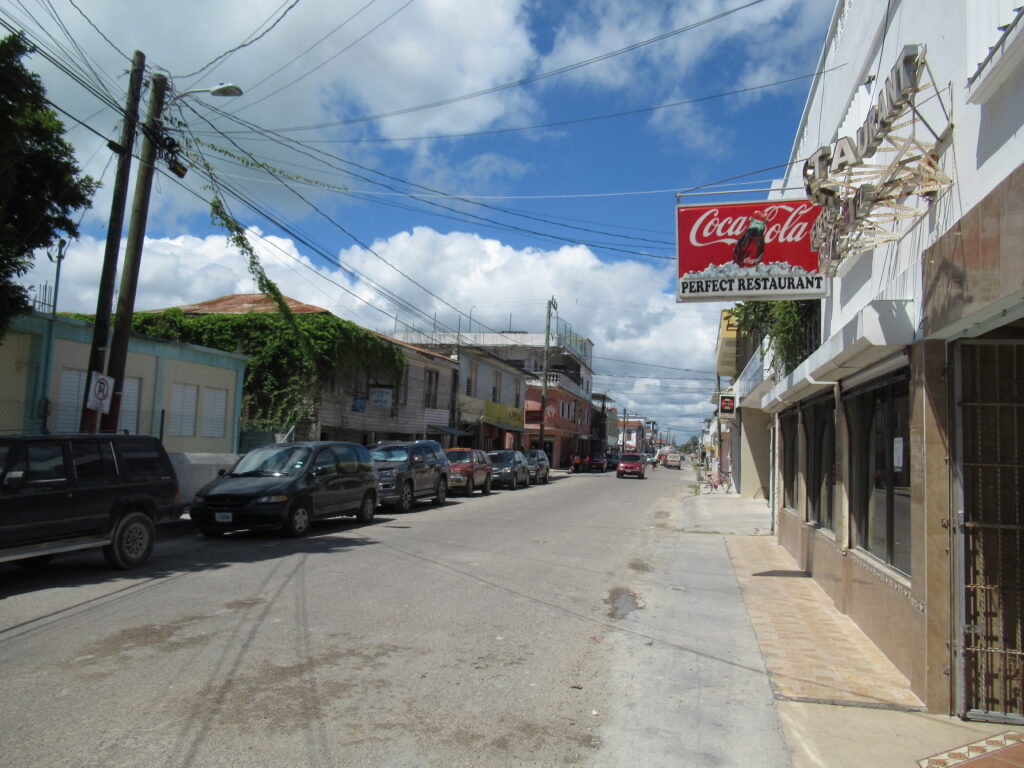 We ate in a few places in Corozal, and if we were to use the Belize restaurant naming convention it would be as follows…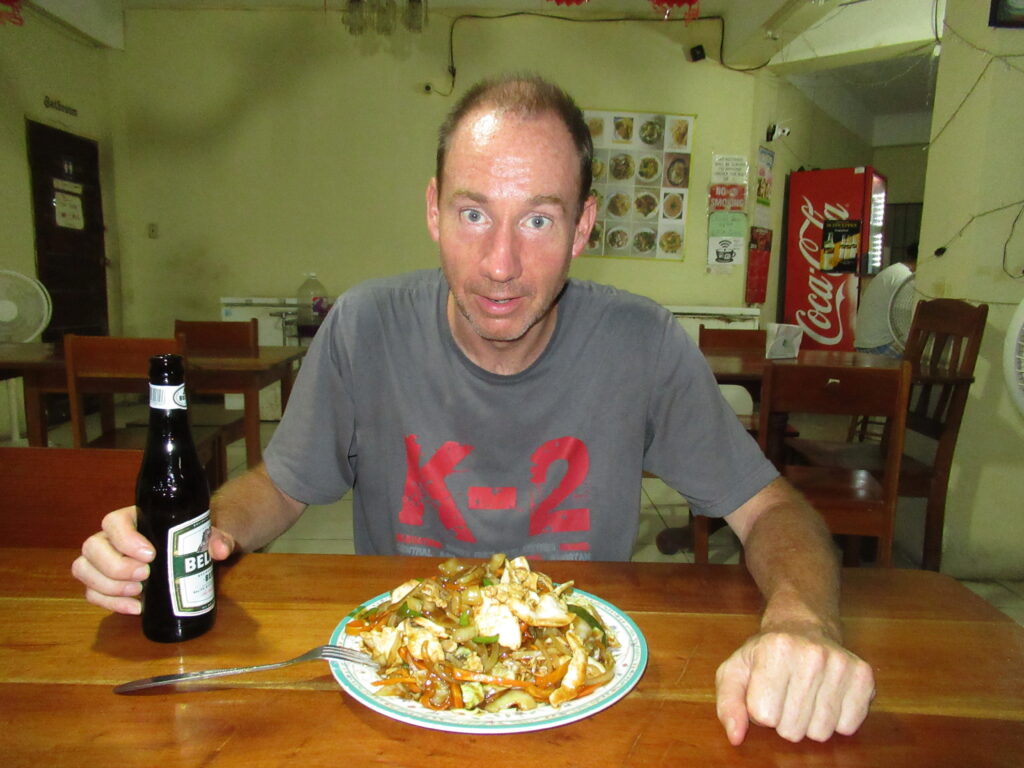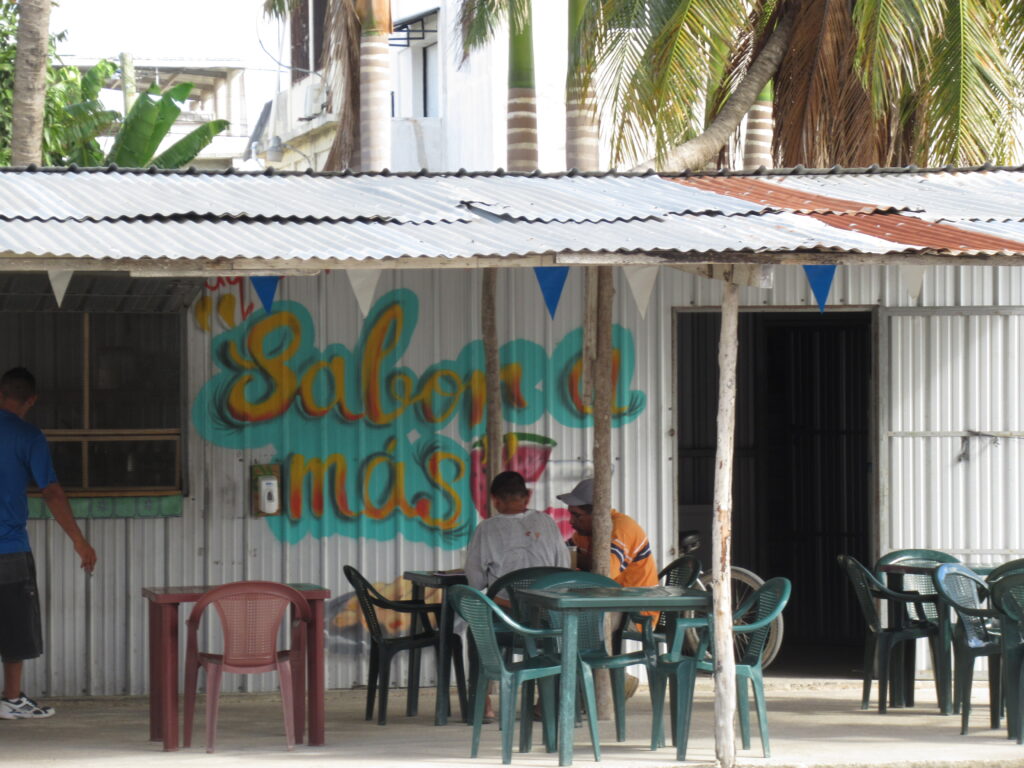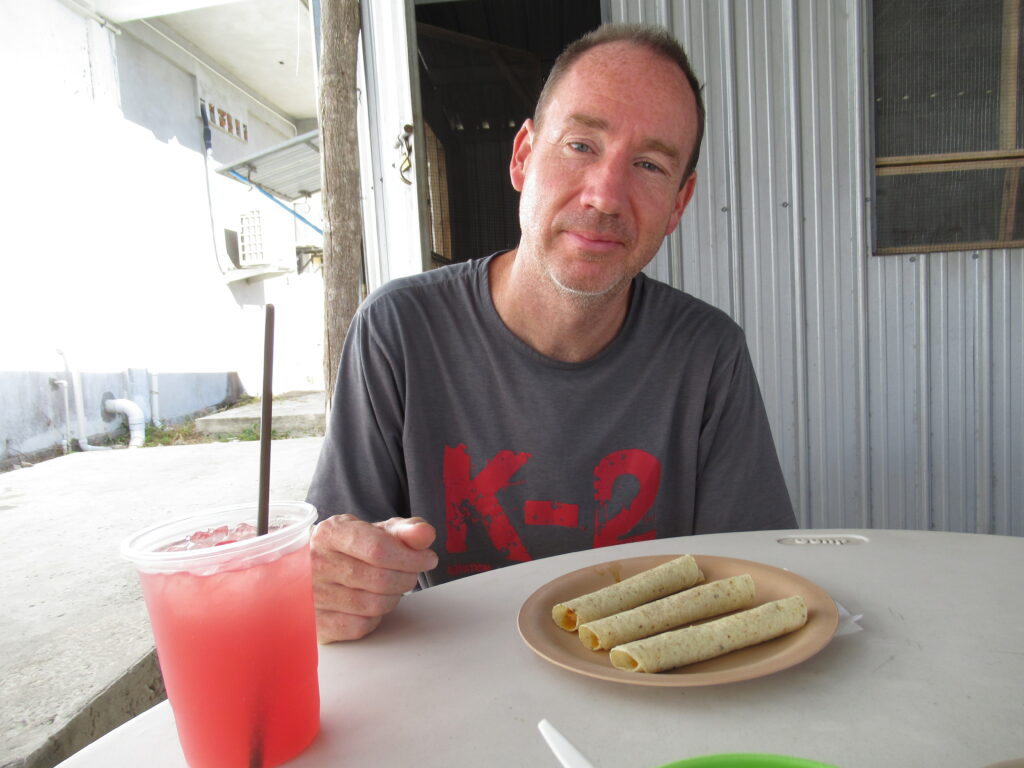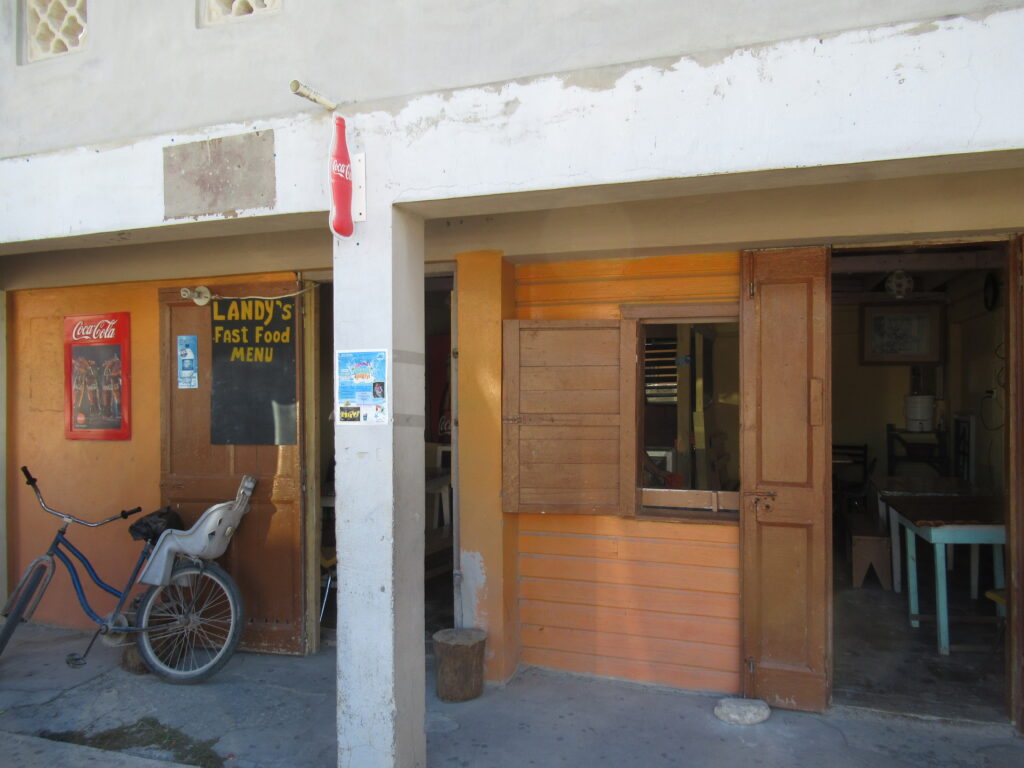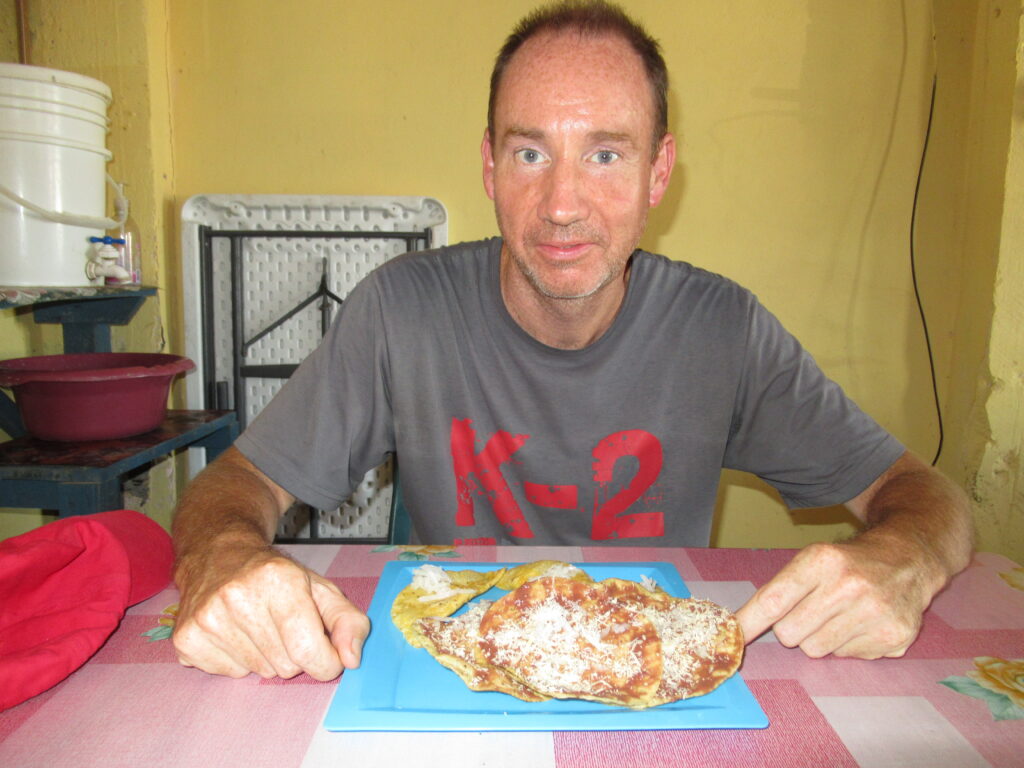 We liked Belize and might one day return, but for this trip it was time to say goodbye and head back to Latin America to speak some more Spanish… Mexico – our next and final destination…