Chuchini – our home for 8 days, and the whereabouts of our second volunteering experience in South America  – is a family run, Amazon lodge eco-reserve, just 14km from Trinidad – the capital of Beni province…
The location of Chuchini is impressive… the main area.. where either your day visit starts, or your lodgings and meals take place (if you're an overnighter) is by the edge of a lagoon and is REALLY nice – and well just a relaxing place to be 🙂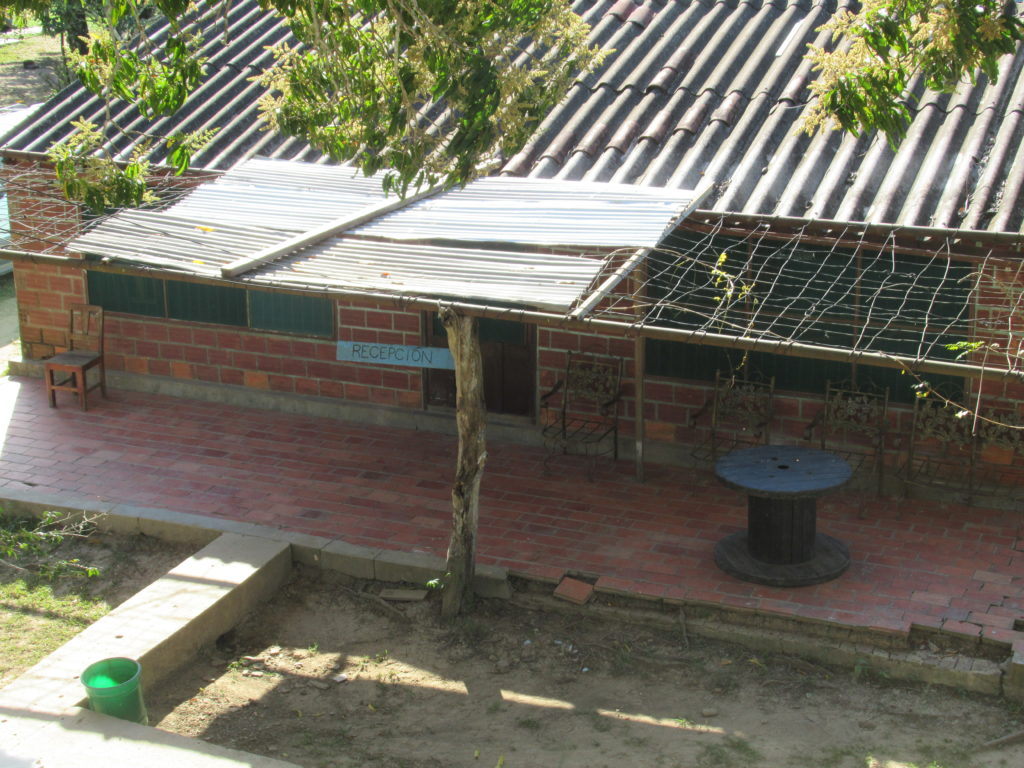 Chuchini was set up in 1973… It feels like it was quite ahead of its time… its purpose was (and still is…) to try and protect animals and birds found in the area… and its way of doing this was to save a pristine piece of nature in the Amazon basin for the animals and birds to live in… while other land around Chuchini was being destroyed by logging, fishing, poaching and farming,
Chuchini's second purpose was to protect an archaeological site – yes, Chuchini is actually located on an artifical hill which was created by an ancient civilisation… how cool is that…there are still traces of these people everywhere… and you can frequently look down after kicking what you think is a stone to find it's actually an ancient piece of pottery!​
As people heard about Chuchini and its desire to protect wildlife, people started bringing injured wildlife from the local area to Chuchini… The team at Chuchini then set about rehabilitating that animal ready for its release back into the wild…
While we were volunteering at Chuchini we learnt that the focus of Chuchini is shifting a little – and that conservation is their primary focus and that they hope to achieve this through eco-tourism and education of guests… this therefore means that they will no longer take injured animals… they plan to release all existing animals in August…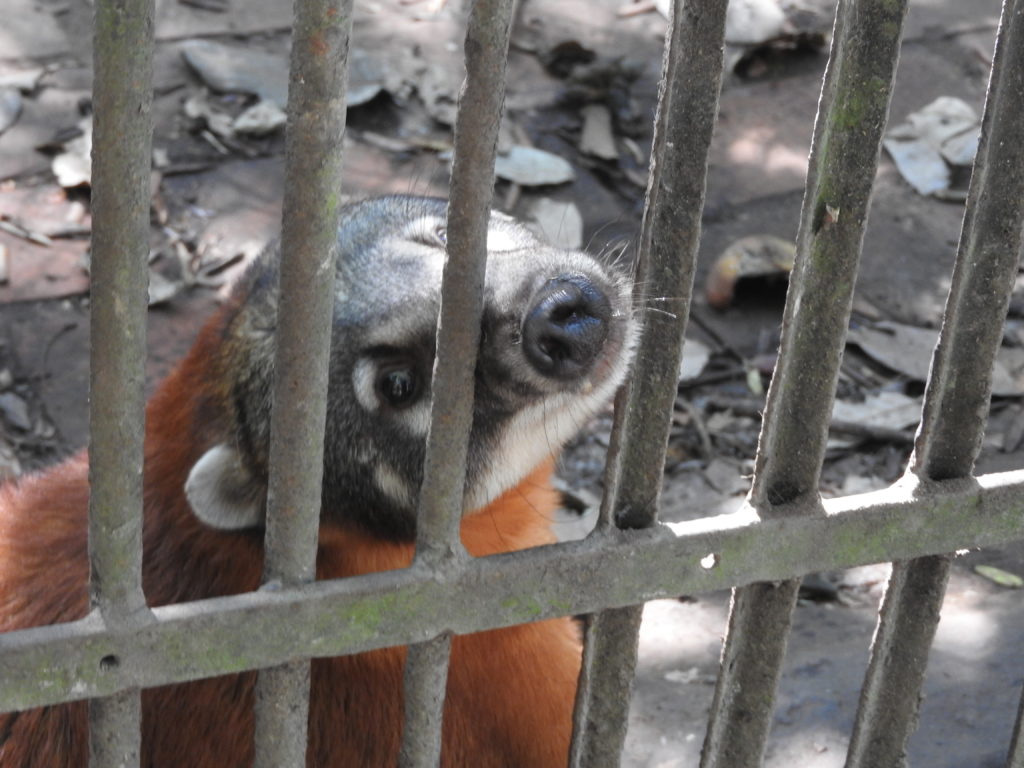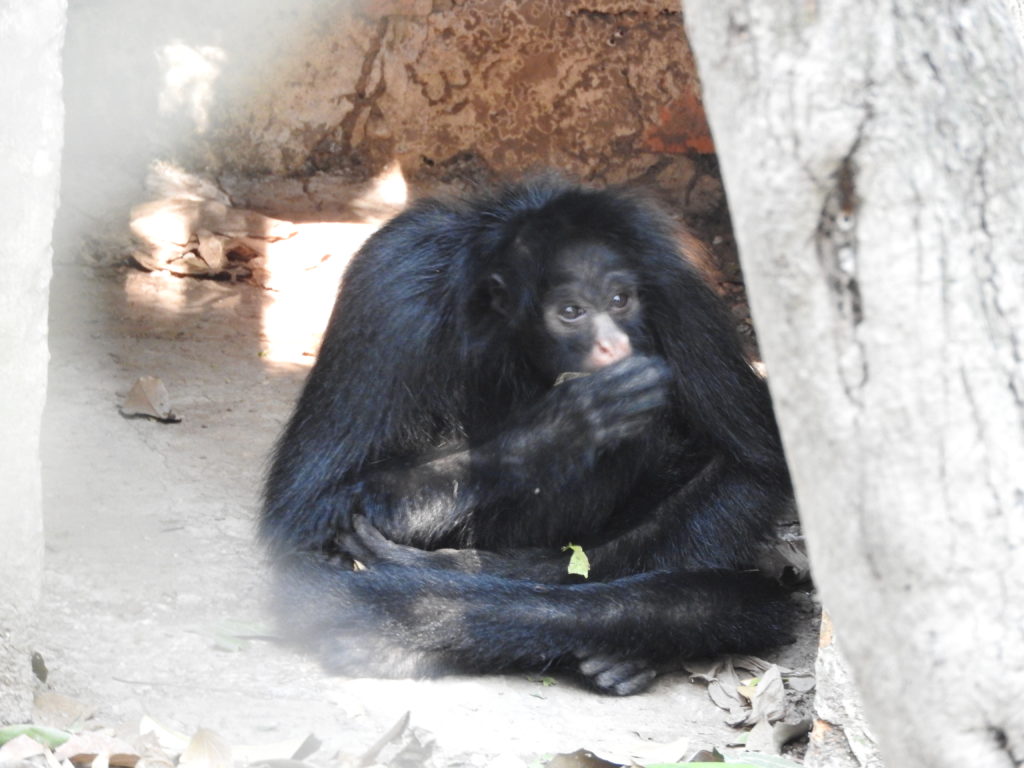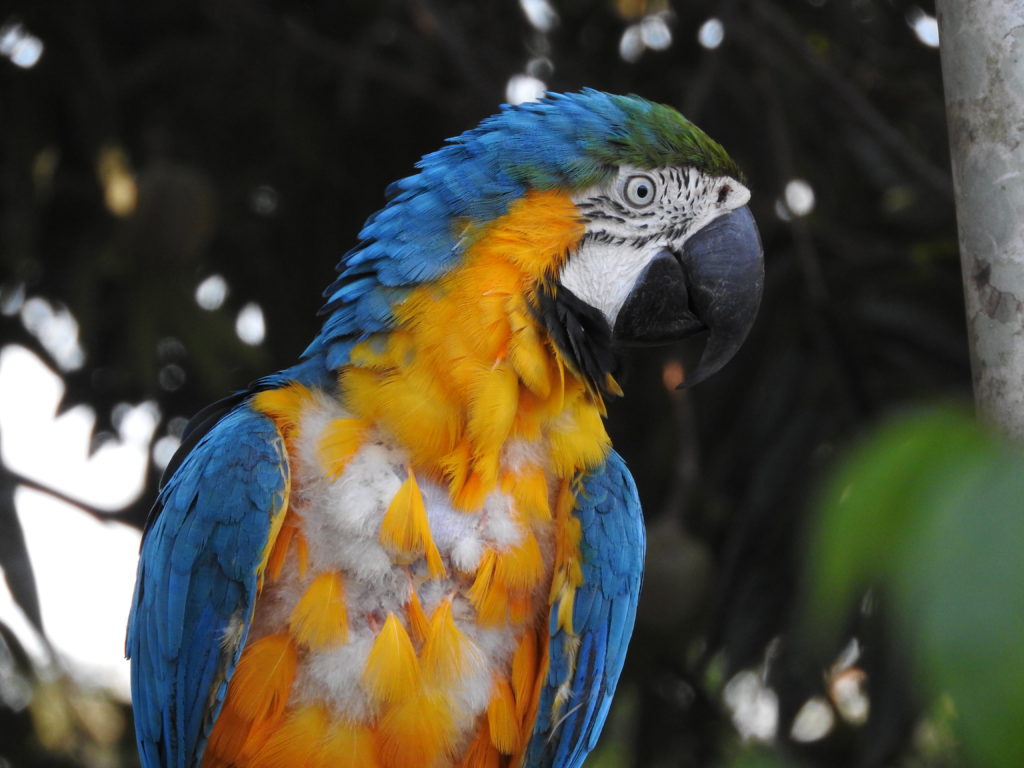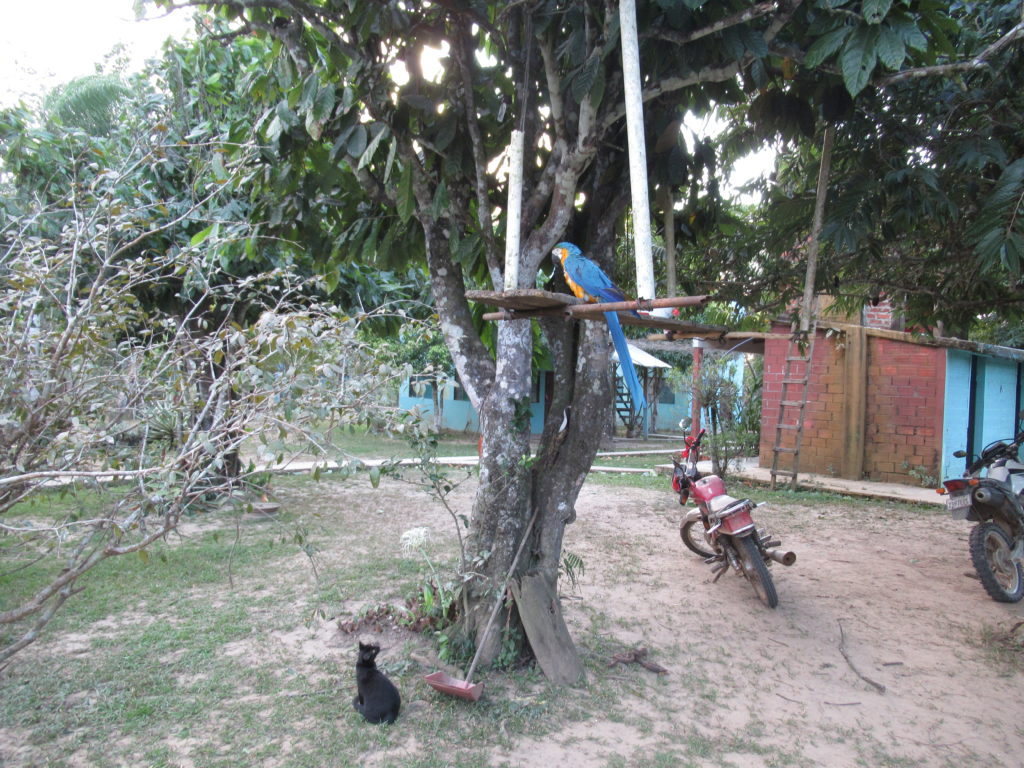 Most people come to Chuchini on a day trip from nearby Trinidad…Chuchini seems to be a really popular destination for local day-trippers… and to be honest – why wouldn't it be! It's the perfect escape out of the city for a day… After paying your nominal entrance fee you can relax by hanging out by the lagoon, partaking in an alcoholic beverage (lots of beer was consumed by the day-trippers!?!), while the kids hang out in the kids play area entertaining themselves! Day-trippers can of course do more than chill out by the shores of the lagoon (many just choose not too…) – there's the animals – that are being rehabilitated – to look at, a short trail in the jungle to walk, and boats and pedalos to rent to get out on to the lagoon….
Others, however stay overnight and partake in guided activities… both small family groups and larger tour groups arrange to stay at Chuchini… and activities can be adapted to suit the needs of the group 🙂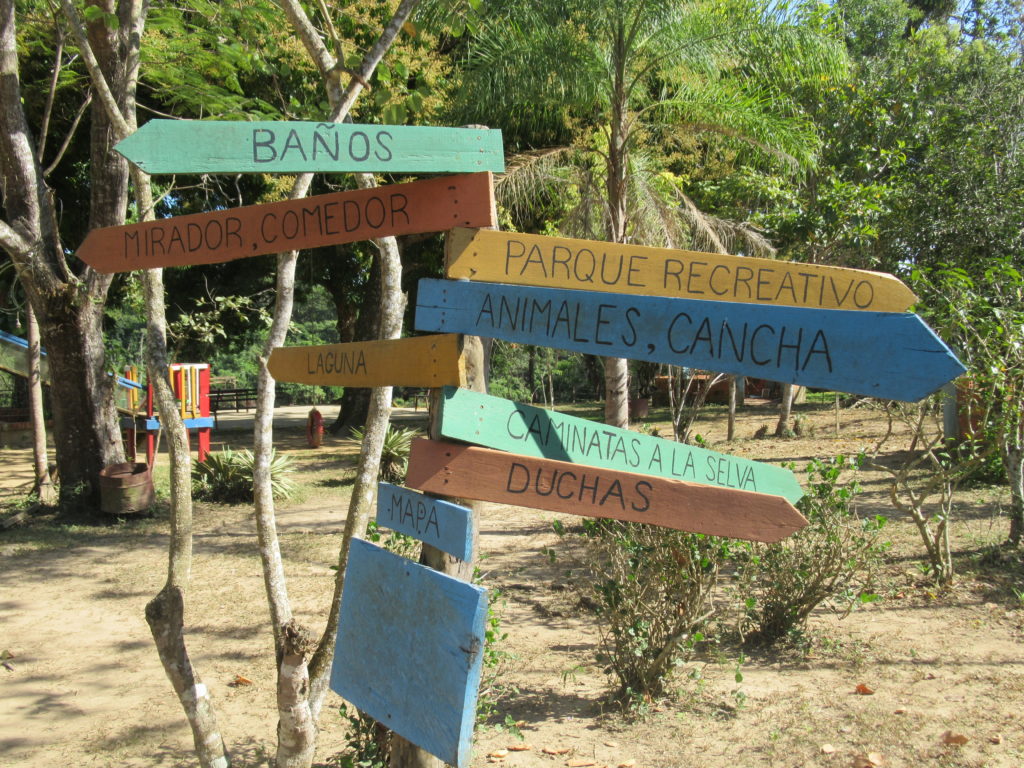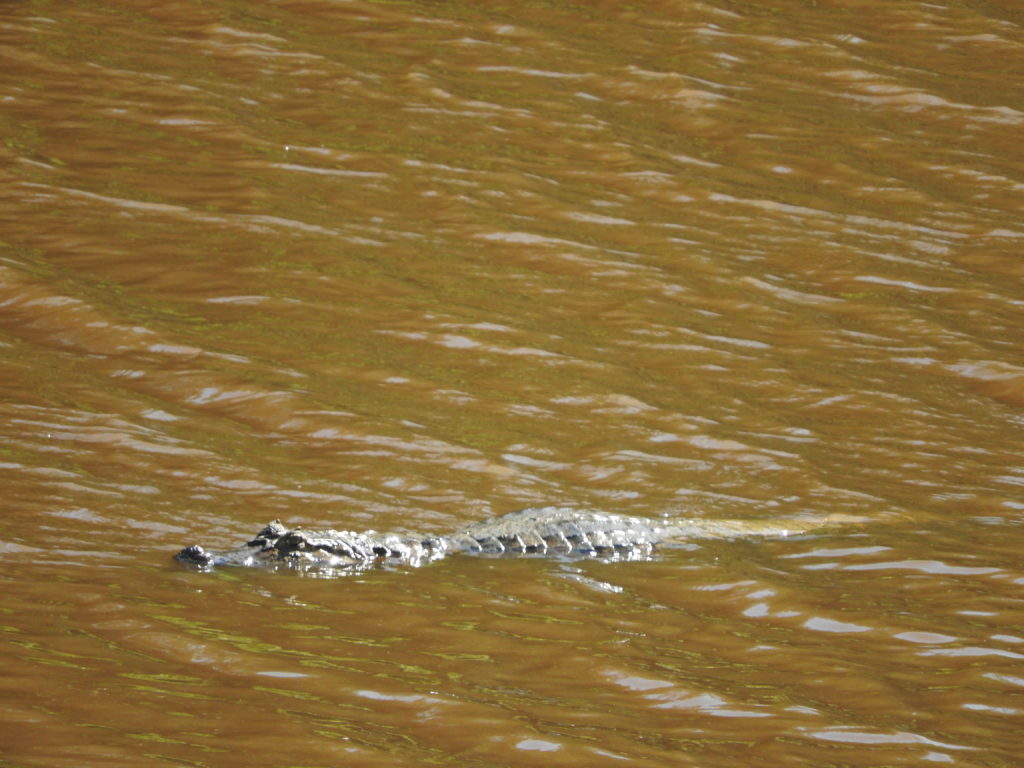 What can I say but in the 70's the owners of Chuchini were pioneers… now they continue in their struggle to conserve nature…