El Brujo Archaeological Complex
Our next day trip from Trujillo took us on an epic journey, to El Brujo Archaelogical Complex…another temple built during the Moche civilisation.
Usually when an attraction can only be reached on a tour OR by a bus-combi (minivan)- motorcycle taxi combo we would just give up before we started… but not this time – we decided to go for it!?! Guess the tourist blurb must have made it sound REALLY good!?!
It took just OVER three hours to travel 62kms and therefore arrive at El Brujo… We left our hostal in Trujillo just before 9am to catch the bus to Chocope… In Chocope we found the minivan to take us to Magdalena de Cao, and then – the final hurdle… we located a local motorcycle taxi and negotiated the fare to go to (and come back from) El Brujo…
On arriving at El Brujo we paid our admission fee… and then went to the gate where the security guard took our tickets and put them in his pocket… he then rummaged around in his pockets found two halves of tickets – presumably from someone elses visit – and handed them to us, instead of ripping our tickets and handing us our portion – dodgy! This means that our untouched tickets could be resold and the cash pocketed… We asked him why he had given us someone elses tickets and he just shrugged his shoulders, got our tickets out of his pocket, ripped them correctly and handed them to us.
Next, the already not very popular security guard hurried us over to join a tour in Spanish – that in itself wouldn't have been a problem – but as the tour had already started, and we'd missed the first 5-10 minutes of information we were NOT impressed!!
We said we'd rather wait for the next tour.. but this didn't seem to be popular with the staff working there – and in the end we ended up not getting a tour… and instead walking around on our own reading the signs about the site (which were in Spanish and English) AND being FOLLOWED by an angry lady who worked there as apparently NO-ONE is allowed to walk around the site on their own… Although I'm not sure what they think people walking around on their own can really get up to… especially as there was a security guard at the main part of the temple with an AK47!?!
In spite of getting off to a ropey start, we actually quite enjoyed our self-guided tour of the site…
The El Brujo Complex is actually made up of THREE temples… BUT you're only allowed to visit ONE – Huaca Cao Viejo..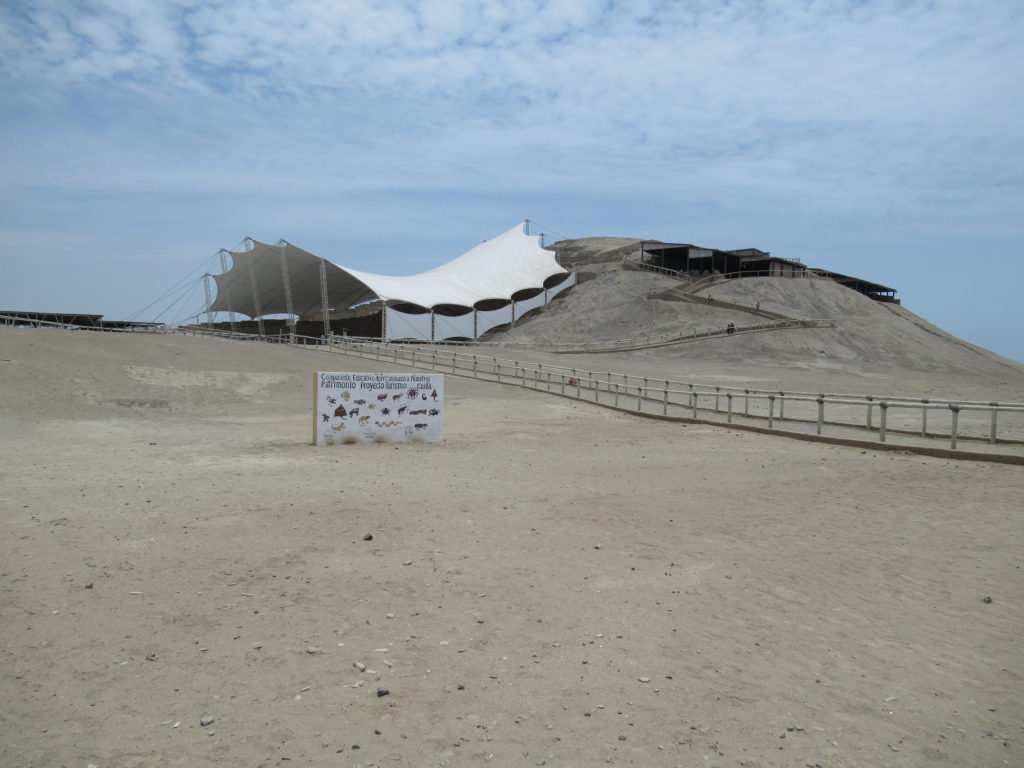 Huaca Cao Viejo is known not only for its impressive reliefs and murals, BUT also for the fact that it was here that in the mid-2000s they unearthed the mummified body of Lady Cao – who is believed to be the one of the most powerful women during the Moche civilisation! The area where they discovered her body – and the bodies of others that were buried near her (during this period it was usual for important people to be buried with a number of close relatives…) – was home to the best murals – it was this area that was heavily guarded!!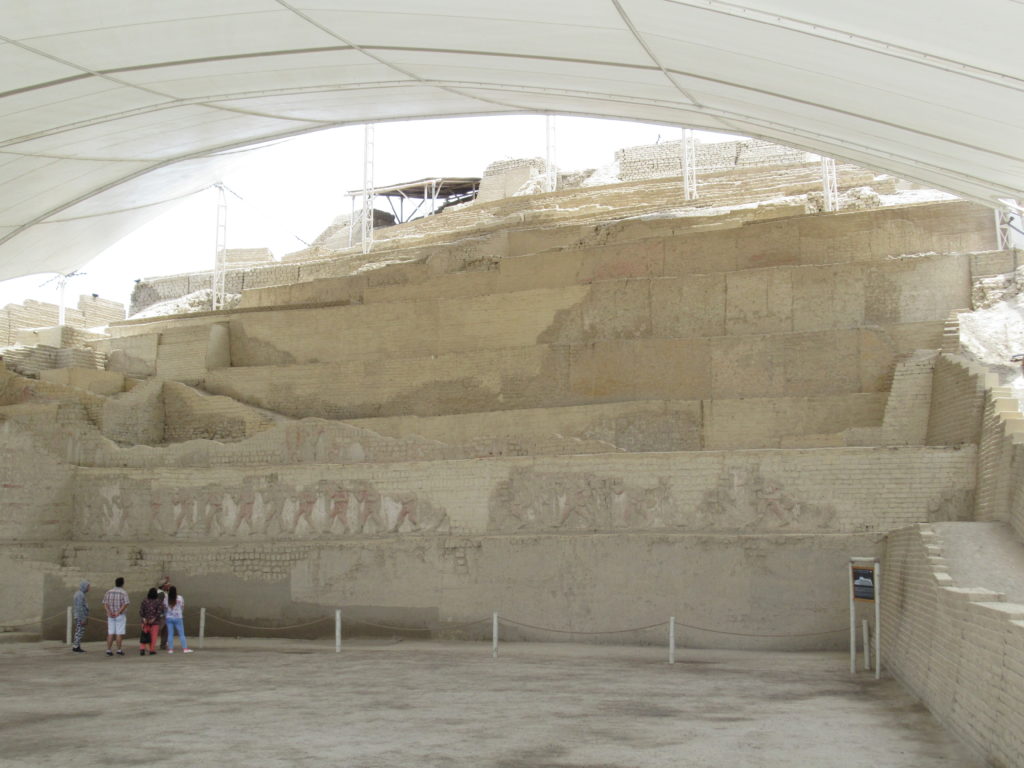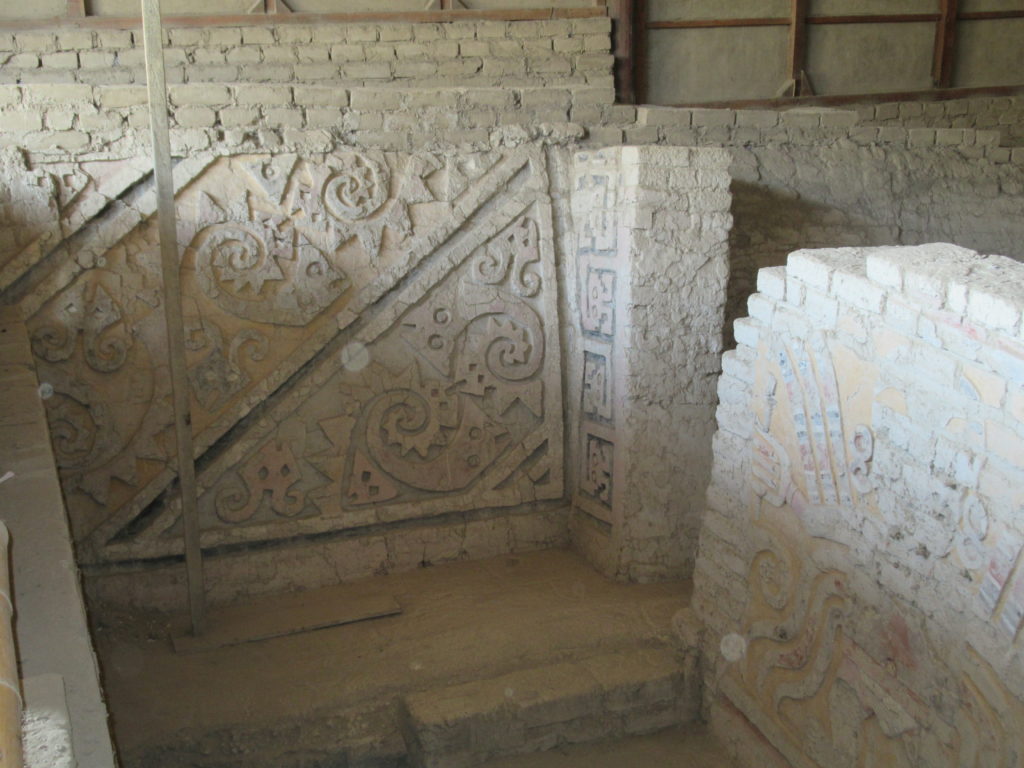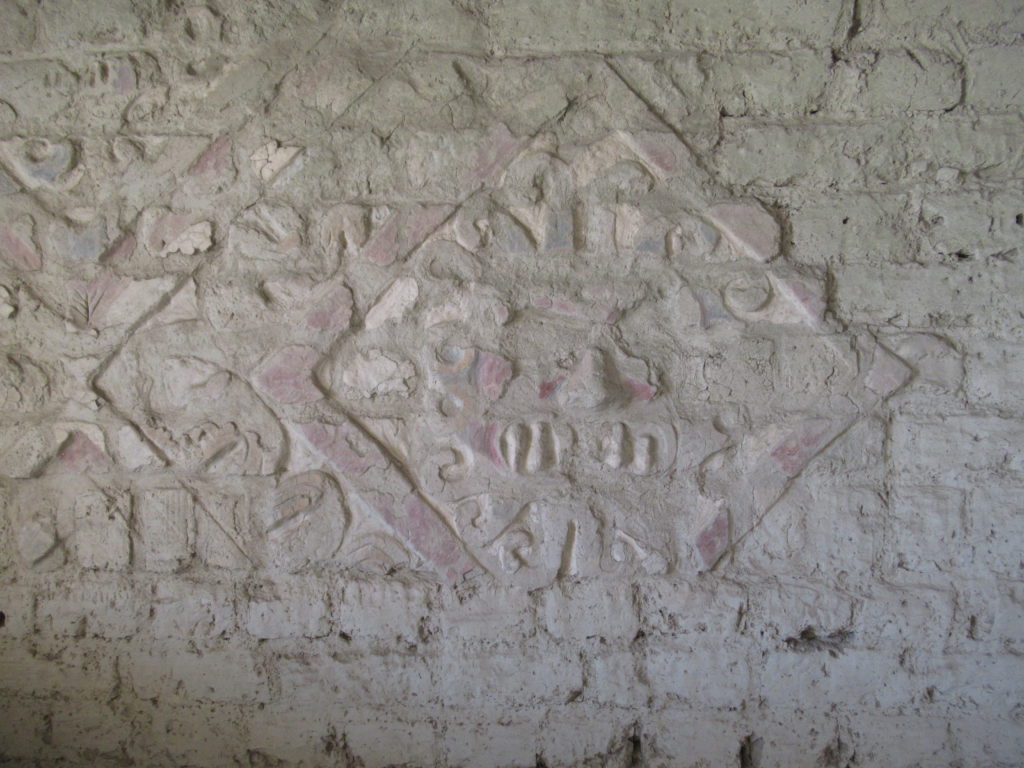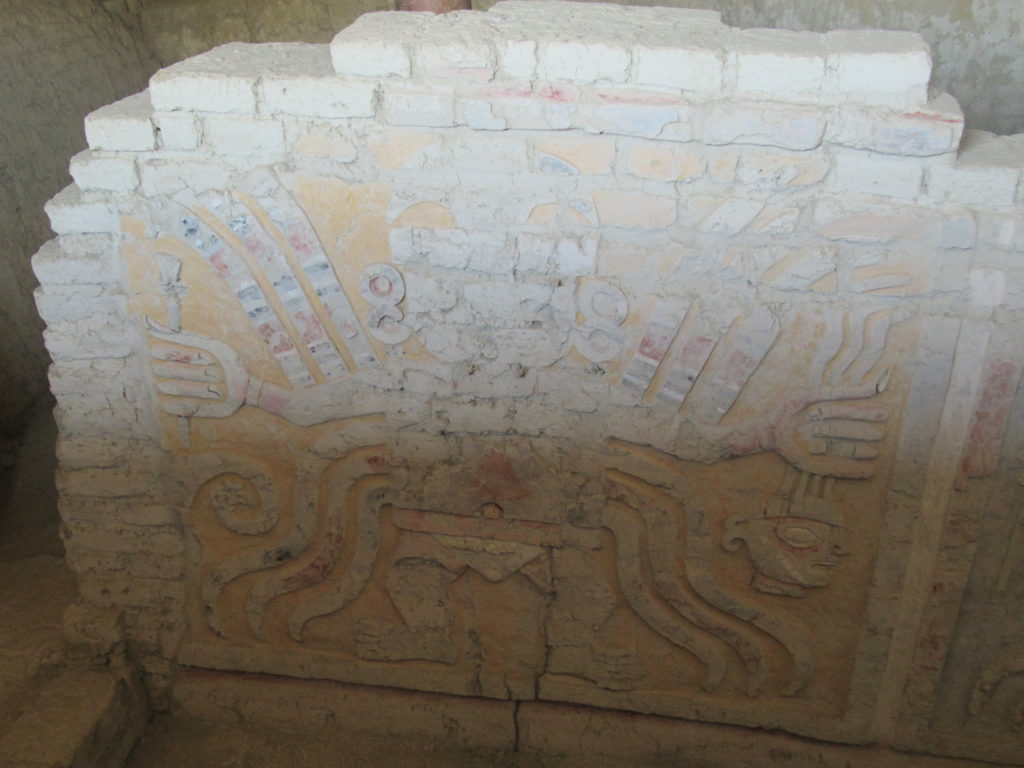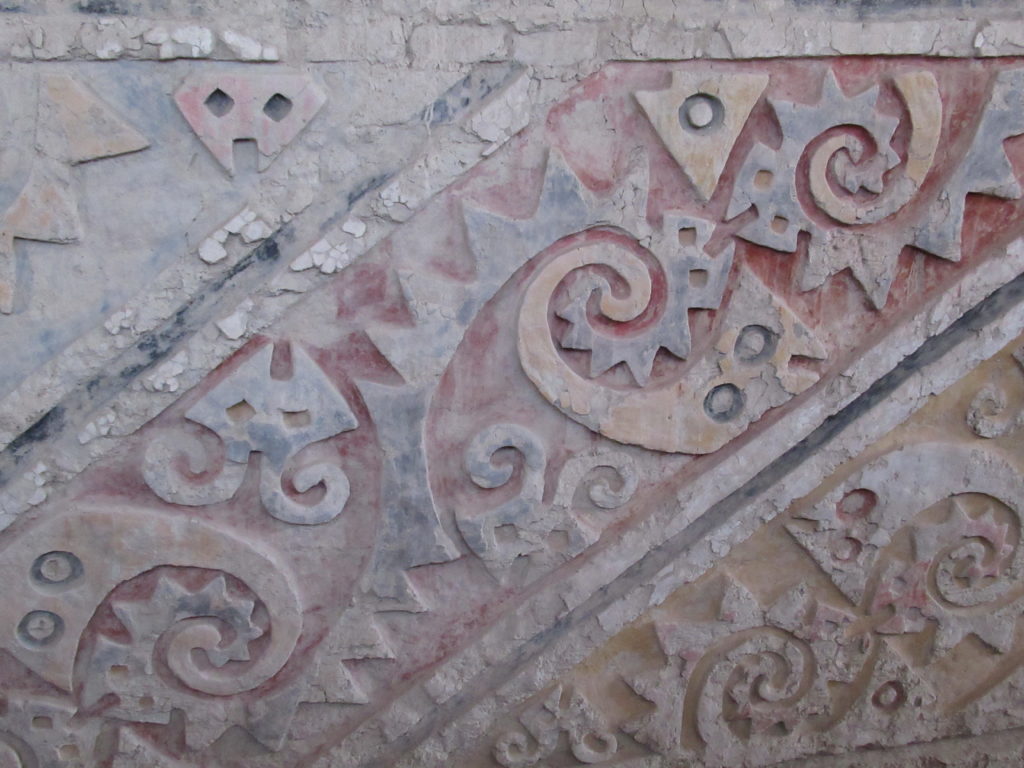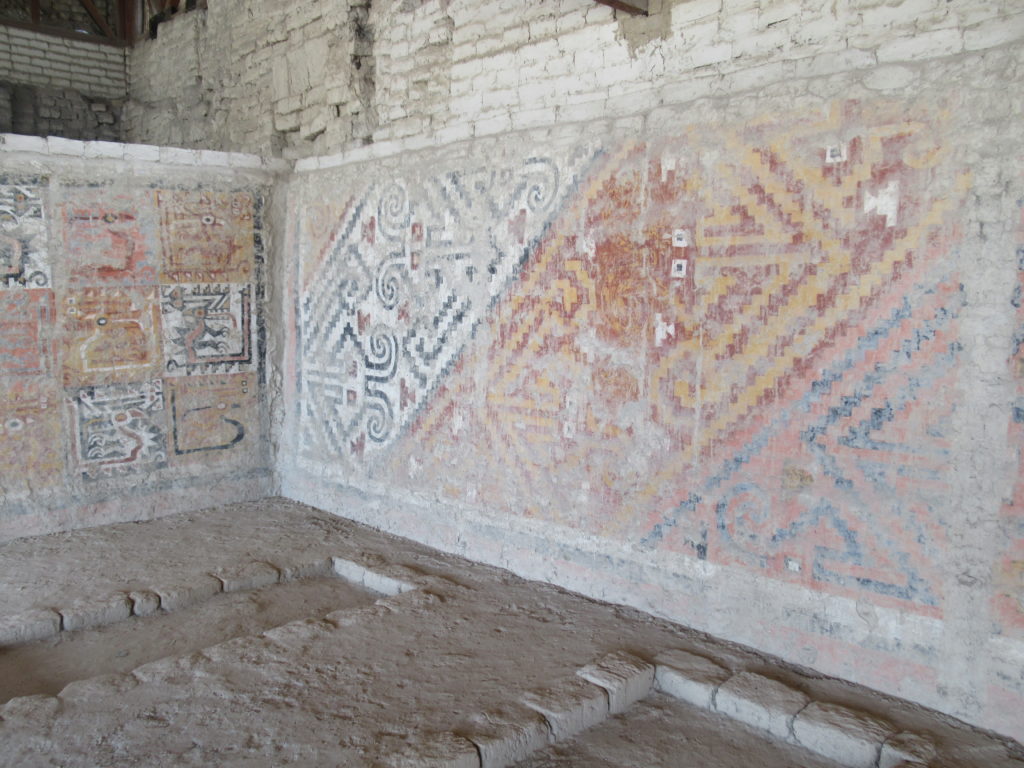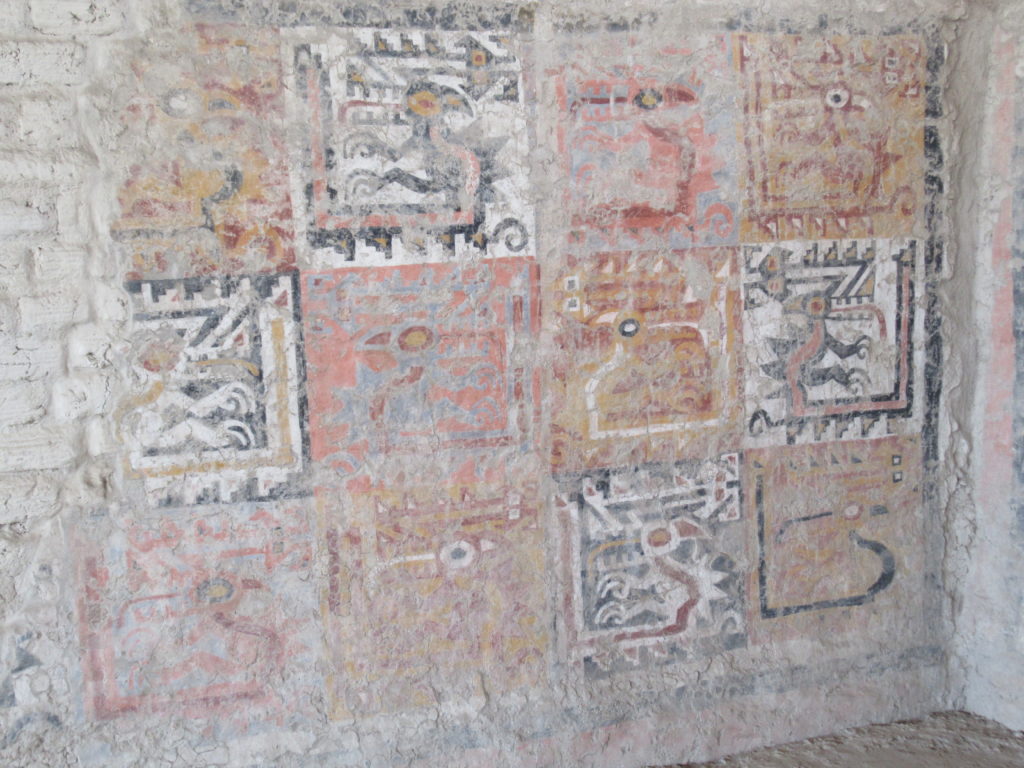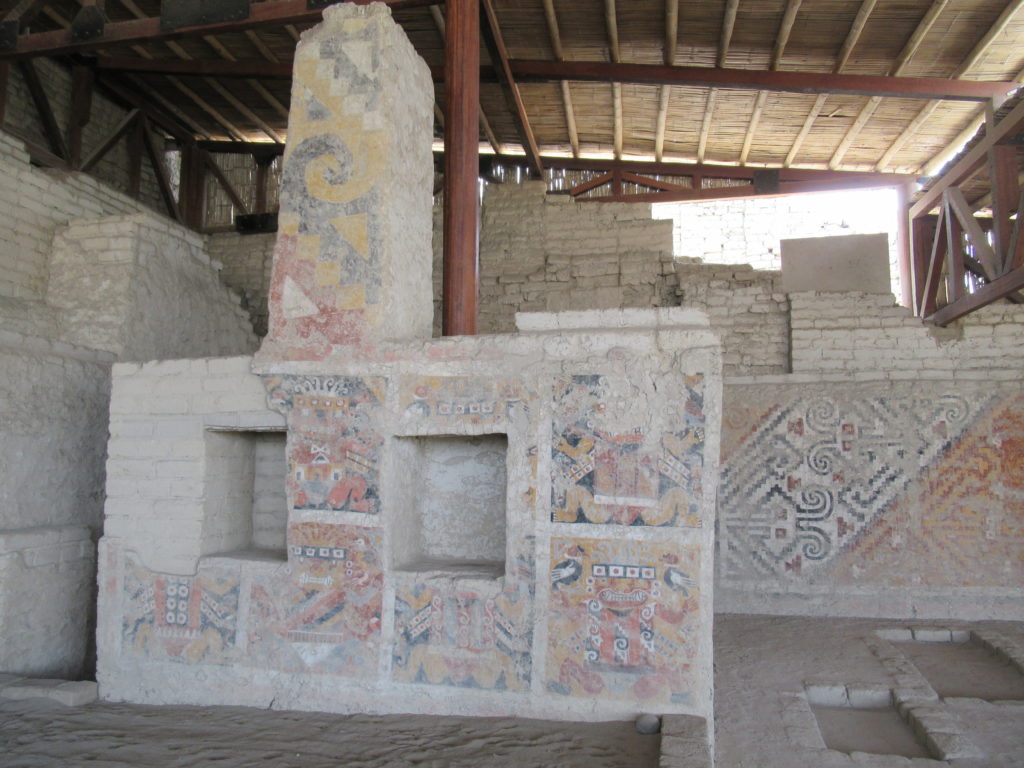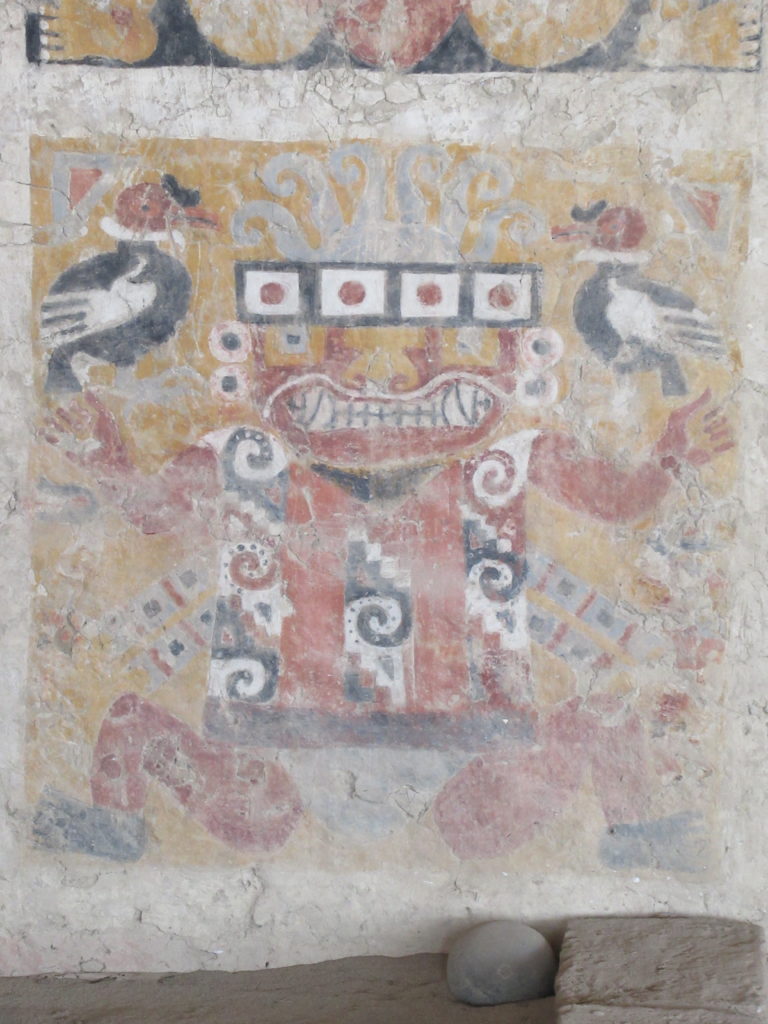 At the highest point that you can visit, you are also rewarded with some good views of the surrounding area – it is from here that you can see the sea on one side, and the green of farmers' fields on the other.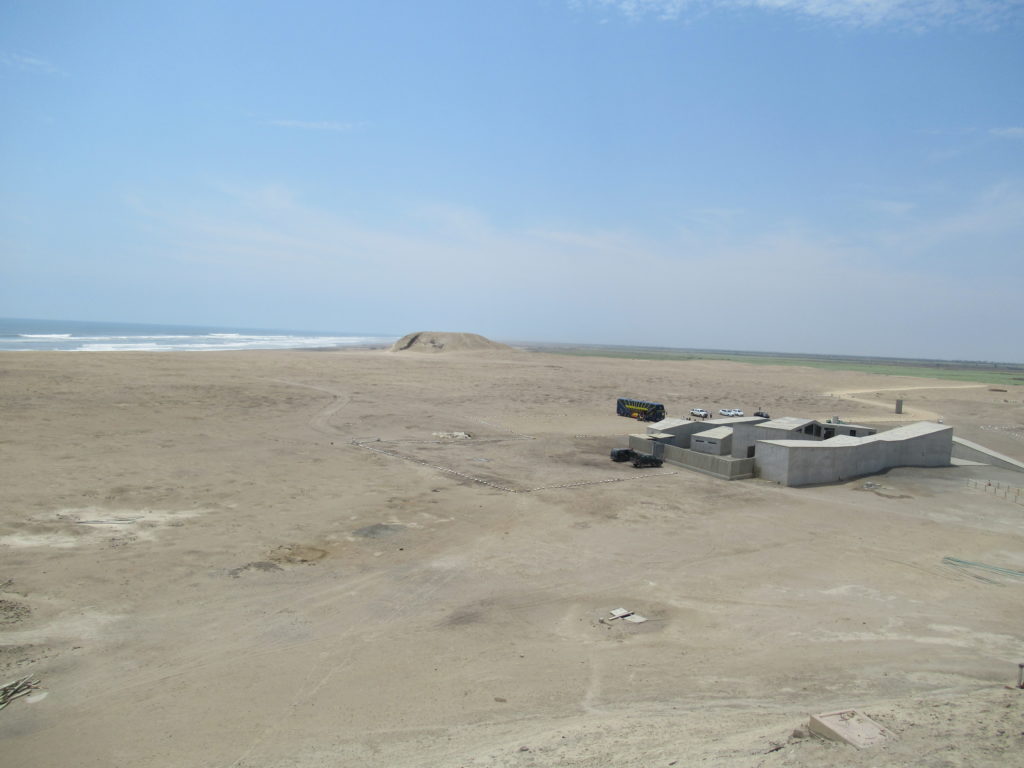 The on-site museum was pretty cool – it was great to learn more about the history of the Moche civilisation, learn about some of their rituals, and also see examples of ceramic, carvings and textile works.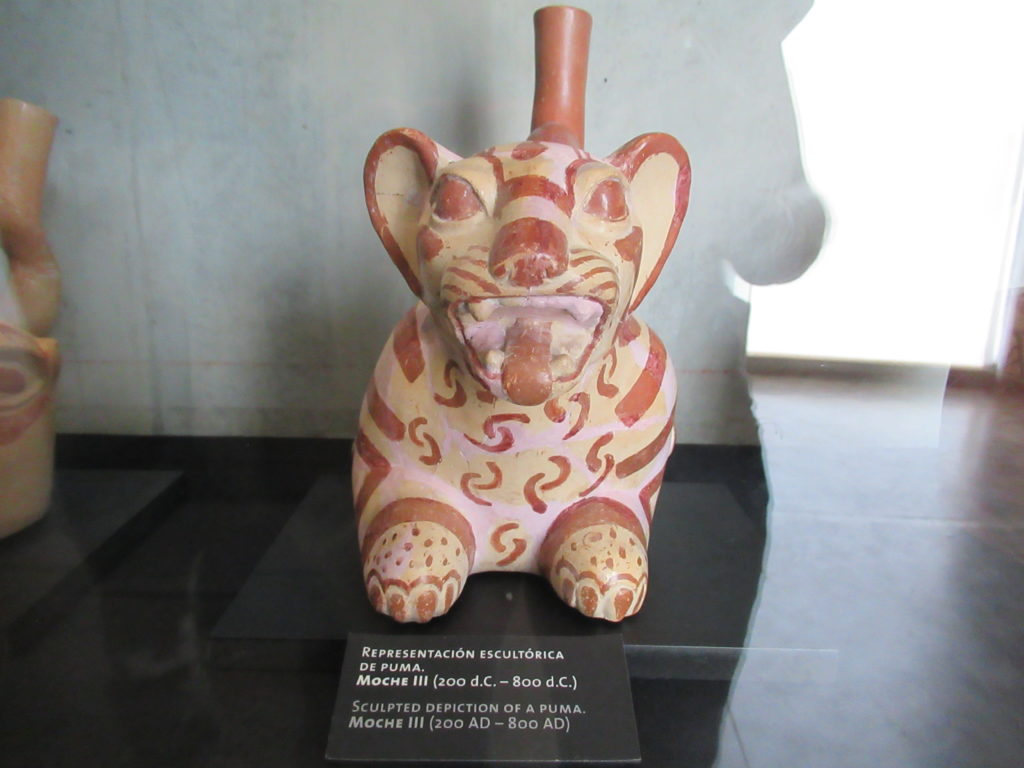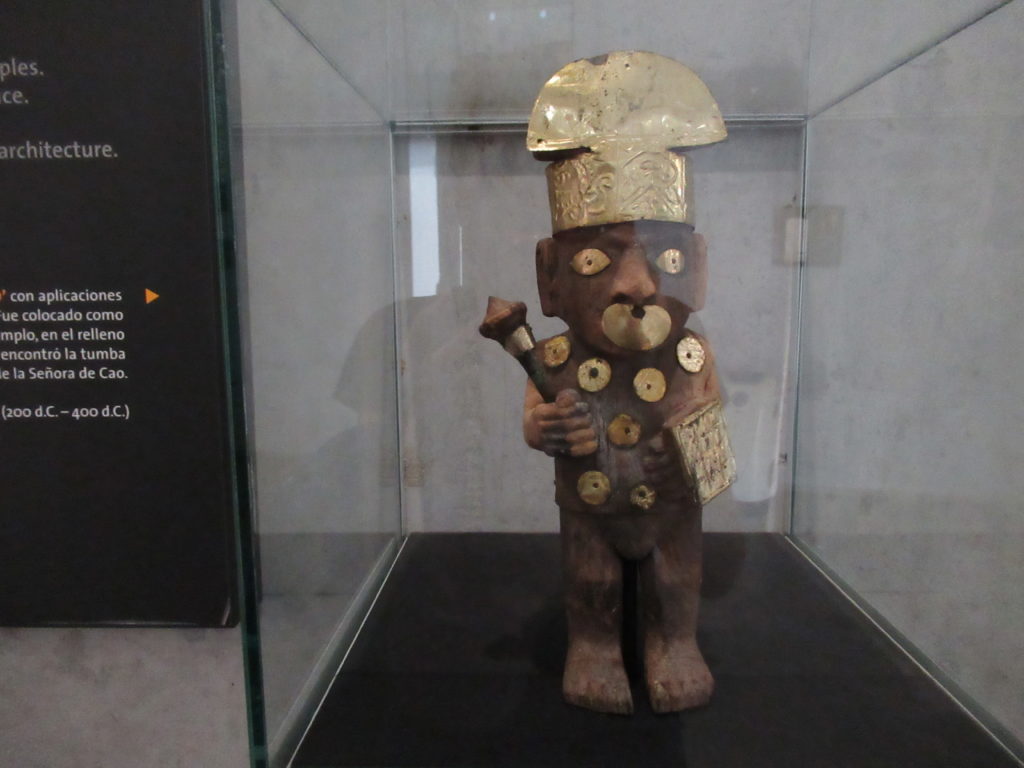 However, the main reason for visiting the museum is to visit ROOM 6… In the infamous room 6 you can see the personal belongings of Lady Cao, AND it is in here that you can also see Lady Cao herself – it is in this room that her preserved body rests… of course I can't show you a picture of Lady Cao as no photography was allowed in room 6!
And if all that wasn't enough to make El Brujo a pretty good day out, we saw this fellow too… I'd been wanting to see one for a while – I read about them and didn't quite believe they existed… but the proof is in the picture…