We'd spent around 40 days in Brazil and it was almost time to leave, but given a long day on the buses we decided to squeeze in one final destination in Brazil before heading to the border with Uruguay – because old people need to rest after bus days!
Pelotas was our final destination and it did not disappoint 🙂
Pelotas is a small town (by Brazilian standards!), and doesn't have any major tourist attractions… although Tripadvisor still managed to suggest a few highlights (as it does for everywhere) so we went on a little walk around town… Our first stop was the hairy church… NO, I did not make this name up – don't believe me check out this page about the hairy church!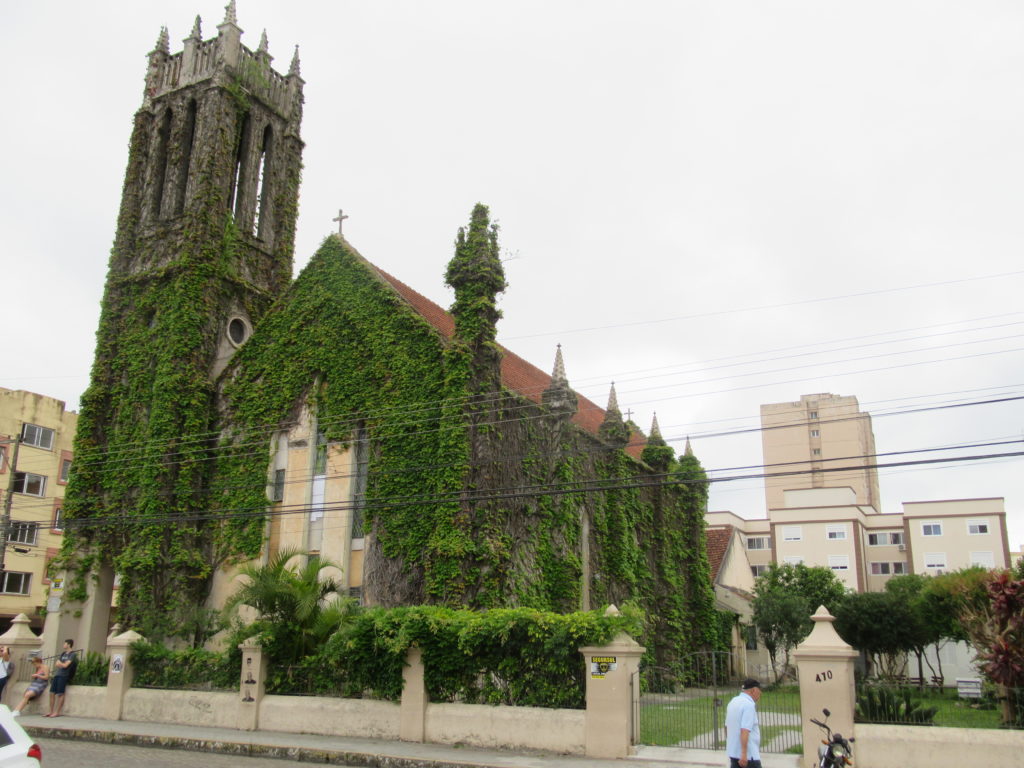 Then we went to the market…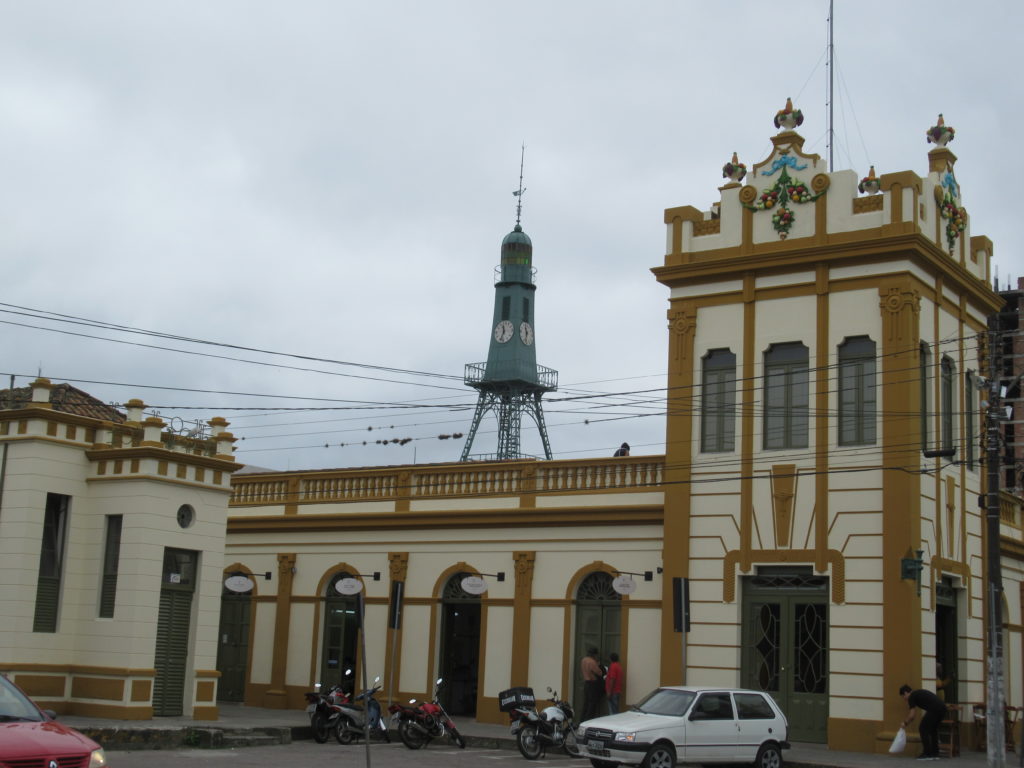 Our final stop was a ye olde water tank… yes we get to see some exciting stuff on our travels… 🙂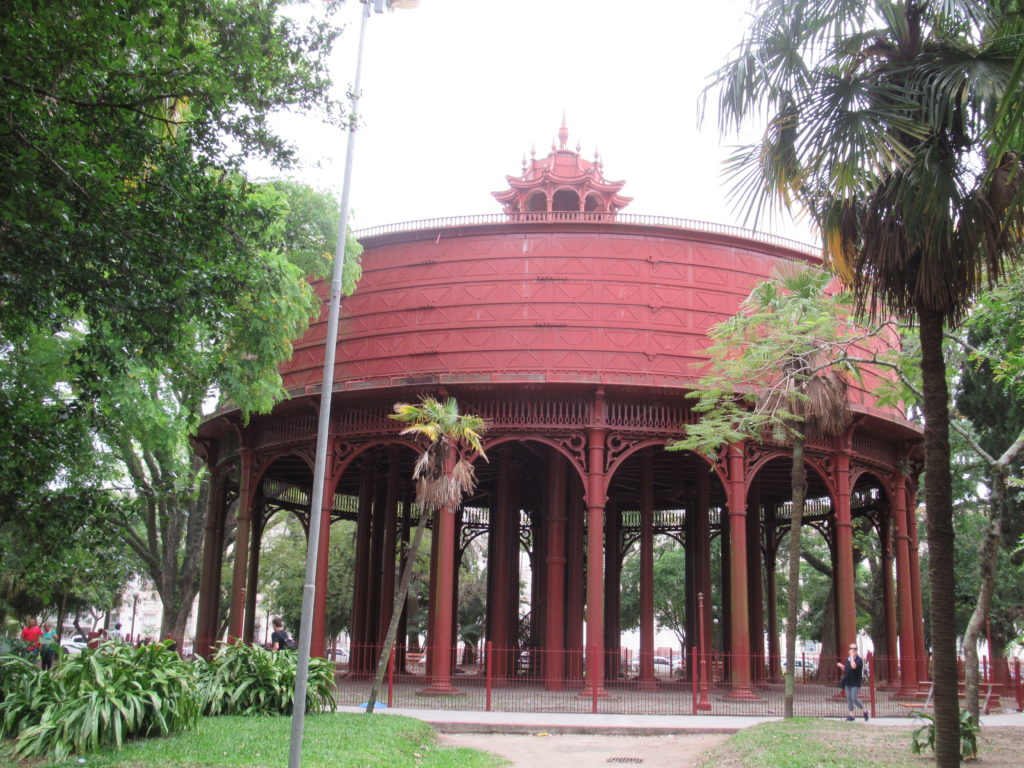 However, it wasn't all about the sights and sounds of Pelotas – Pelotas is actually most famous for its sweets – yay, my kind of place!!! Every year, Brazil's national sweets fair – fenadoce – takes place here… unfortunately for us we missed it – but Pelotas takes its role seriously so there are sweets there all year round 🙂 🙂 🙂 We therefore made our way back to the market to indulge and get a sugar high…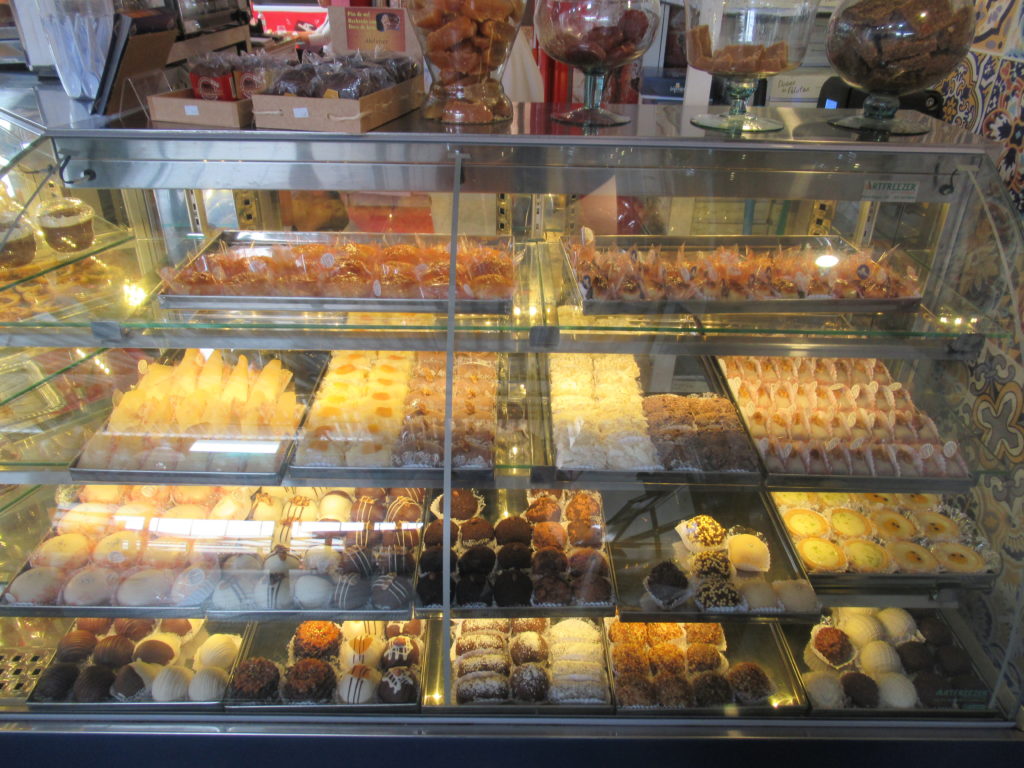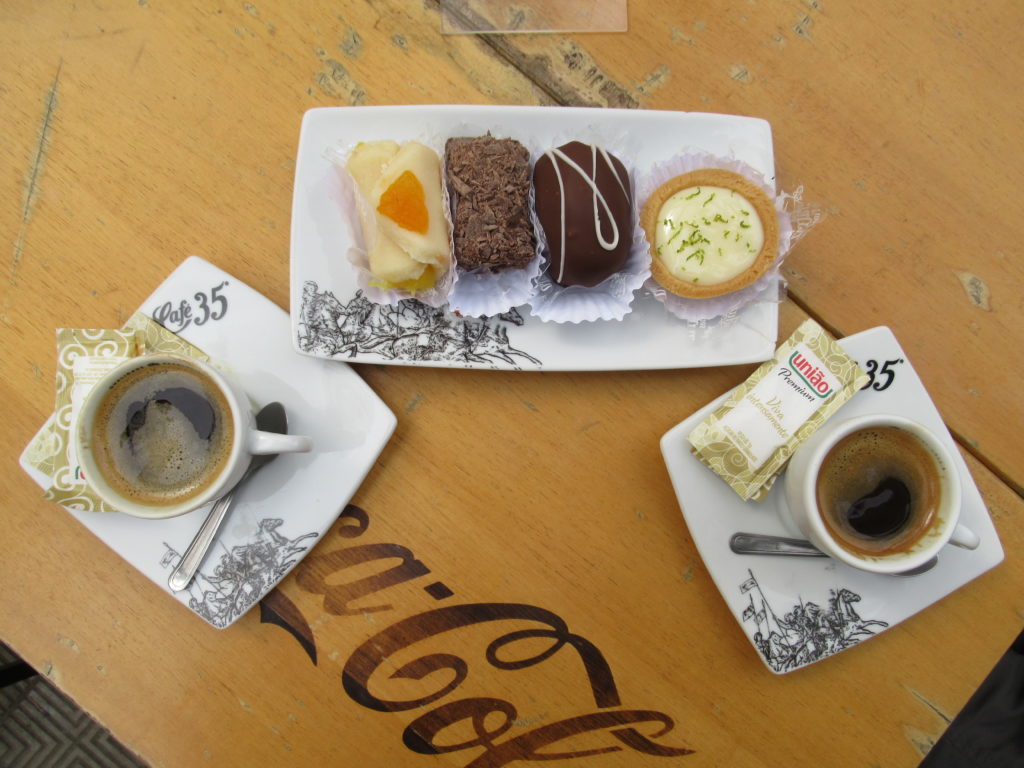 Pelotas also gets a special mention for providing us with our first Middle Eastern flavours of the trip… a pay per kilo Palestinian restaurant! It was great – there were 2 buffets to pick from, one with Palestinian fare and the other with Brazilian… yum!!!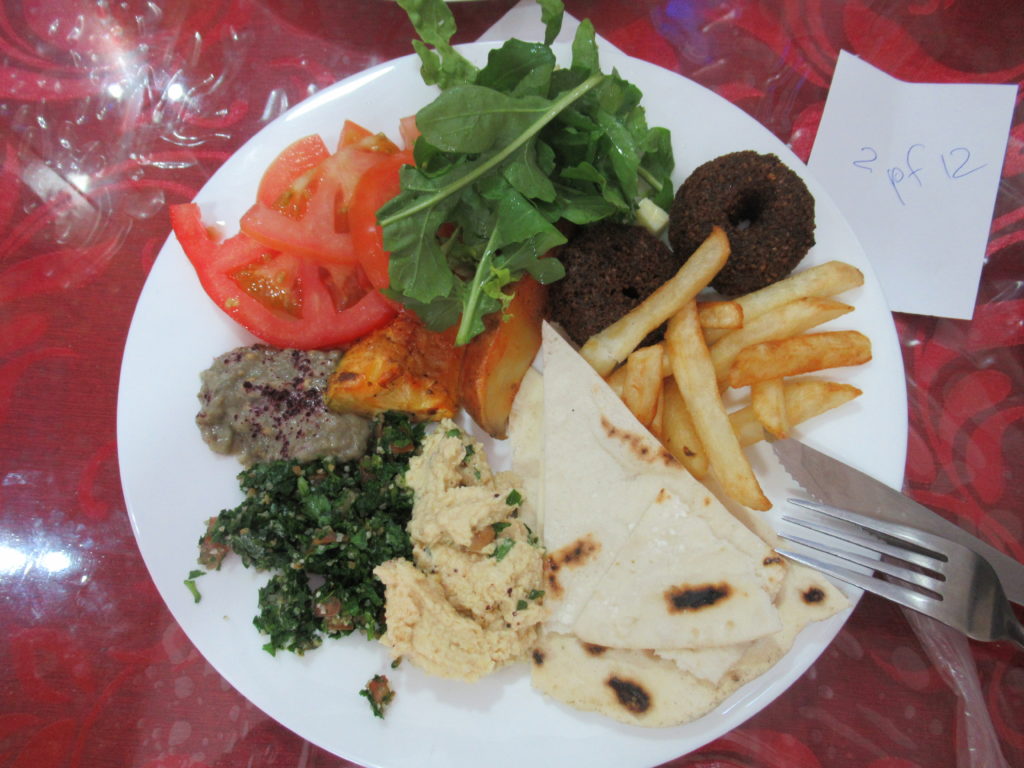 So, it was time to farewell Brazil… I have to say that I was sad to leave… I liked Brazil more than I ever thought I would. 🙂