Estamos en Flores de nuevo
Having had an awesome time in Tikal we headed back to Flores for our last couple of nights in Guatemala…
There weren't any sights we had missed first time round in Flores! However, we were still happy to spend some additional time there as it was quite a relaxing place just to be, hang out and do a few chores! The waterfront in Flores is well, just nice!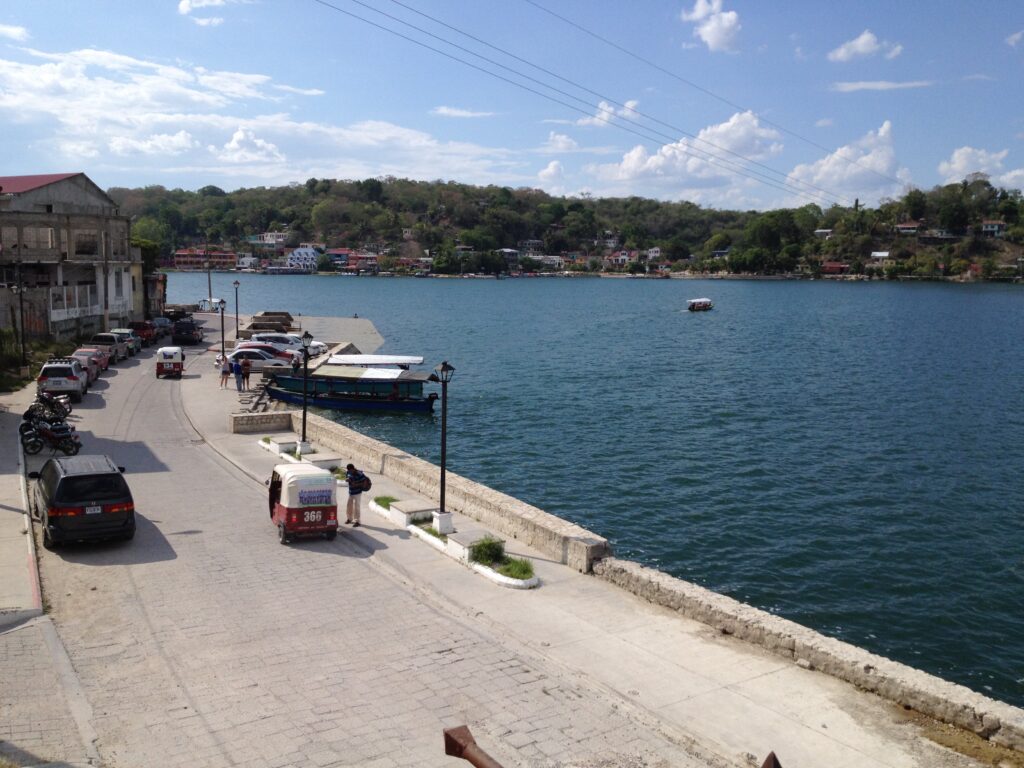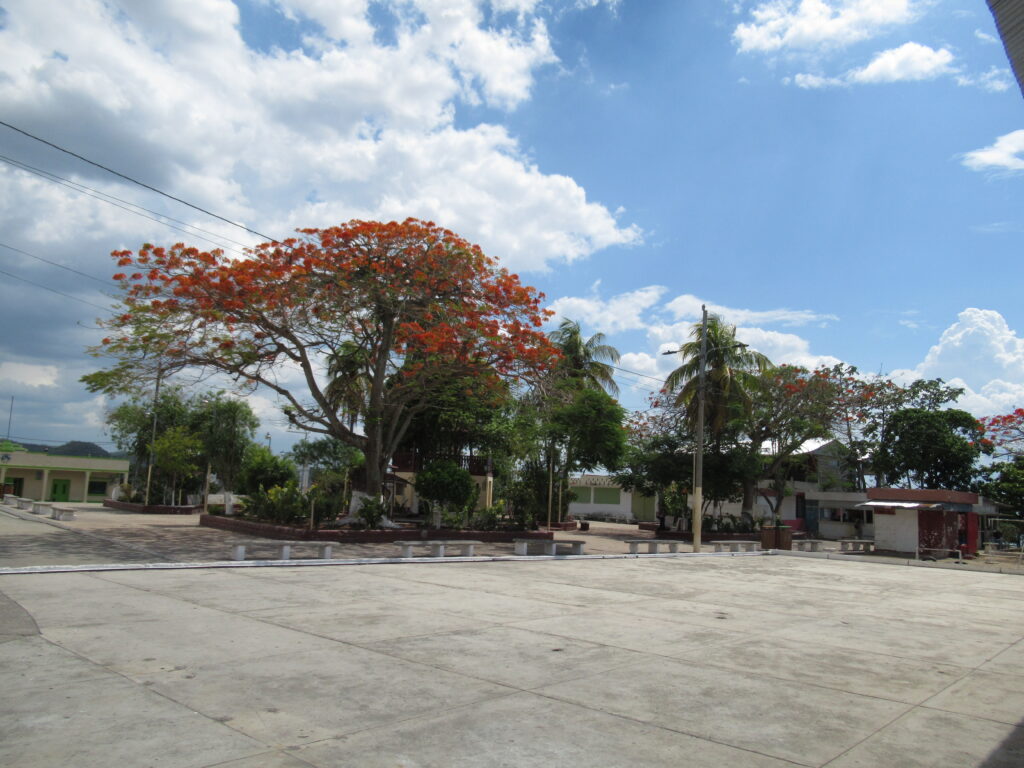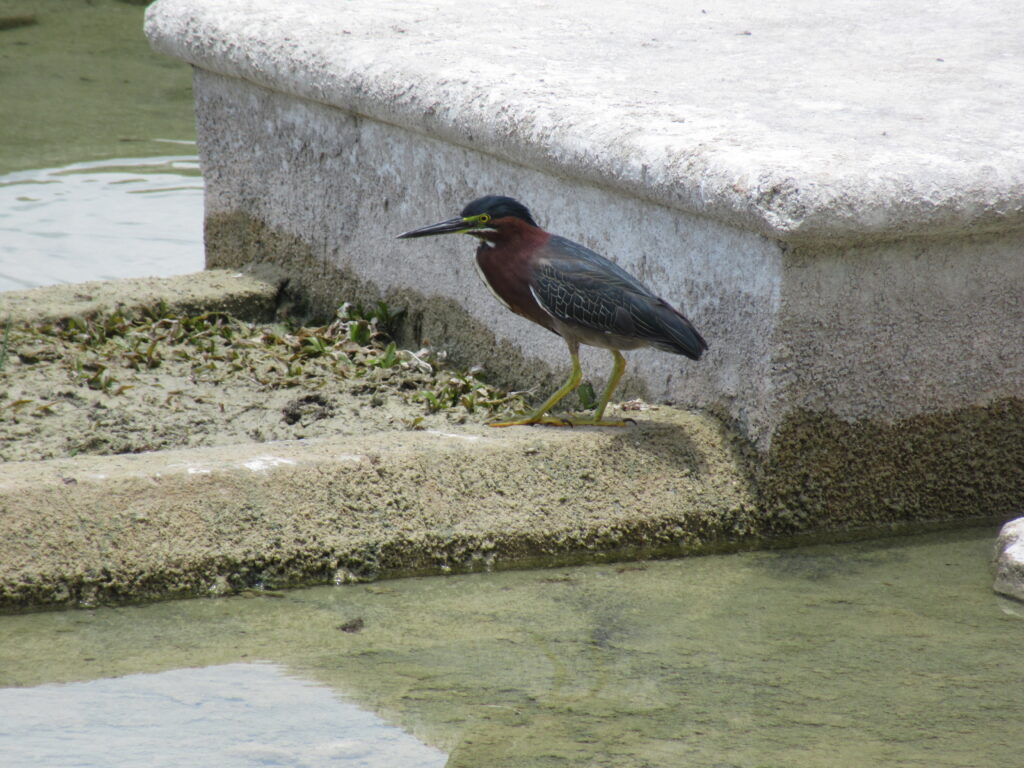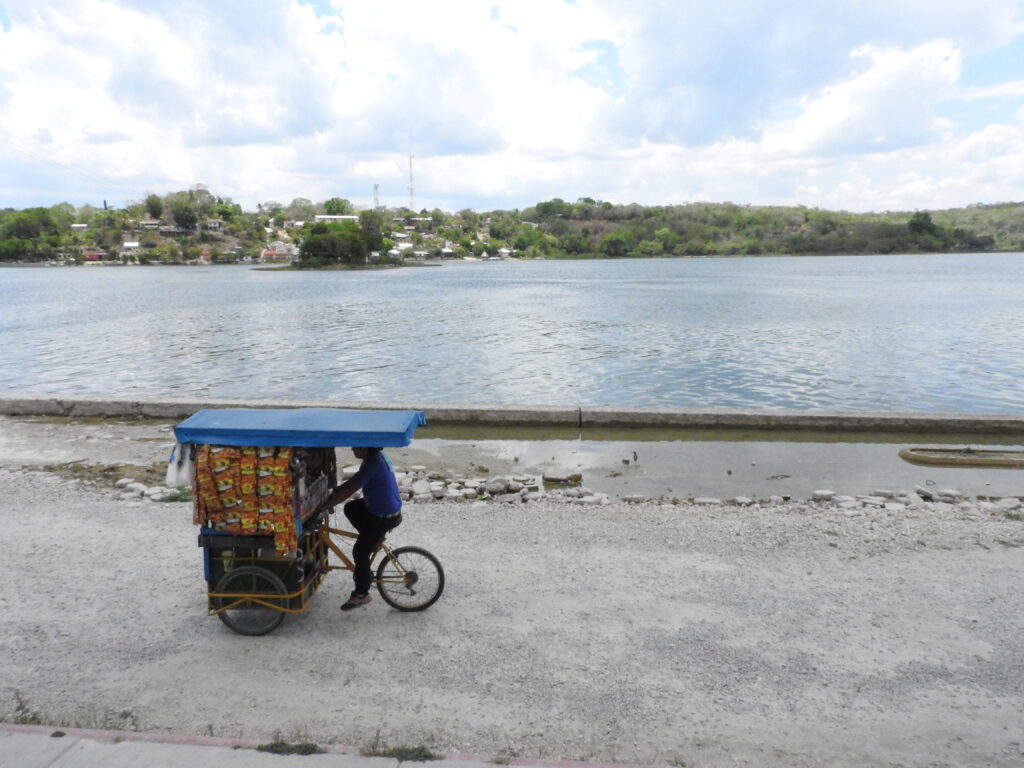 On our first visit to Flores we'd also randomly bumped into someone I used to work with in Sydney – yep, random – I think I knew he was in Guatemala, but I certainly didn't know he was in Flores! Anyway, we arranged to go out for a few drinks on our return from Tikal… It turned out to be quite a good night – we met on the rooftop of the Sky Bar, moved on to the Secret Garden (a bar in a hostel in Flores), ate Guatemala's answer to Indian food(!), and then moved upstairs from the Secret Garden to the night club area!!! I have to admit that we showed our age though – at just before midnight we left the youngsters still partying the night away!!! We did have chores to do in the morning after all!!!!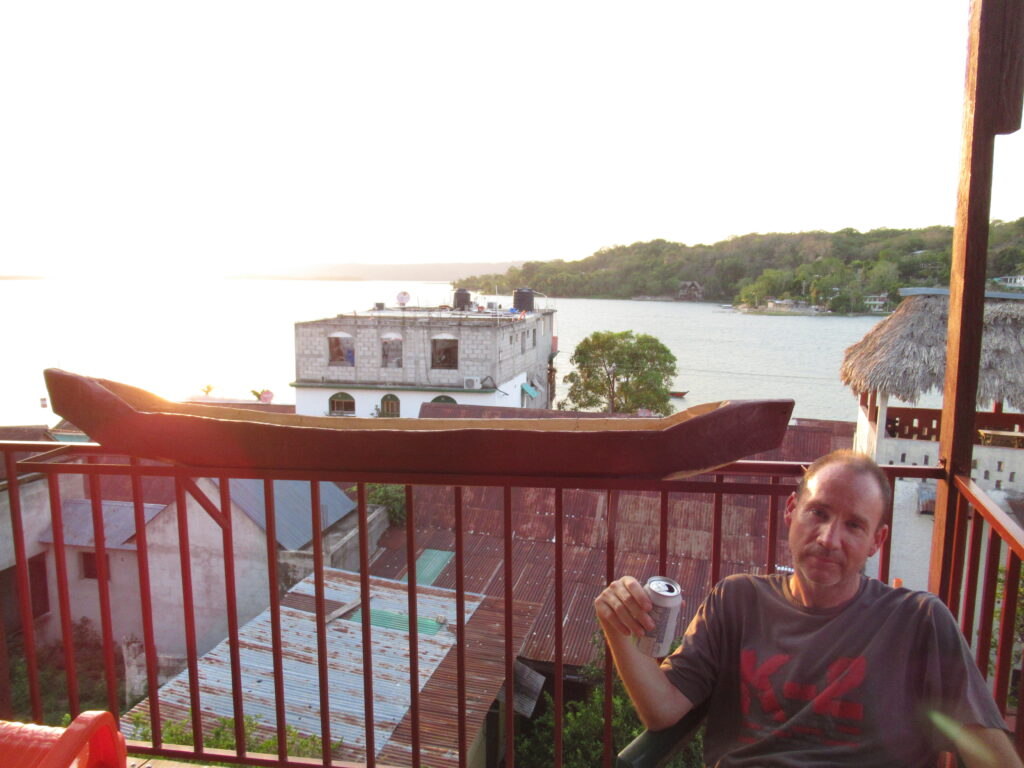 Flores signalled the end of our time in Guatemala… it was time to head to Belize!