Juayúa – one of the many 'Pueblos Vivos' (living villages! – yes, this tourist slogan maybe doesn't translate so well into the English language?!?) in El Salvador was our next stop!
The village of Juayúa is one of the 7 stops (if you include the towns at the beginning and end) on La Ruta de las Flores (the route of the flowers)… It's pretty much in the middle of the route, and the place we chose to be our base – so we could do a series of day trips to check out the others!
Juayúa is most famous for its weekend food market – but yes, being us, we obviously managed not to be in Juayúa on a weekend!!! Instead we got to hang out in this small village mid-week without the crowds 🙂
After the food markets, Juayúa is most famous for its Cristo Negro (Black Christ) which can be seen in the cathedral in the main square. The Cristo Negro is unusual as statues of Jesus are usually white, this in contrast is black! Quite progressive for a statue that was created in the 16th century!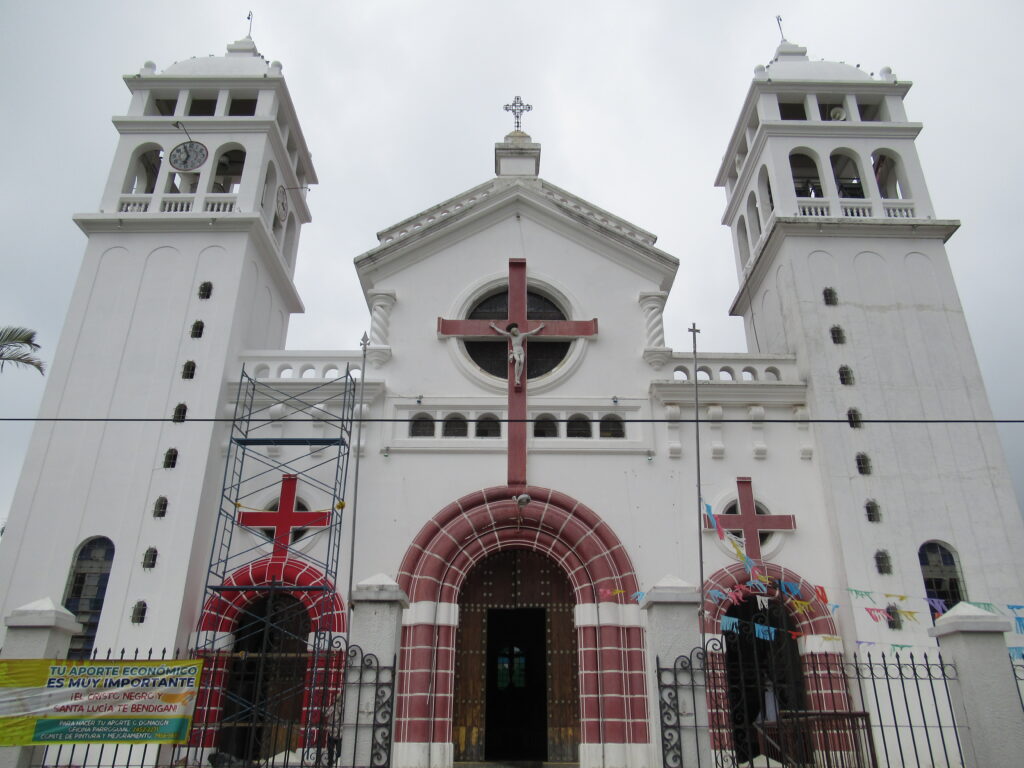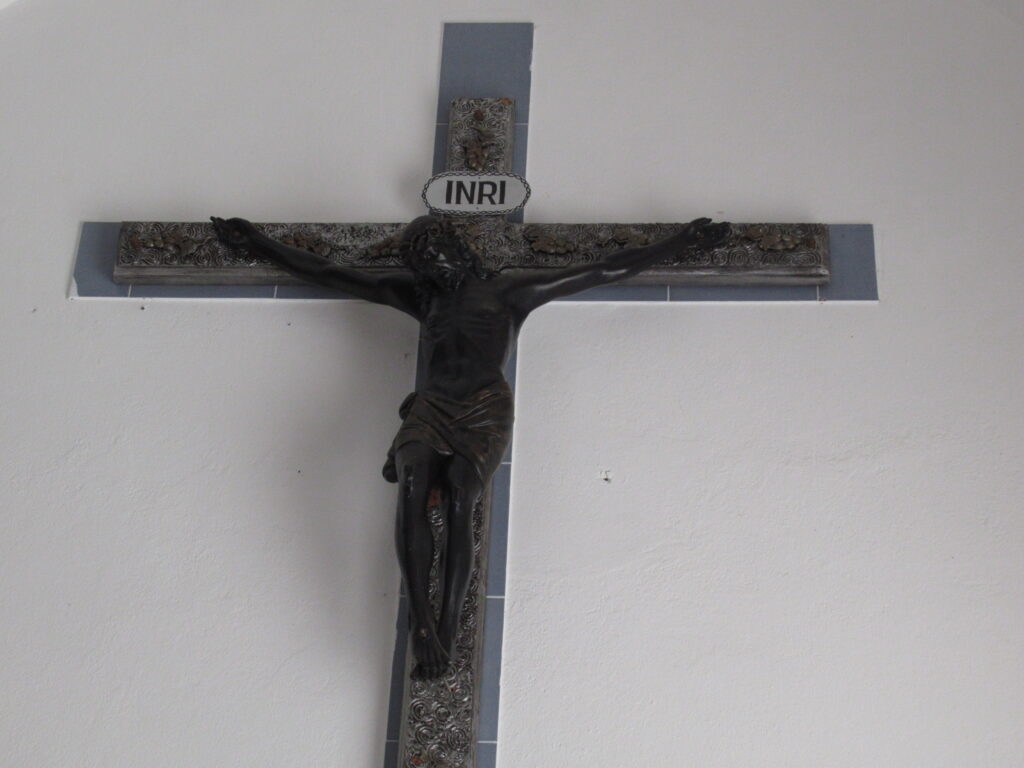 While we might have spent 3 nights in Juayúa, to be honest we really only spent a few hours exploring the place so we could see the other nearby villages as well! There also, wasn't really a whole heap to do… it was more about strolling around, checking out the colourful murals – which were awesome – and hanging out in the square!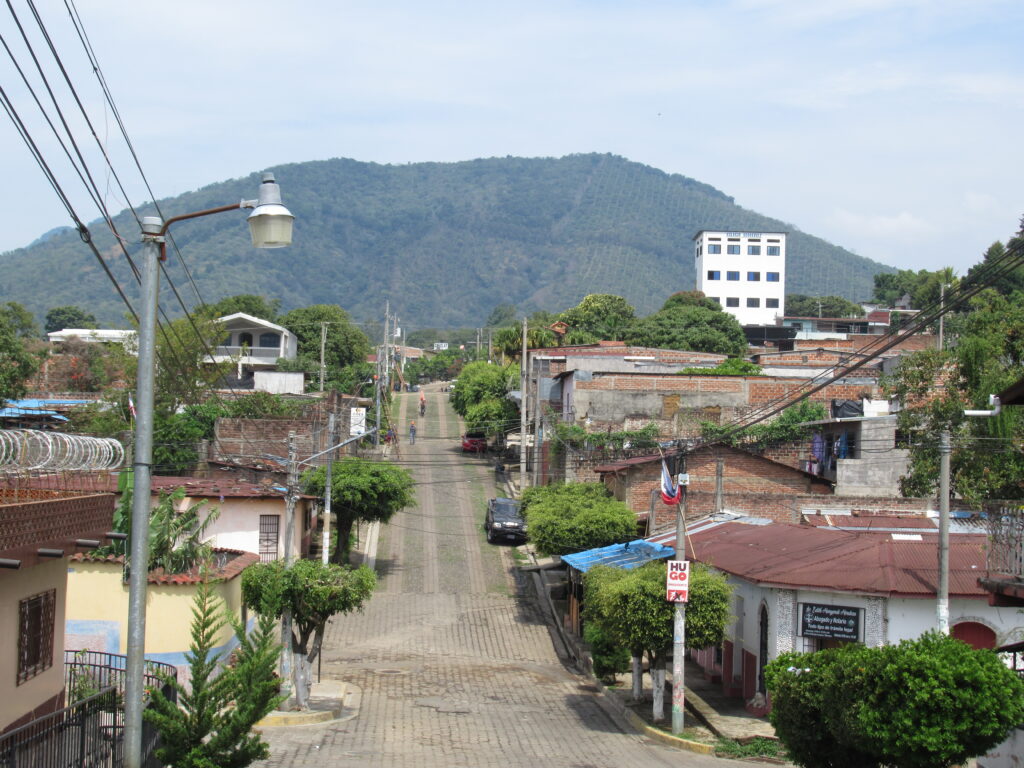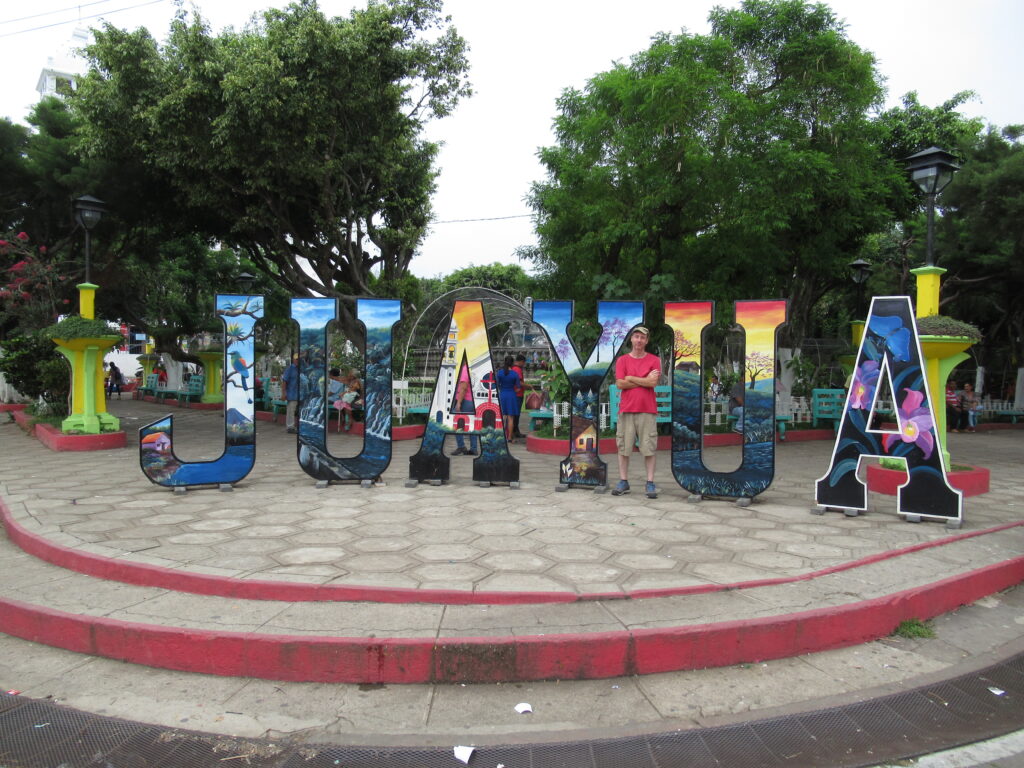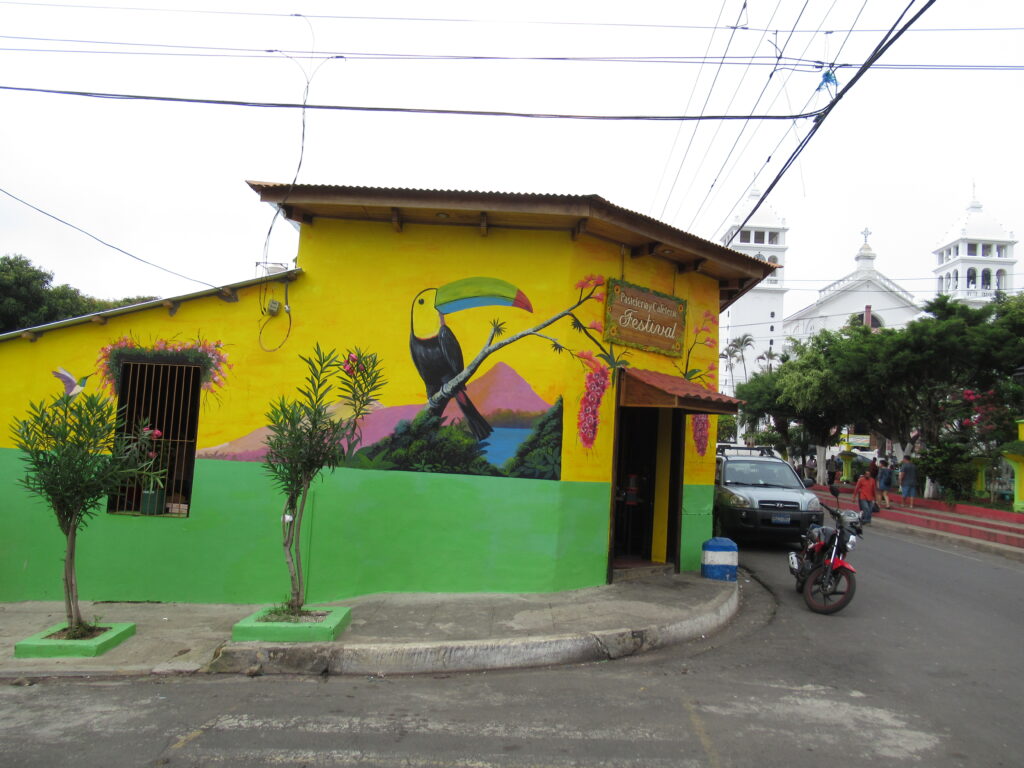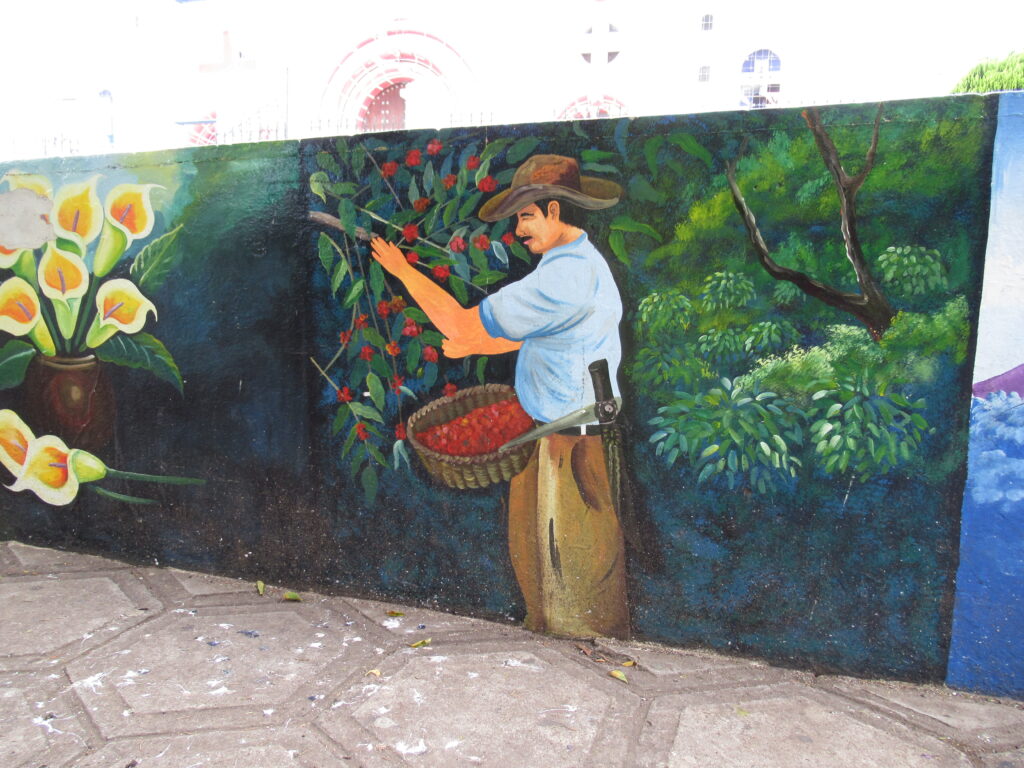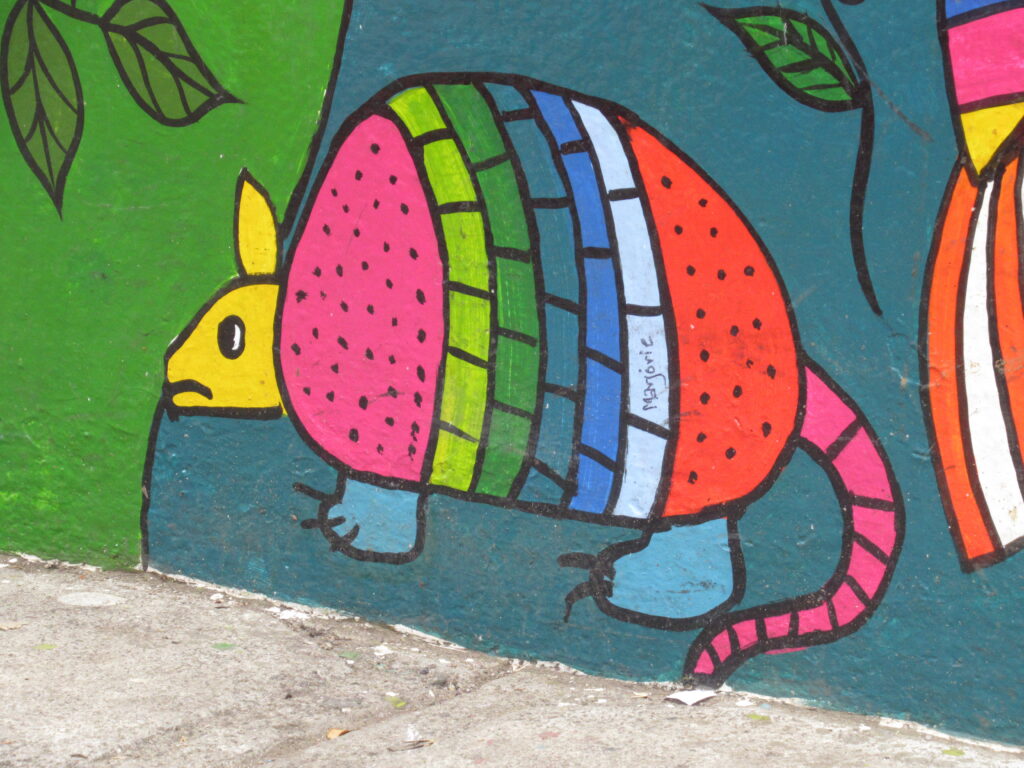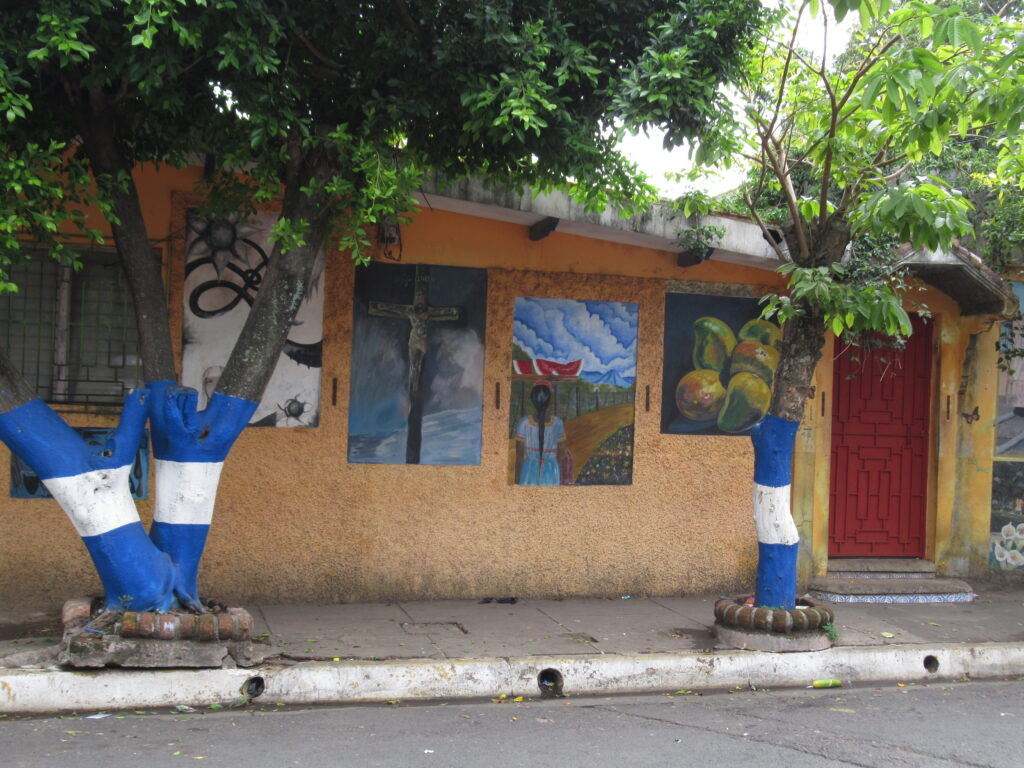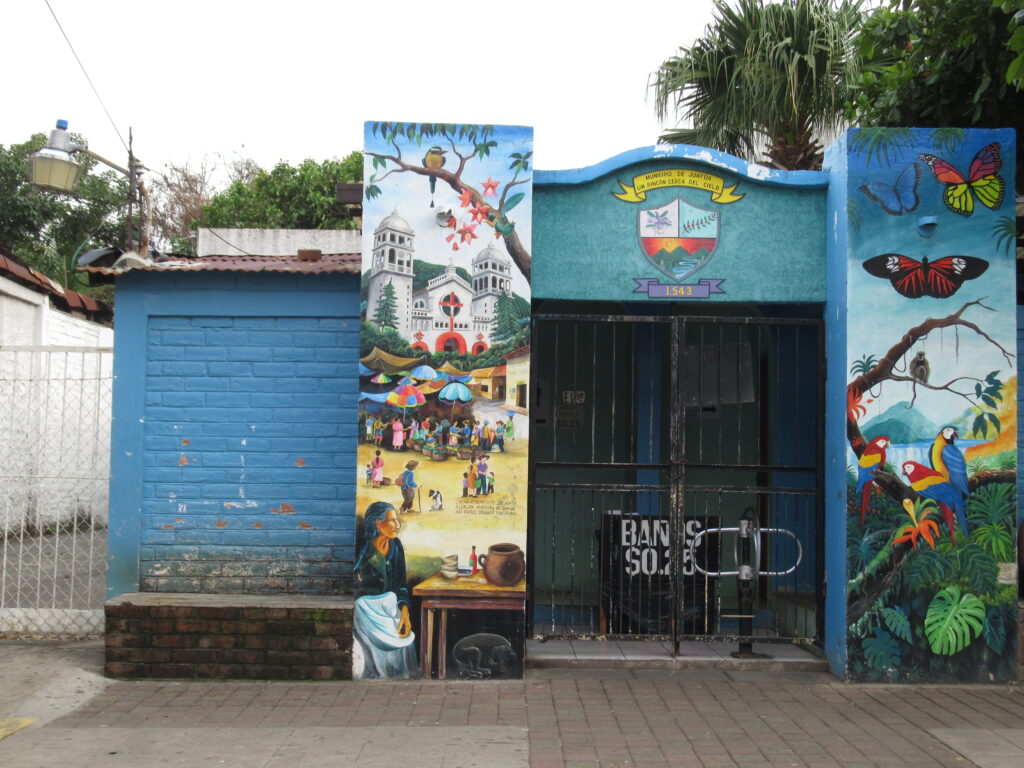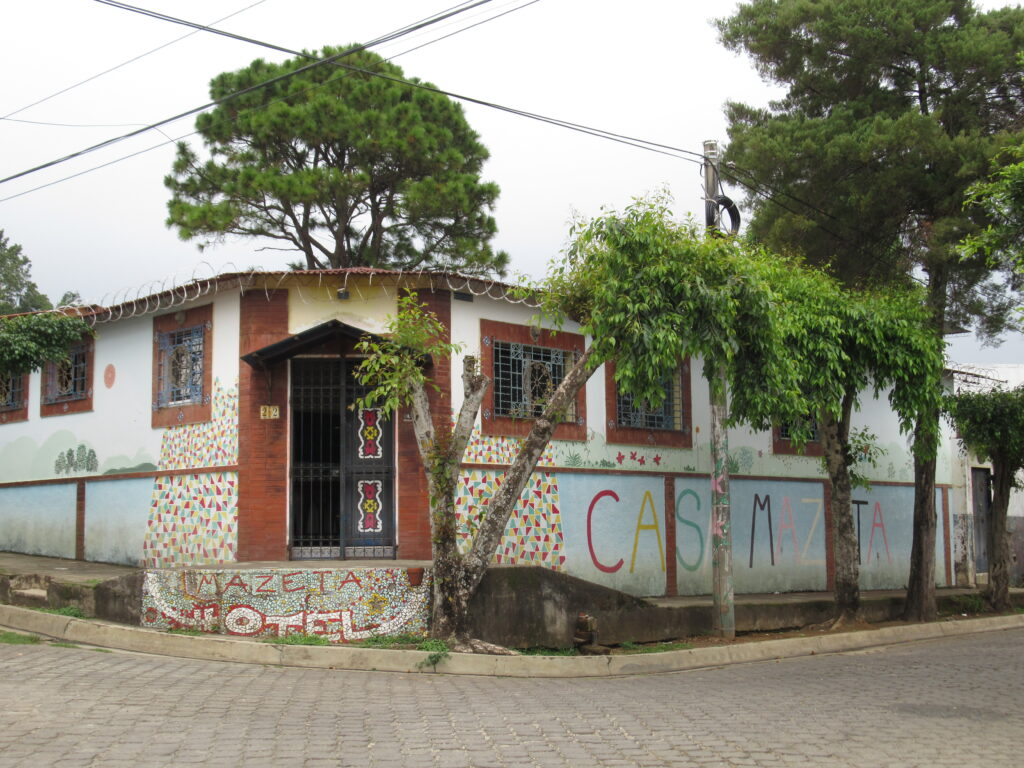 So, apart from the towns on the Ruta de las Flores being very picturesque, there was another draw card for this area… coffee!!! The area around the villages is dotted with heaps of coffee plantations, and is known as the area of El Salvador that is at the centre of the country's coffee culture! 
Being a tad addicted to coffee, part of our wanderings around Juayúa, were a combined mission to check out the place, while also locating a cafe that looked like it could make a decent coffee!!!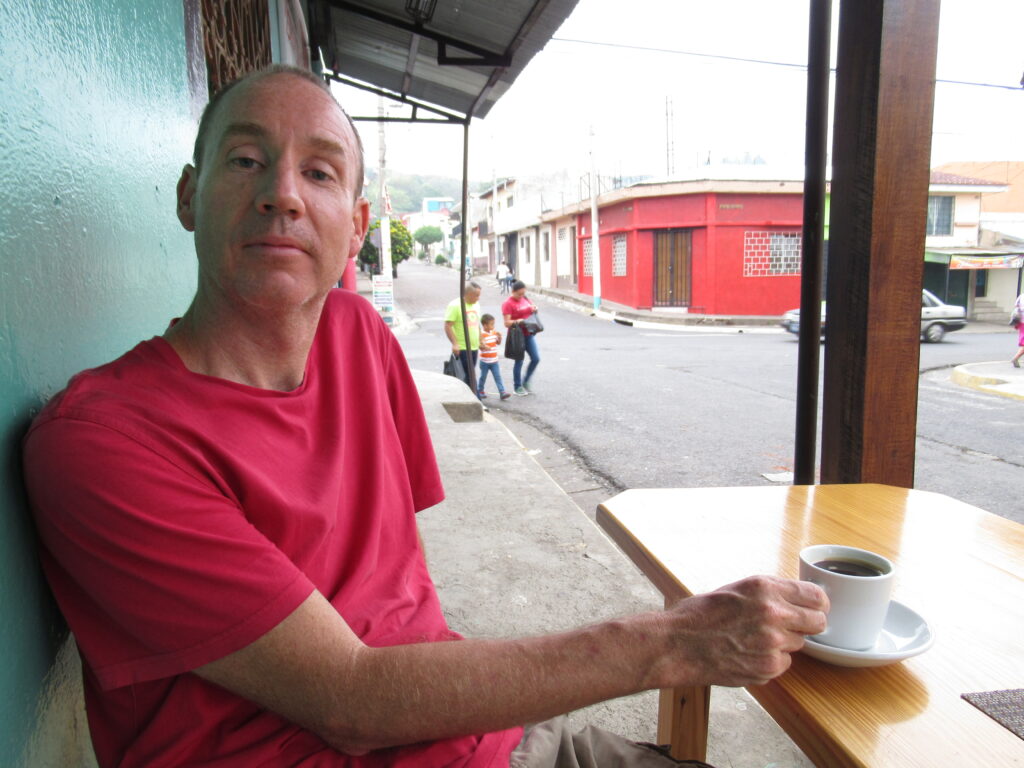 And the verdict… sorry El Salvador – Colombia does it better…:-)
However, while Juayúa didn't win the award for the best coffee of the trip, it did at least continue to delight us with pupusas 🙂 Although our visit to the local pupuseria near our hostal took us aback a little – outside the main entrance, hanging on the road – was a man with a huge gun! Yep, I guess you don't need to be in a big city in El Salvador for gangs and crime to be a consideration if you have a business…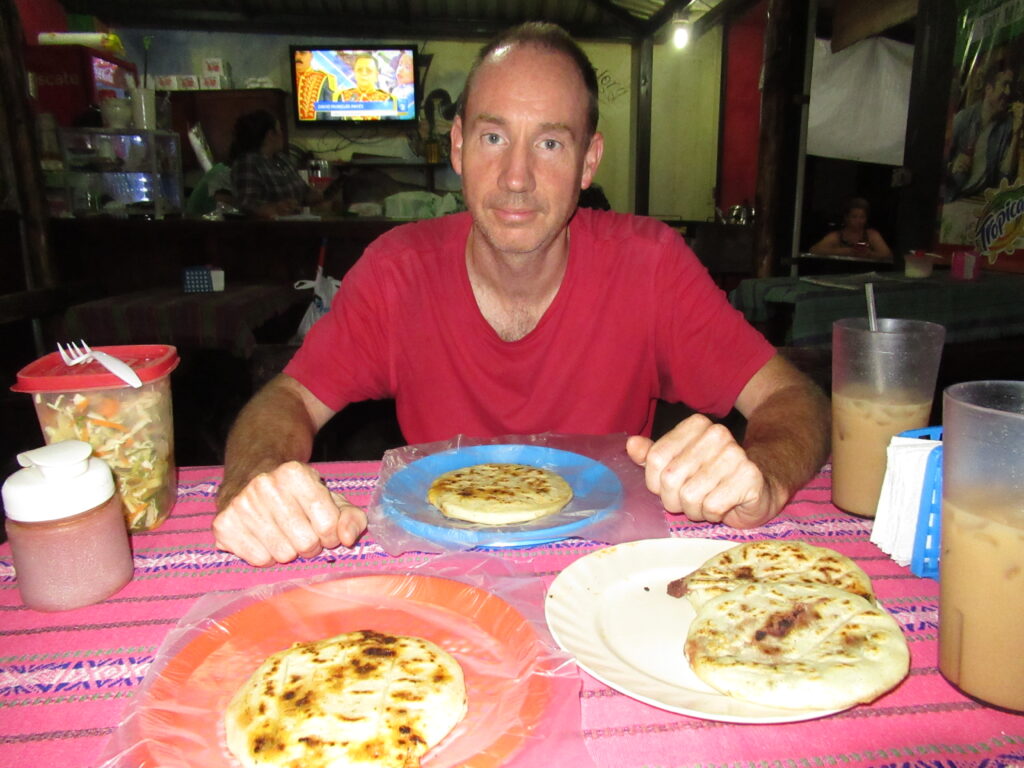 I'm happy to say that the man with the gun outside the pupuseria never had to 'deal' with anyone while we were there 😉 And our time in Juayúa passed without incident!