Estamos en Punta del Diablo
We're in Uruguay and Punta del Diablo is our first stop –  it was just a short bus ride from Chuy – no more massive bus rides for us for a while as Uruguay is much smaller than Brazil 🙂 🙂
Once again we're travelling out of season, and I think this is what added to the charm of Punta del Diablo… There were no crowds on the beaches, most of the cabañas were unoccupied and many of the shops and restaurants were still closed as they couldn't be bothered to open – they were happy waiting for December to open – as this was when the mass onslaught of tourists would arrive and make it worth their while!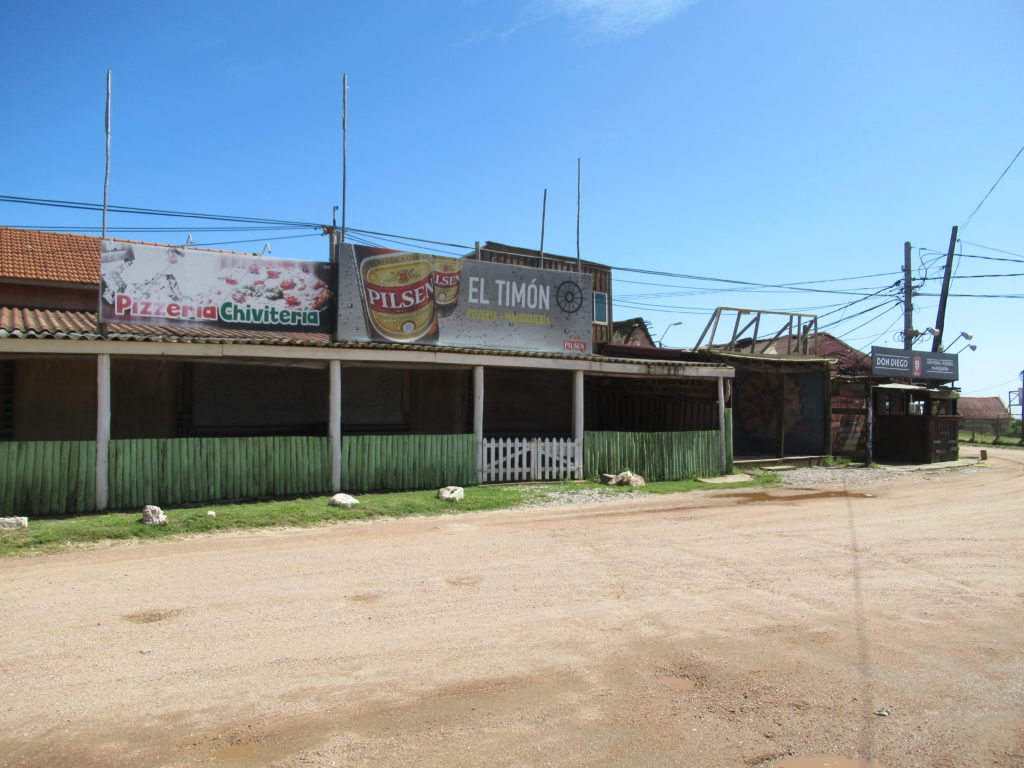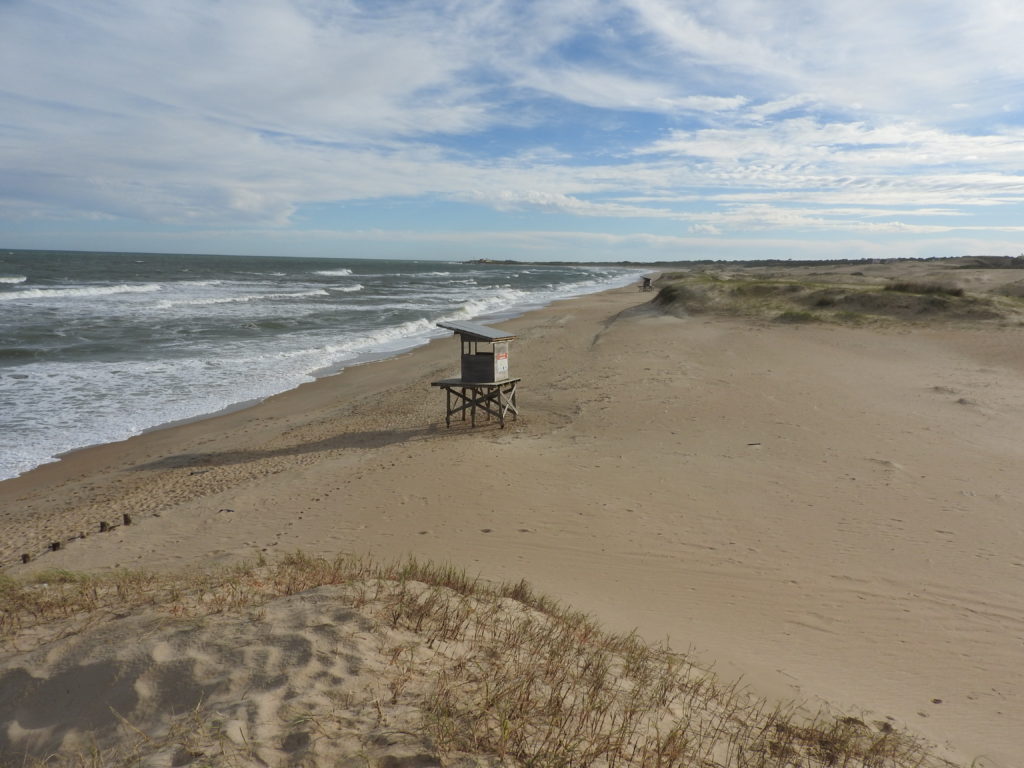 We had booked a cabaña with good self-catering facilities and a supermarket was open in low season, so we weren't worried – we were not going to go hungry!
With nothing open, what did we do with ourselves I hear you ask… don't worry we managed to entertain ourselves during our 4 days there! What can I say – Punta del Diablo might have been void of other tourists, and open restaurants etc. but there were birds!!! Who needs fancy restaurants and shops when you have birds to look at?!?! Here are some of my favourites that were very easy to see (my kind of bird watching!!!)..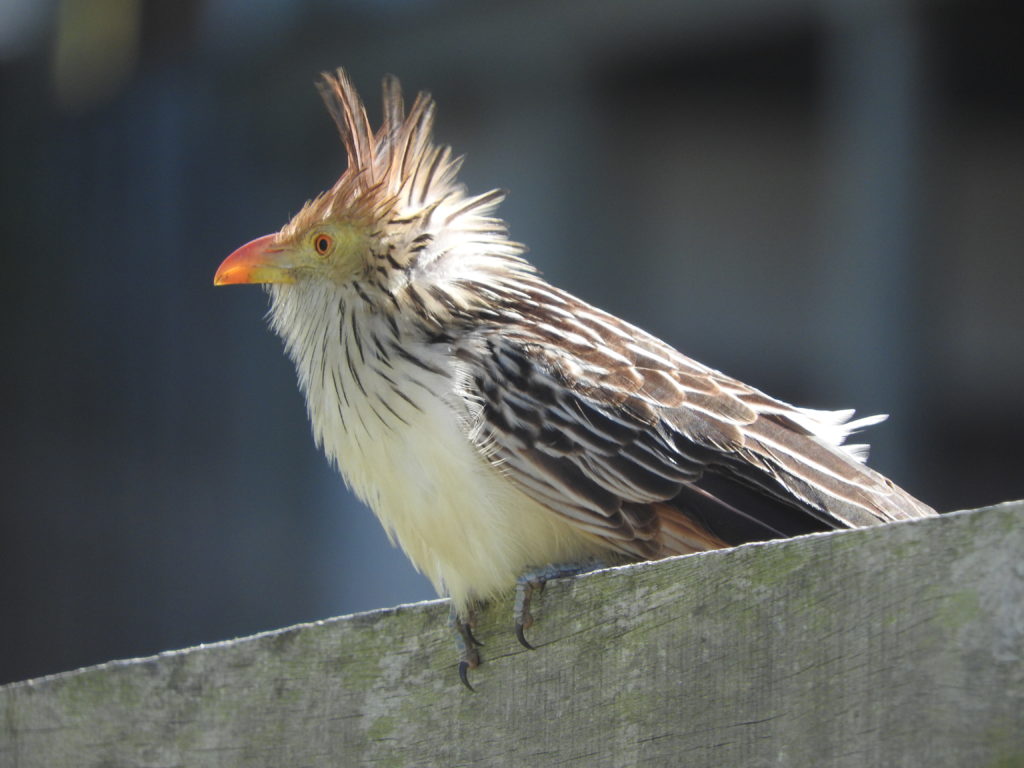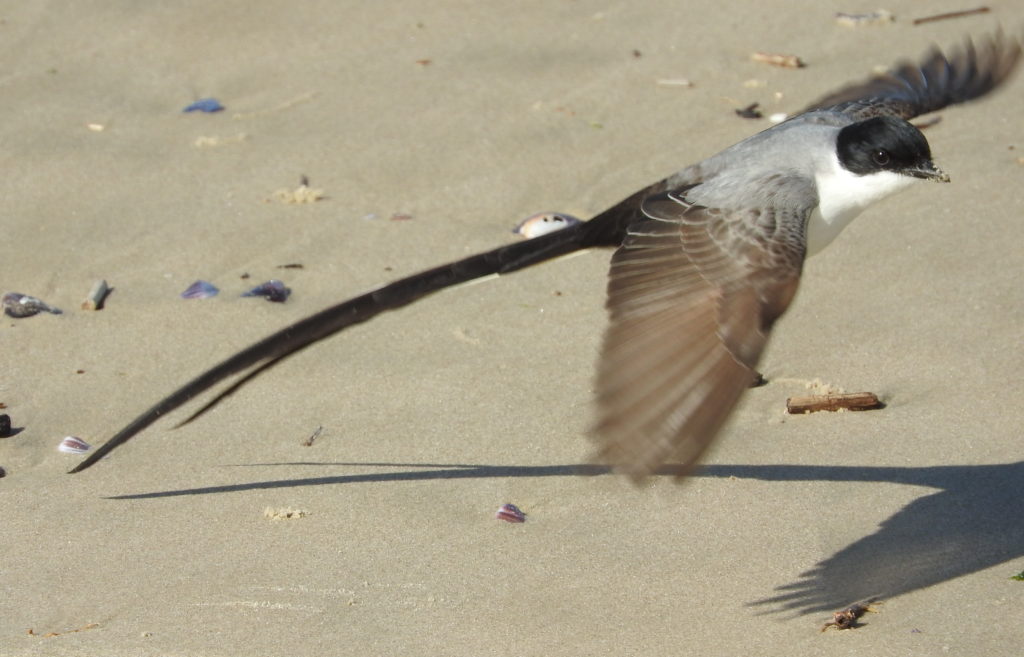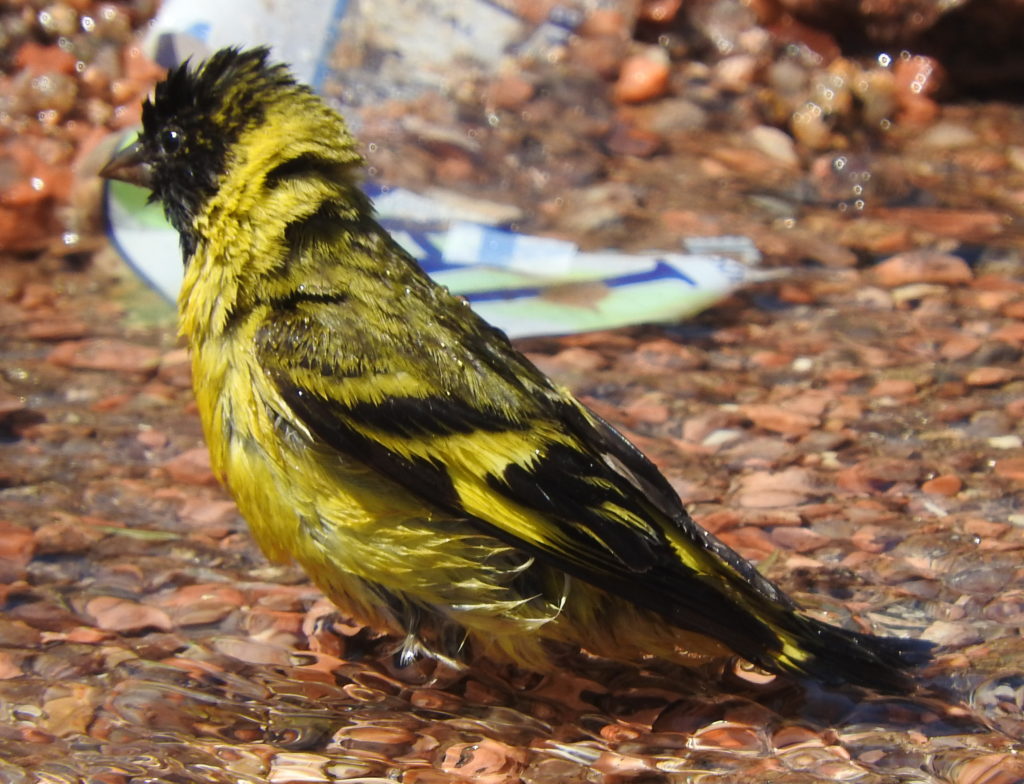 But we couldn't bird watch all day, so we also spent a good number of hours relaxing on the upper deck of our little cabaña with our seaview… well when I stood up I could see the sea – if I chose to sit on one of the deckchairs I was too low down to see the water!!! But that still counts, right?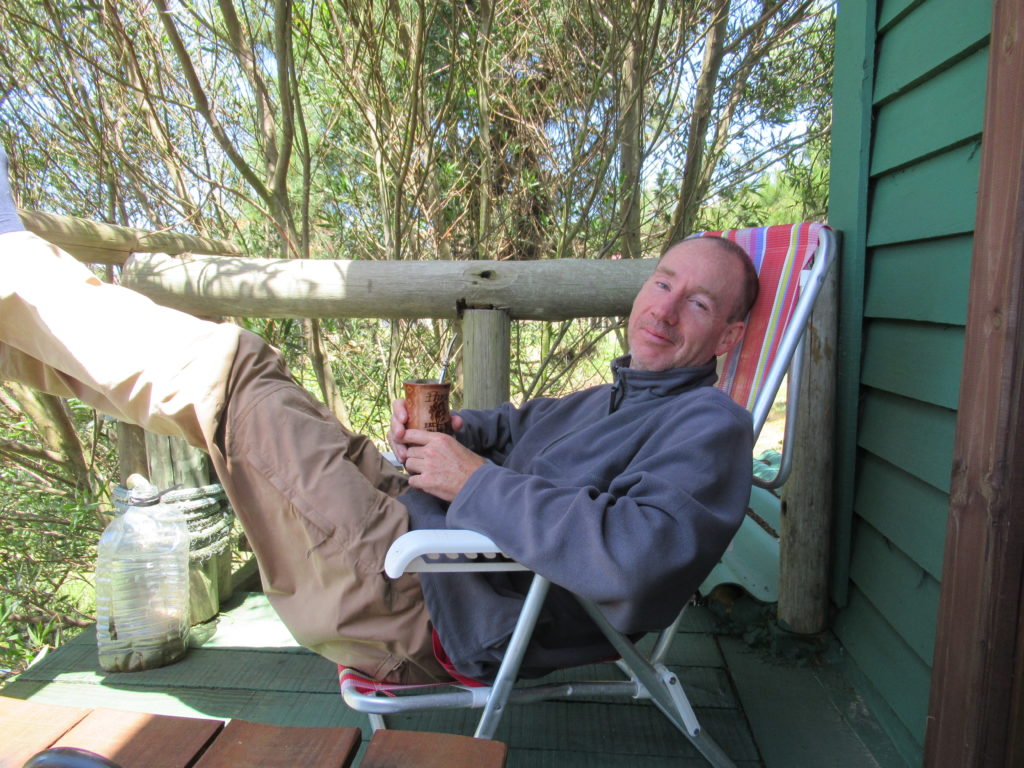 We also enjoyed walking on the beaches and the sand dunes behind the beaches… things might not have been open but the fishermen's boats were still around and looked picturesque with a backdrop of the waves.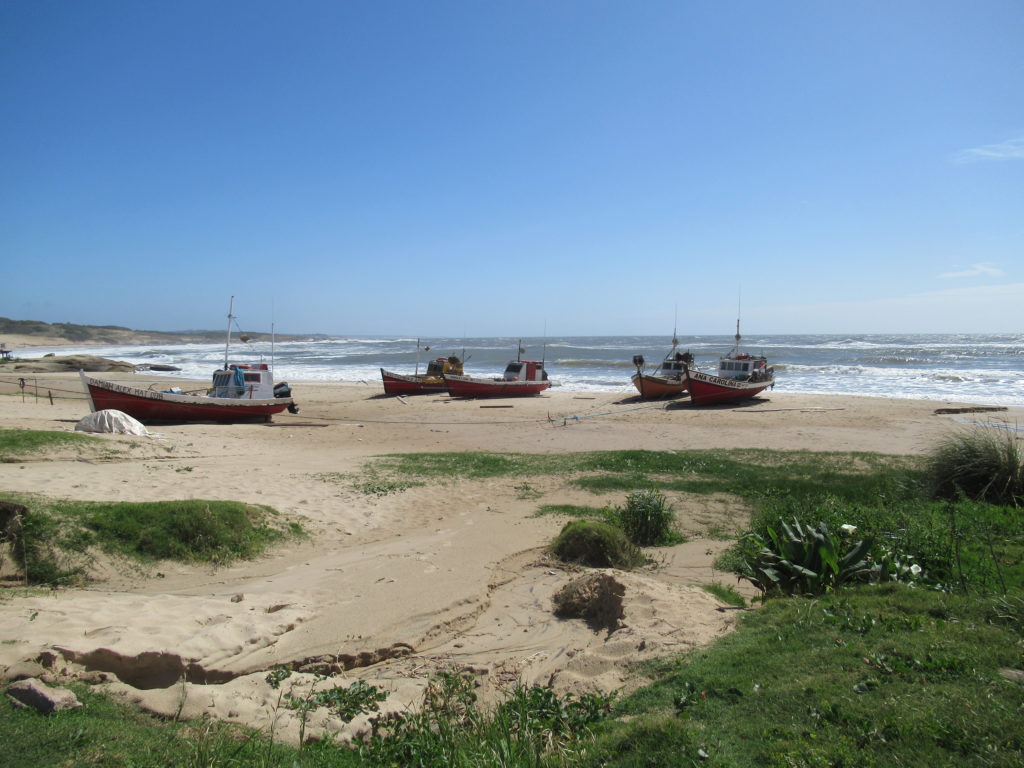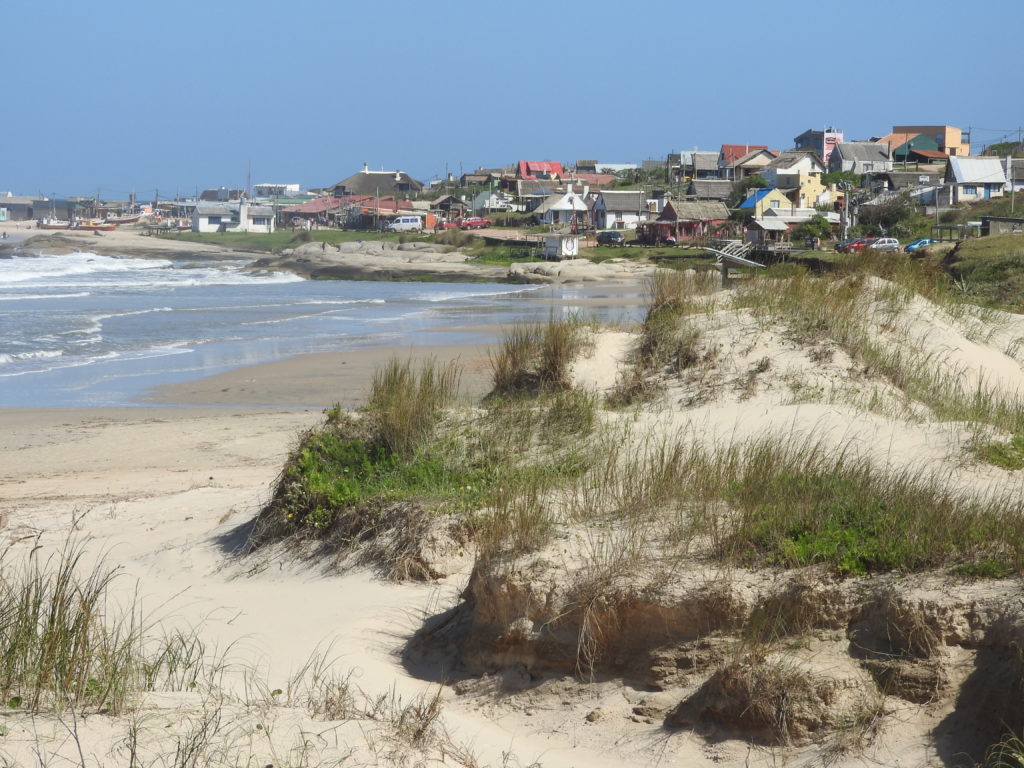 We also went on a bit of a longer walk to Santa Teresa National Park… this was a beautiful spot 🙂 The park starts where the beach – playa grande – starts and our walk took us on a bit of a circular route, to Capatacia (the administrative centre of Santa Teresa), and back. At one point on the trail we forgot we were in Uruguay – there were gum trees and banksias and it all felt a bit surreal! (We checked, and they are not native trees – they snuck in from Australia…) There were some colourful birds on the trail too 🙂 A couple of nice buildings were waiting for us at the Capatacia, as well as some lovely gardens to stroll through and a big lake with screamers and other birds and capybara.. A perfect spot for lunch and a rest before the trek back to Punta del Diablo.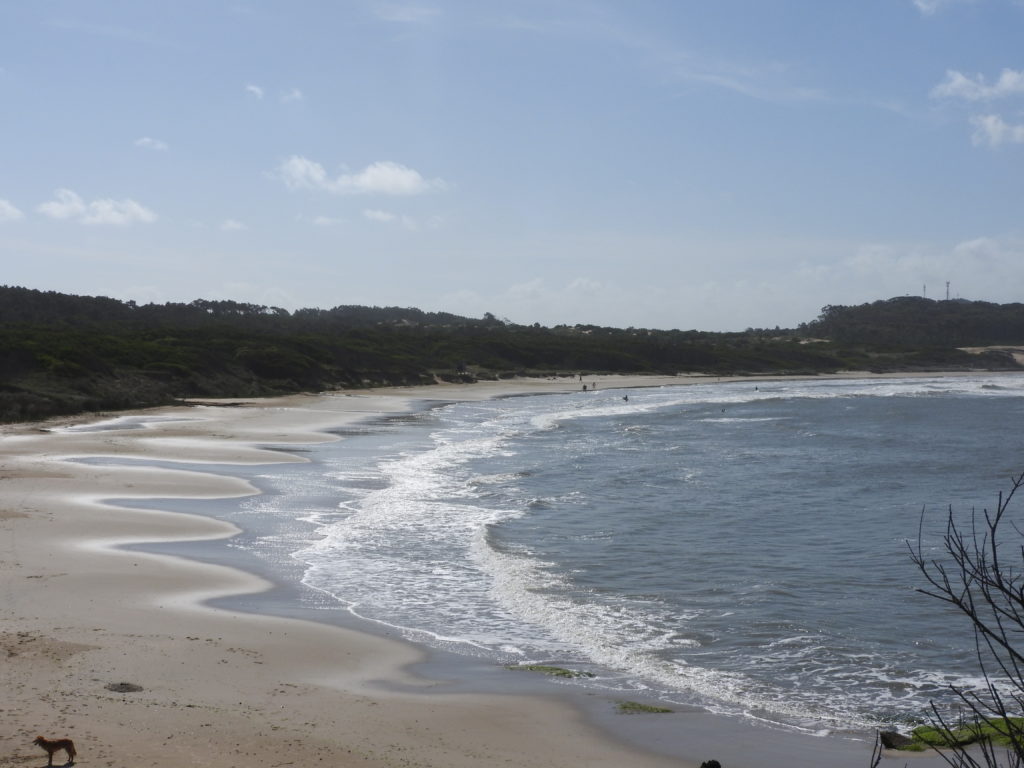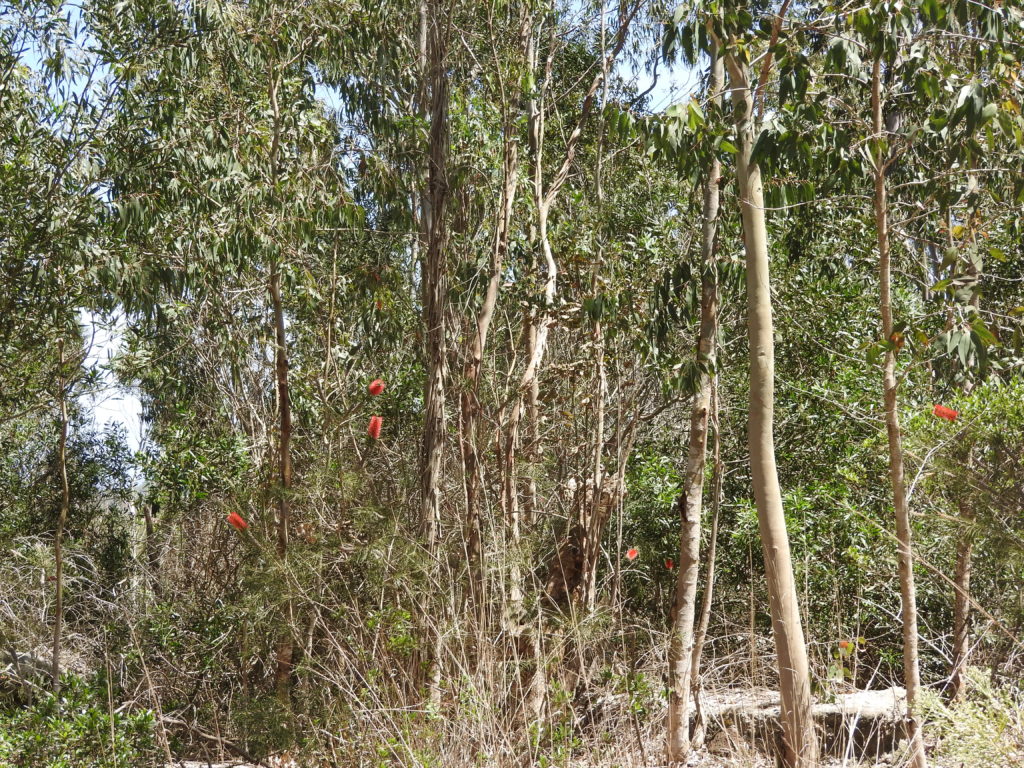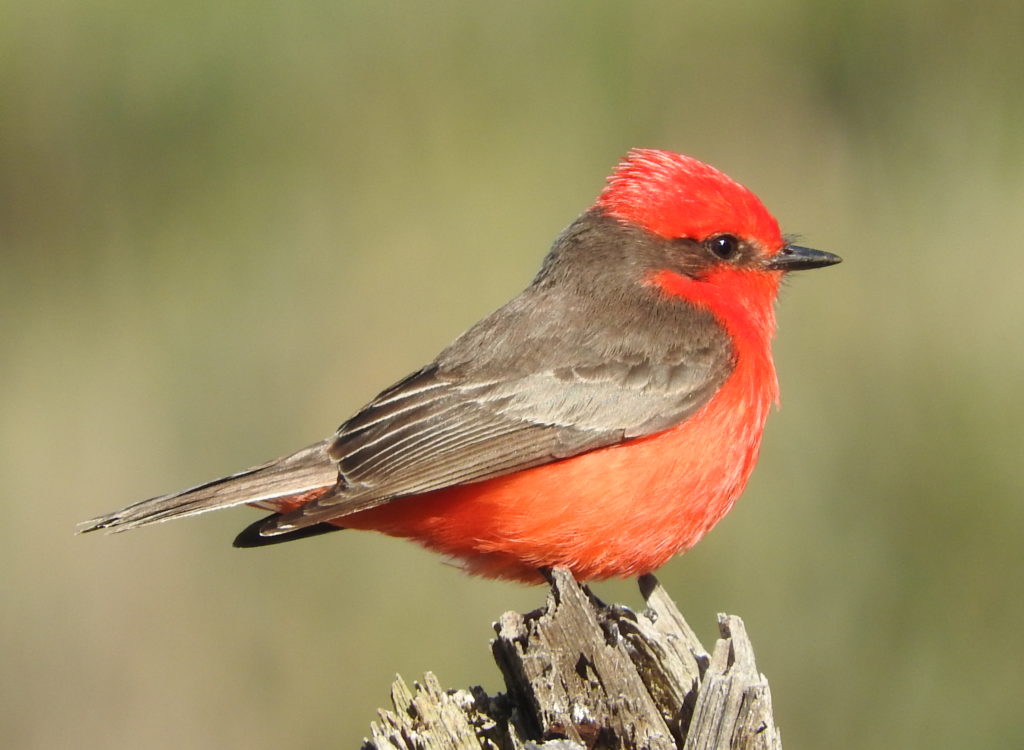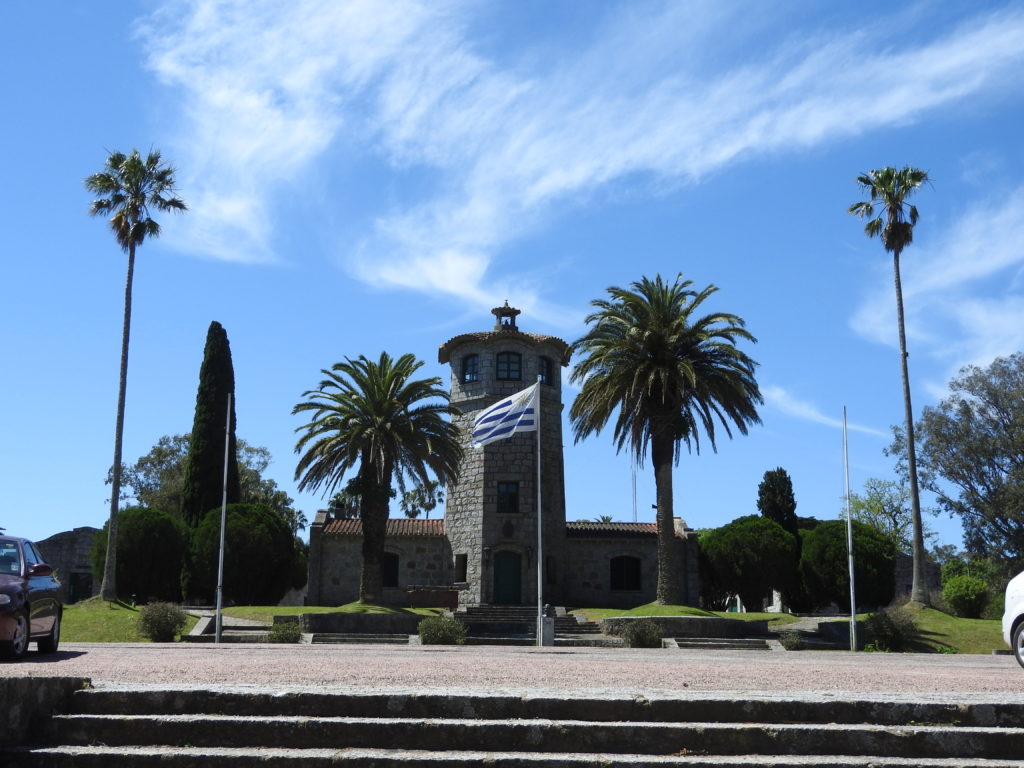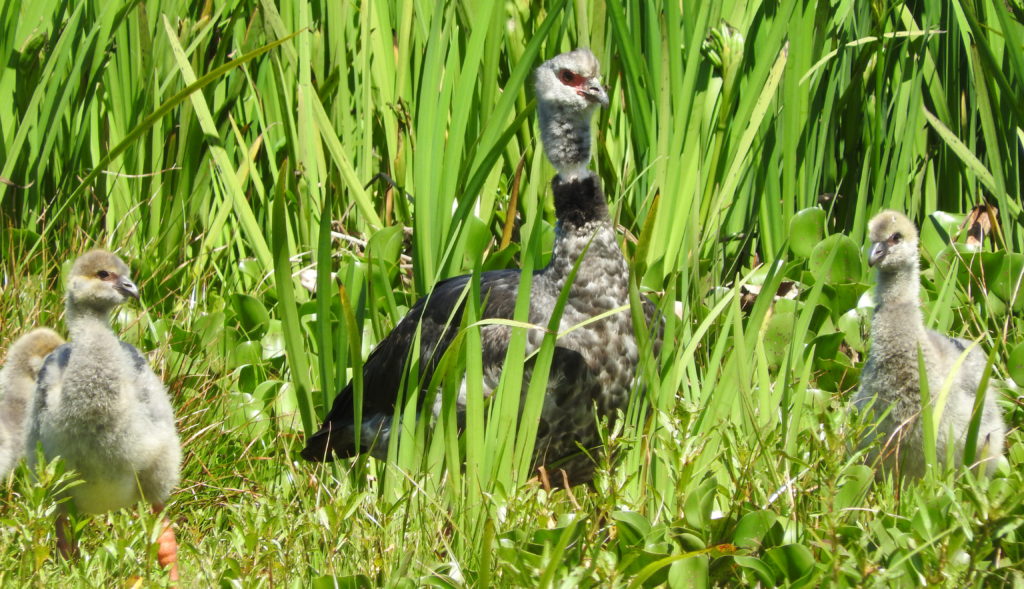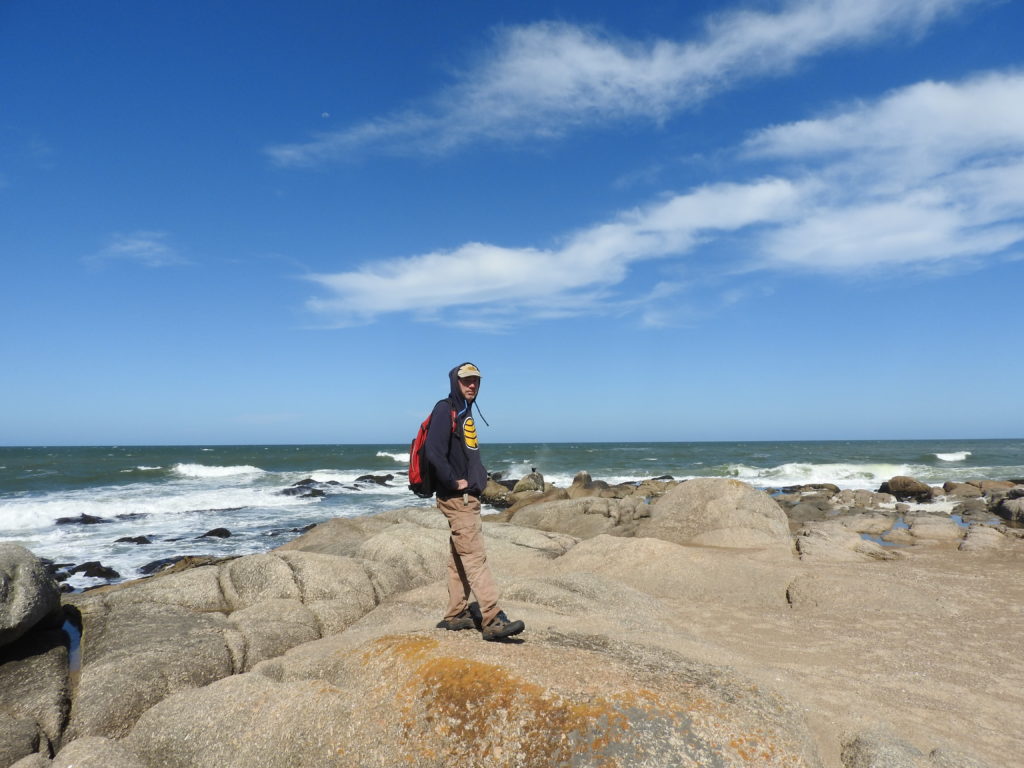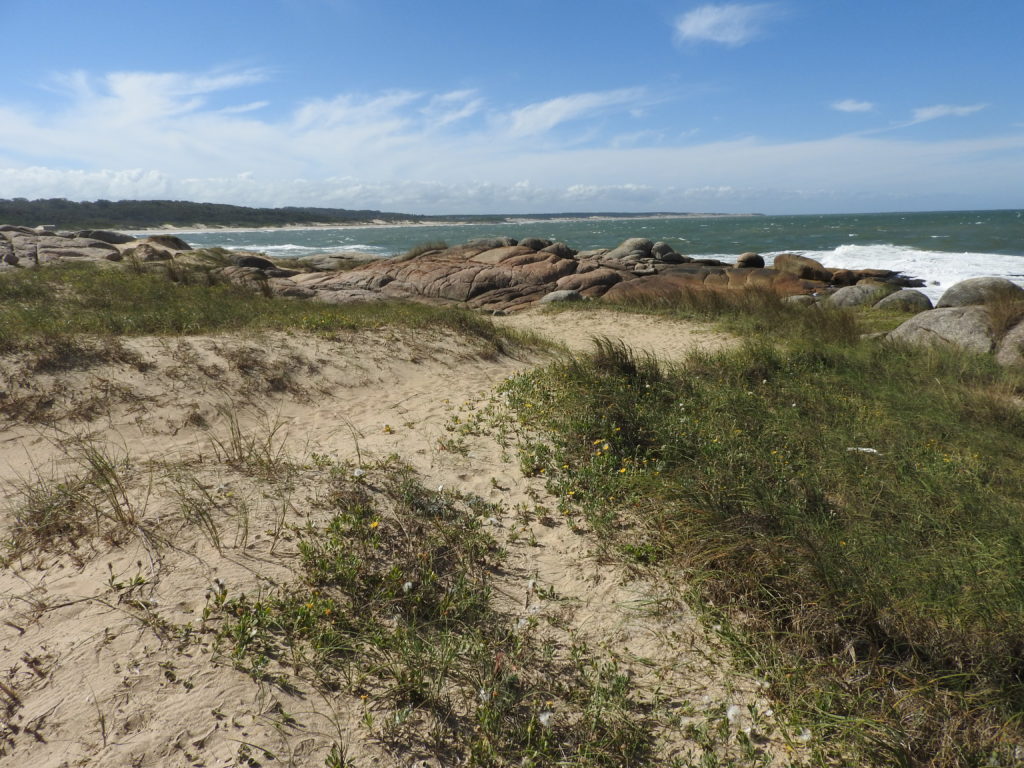 Punta del Diablo proved to be an awesome first stop in Uruguay 🙂 We were off to a good start 🙂