Estamos en San Martín de los Andes
After leaving Buenos Aires and spending three long days on buses we finally arrived in Patagonia!
First stop… San Martín de los Andes… yes, as the name suggests we're in the Andes… and very close to Chile… and yes, this does mean that PB has a new catch phrase… it's quite predictable… but I'm sharing it with you anyway… 'Look I can see Chile!'
San Martín de los Andes town was okay, but it was much more touristy than I thought it would be given the guide book spiel… The town is built on the shores of a big lake which is nice – but you can't see snow-capped mountains from the side of the lake the town is built on… I like snow-capped mountains, and have maybe become a bit spoilt by previous views!!!
While we were in San Martín de los Andes we went on some nice walks… with all-important views of snow-capped mountains 😉
Our first walk was to the mirador bandurrias (lookout of the Black-faced Ibis)… we didn't see any black-faced ibis on the walk 🙁 but it was a nice trail with some spectatular views over Lake Lácar. After nice views the trail took us to the lake as well 🙂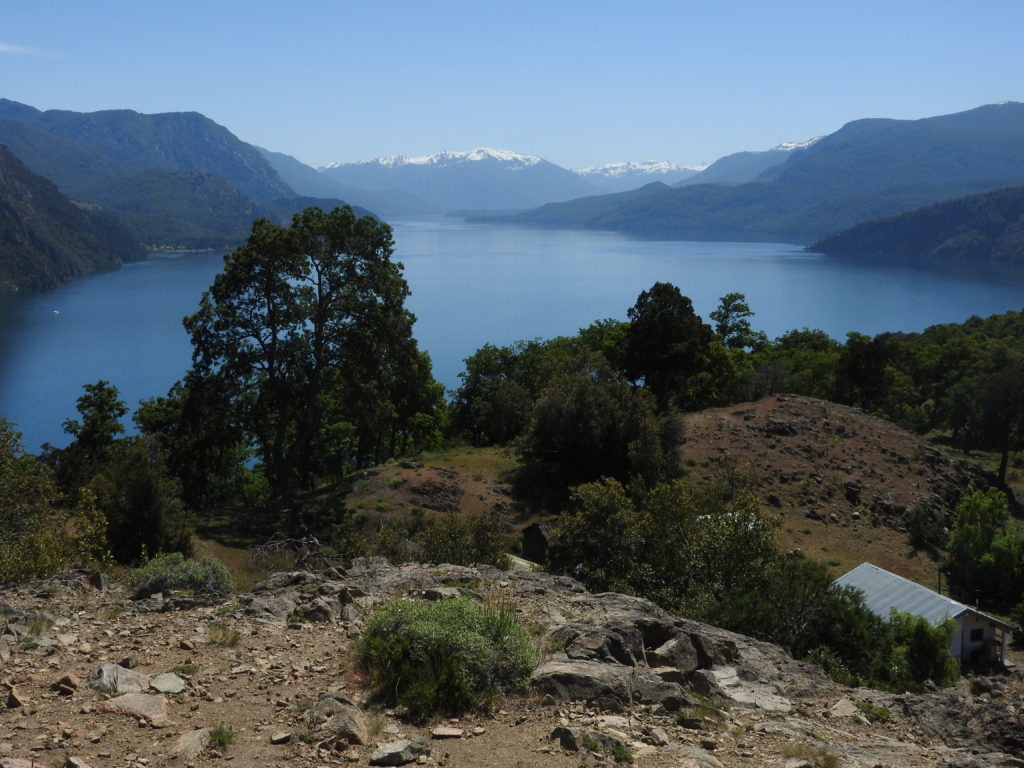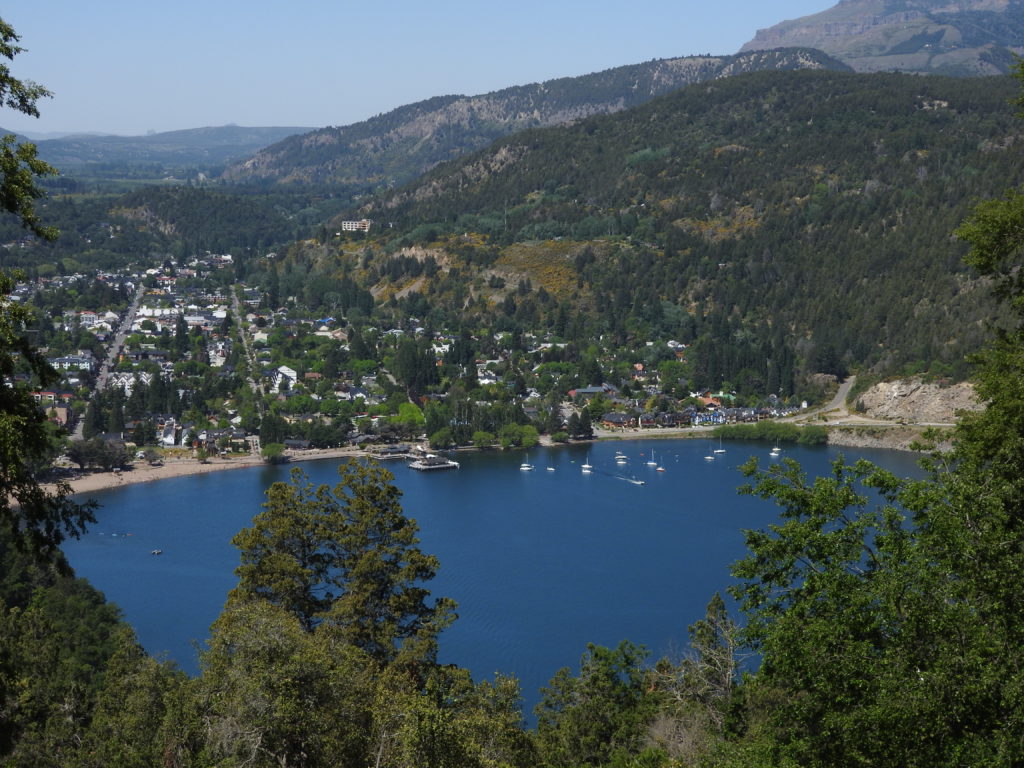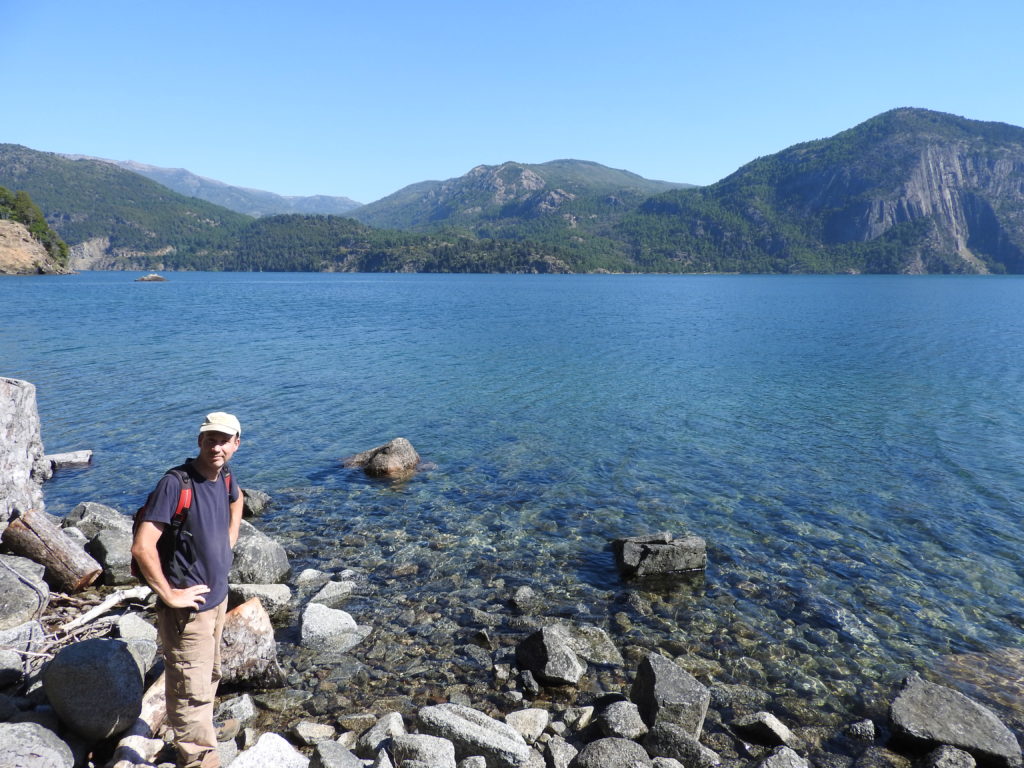 We also went on a very nice walk from Laguna Rosales to San Martín de los Andes – we caught the bus to the start of the trail at one end, otherwise it would have been a very long tiring walk!!! Here are some pictures from the walk…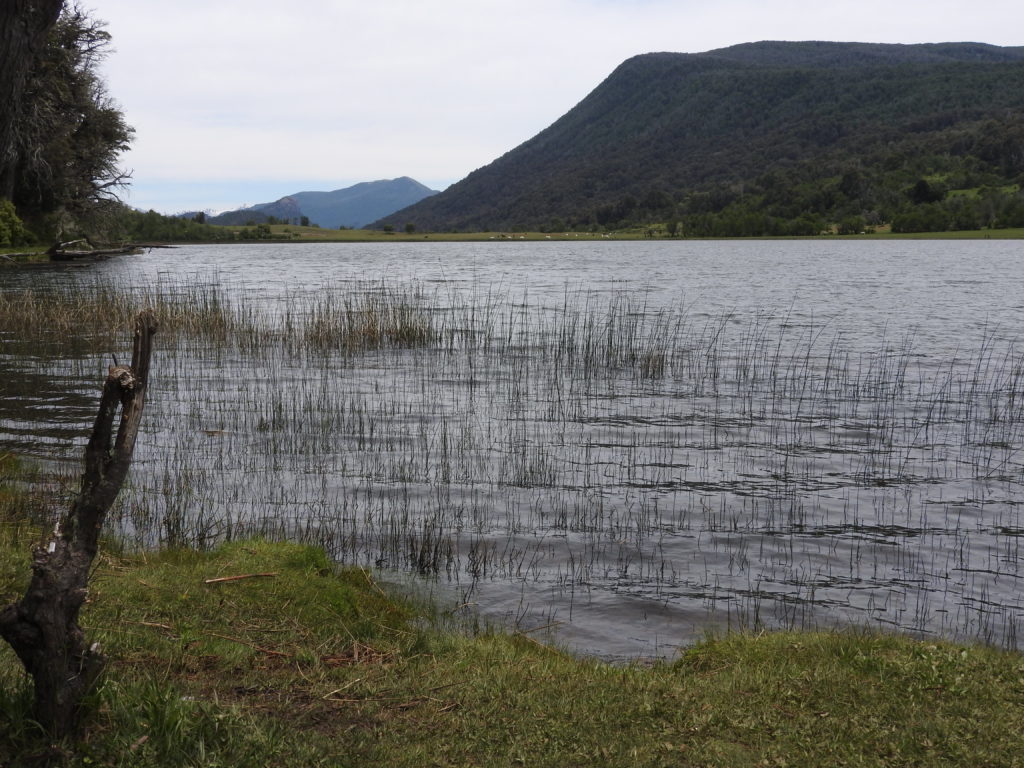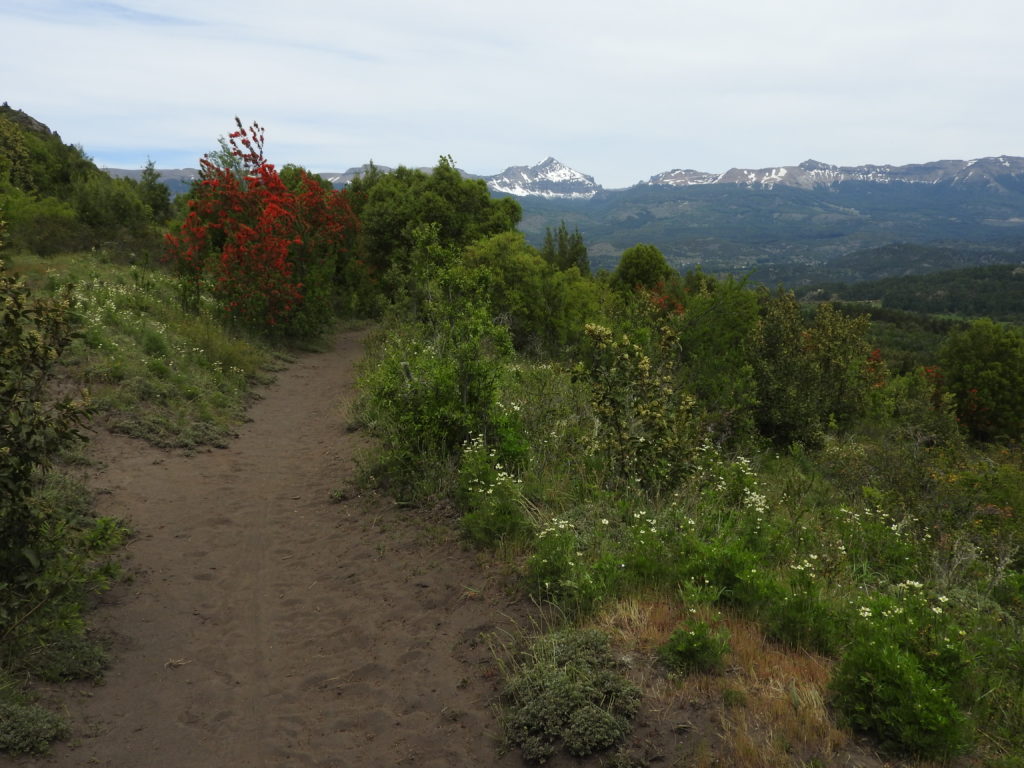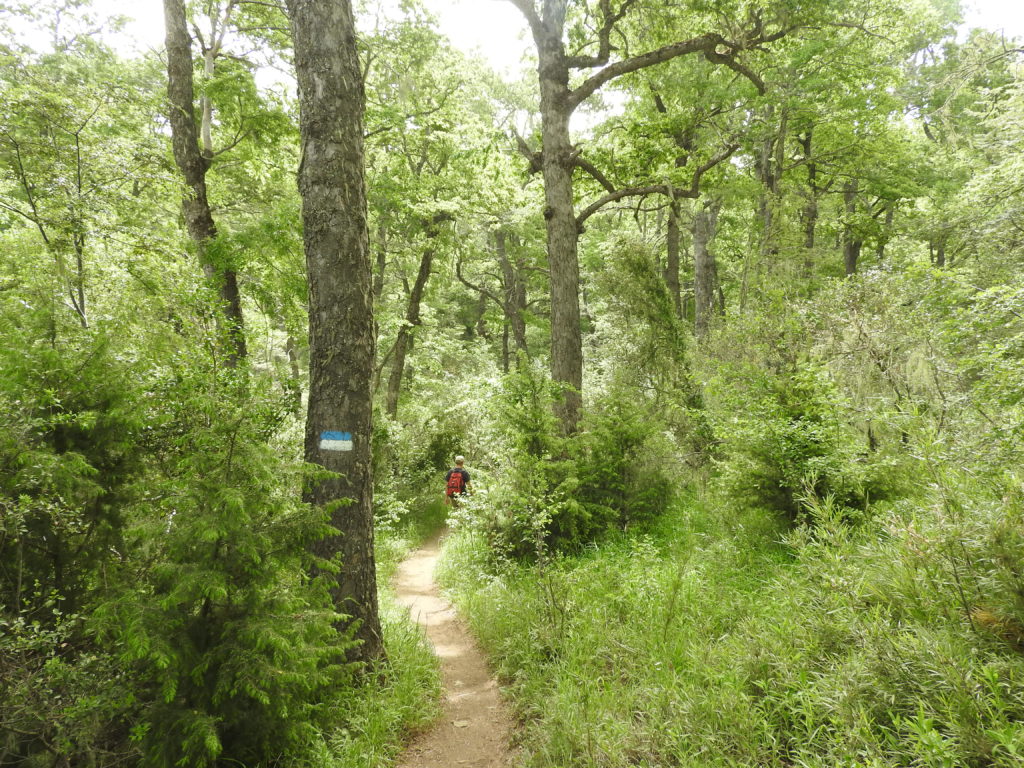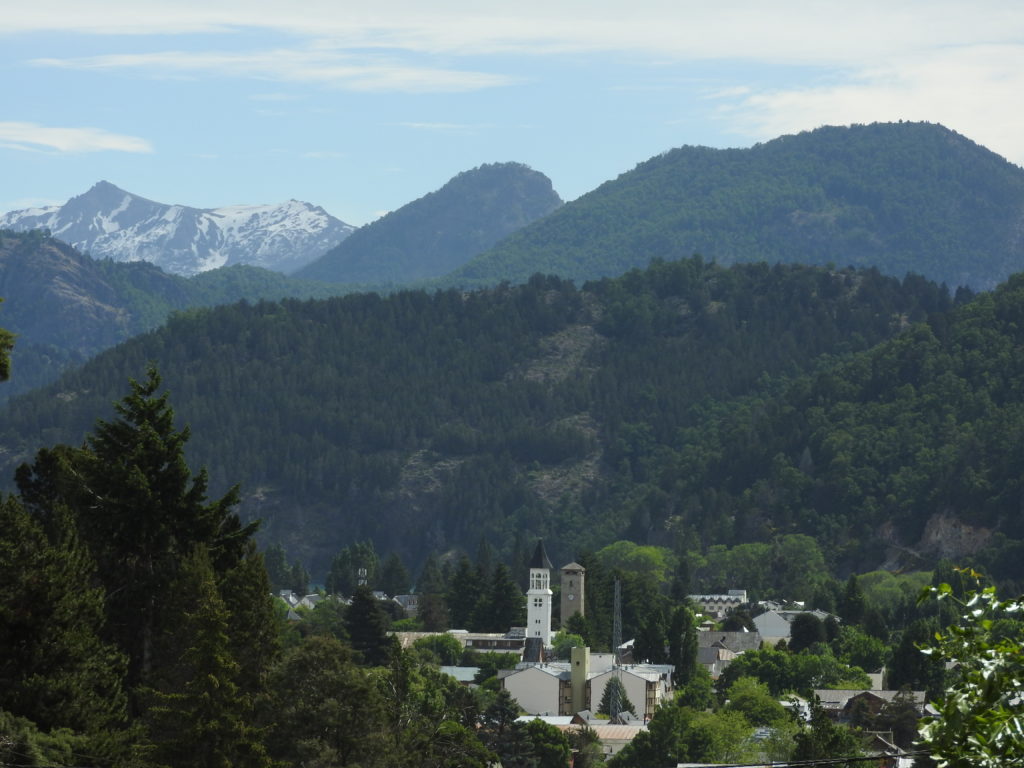 The highlight of San Martín de los Andes was however outside of town, a bus ride away…Lago lolog (Lake Lolog) We loved it there – it was a beautiful lake in a tranquil setting and it was pretty quiet too… not sure it would be in January, but in early December it was all good 🙂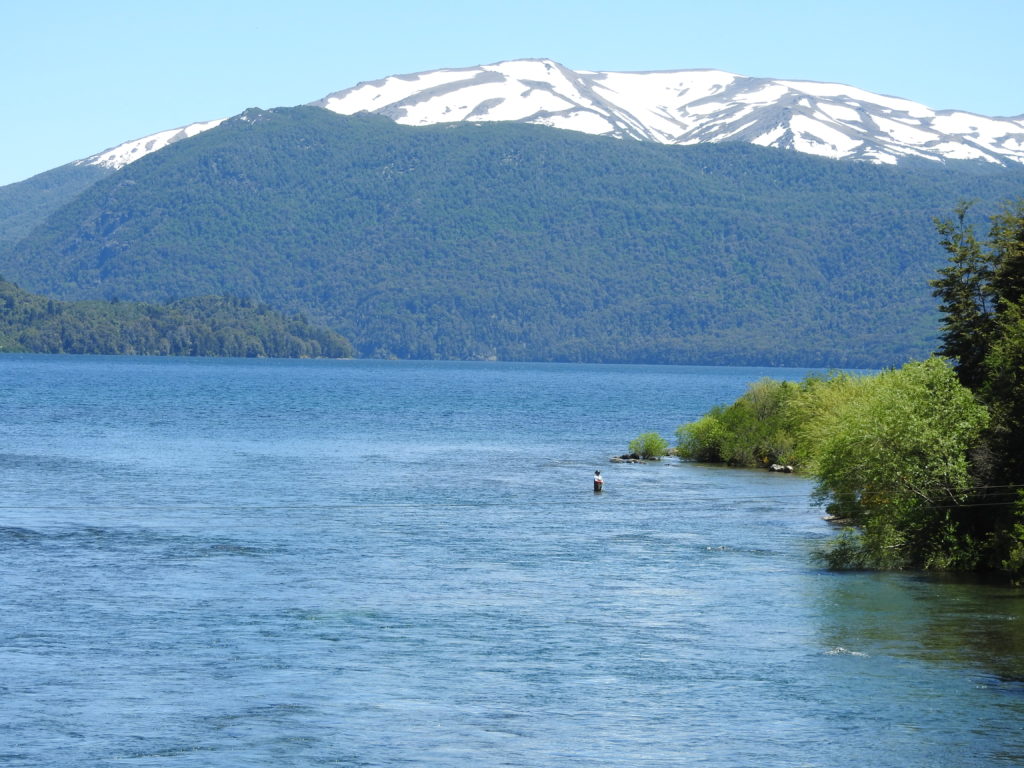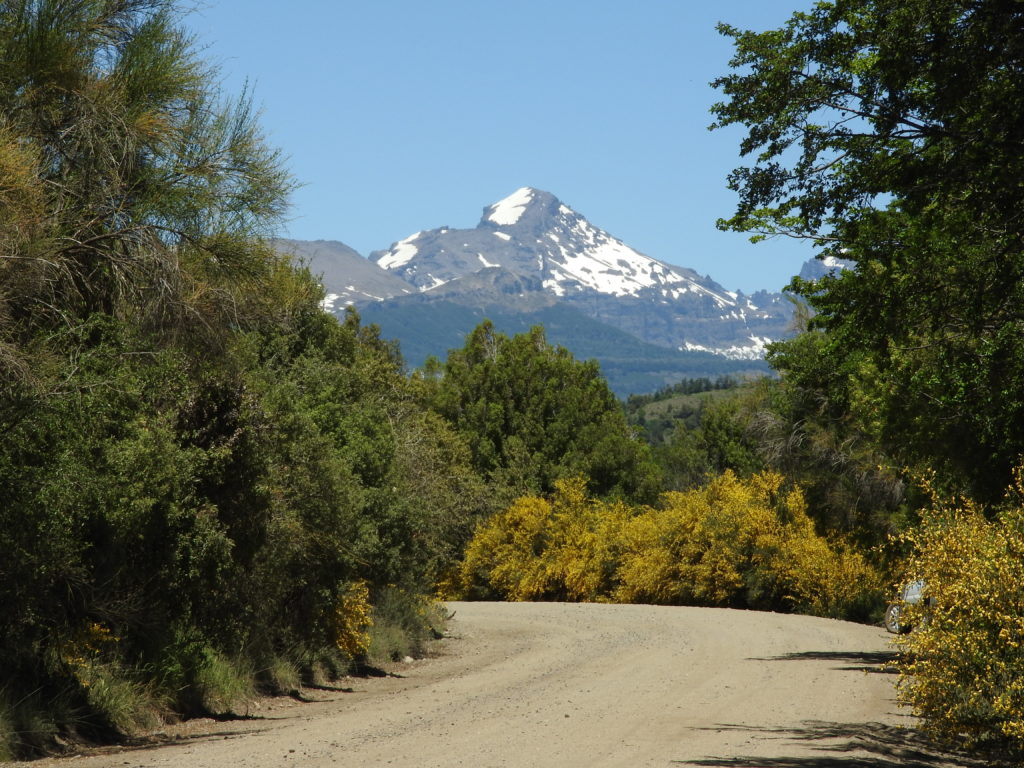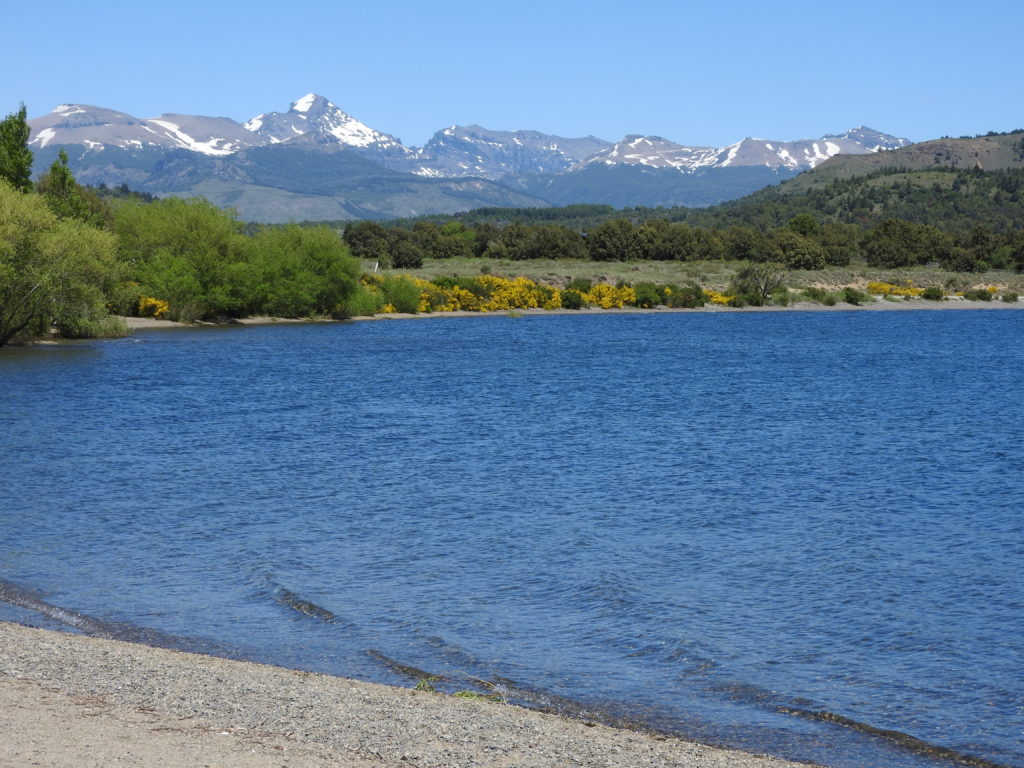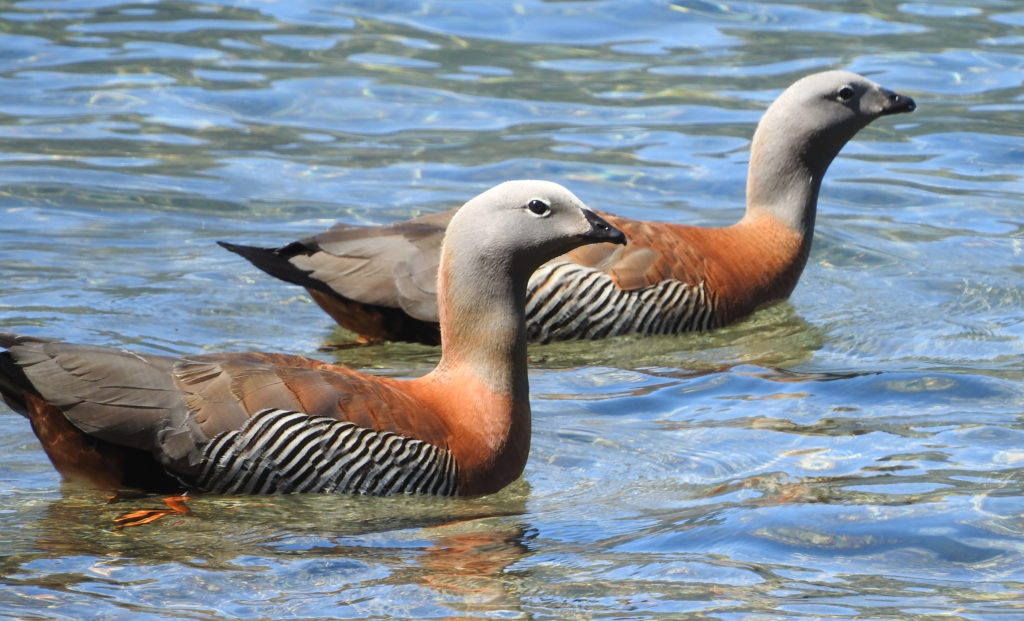 Here's looking forward to the rest of Patagonia, and it getting wilder the further south we head…