Estamos en San Carlos de Bariloche
Stop two in the Lake district in Patagonia was San Carlos de Bariloche…. known by everyone as Bariloche 🙂
We had a great Airbnb studio in Bariloche… it was extremely central, with everything we needed and had an amazing view of the main square in the civic centre.. it was the perfect vantage point!!!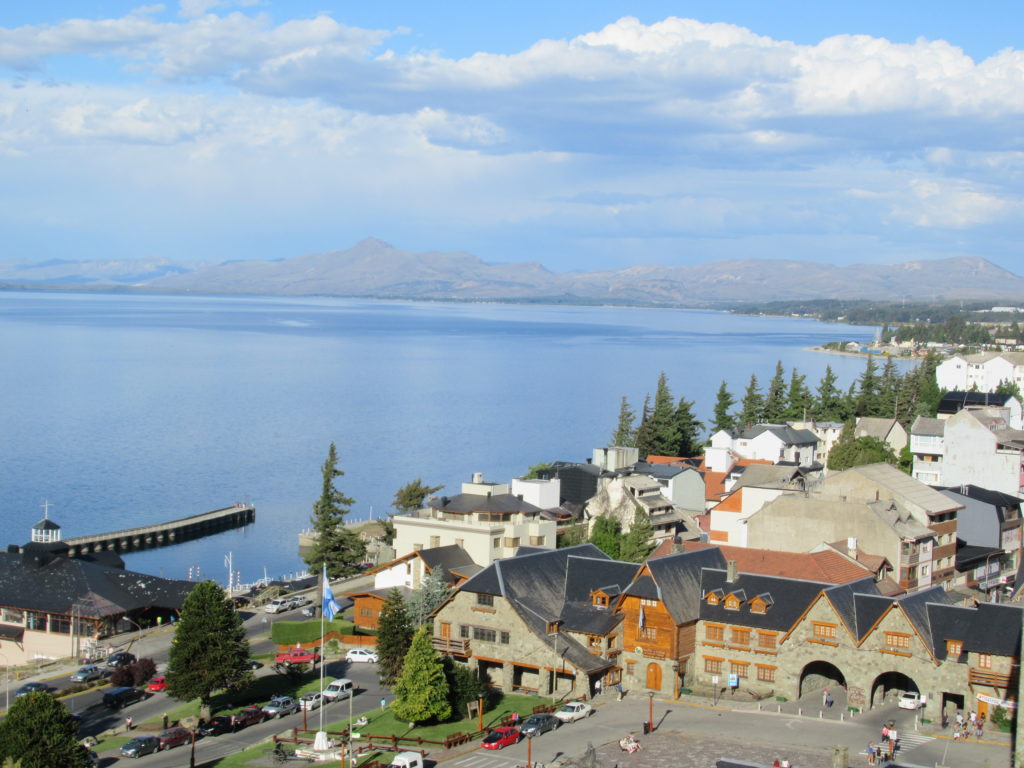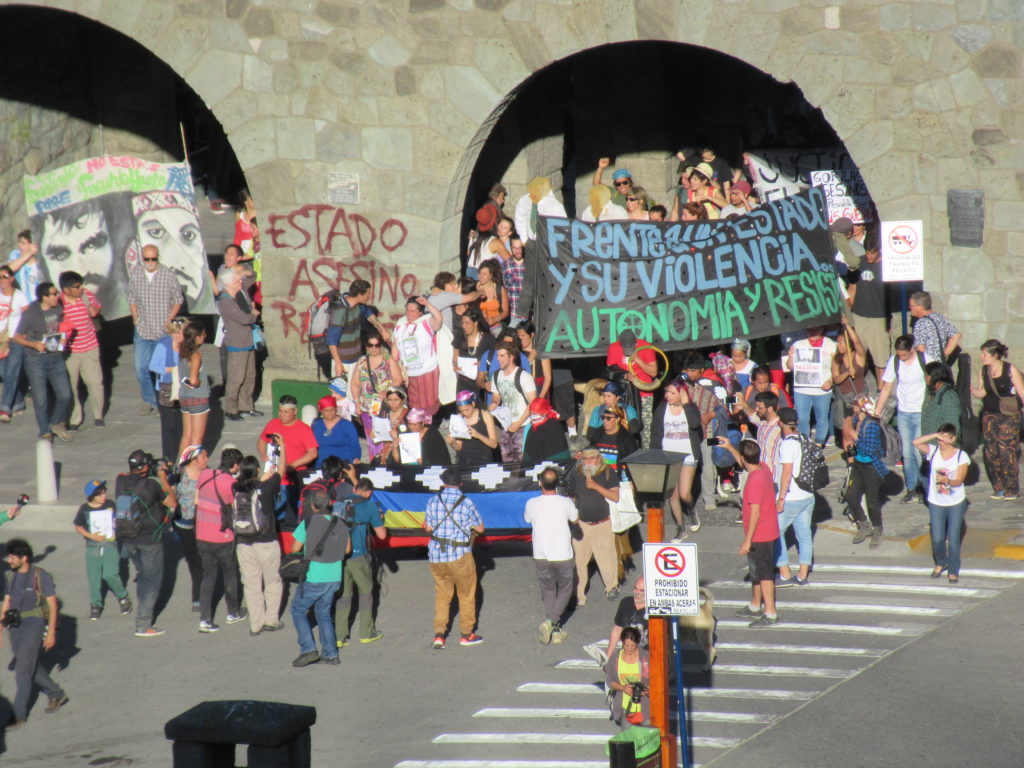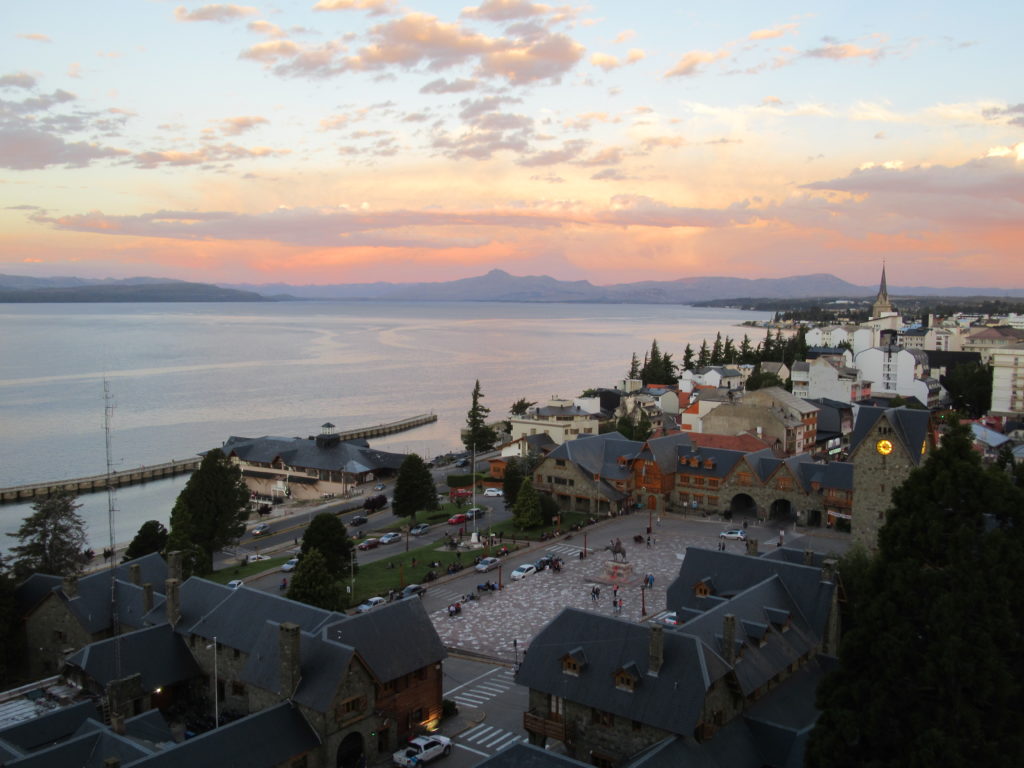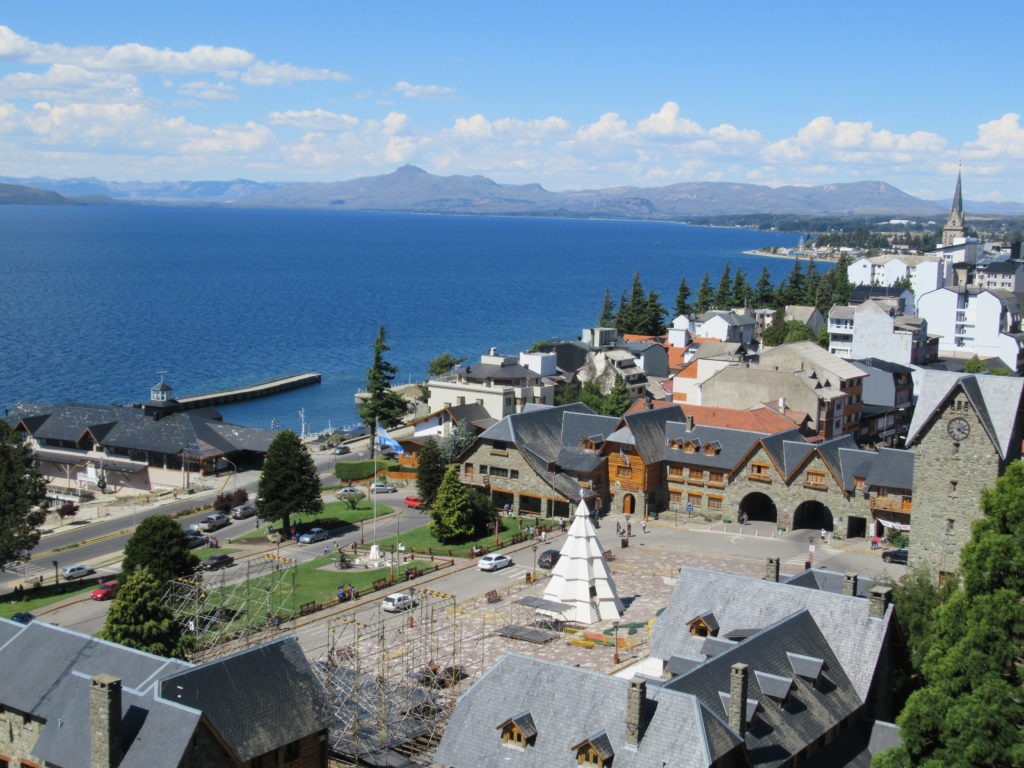 Okay, so I'm making it sound like we didn't leave our cosy studio, and just looked out of the window all day… but we did leave, I promise you!!! We hung out on the shores of the lake… usually eating ice-cream…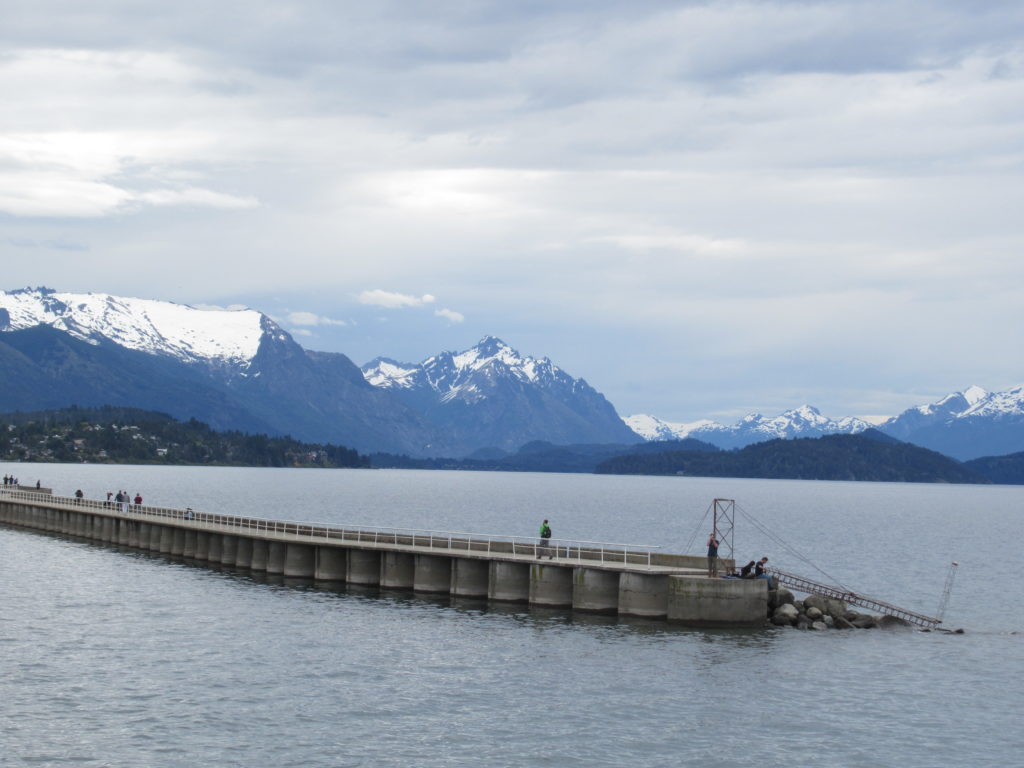 We also walked the trail to the top of Cerro Campanario – it was quite a nice trail through the forest, but it was pretty steep… the trail was also pretty quiet – most people at the top had obviously opted for the chairlift option! But we are tough hikers 😉 and also cheapskates 🙂 so walking up and down for us!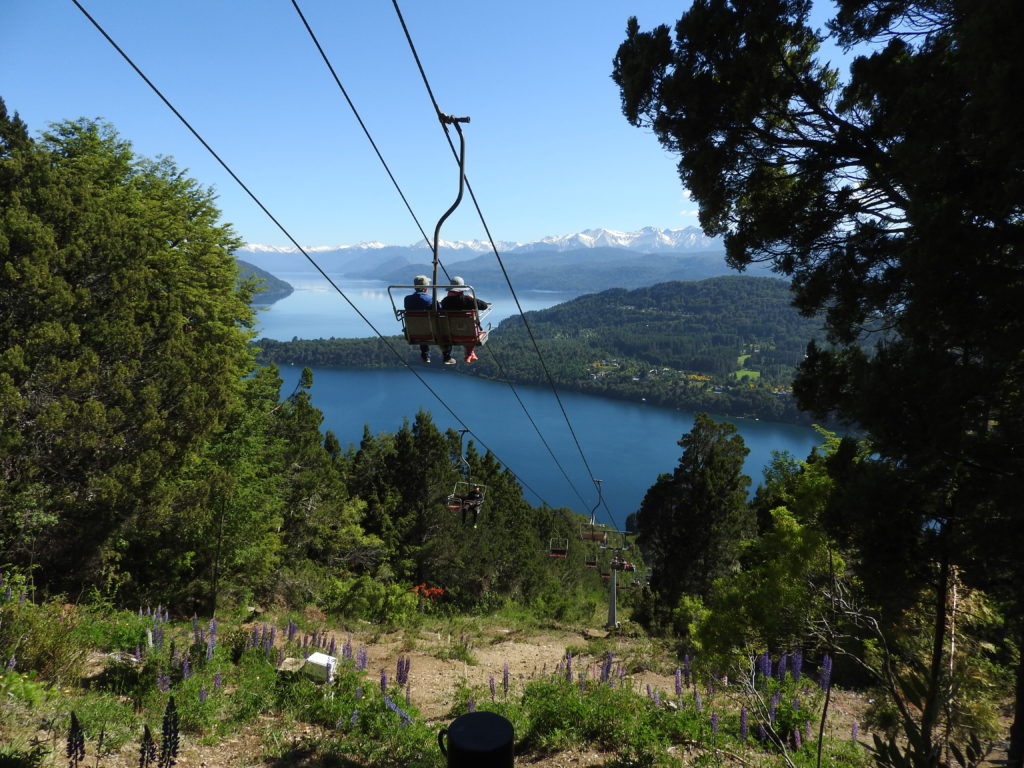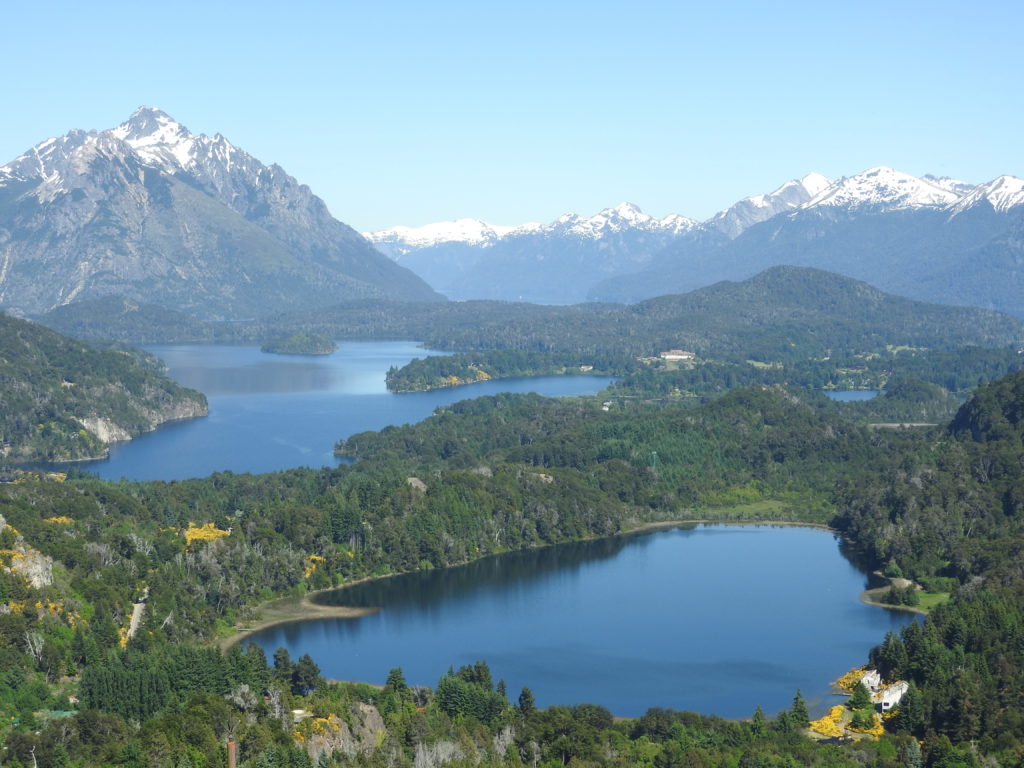 We did a couple of beautiful hiking day trips as well – but that's another story, for another post….
Bariloche was awesome 🙂 We liked it a lot 🙂 Lakes, snow-capped mountains, walks, ice-cream and birds – what more does a destination need?