Estamos en Santa Cruz (de nuevo)…
We arrived back in Santa Cruz late at night after a few bus hiccups….
The hostal we'd stayed at previously, was full, so we jumped in a taxi to take us to our new hostal… the driver knew the address and swiftly drove us there… problem was it was nowhere to be seen!?! After more than 15 minutes looking for the hostal I was starting to doubt its existence… BUT the driver asked a passer-by (the first one we'd seen!) if he knew where the hostal was… he did 🙂 🙂 It was close…we'd even walked past it several times in our hunt for the hostal!?! WTF!?!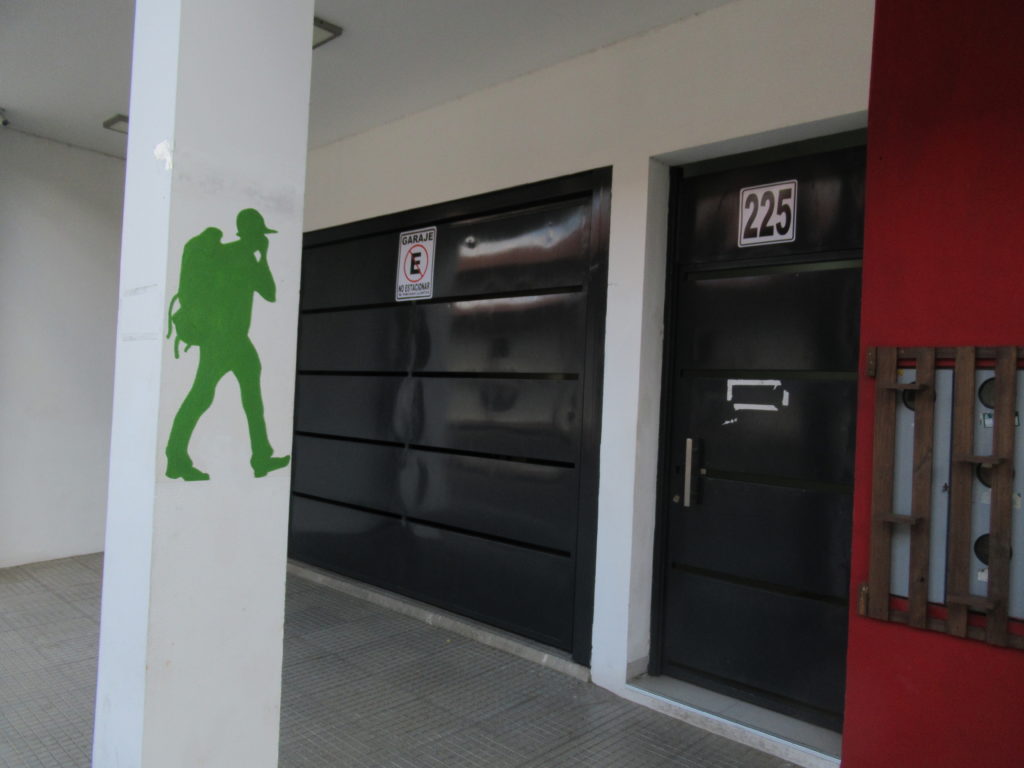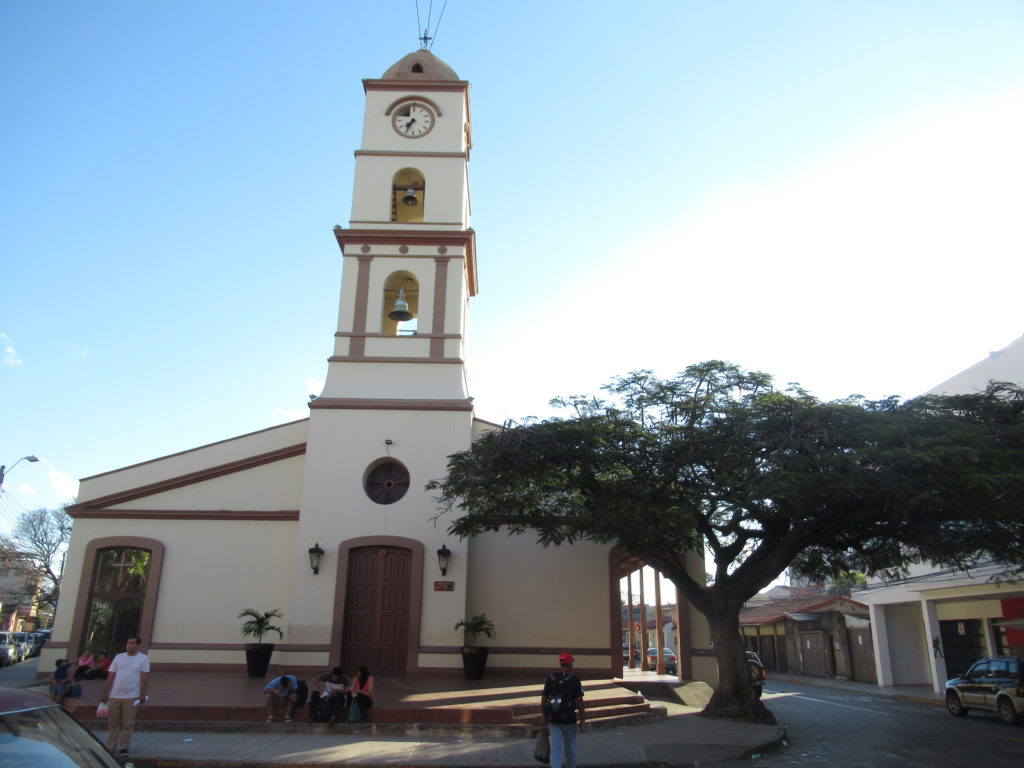 Despite getting off to a ropey start, we stayed positive and headed to the botanic gardens the next day… we were on the hunt for sloths and birds… the weather wasn't great – the wind had started to pick up but we hoped that luck would be on our side yet again – and that we would see some more awesome stuff 🙂
The botanic gardens was pretty big… and crowded… shouldn't have picked a Sunday!…
Near the entrance was a big man-made lagoon, and a cactus garden… then if you went deeper into the gardens there was a big watch tower, and then beyond that a number of walking trails that strectched for quite a way…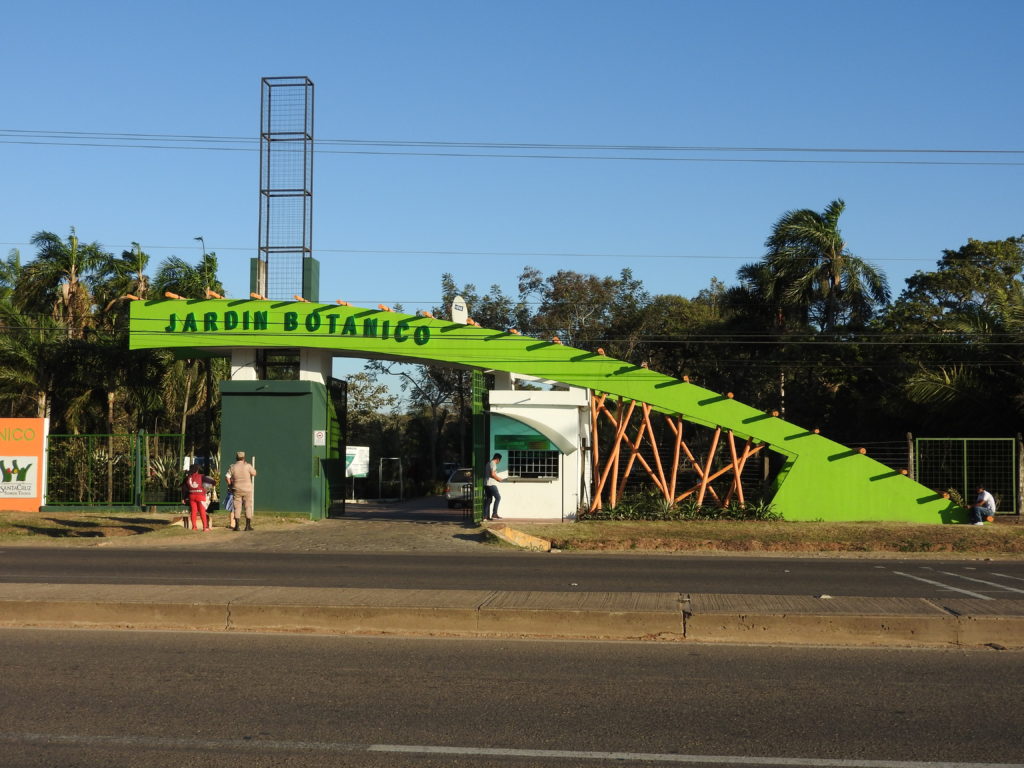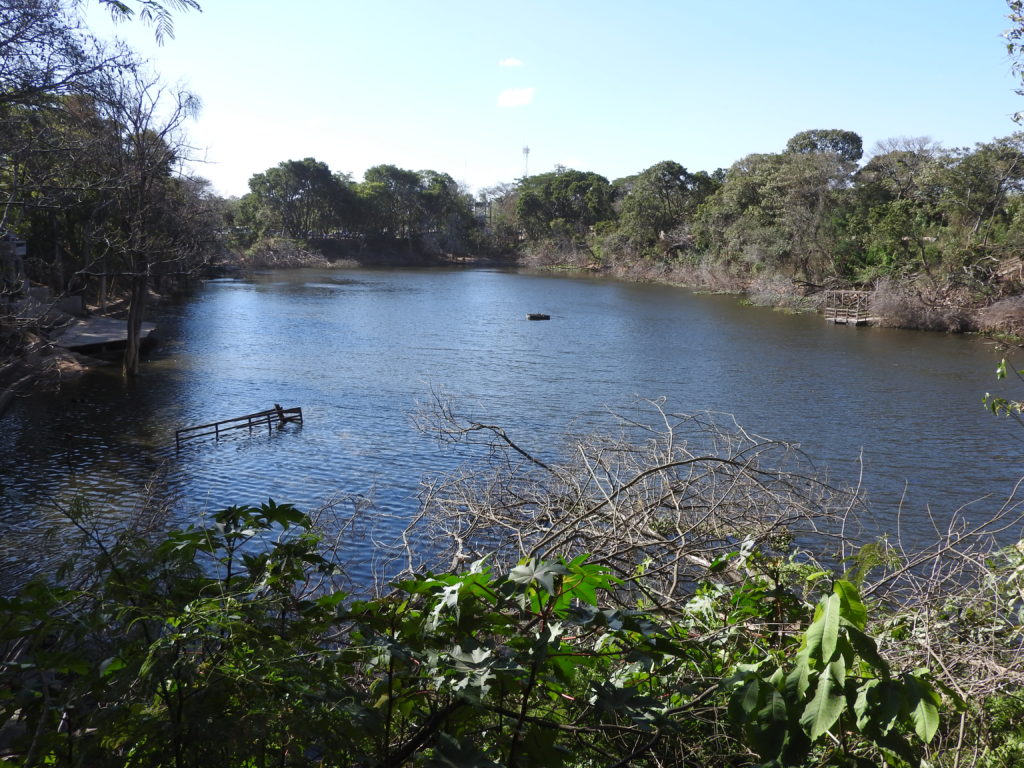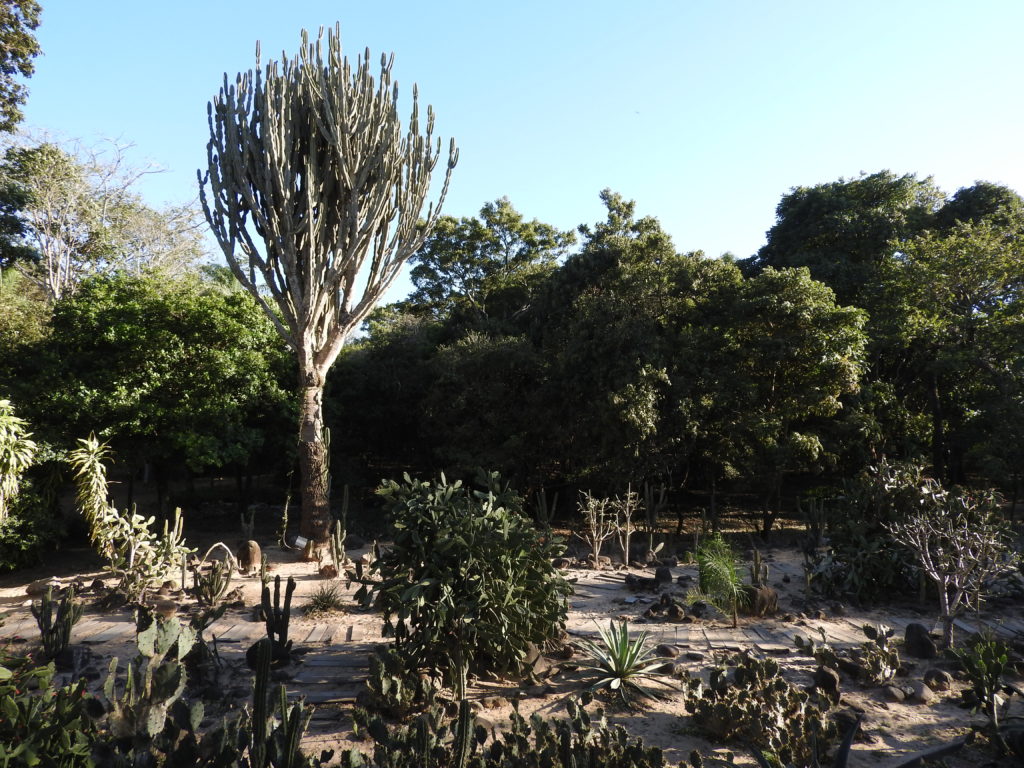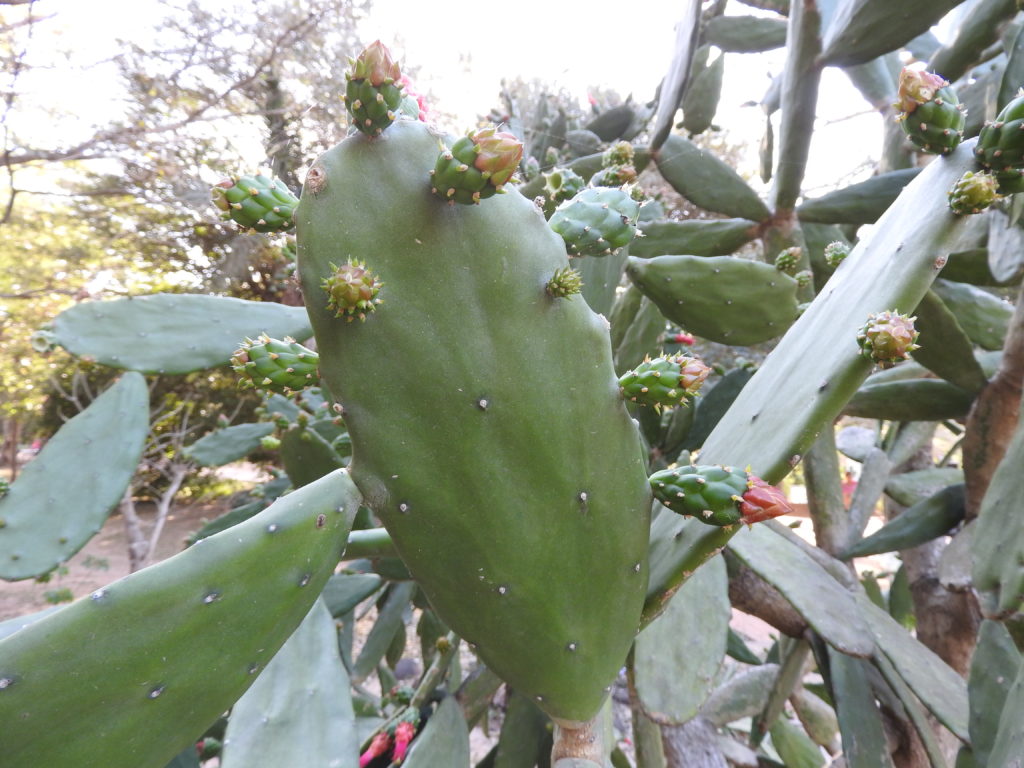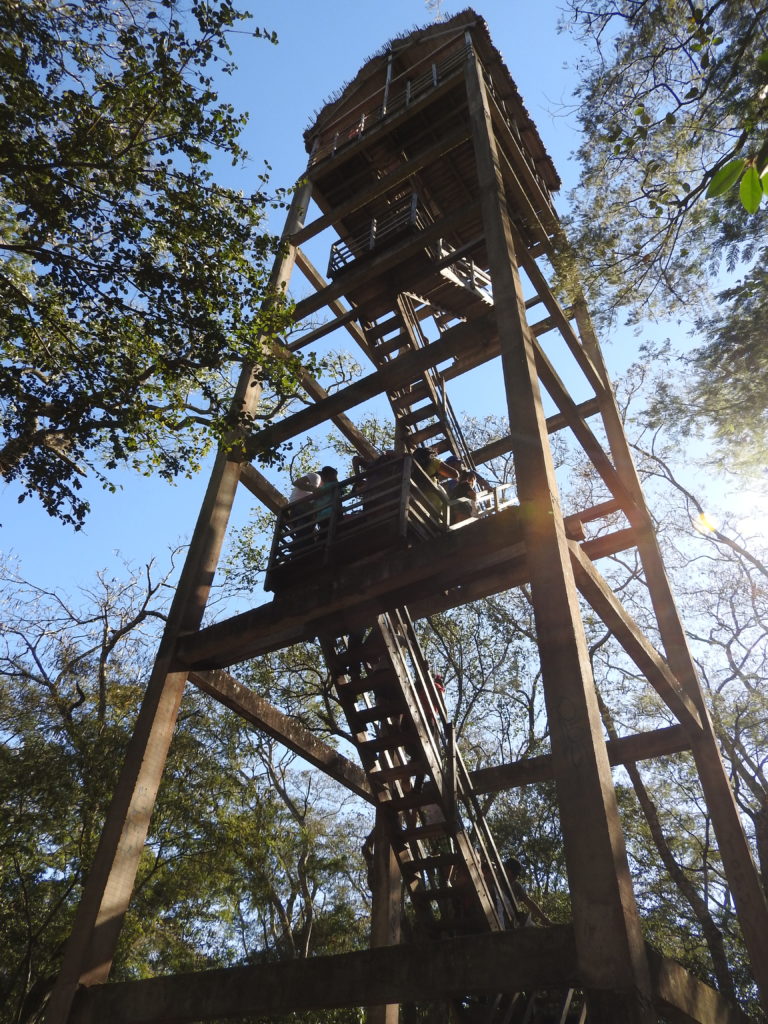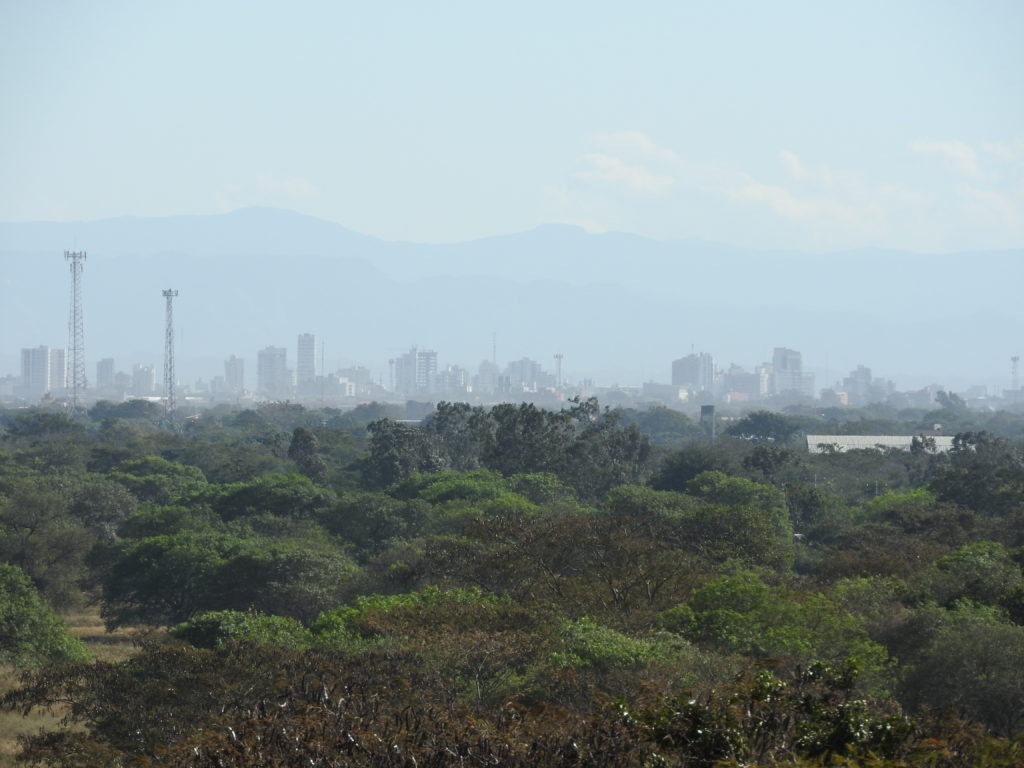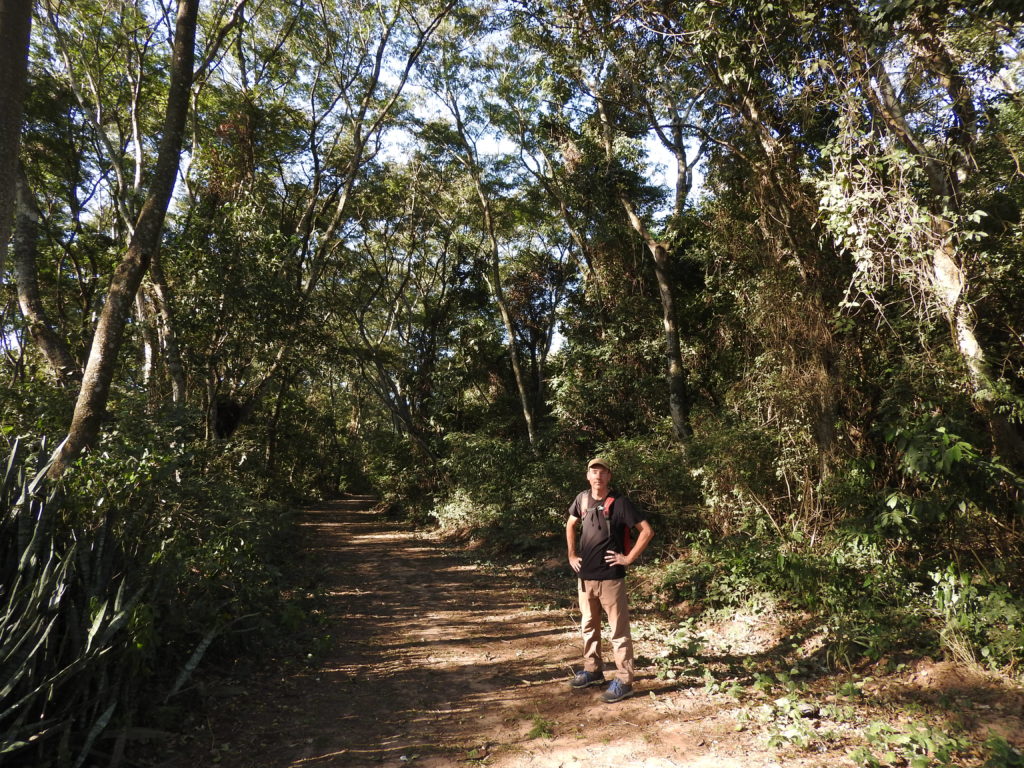 Even though it was quite pleasant in the botanic gardens, it wasn't the amazing animal and bird experience that we were looking for 🙁 In fact we saw a grand total of 2 birds… and both were too far away and/or too quick for us to even get a good look, let alone a picture!
Our other reason for lingering in Santa Cruz was to head to an Indian restaurant… we love Indian food and this place had awesome reviews and did a menu del dia which wasn't badly priced…we were excited…
On arrival we were talked through the menu del dia:
Soup – Really? We've never had soup in India or in an Indian restaurant back home?!?
then…
the salad buffet  – umm… this is starting to look not very Indian-like to us?!?
and then…
4 mains with rice – like a thali? maybe it's going to be okay after all?!?
Having walked quite far to get to the restaurant, we decided to stay… I mean when the alternative is chicken, what have you got to lose?
Did we end up enjoying the food? Was it authentic Indian? Well… I'll just say that I've not really tasted anything like it quite before… I think there were traces of Indian spices in one of the dishes, but I'm not 100% sure… there was definitely no spicy flavour coming through at all… and were we to visit Santa Cruz again – I'd opt for the chicken…?!? 🙂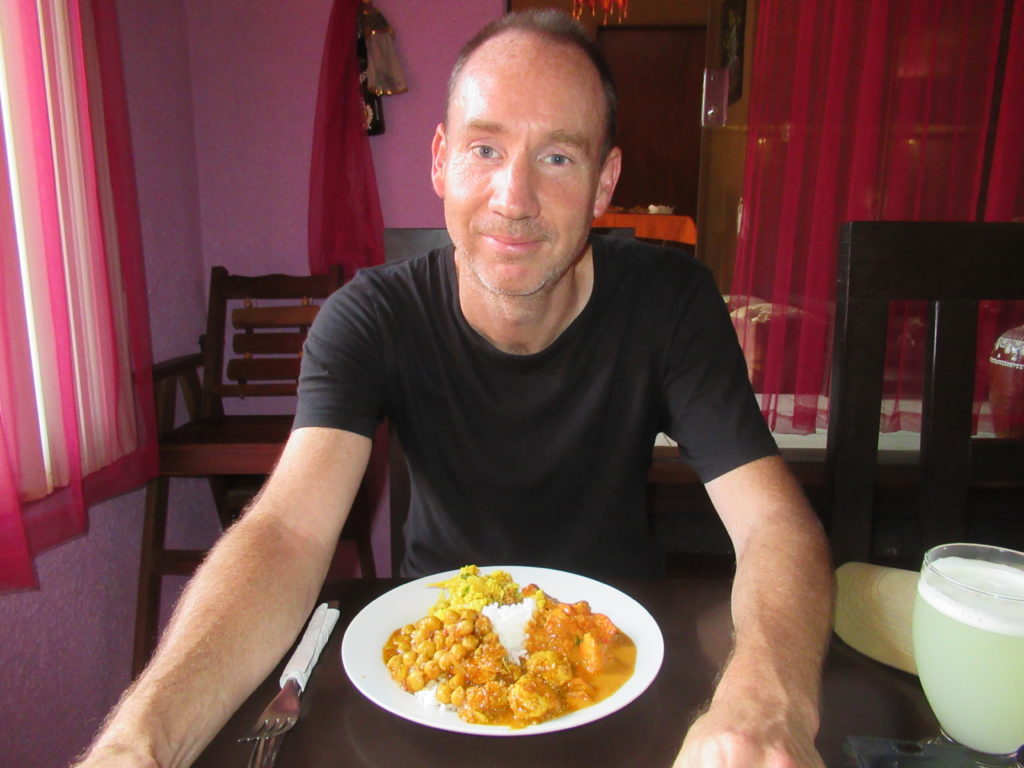 On the way back to the hostal, we did however manage to find a juice bar and get a juice and some quinoa cake… yum… this place was good… and we also bought some sweet treat bus supplies…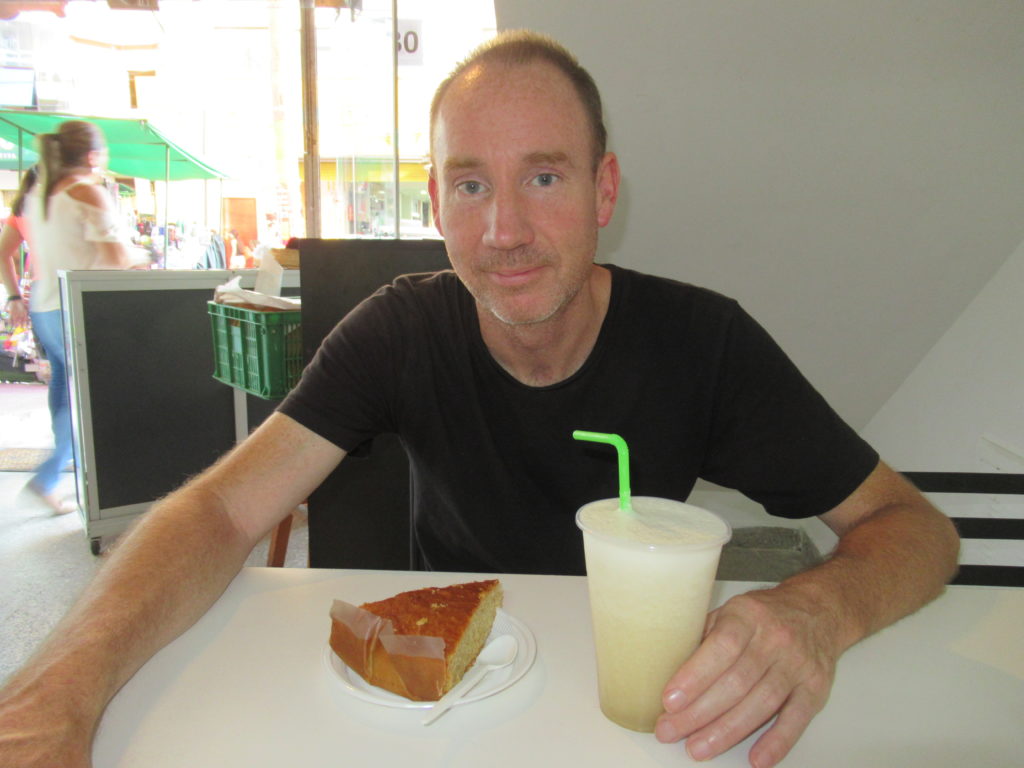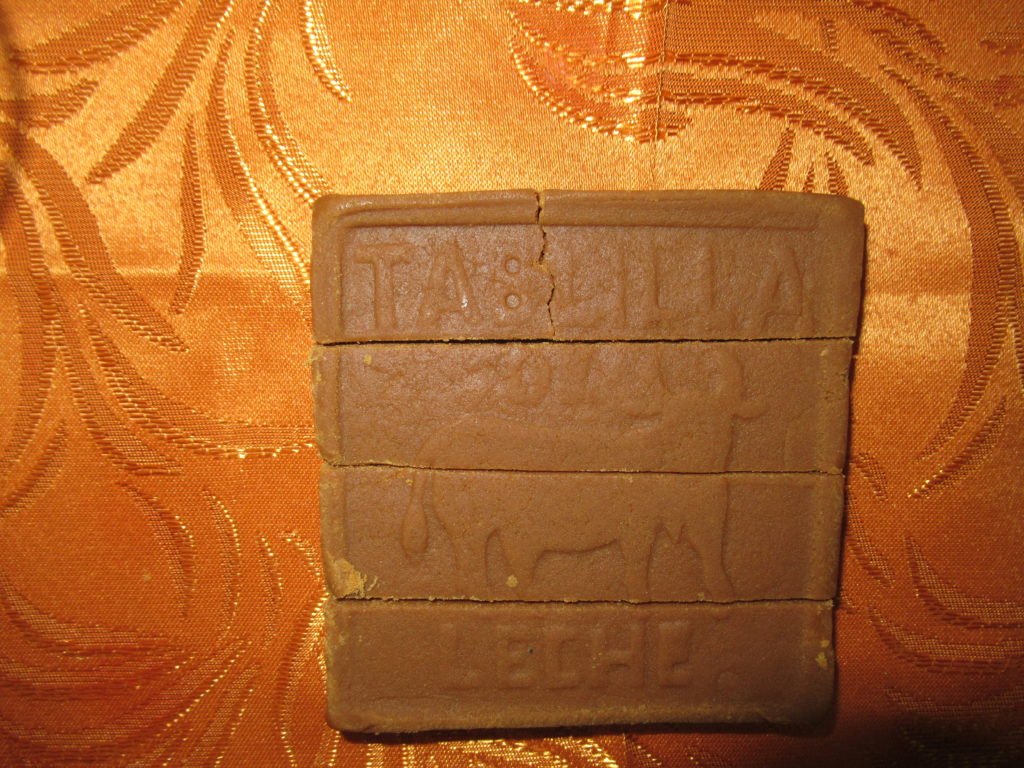 It was time to leave Santa Cruz and head to the altiplano once more… goodbye t-shirt wearing weather… hello cold!