Uyuni… our jumping off point for our Salt Flat tour to Salar de Uyuni… but, as we wanted to make sure nothing went wrong (we've read a lot of stuff online about things not going quite to plan when travelling in Bolivia!?!) we gave ourselves a couple of days in Uyuni to get prepared before we headed off into the wilderness…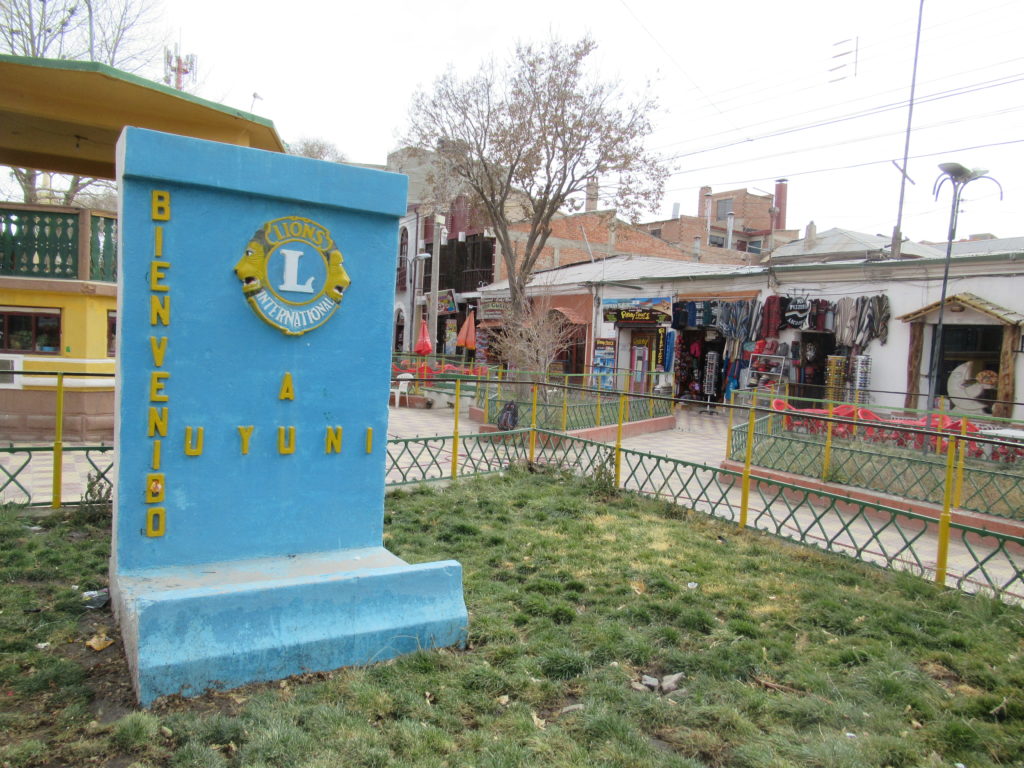 The first thing I will say about Uyuni is it was VERY VERY VERY cold… I haven't been anywhere this cold for a very long time… and the places I have been that are this cold have heating so you can at least go inside and warm up inbetween bursts outside in the cold… Uyuni is cold and has NO heating… anywhere… In restaurants you only take off your jacket and hat if you're very brave! And back in the hostal, even drinking a hot drink is not enough to keep you warm – unless you're tucked up inside your sleeping bag!!! 🙁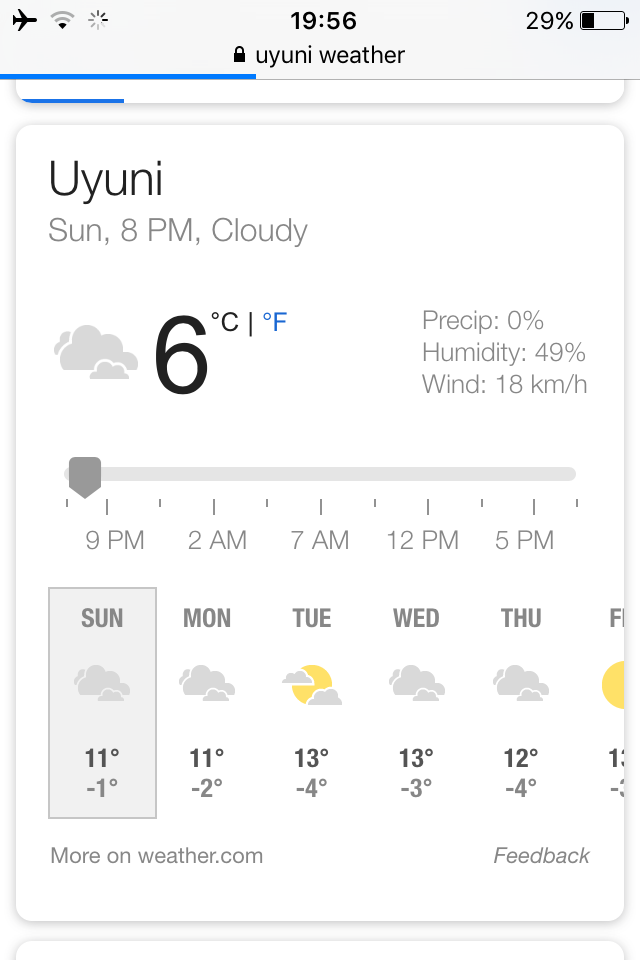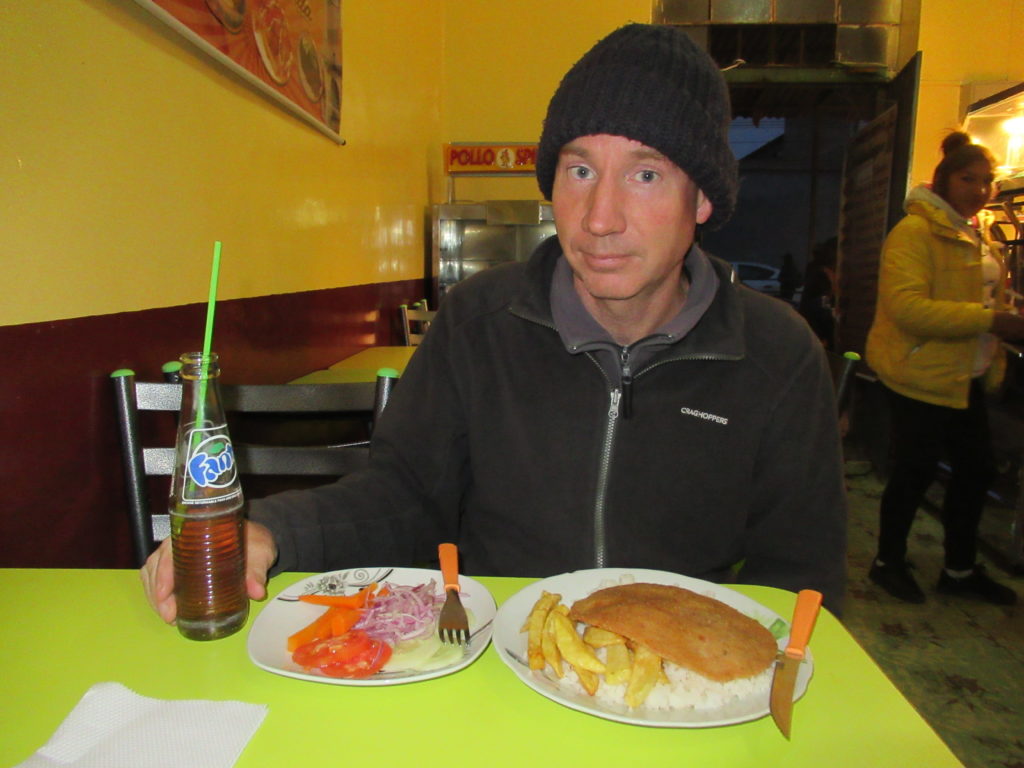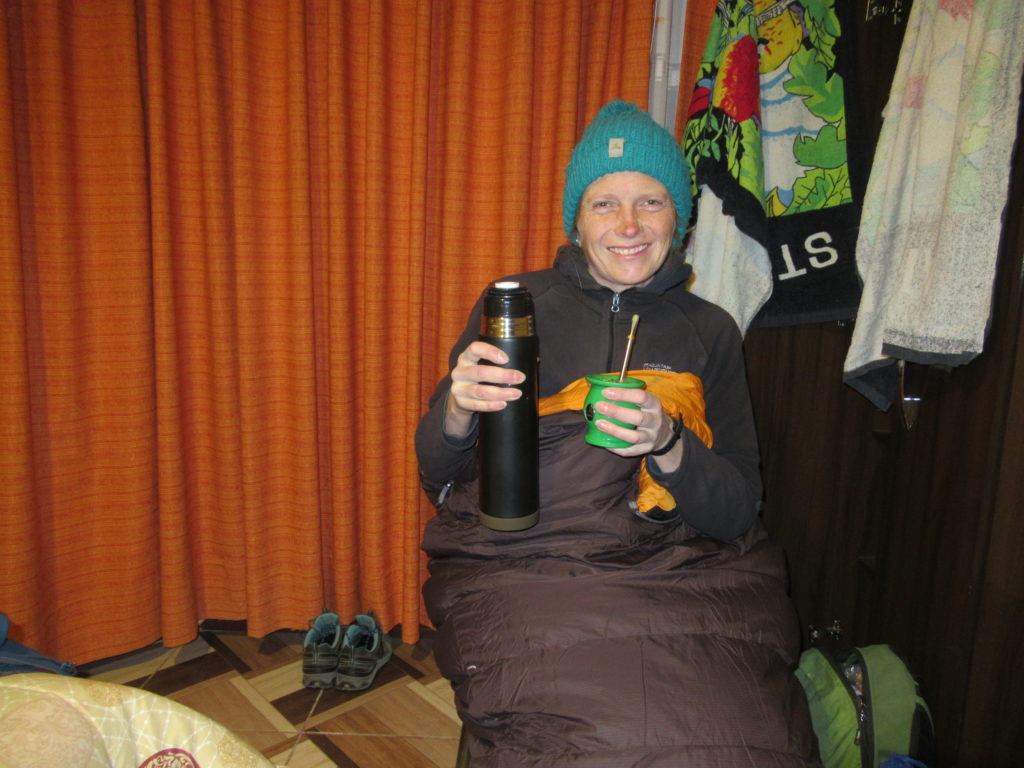 There's not really a whole heap of things to do in Uyuni – everyone is there either waiting for their tour to Salar de Uyuni to depart… or having returned from their tour and decided to stay the night as they REALLY wanted to have a shower before a long bus ride to their next Bolivian destination!
As we were waiting for our tour, we spent our time getting ready for our big adventure… we bought snacks and water to keep us going inbetween meals!!! And most importantly we bought scarves… the owner of the company we booked the tour with warned us that it would be even colder than Uyuni on the Salt Flat… and with no room for more layers under the windproof jacket, we settled on scarves to wrap around our faces!!!
When we weren't preparing for the BIG departure, or eating… we were walking around the streets of Uyuni trying to keep moving in order to keep warm!!!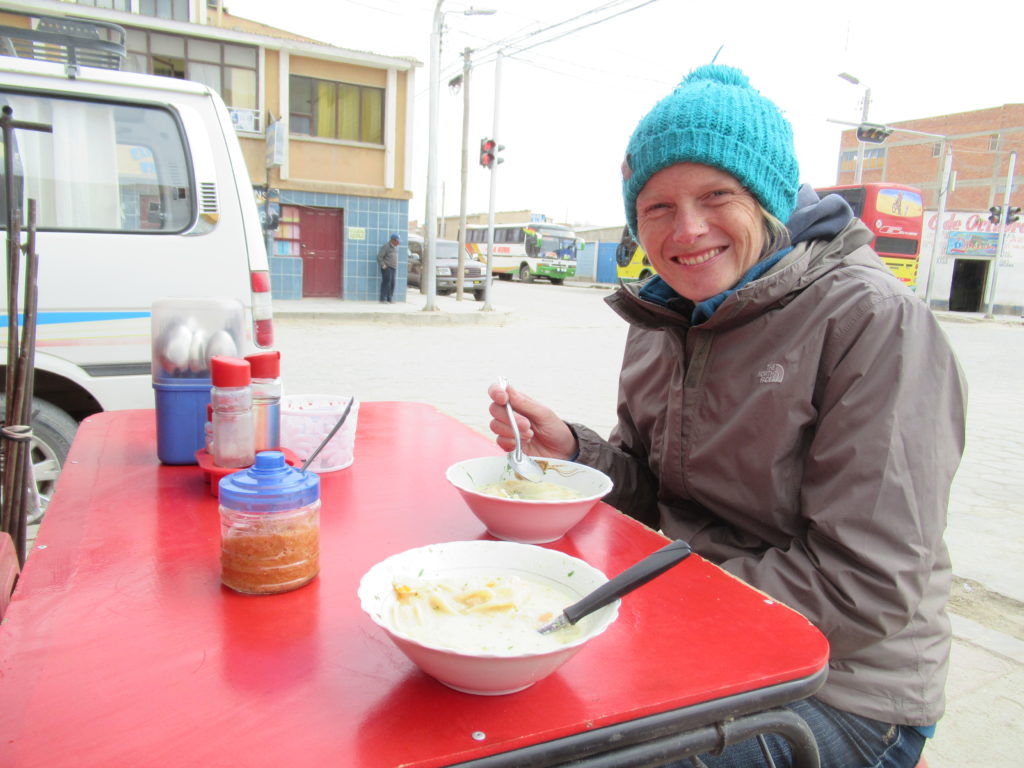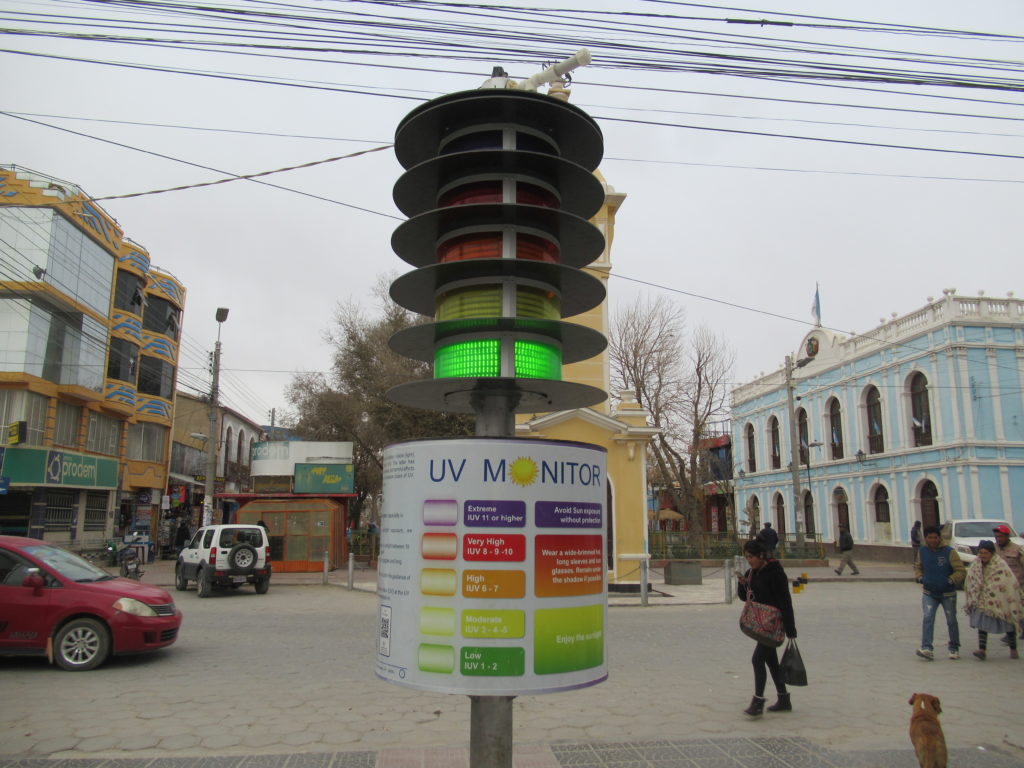 It might have been cold in Uyuni, but it had a certain charm and we quite liked it 🙂