One of the nice things about Drake Bay is that there is a great walk all along the coastline. It passes through the edge of the jungle and dips in and out of lovely beaches. You can just walk out of town and keep going! Eventually it ends up at the edge of Corcovado National Park.
Our plan was to walk along the trail looking for wildlife, until we decided it was time to turn around! Yes, simple plans are the best! 🙂 Even simple plans though have their flaws…. as we set out from town it started to rain quite heavily – so we went back inside! No point in getting wet for no reason 🙂 Also it's hard to take photos of nice animals when it's raining!
The rain didn't last long though, and we were soon on our way again. The walk goes past a fancy hotel complex on the edge of town, and then after that it passes an occasional resort or campground. There was plenty of jungle and beach bits in between, and it wasn't very crowded at all – it turned out to be a really great walk! 🙂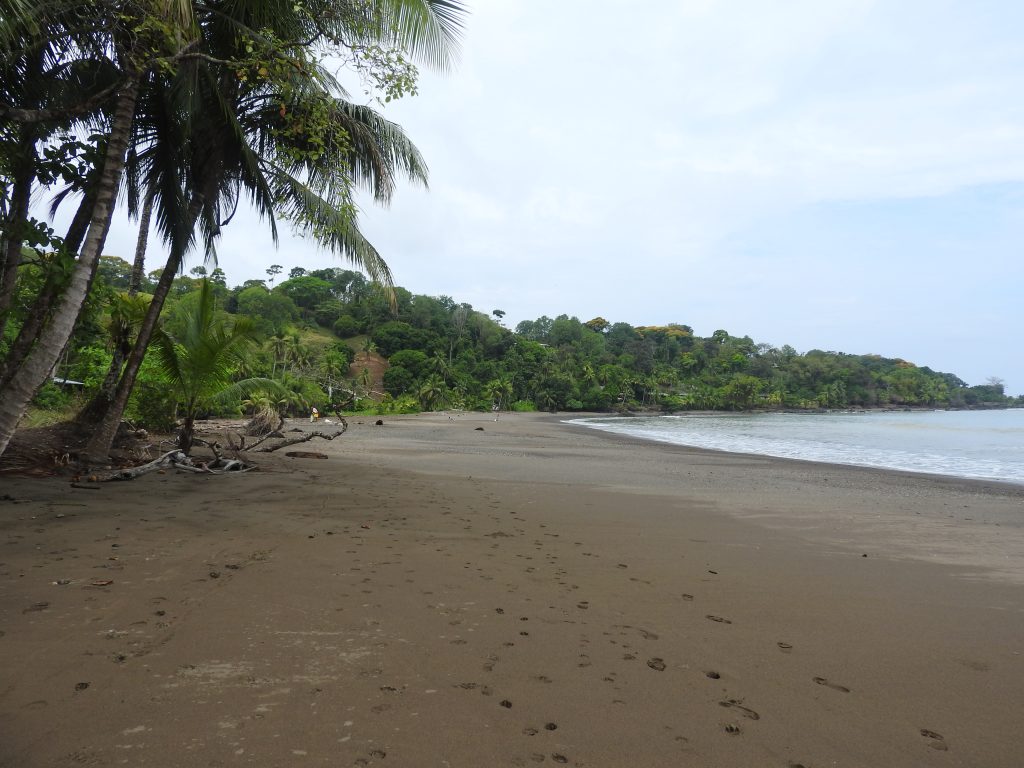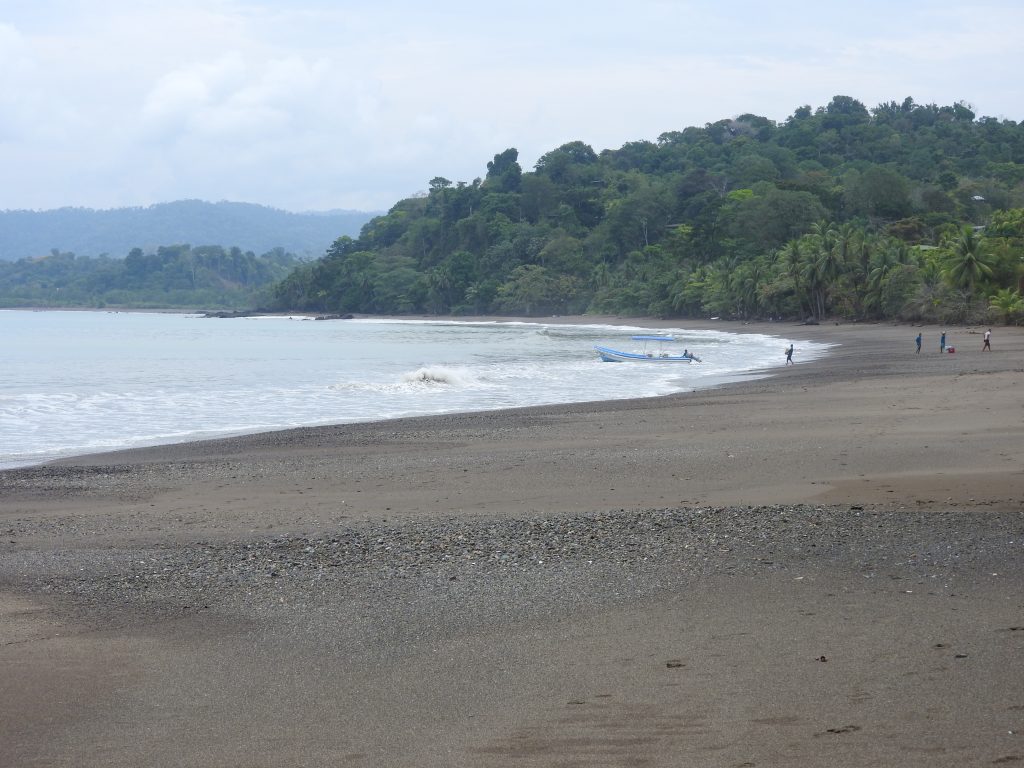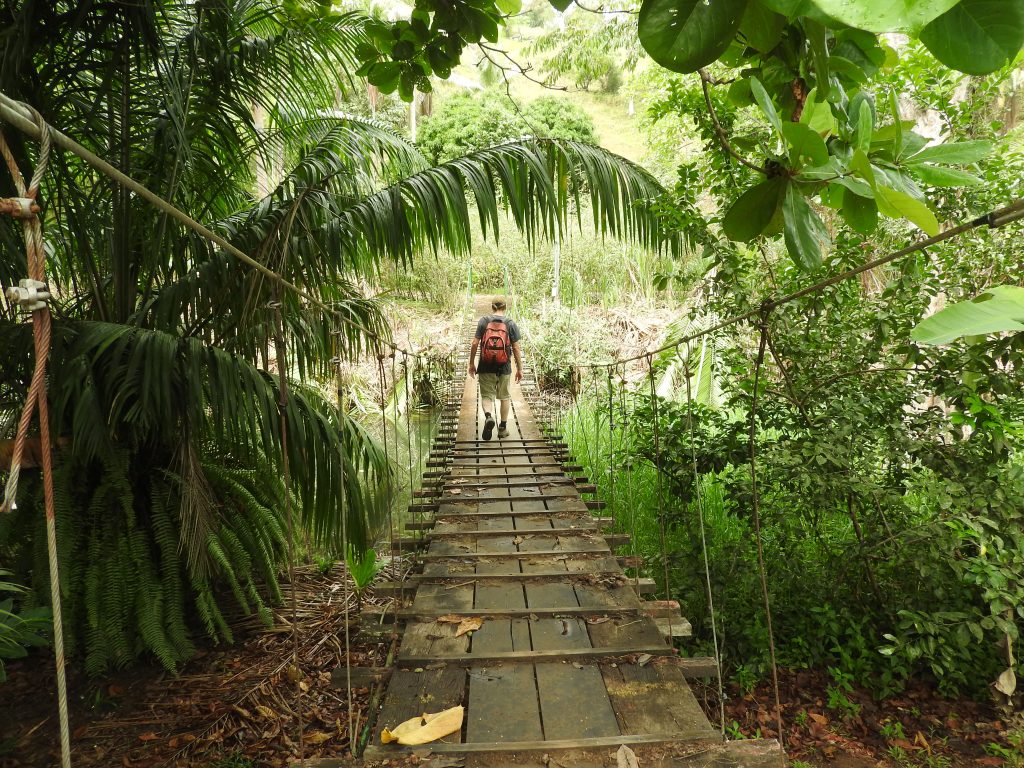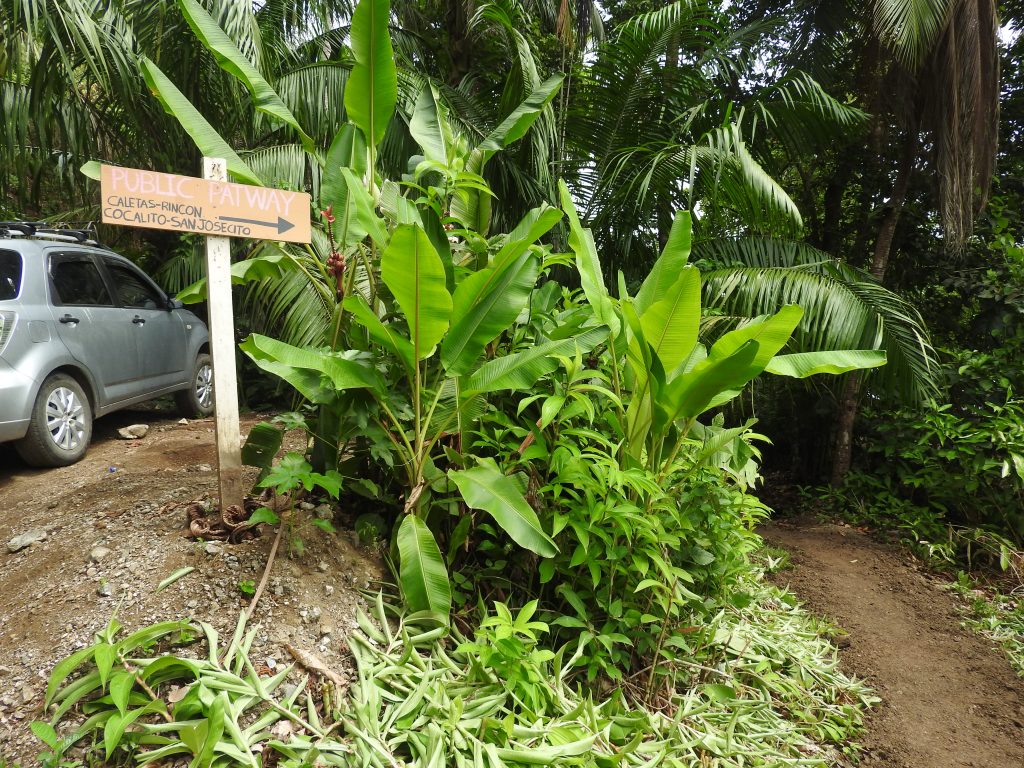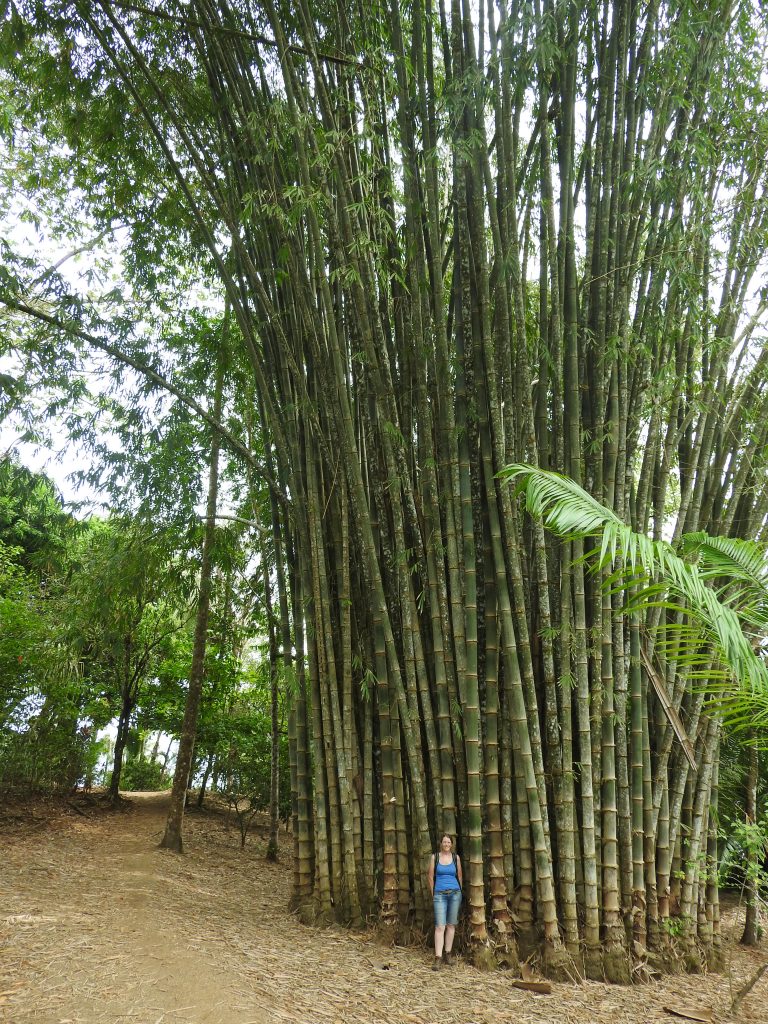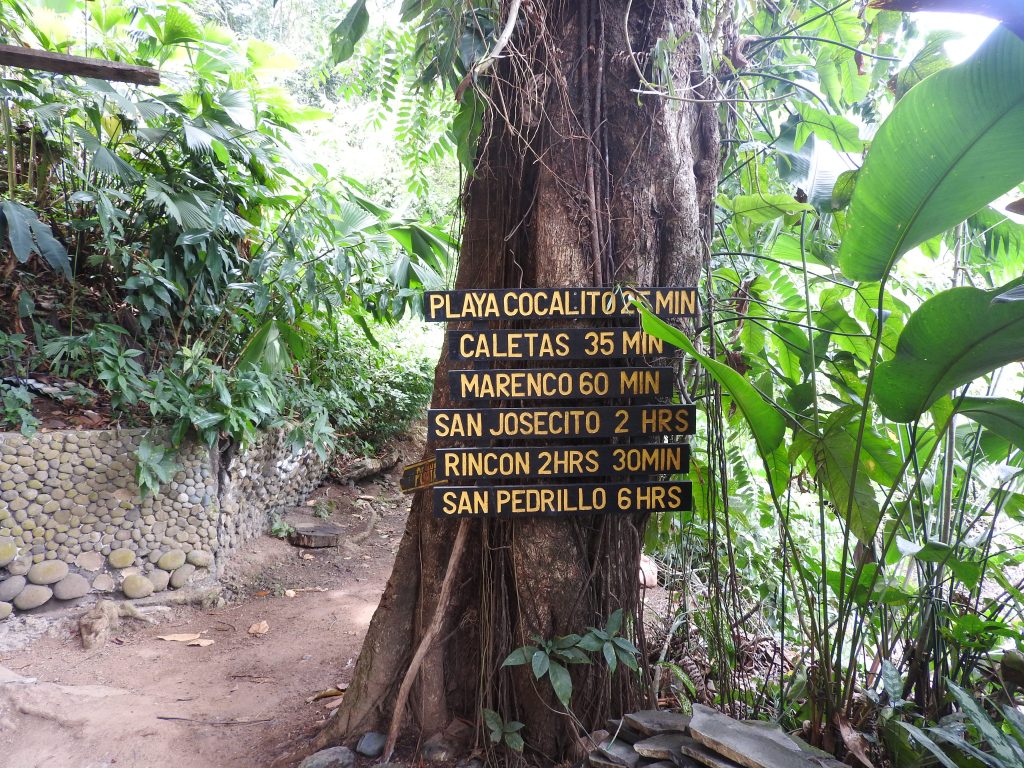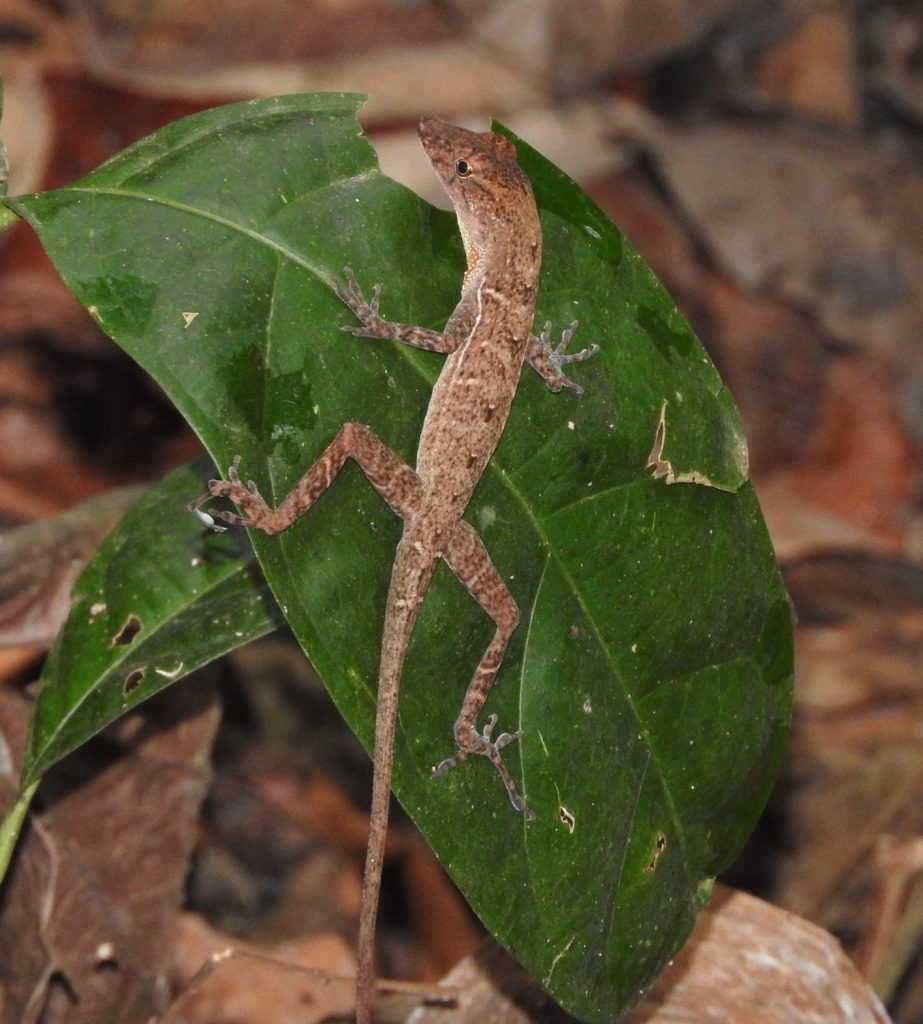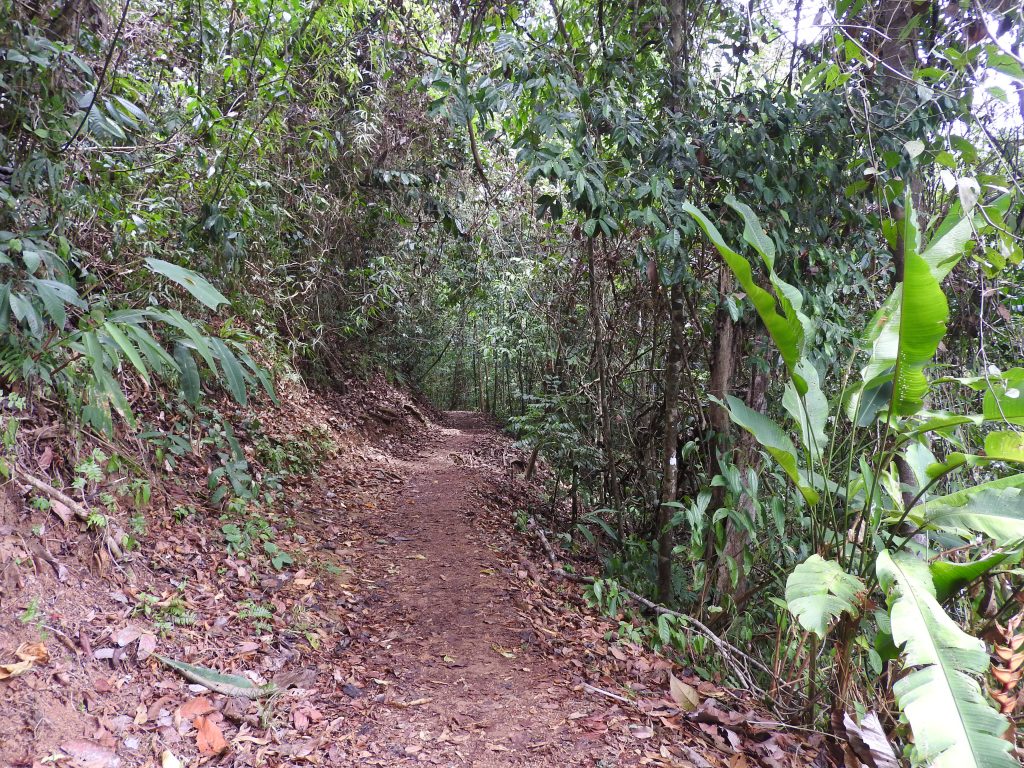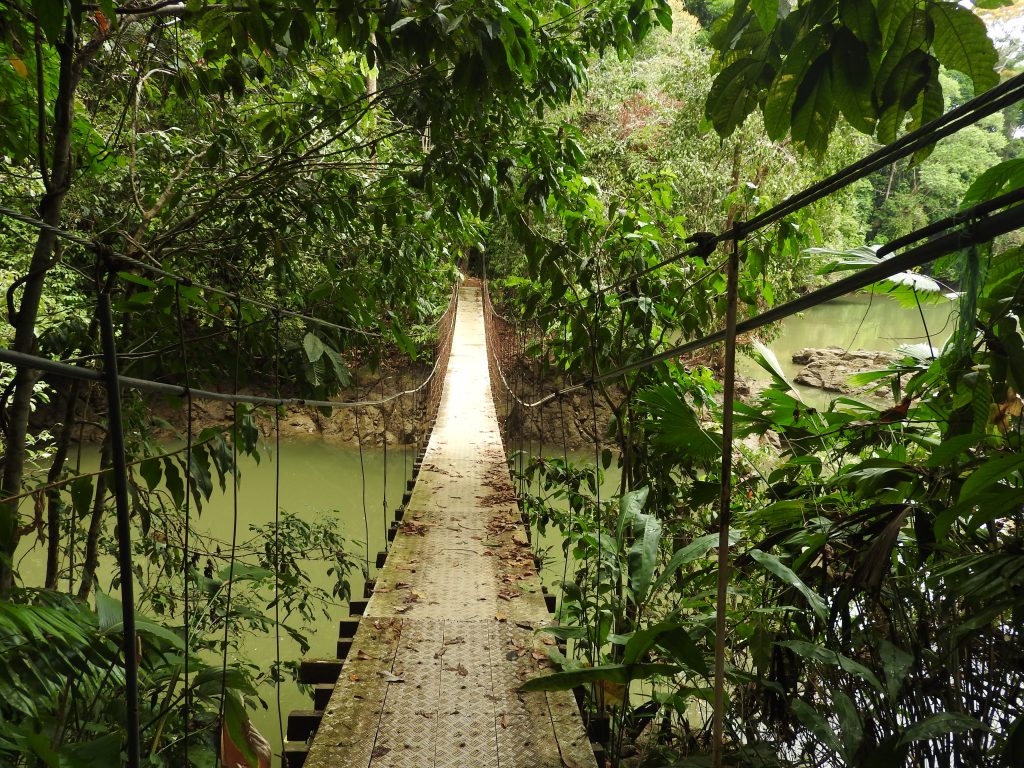 Our first signs of wildlife were actually in the area near the big hotel complex, where some noisy howler monkeys were hanging out.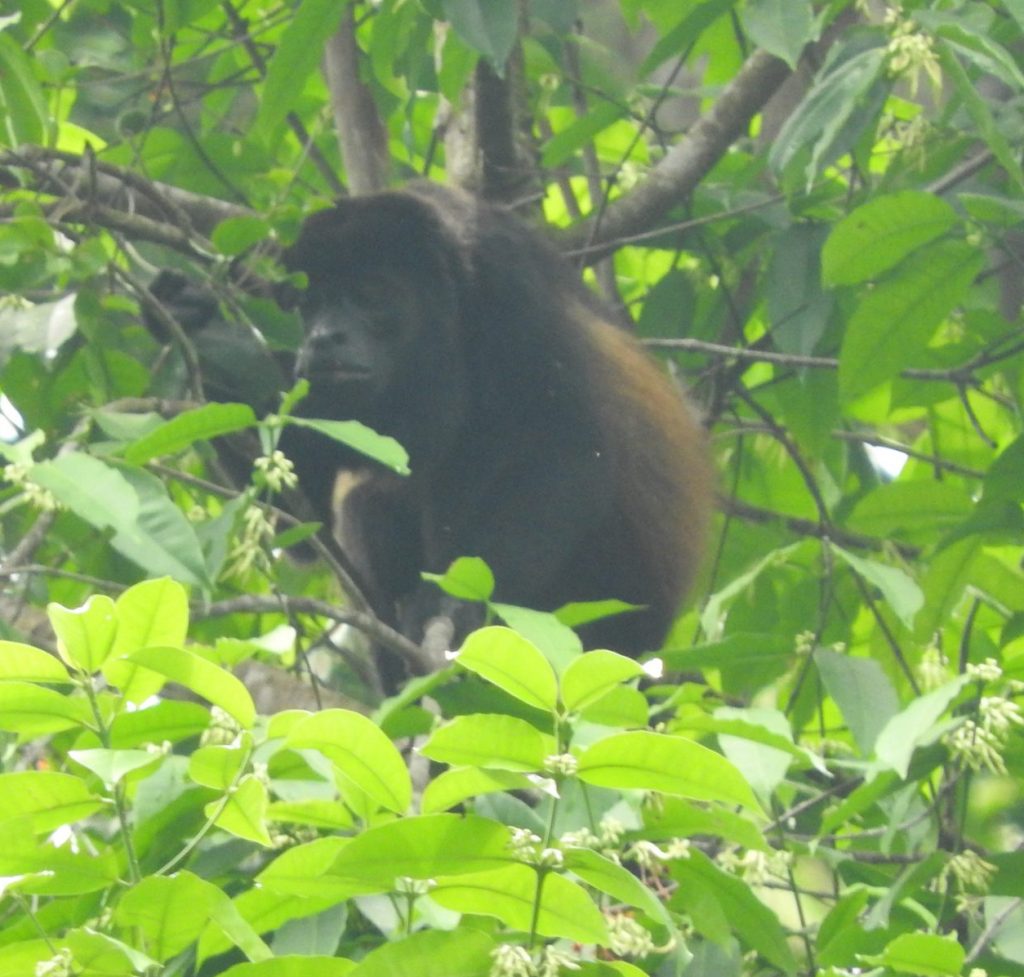 One of the main things that we wanted to see on this walk was the common basilisk – that may not seem very interesting at first, but it's better know as the Jesus Christ lizard – yes, now you are interested! 🙂 This lizard is slightly famous as it can walk on water!
It runs on its hind legs and has large feet with flaps of skin that help it run on the water for small amounts of time. They look really cool when they run! 🙂 We managed to see quite a few, but disappointingly they were always running on sand and not across the water – but I guess that's better than nothing! 🙂 They were very hard to get photos of, as they ran away very fast when you got near them – but I guess at least you can see them running when they do that!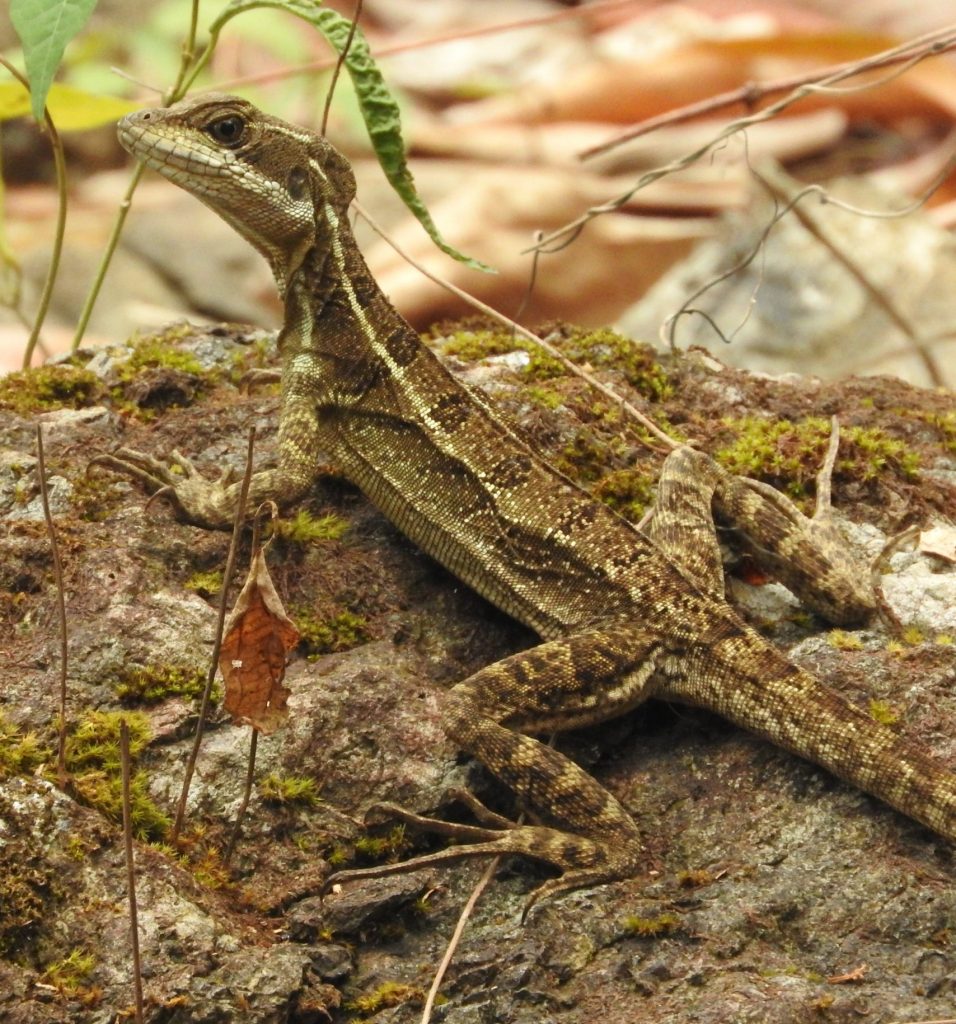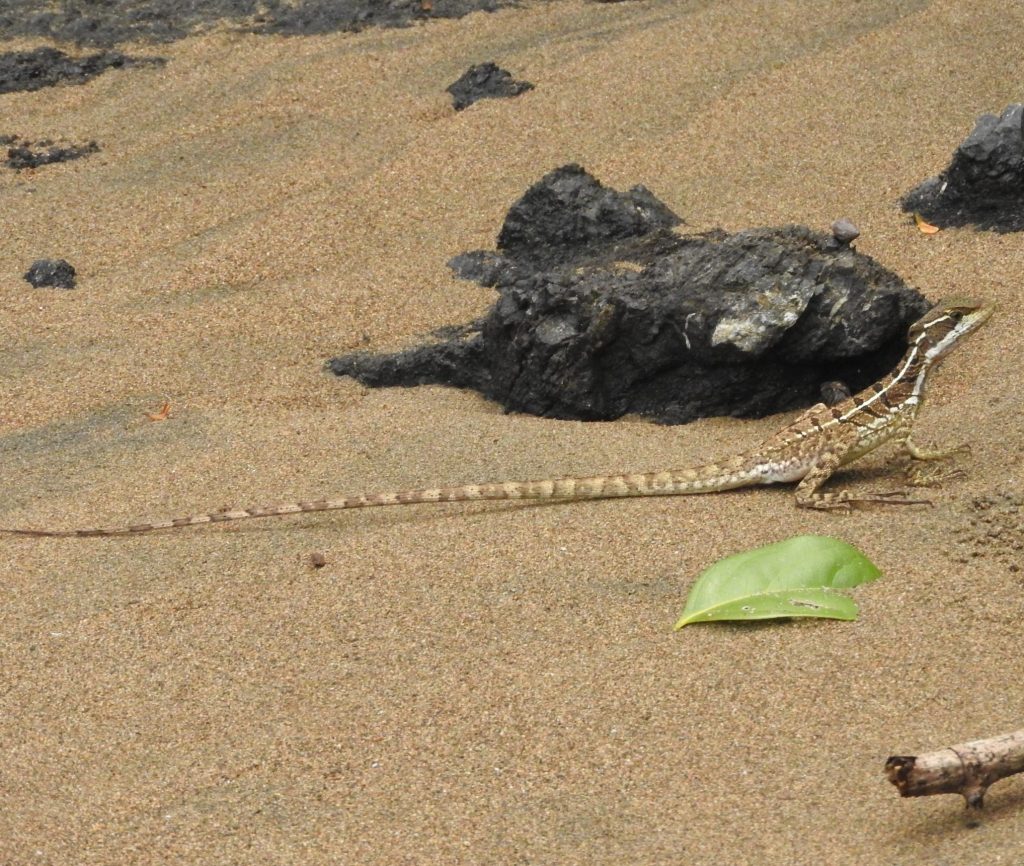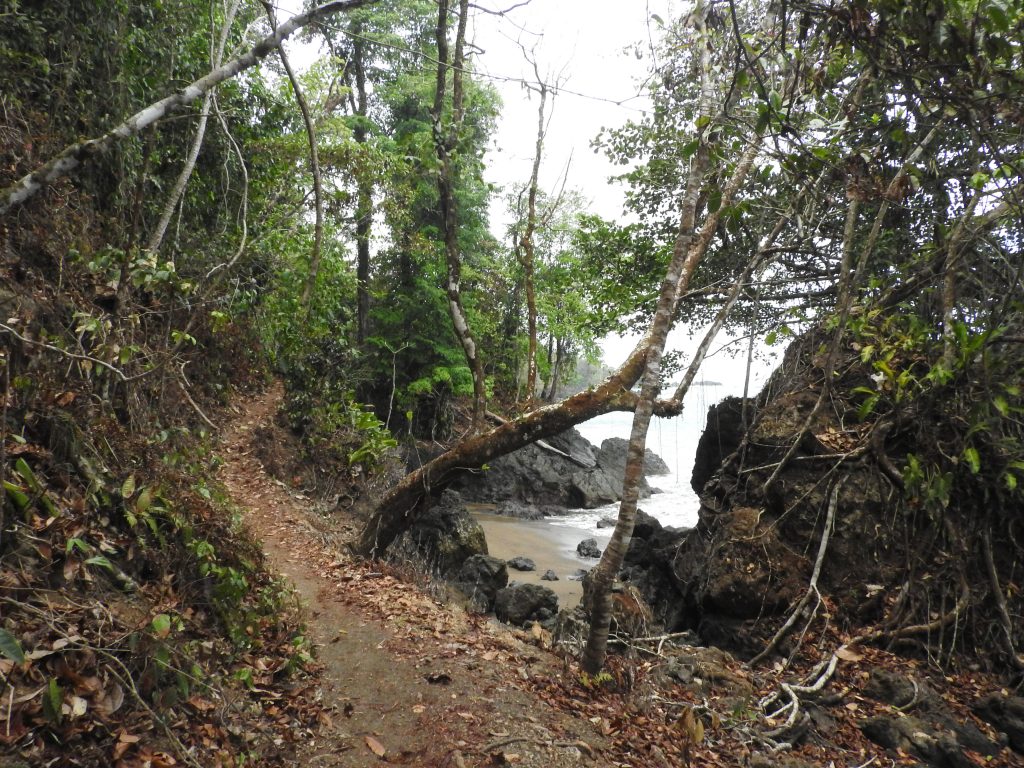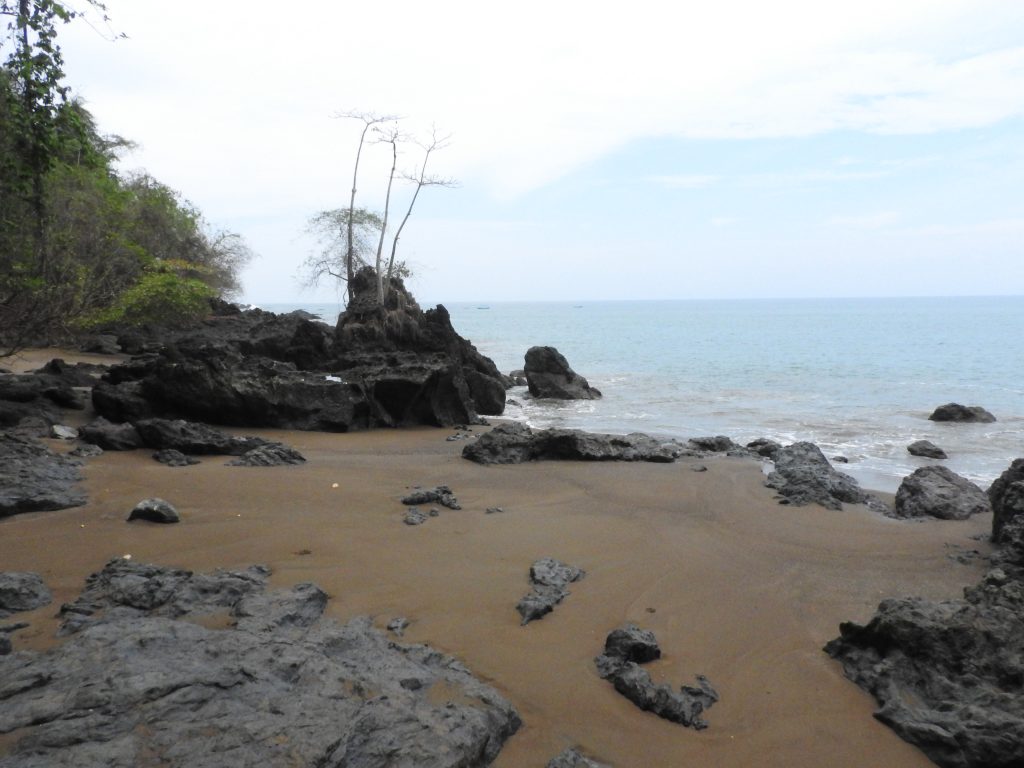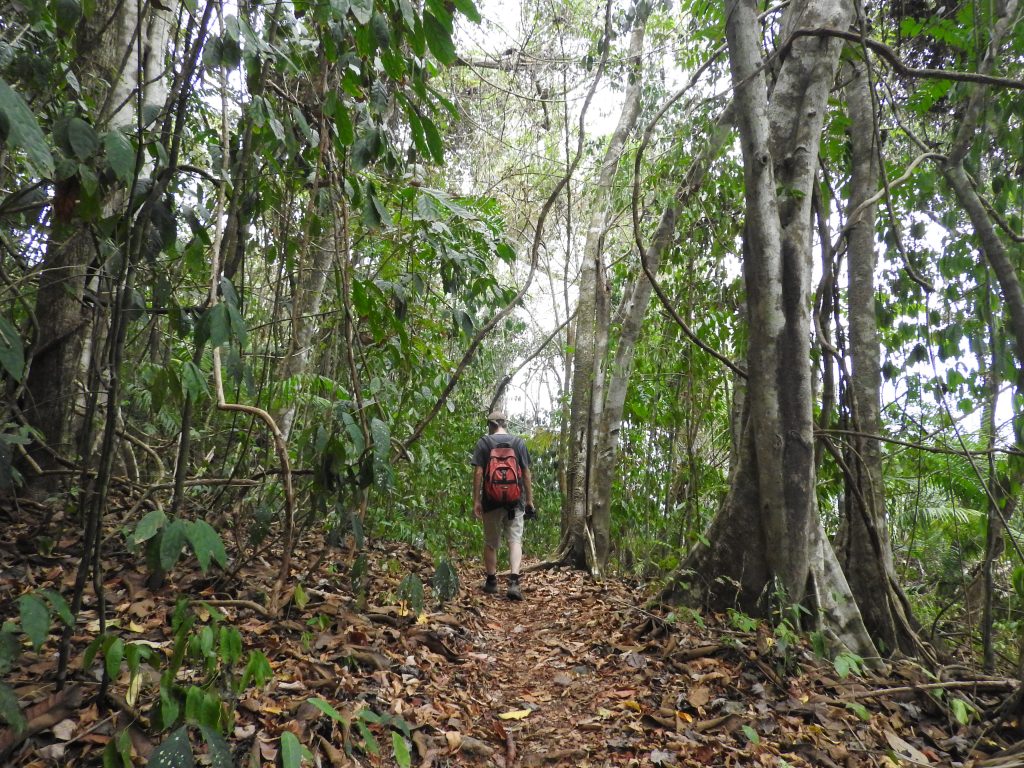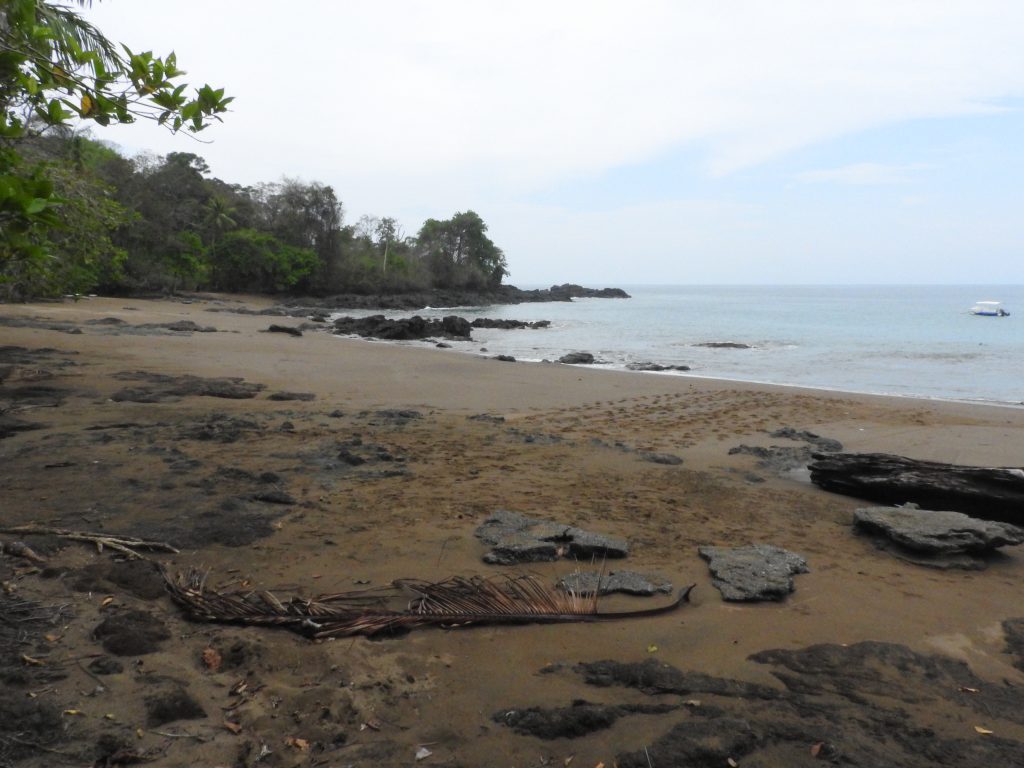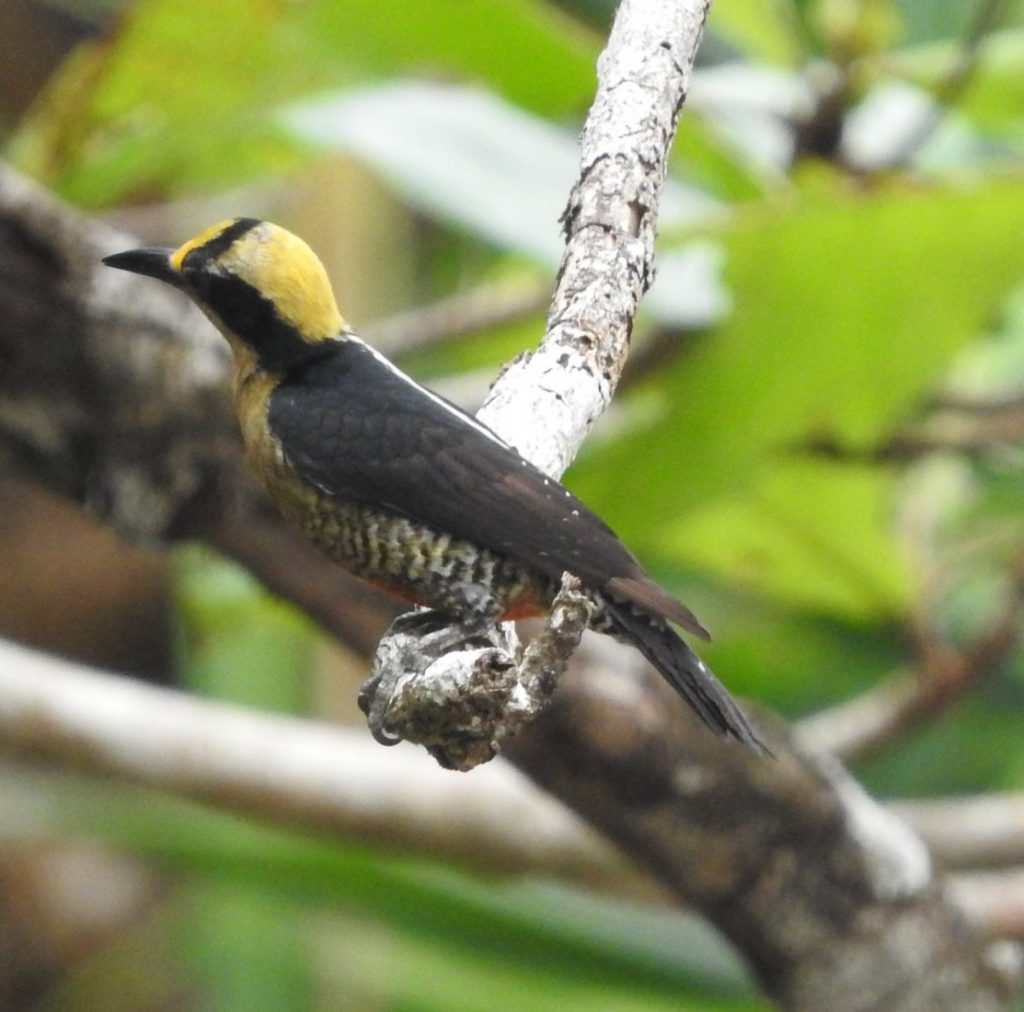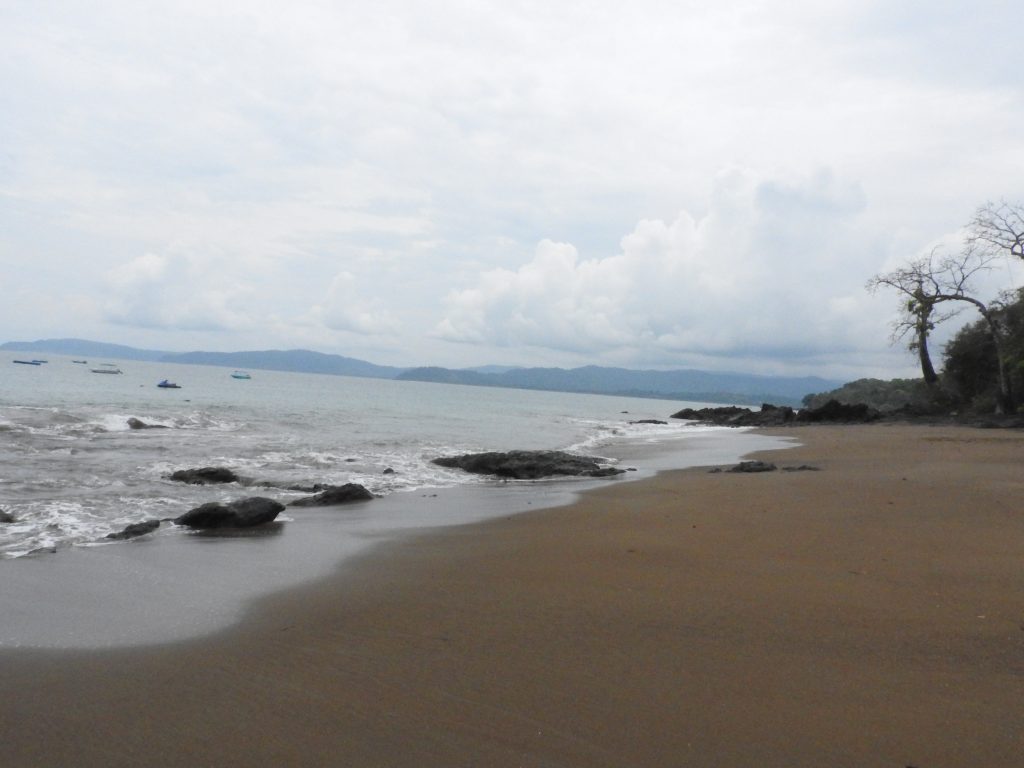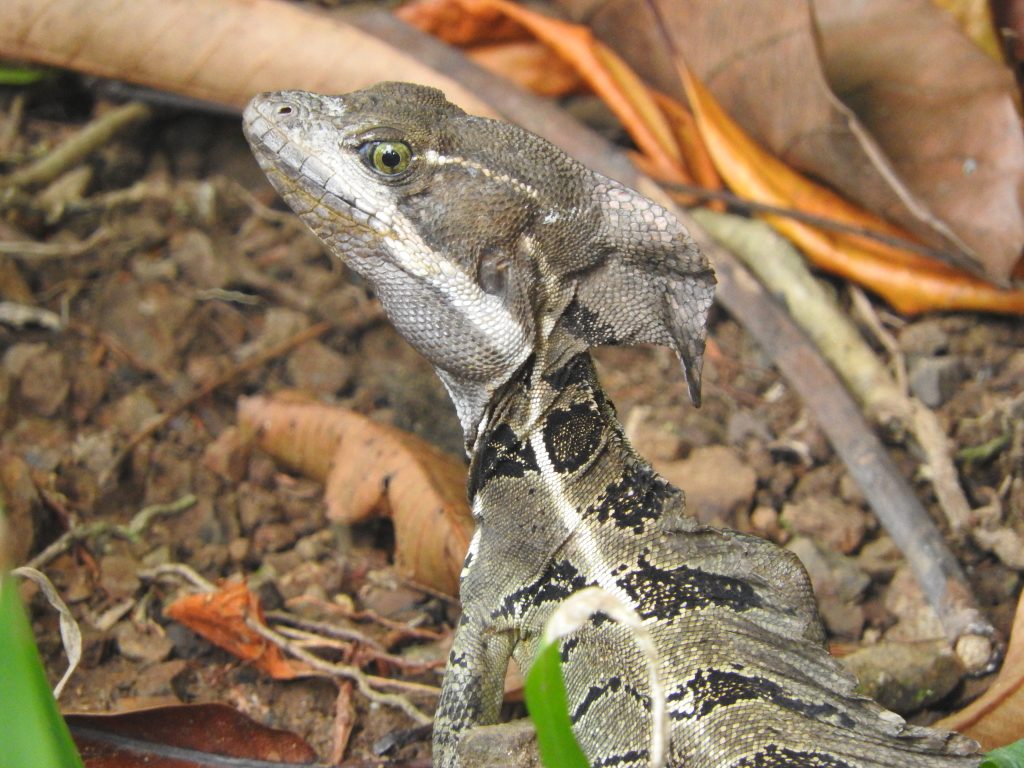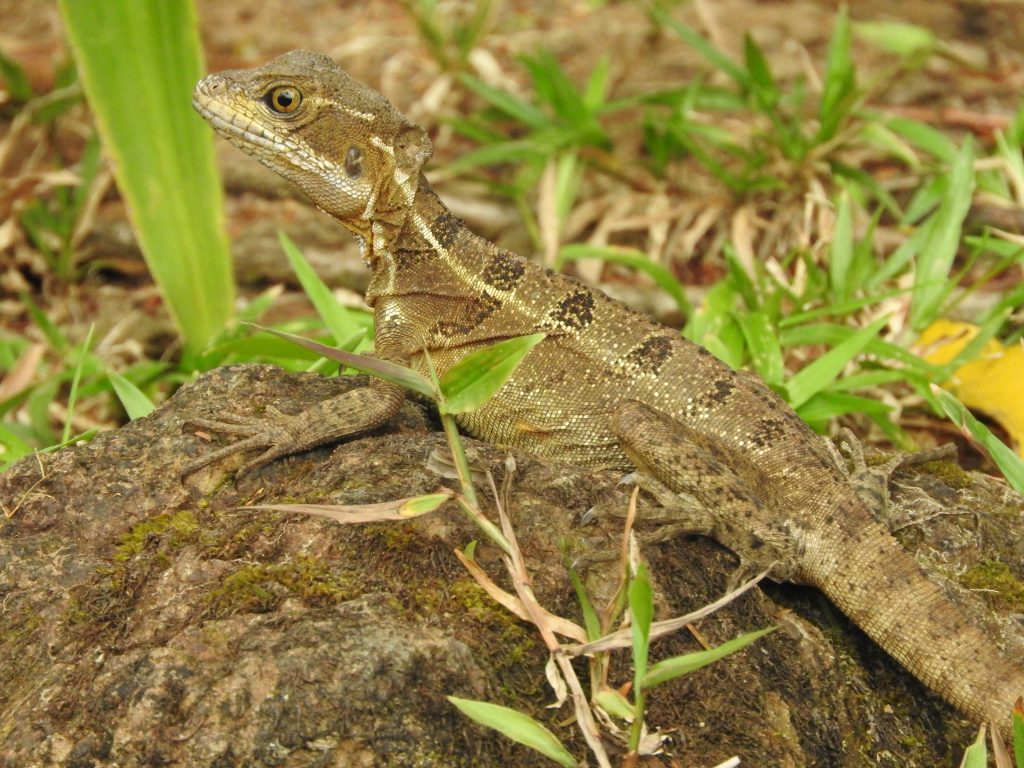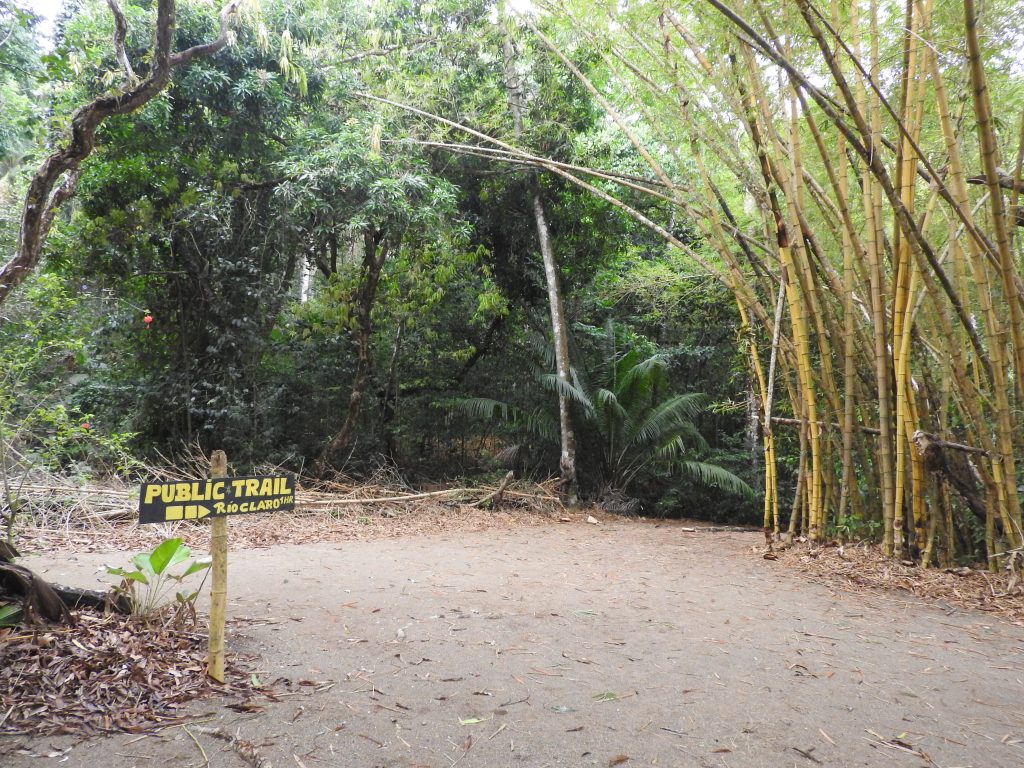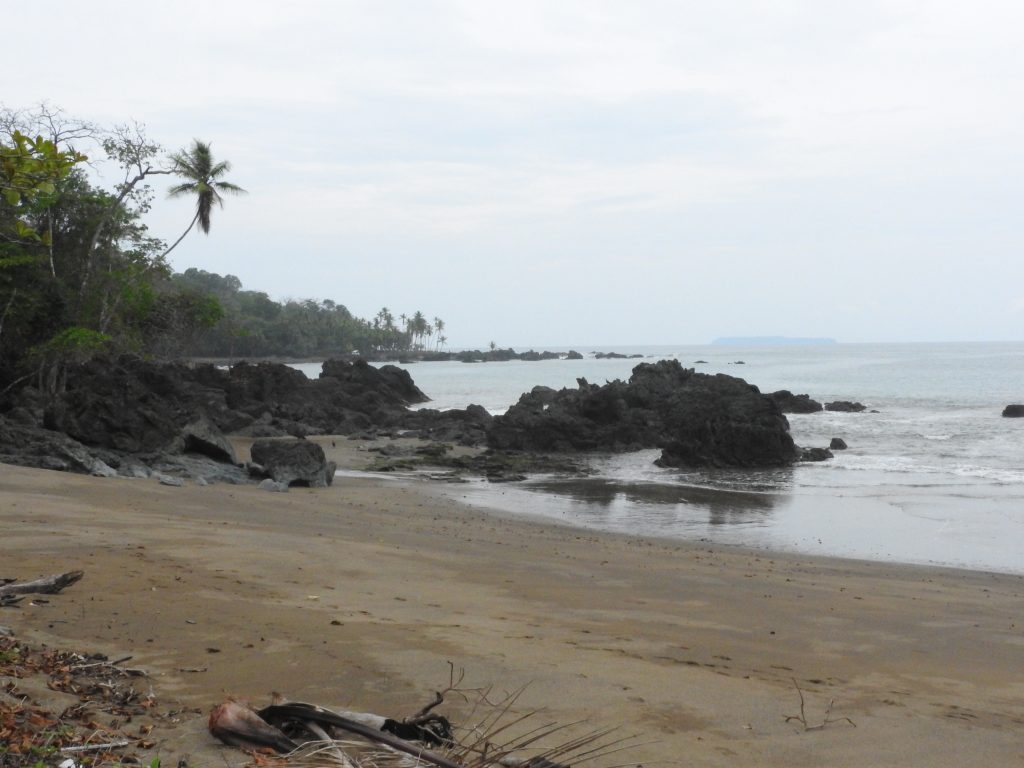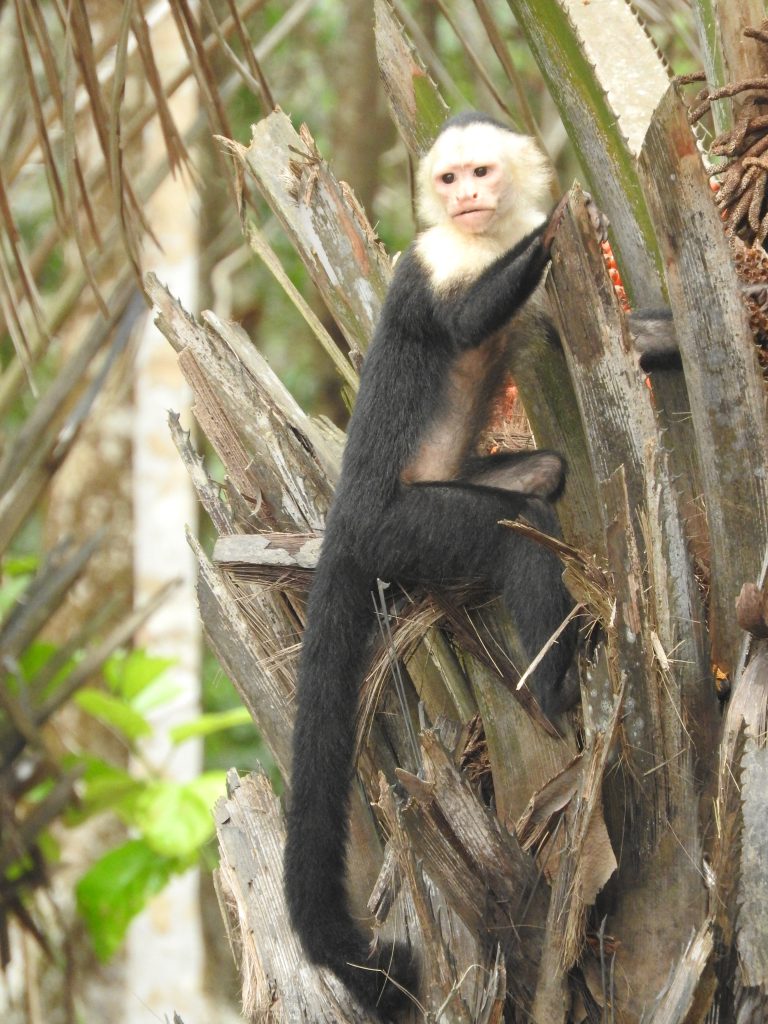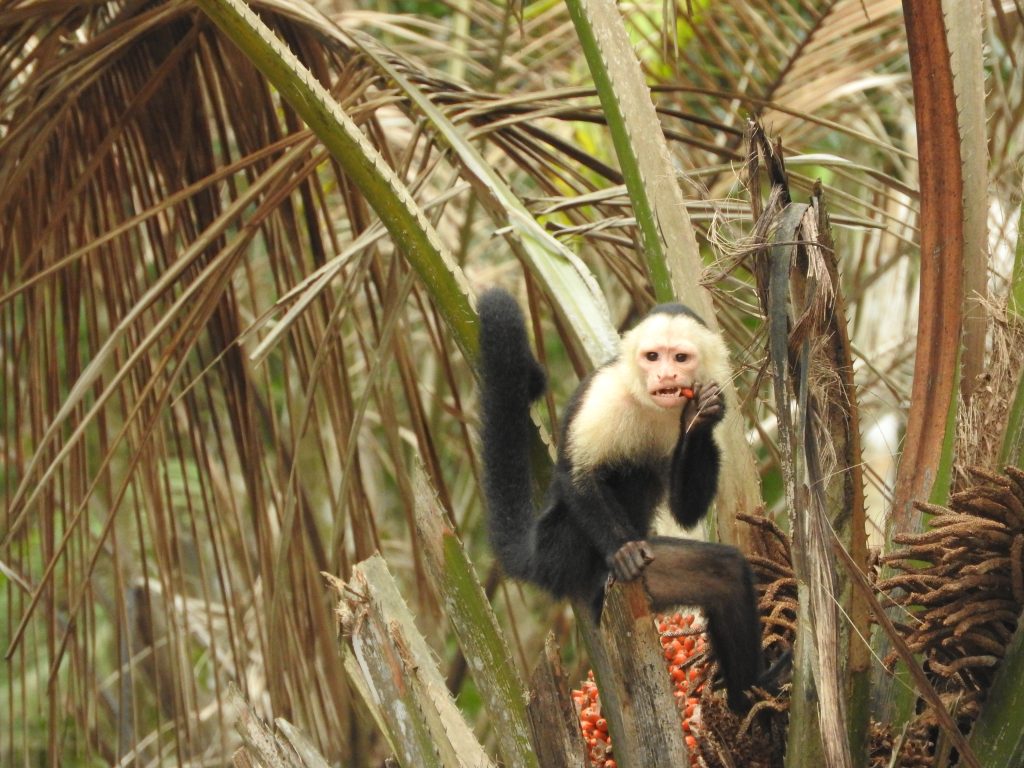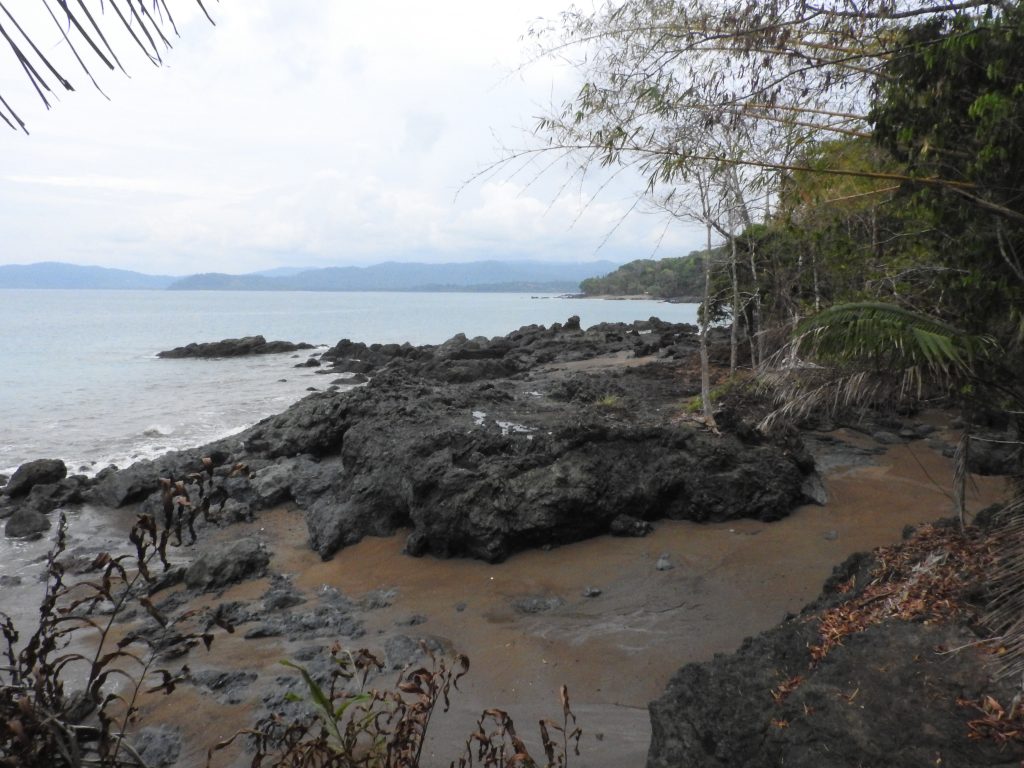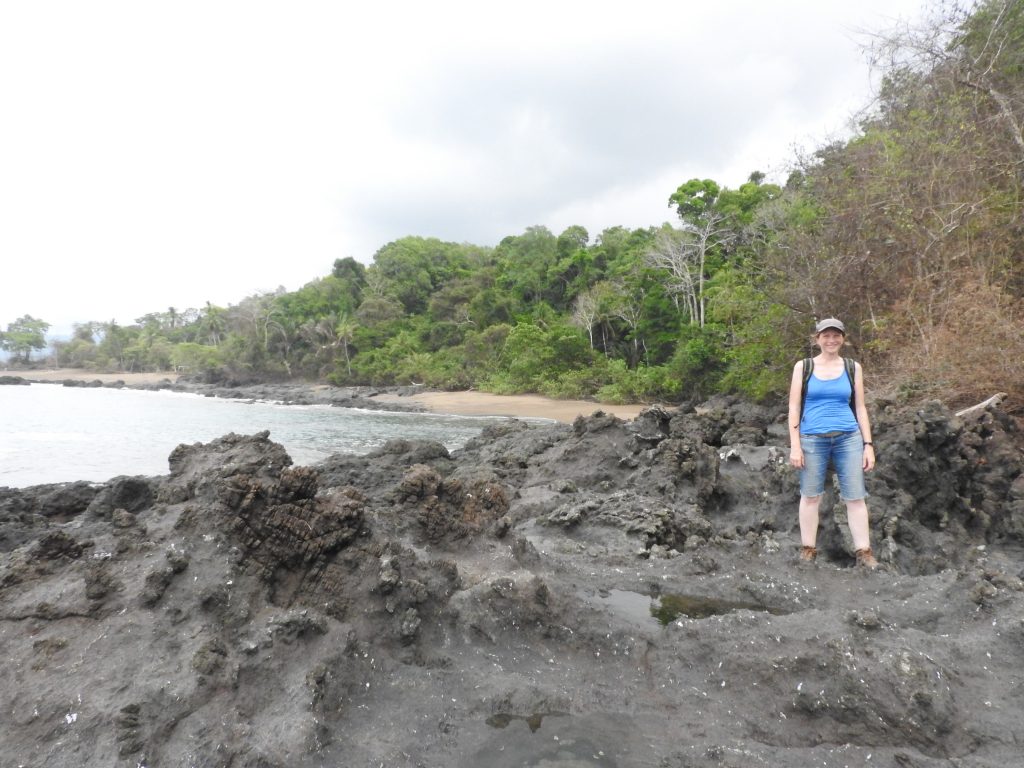 Between the scenery, the lizards, and the monkeys – this turned out to be a highly enjoyable walk indeed!