El Chaltén… marketed as the trekking capital of Argentina, and hey it's easy to see why 🙂
We loved our time in El Chaltén… it's a small town with amazing views and fantastic walks that you can do straight from the town… no transportation hassles to get you to the trailhead – just your own 2 feet – AWESOME 🙂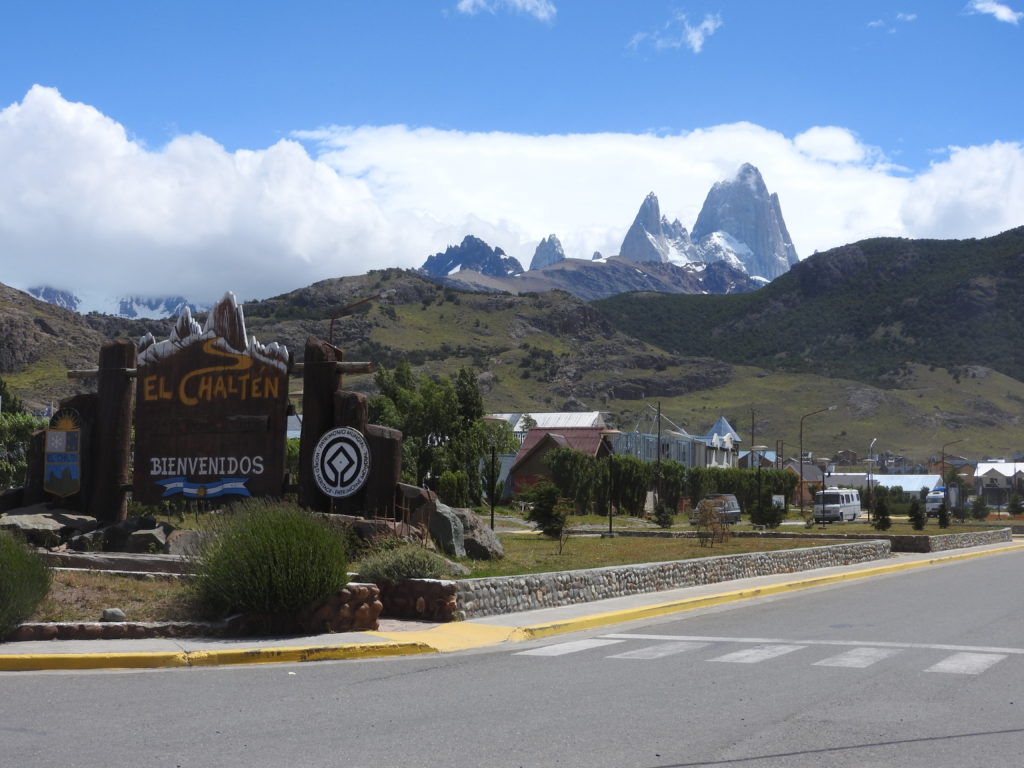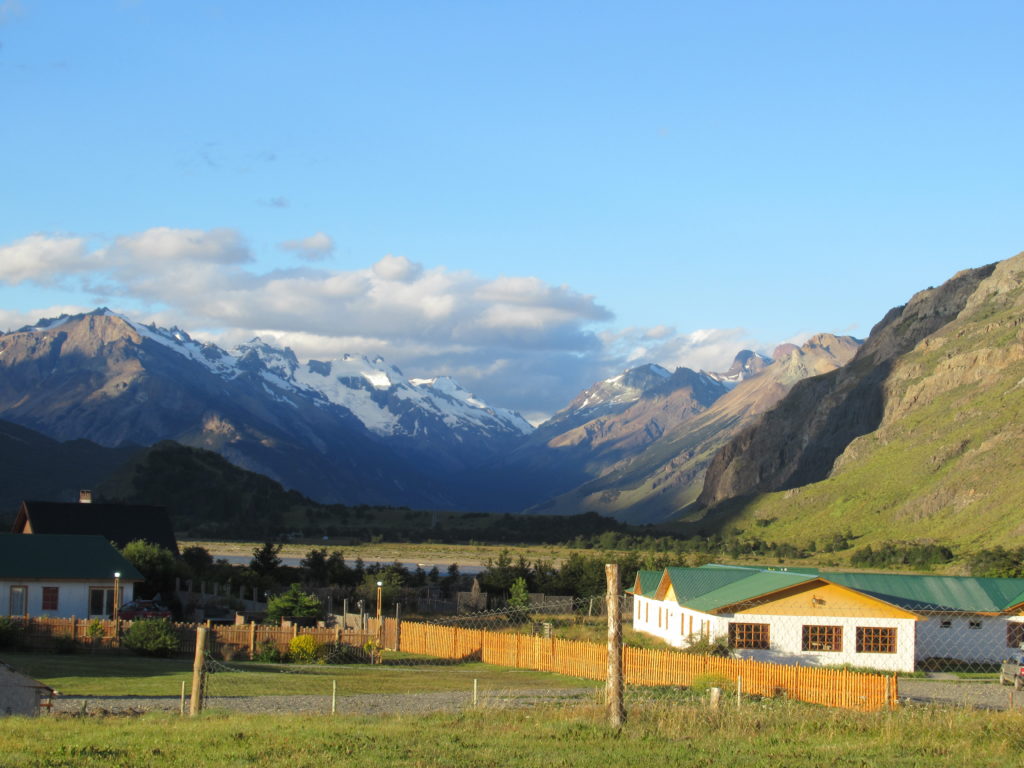 The vistas aren't always this good in El Chaltén though… put it this way – we were grateful that we'd added a couple of extra days to our stay in case of bad weather – we certainly had to use them!!!
We did 3 full day walks (watch this space to read about them….) and 2 shorter walks during our week there. The first of the shorter walks started from the park office and took us to a viewpoint overlooking town and then to a second viewpoint overlooking a HUGE lake 🙂 Our first attempt at this walk was aborted…with gusts of wind up to 80km an hour – it felt a bit unsafe – so in spite of the new intrepid hiker that I've become (I have now managed a stream crossing!) this was just TOO MUCH!  – so I insisted it would just have to wait! The views were worth the wait though 🙂 Check them out…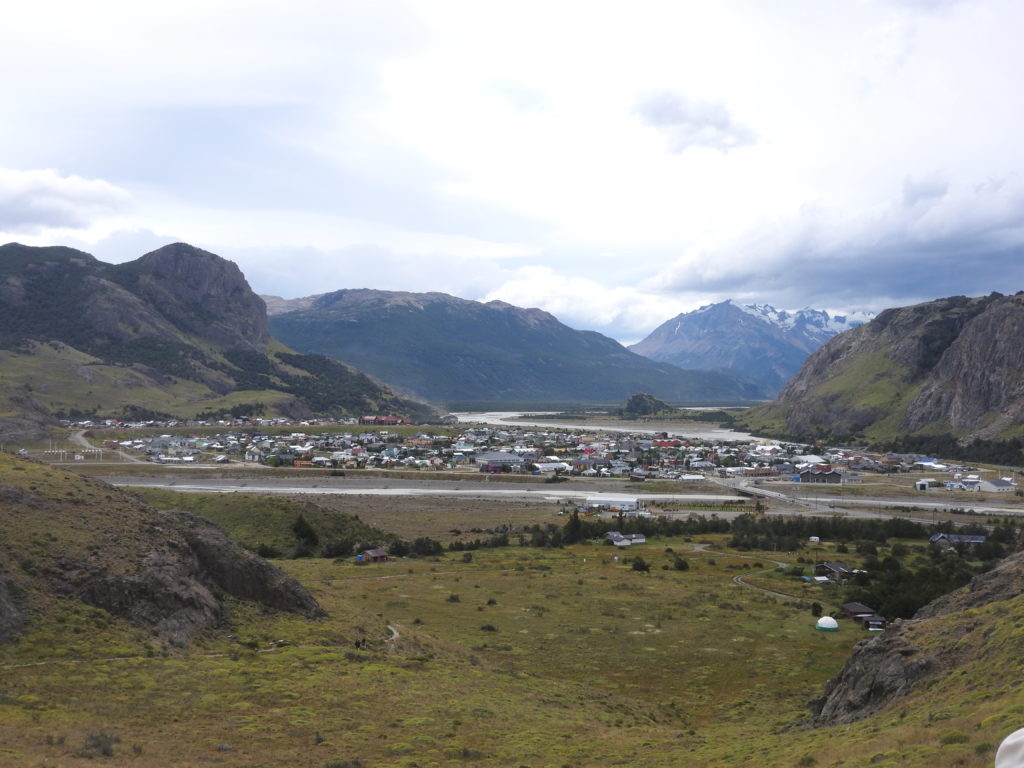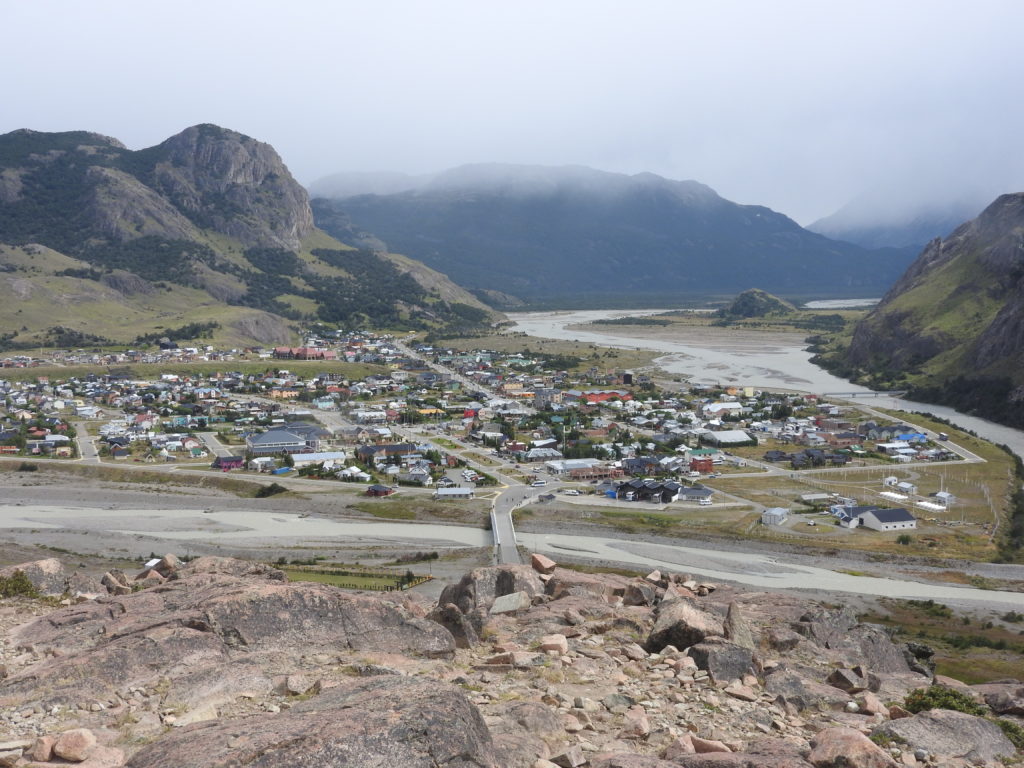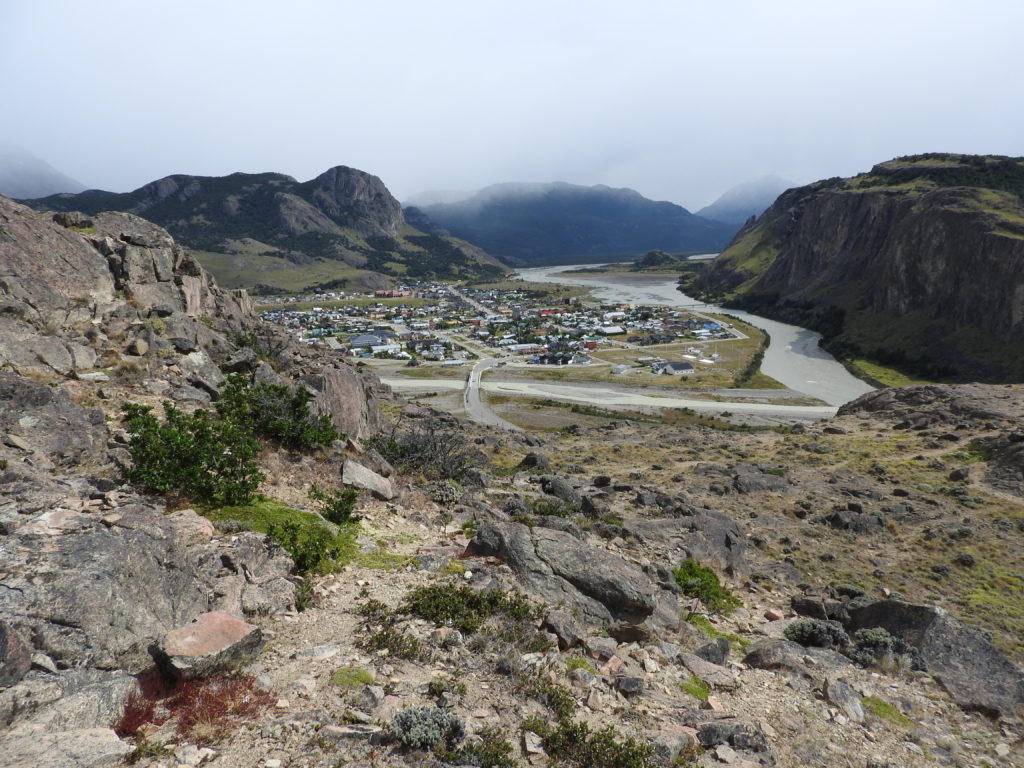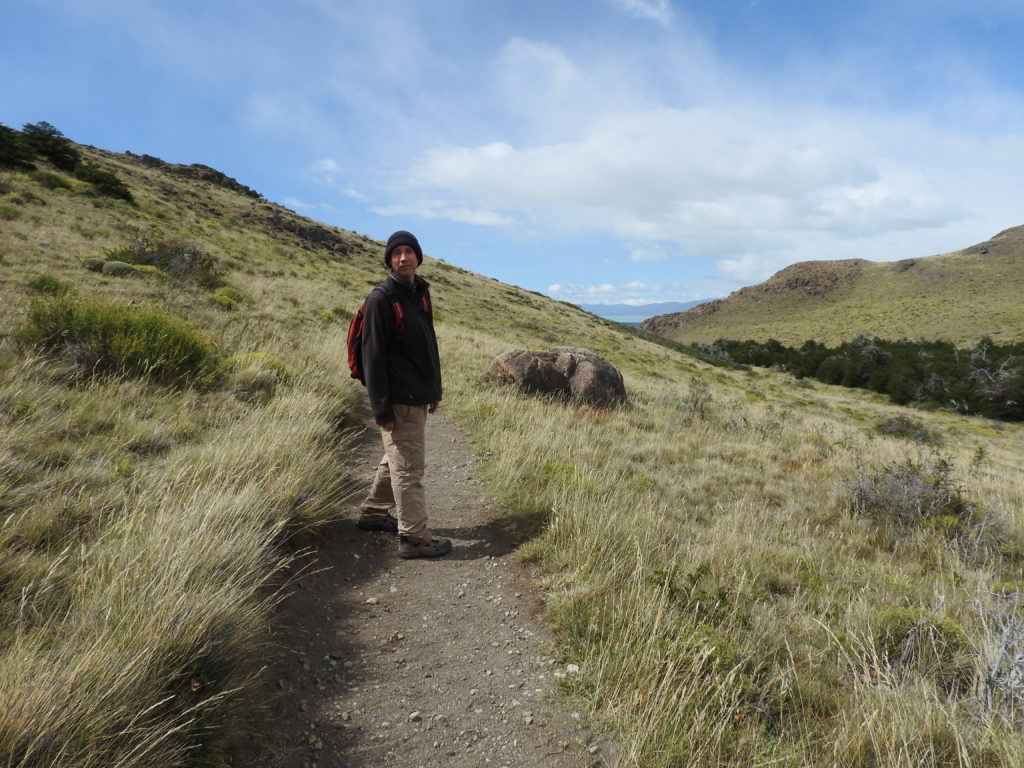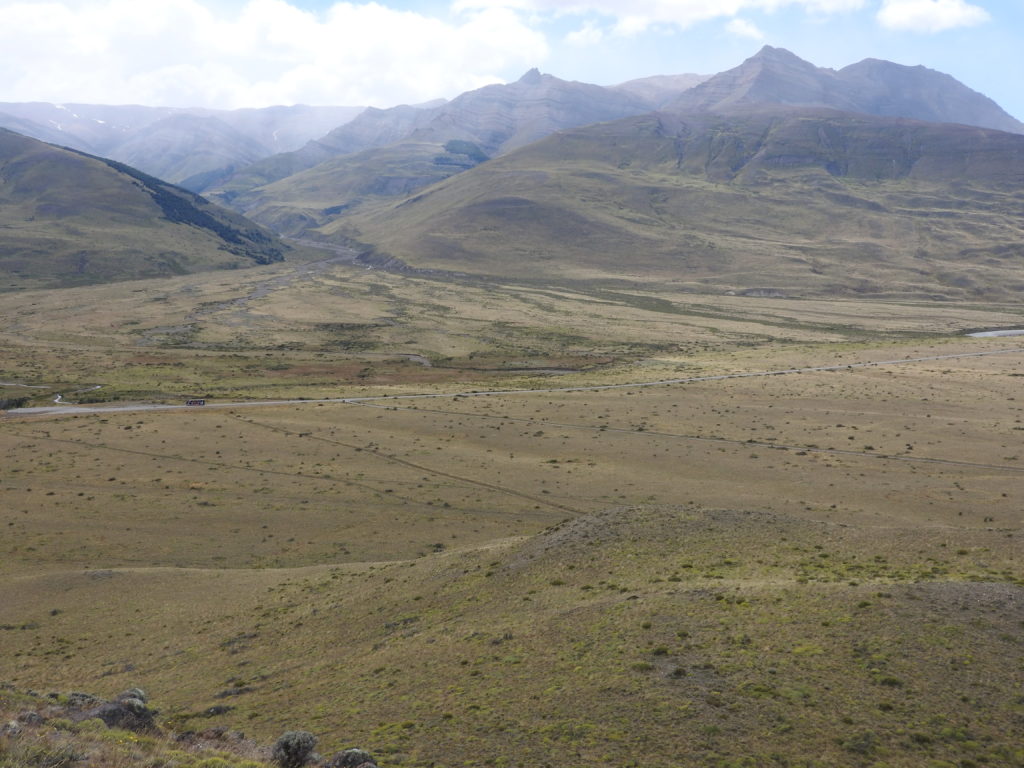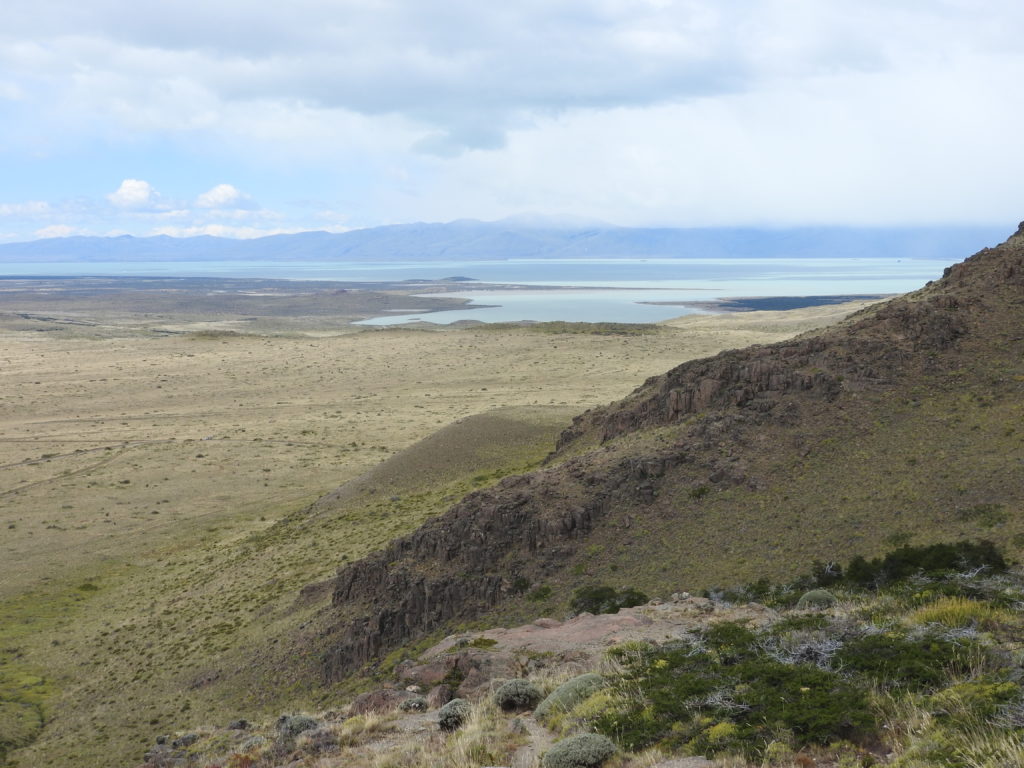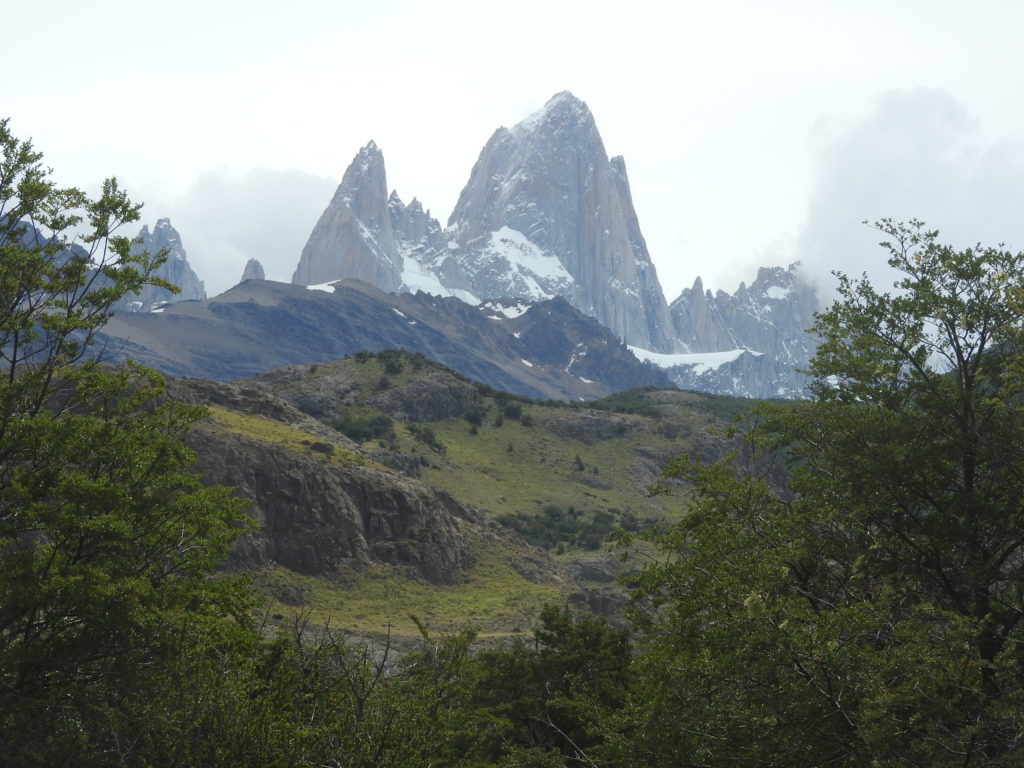 The second short walk took us to a waterfall… the trail was a mix of dirt path and walking along the gravel road (the trail bits were way nicer!!!) The waterfall was pretty, and we managed to take a few shots before the rain came down…(pictures not vodka… 🙂 )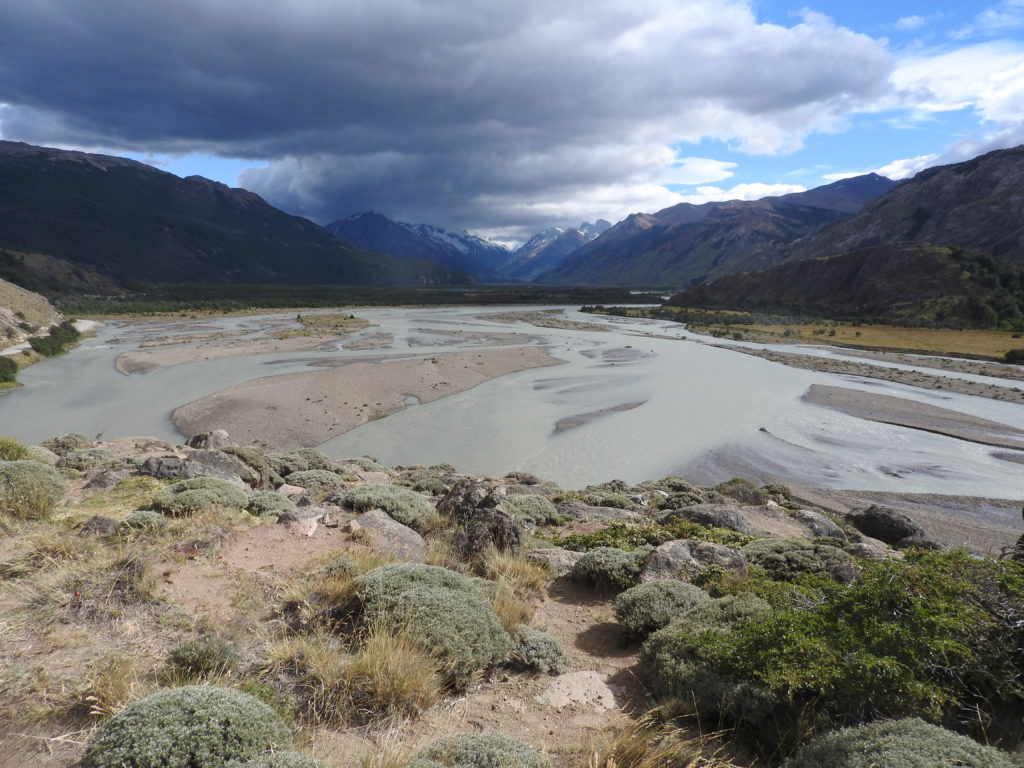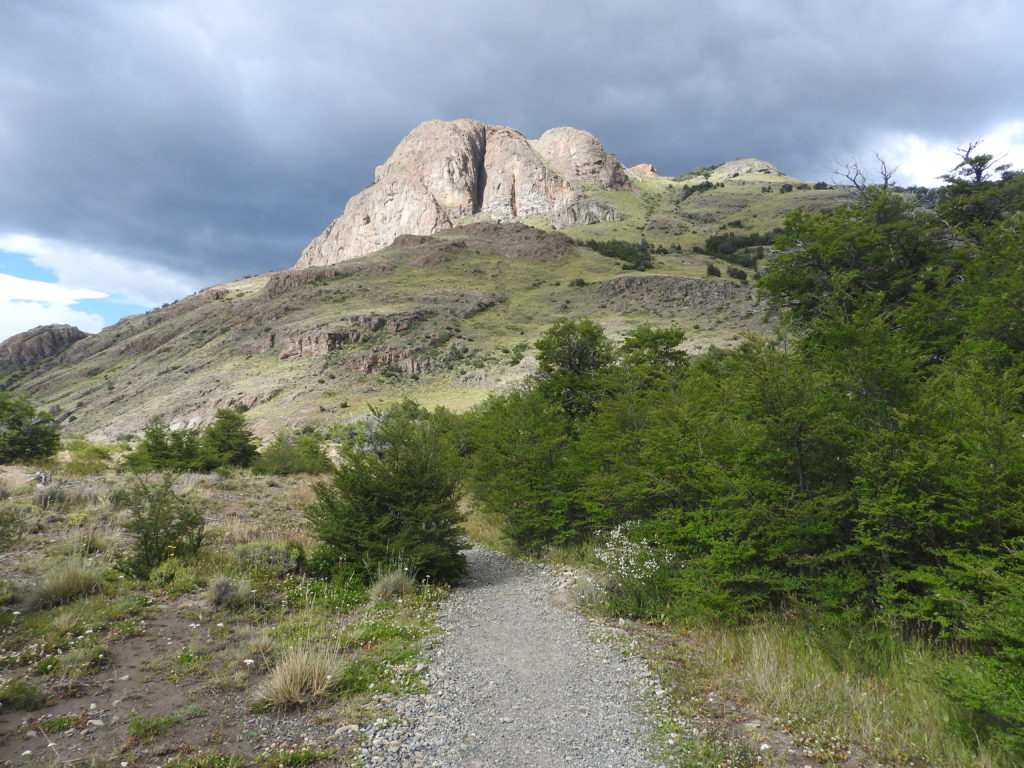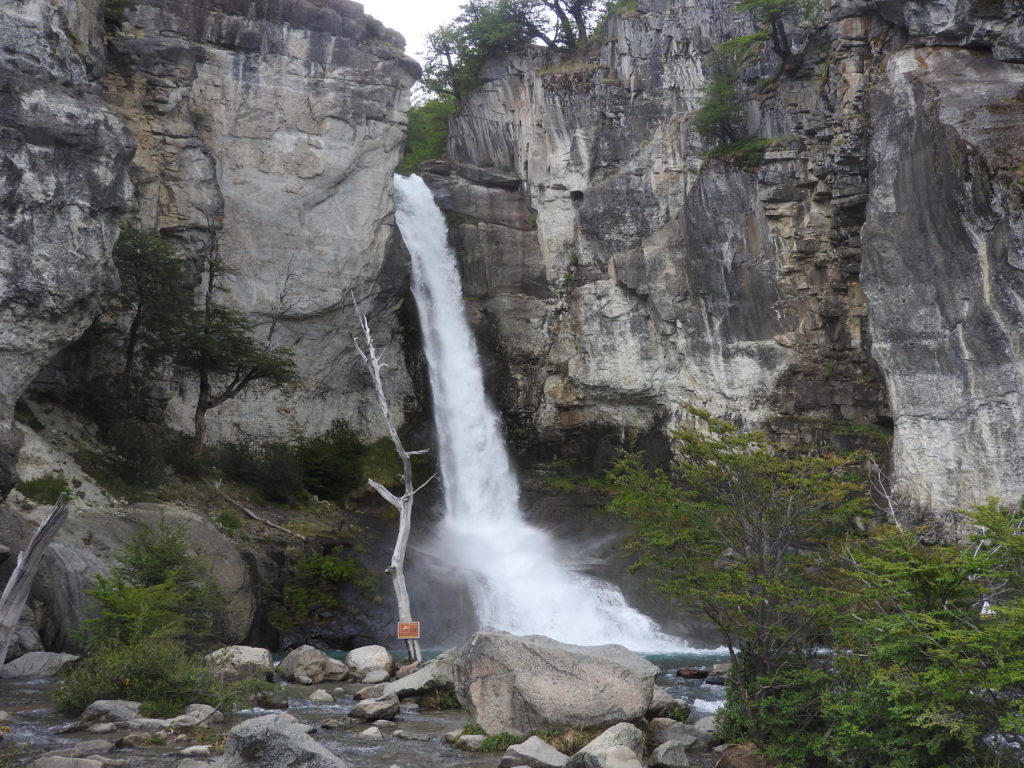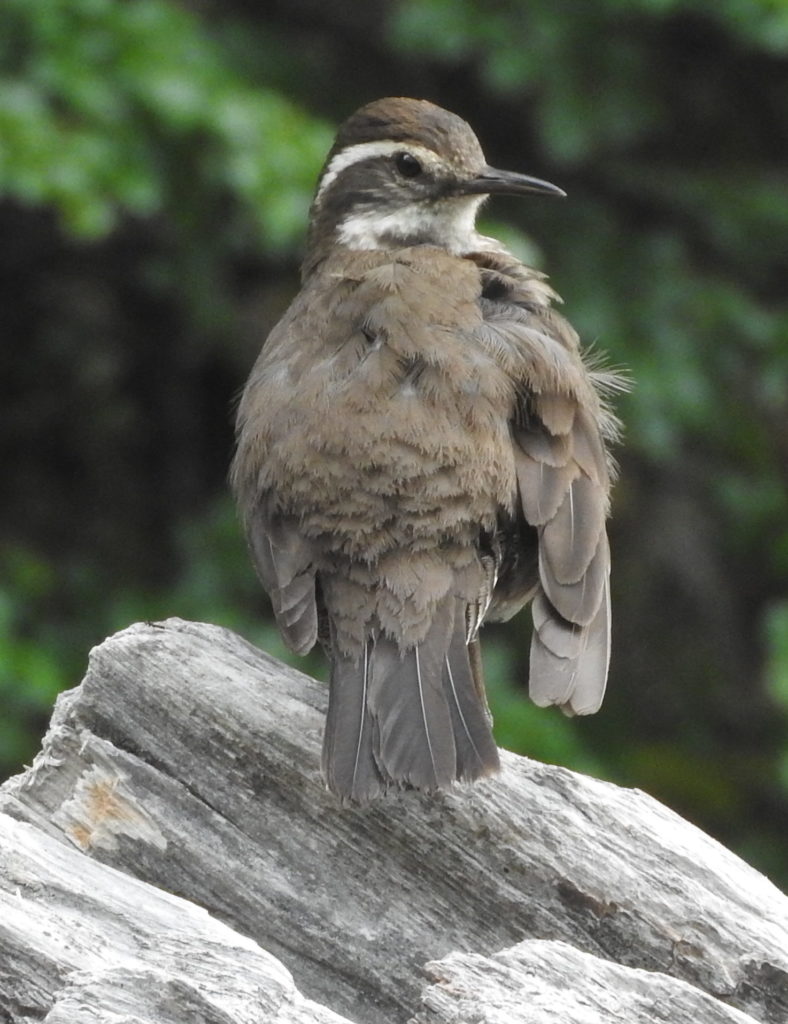 Apart from walking, El Chaltén had other things going for it too 🙂 🙂
Firstly… empanadas… nowhere else in Argentina has 5 kinds of vegetarian empanadas on offer – it's unheard of!! Che Empanadas was a fab place – there's no disputing it!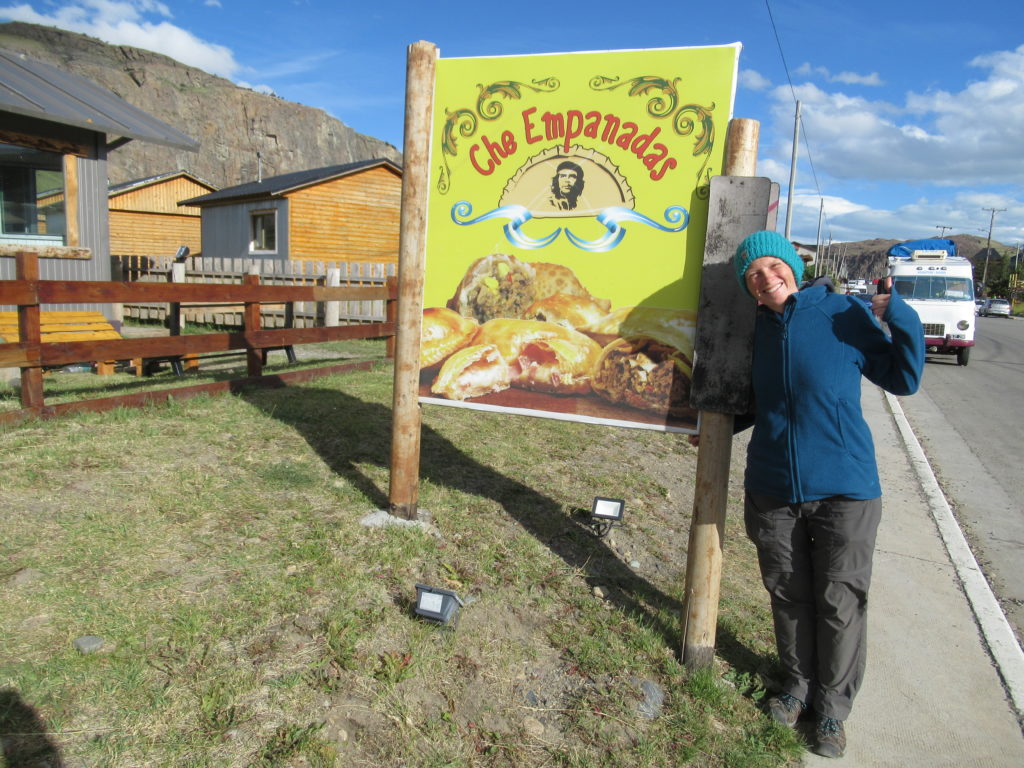 Secondly…. craft beer… but I guess most places in Patagonia seem to be good at this too!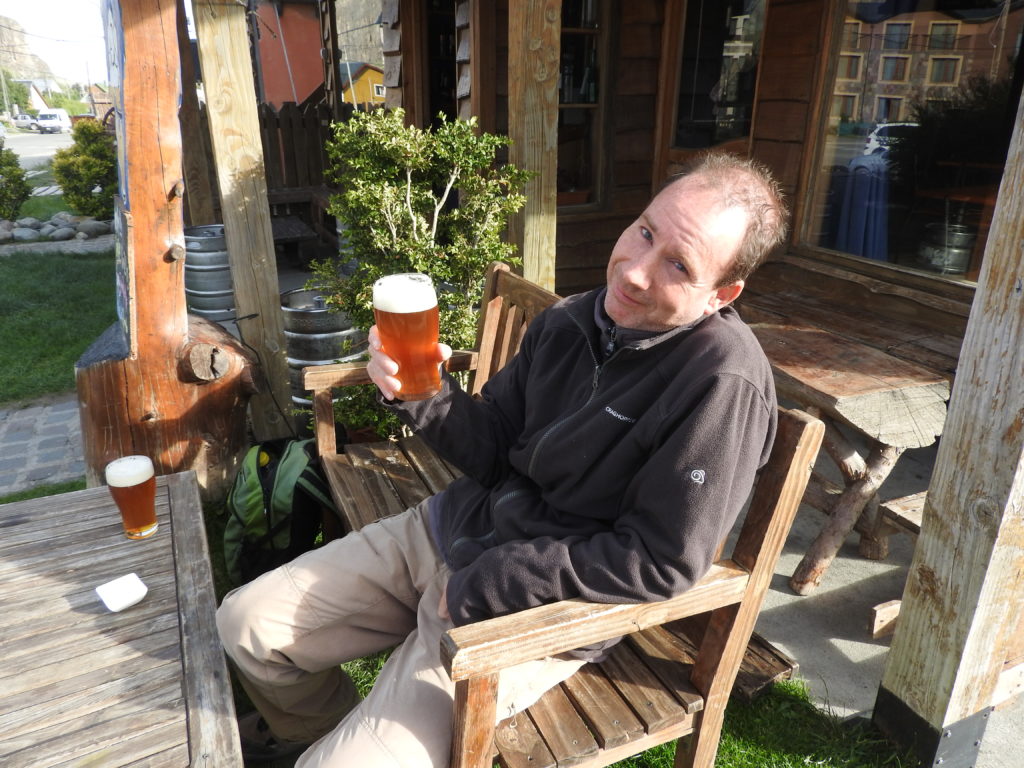 Thirdly… our cute, friendly hostel – here everything was possible – including getting us a taxi on our final day to get us to the bus station…. it was pouring down, we'd packed our waterproofs (not the smartest move I know, but we had…), and in spite of all the taxis in town being booked (there are apparently only 3 or 4) the manager managed to make a few calls and get us a ride, meaning we arrived at the bus station dry and happy 🙂 🙂