Estamos en El Parque Nacional San Rafael
San Rafael National Park is home to one of the last remaining areas of Atlantic Forest in Paraguay AND according to all the blurb on-line – home to over 400 bird species and jaguars, tapirs, anteaters and monkeys… needless to say we were looking forward to a bit of wildlife spotting!!!
We spent 3 nights at San Rafael National Park, in accommodation run by a Swiss couple who also founded the conservation organisation Pro Cosara, an organisation which aims to protect the San Rafael Atlantic Forest.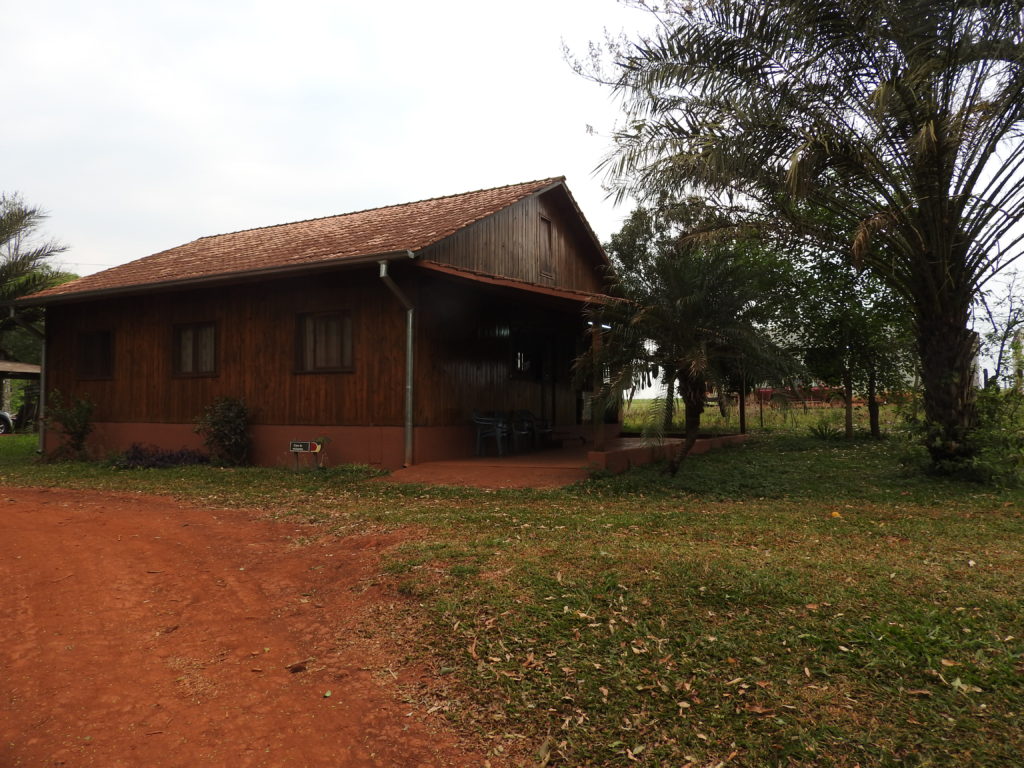 The accommodation was full board, and all the guests staying there eat their meals together… We were expecting it would be just us, but the the no-one goes to Paraguay mantra has obviously not made it to Europe, and we were not alone in San Rafael National Park… Instead we were joined by:
a hardcore birding couple from England  – and I mean hardcore… spending 20 minutes lying on your stomach in front of dense bamboo in the hope of seeing another grey bird which is just a little bit different is not something I'm into… big, colourful and plentiful is my motto when it comes to birdwatching it's so much more satisfying 😉
a hardcore birding photography couple from England (travelling with the hardcore birders)… what makes a photographer hadcore I hear you ask… my response – carrying a huge tripod and a metre long camera weighing about 10kg on a 7km track!!!
an introvert from Poland – a label he gave himself which confused me given my understanding of the dictionary definition of introvert and how at the bus station in Encarnacion, he came up to PB and I to see if we were going to the same place as him, and on finding out we were, he continued talking to us without hesitation until the bus arrived and then immediately approached the bus driver to check it was the correct bus!!
and last but not least a fellow from England who had chosen a mini cooper as his preferred hire car option… the roads to San Rafael were not too bad, but trying to drive the dirt roads around the area in this car, was probably not the best idea!!!
The hardcore birders and their photographer friends had also hired a guide, which was nice for us as he was lovely and made meal time conversations pretty interesting… it was also great as it made difficult grey bird identification heaps easier… we just asked him!!!
We walked all four of the trails – some over and over again 😉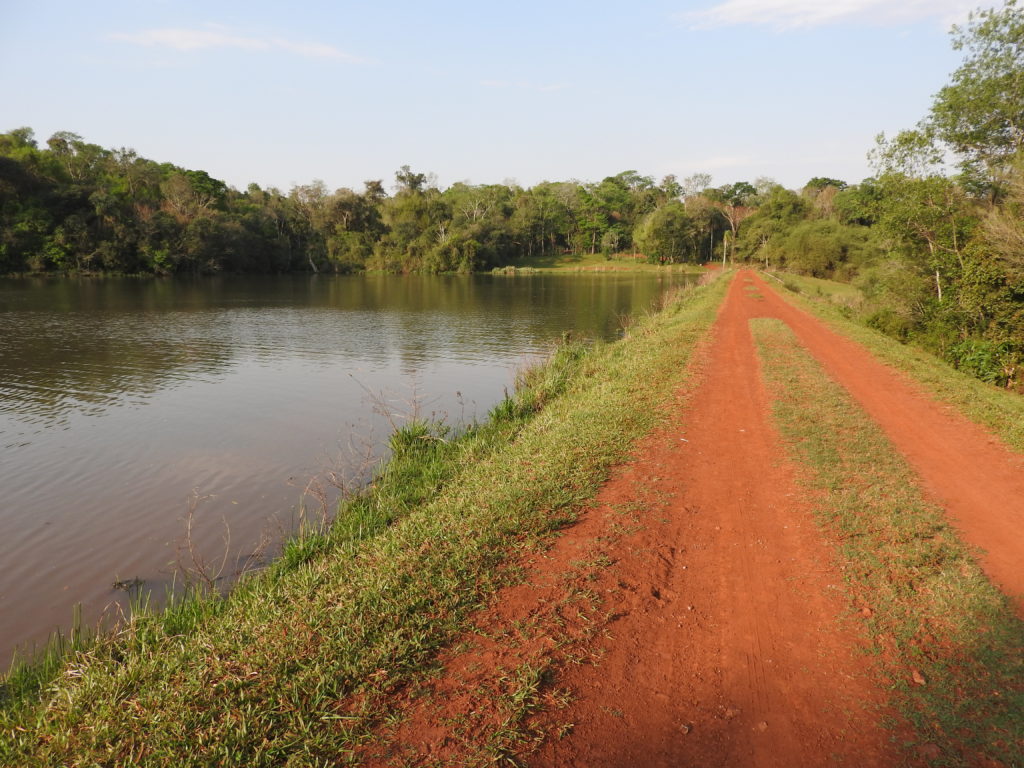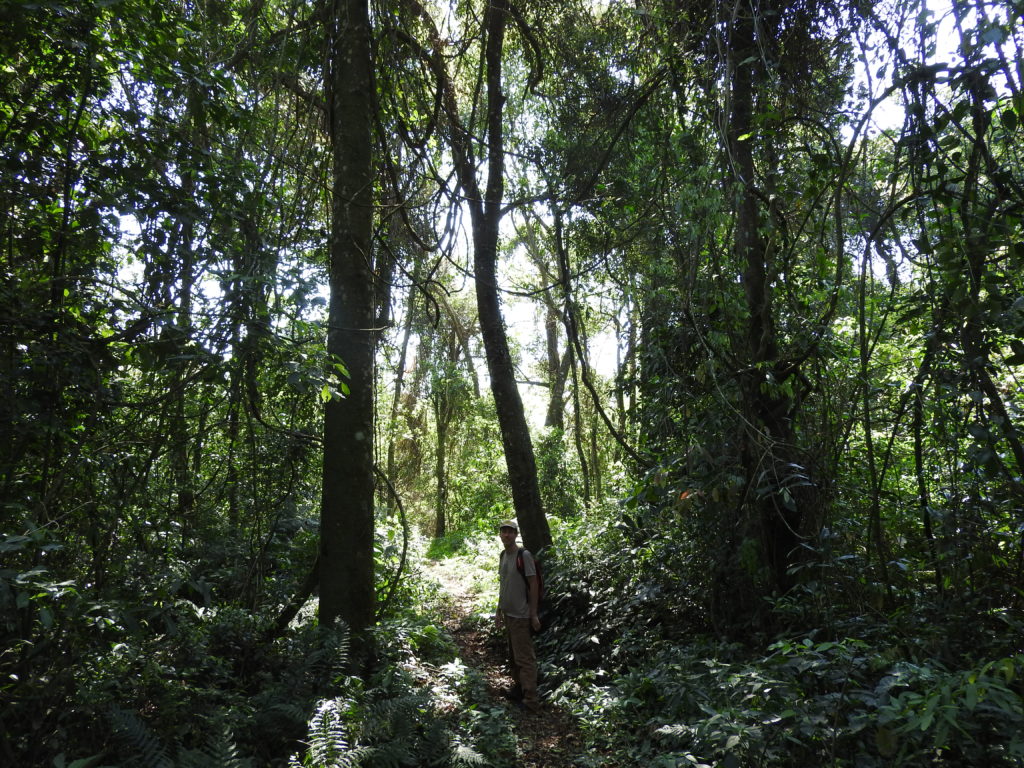 We saw quite a few birds but not as many as we would have liked – where's my toucan??? BUT a black tegu was an exciting spot…