Our first stop in Colombia was in Ipiales – and at just 3km from the Ecuadorian border, we really hadn't ventured far into Colombia before stopping for the night!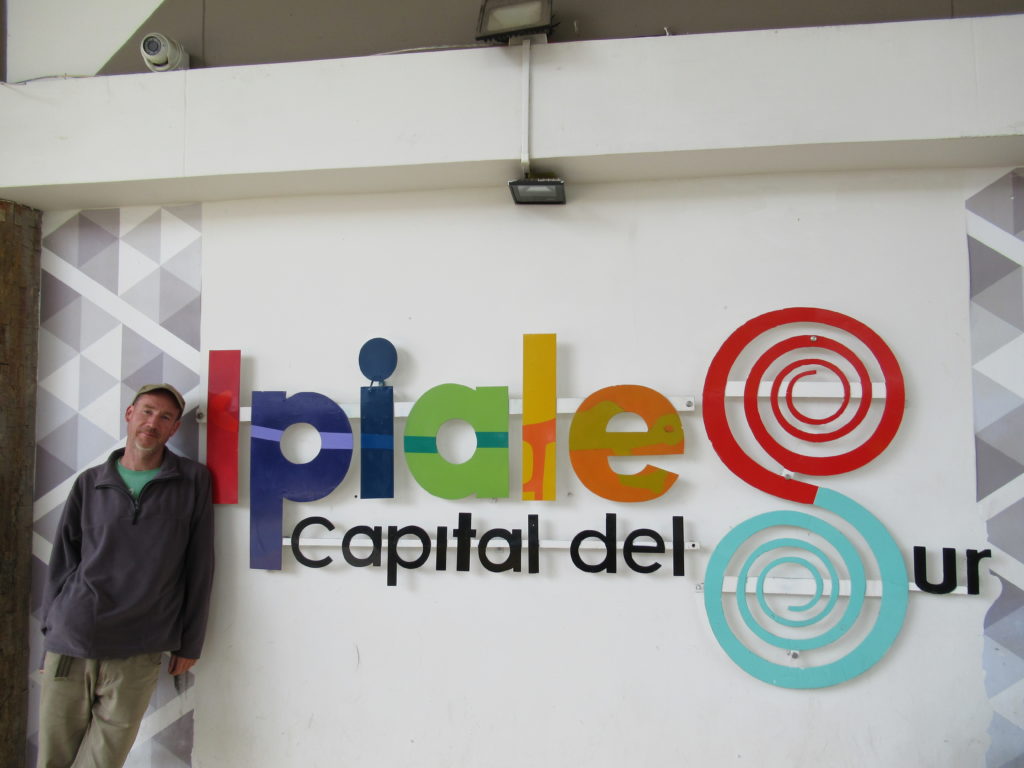 Our main reason for stopping in Ipiales – given how close it was to the border – was to visit the famous Las Lajas Sanctuary – but given that you can never tell how long a border crossing will actually take – we had decided to spend the night so we wouldn't have to rush our visit to Las Lajas.
We therefore ended up with an afternoon to check out the sights and sounds of the centre of Ipiales – which was a short uphill walk away from our accommodation near the bus terminal.
Ipiales might have been our first town in Colombia, but to be honest – apart from an old man offering us weed on our one and only stroll around the town centre (a first for the trip – and I'll add here – we declined!), and some unknown supermarket chains – we could almost still have been in Ecuador :-). Like Ecuadorian towns – there were a few nice plazas and a good number of ornate churches.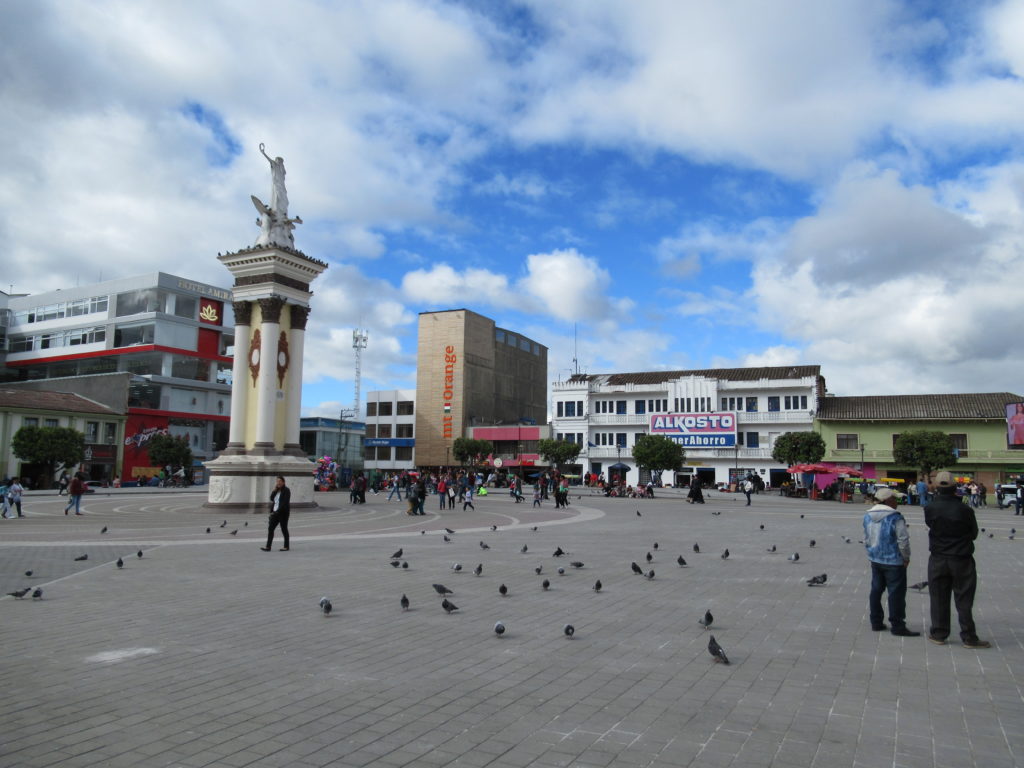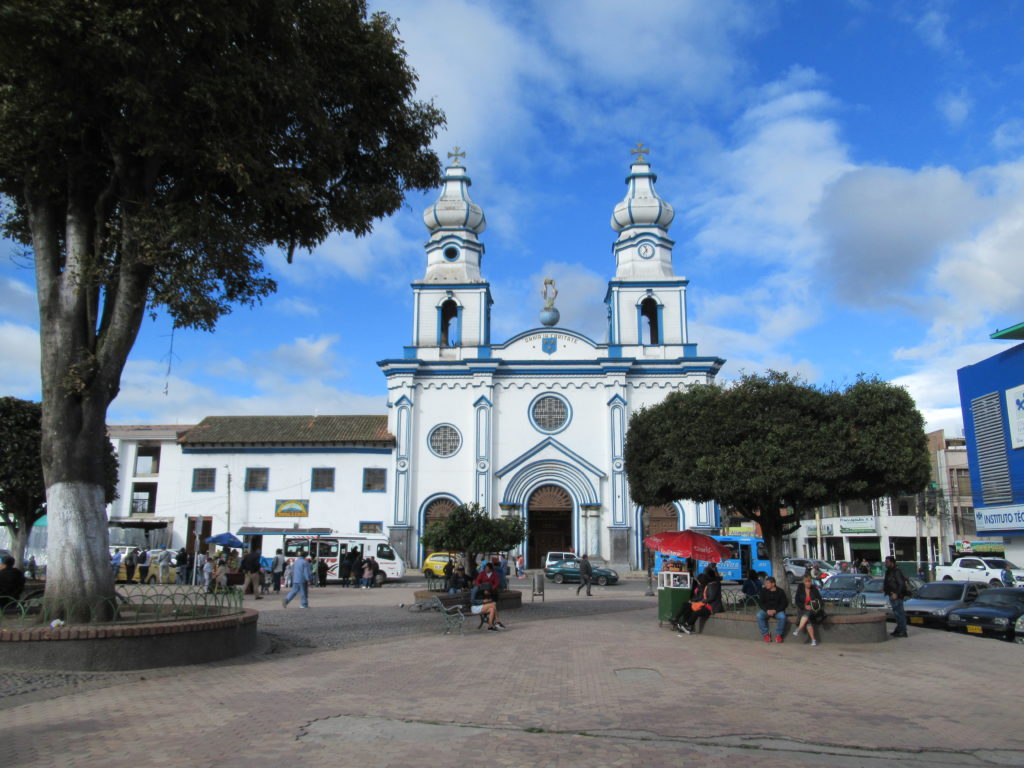 Okay – so back to our main reason for being in Ipiales – a visit Las Lajas Sanctuary – a HUGE Catholic basilica church built inside a canyon of the Guáitara River.
No pictures prepared me for how impressive Las Lajas was… not only was the basilica itself stunning, but the magnitude of beauty was also down to the location – it is built on a bridge that is 100 metres above the bottom of the canyon floor… and this makes it feel like it is perched high up somewhere it really shouldn't be!
Las Lajas took THIRTY-THREE years to build!!! It was finished in 1949… But it wasn't a hair-brained scheme to build a church in this location in the 1900s – there had been several shrines and churches in this location prior to the one we got to see. In fact this spot has been a place for religious pilgrimages since shortly after 1754 – when legend has it that a mother and her deaf-mute daughter – who were sheltering from a storm -saw an image of the Virgin Mary. Apparently it was the daughter who first saw the image and she shouted out to her mum to look…
We ended up strolling around Las Lajas for about two hours, checking out all the different areas and seeing the basilica from all the possible angles!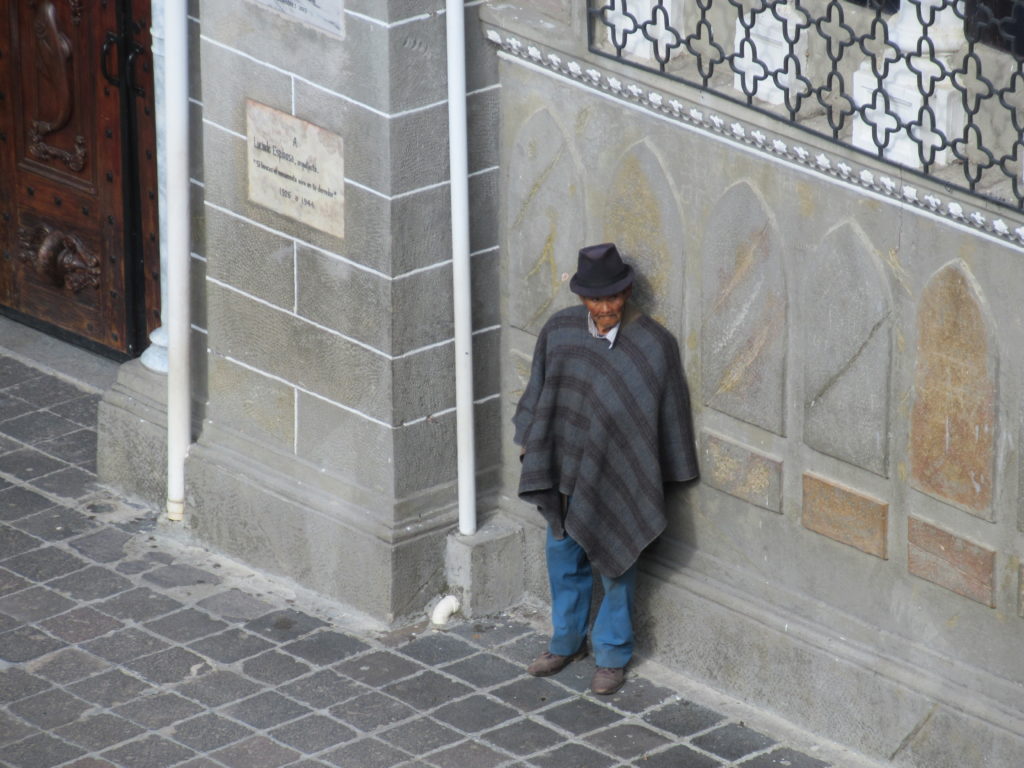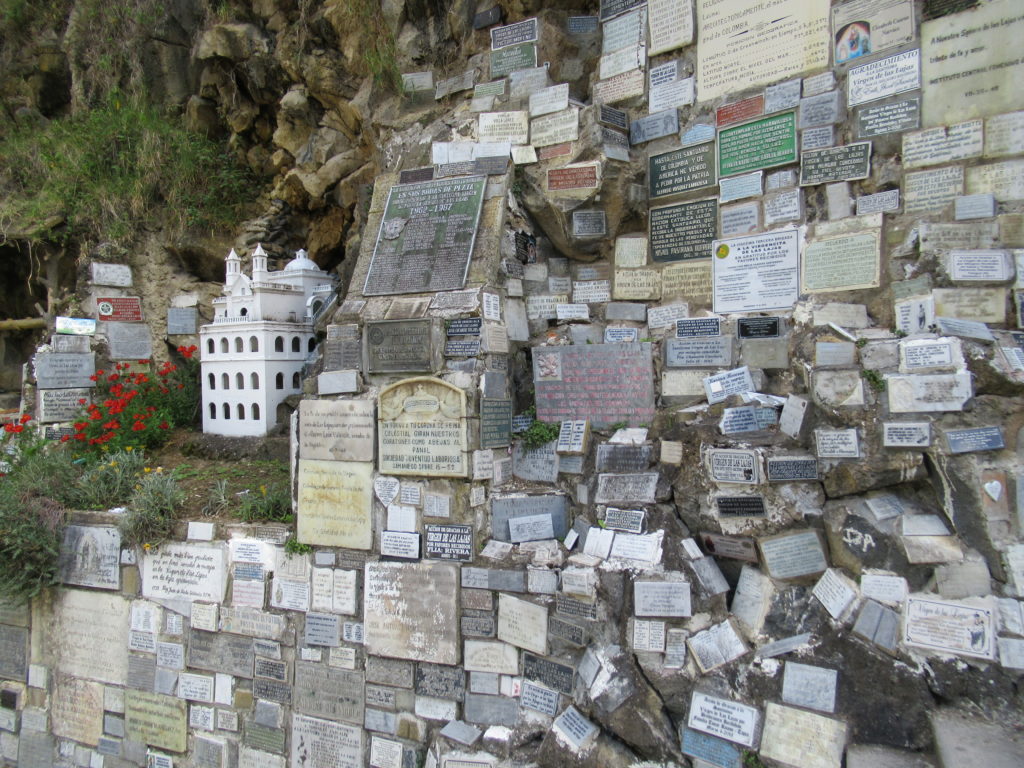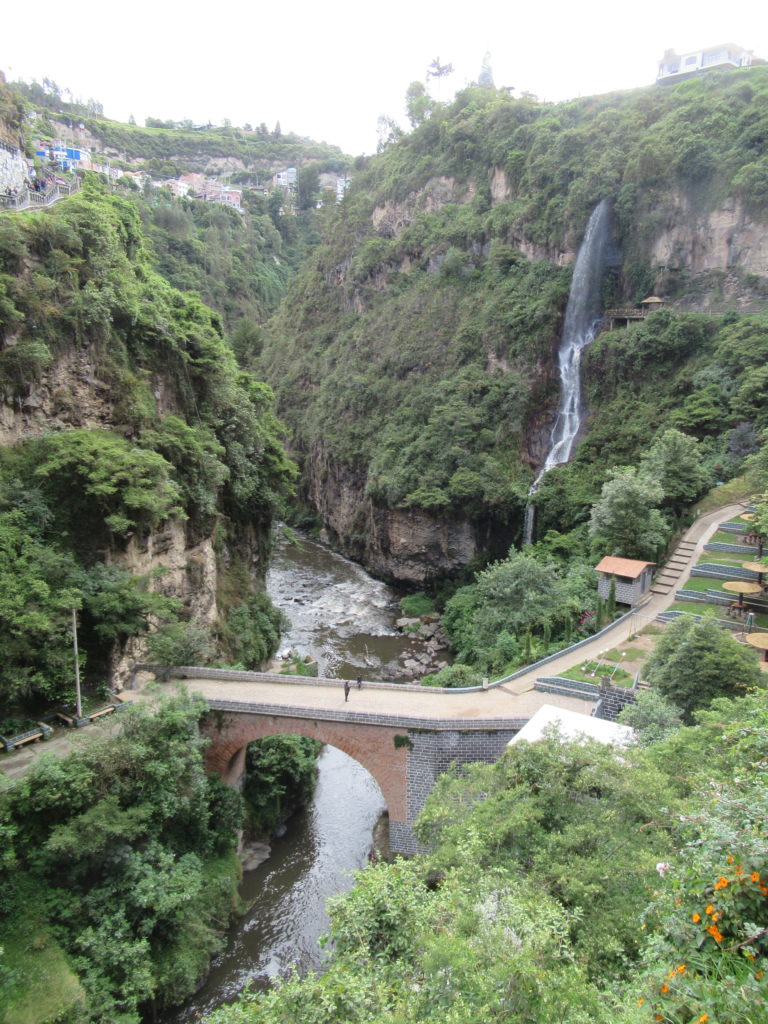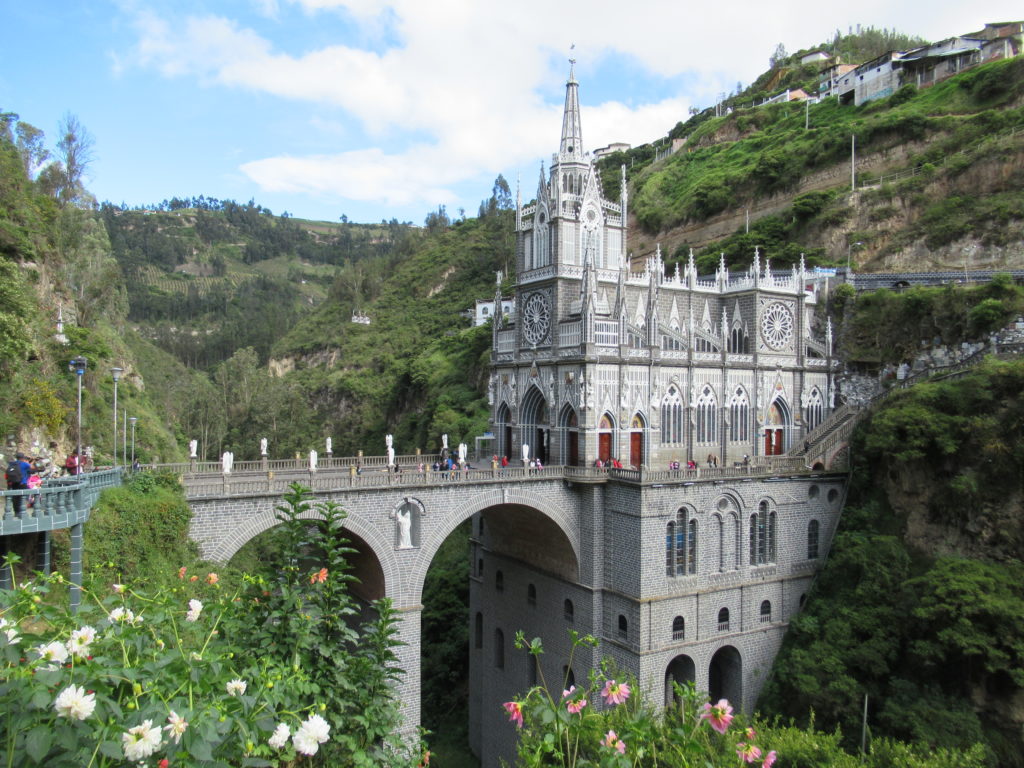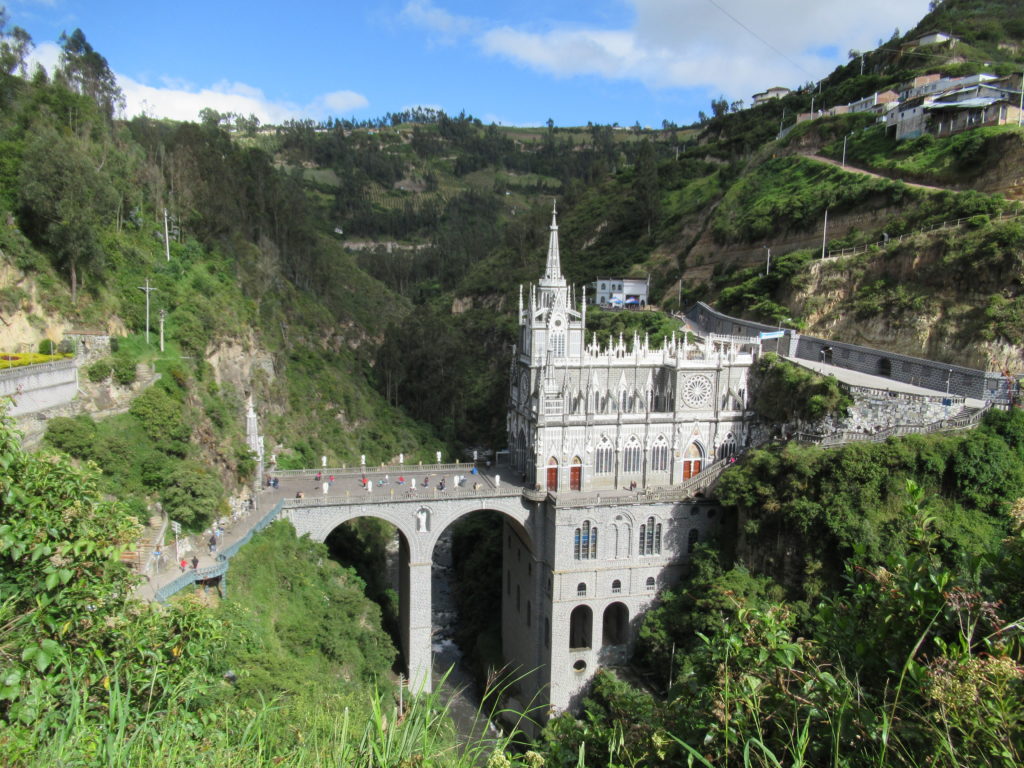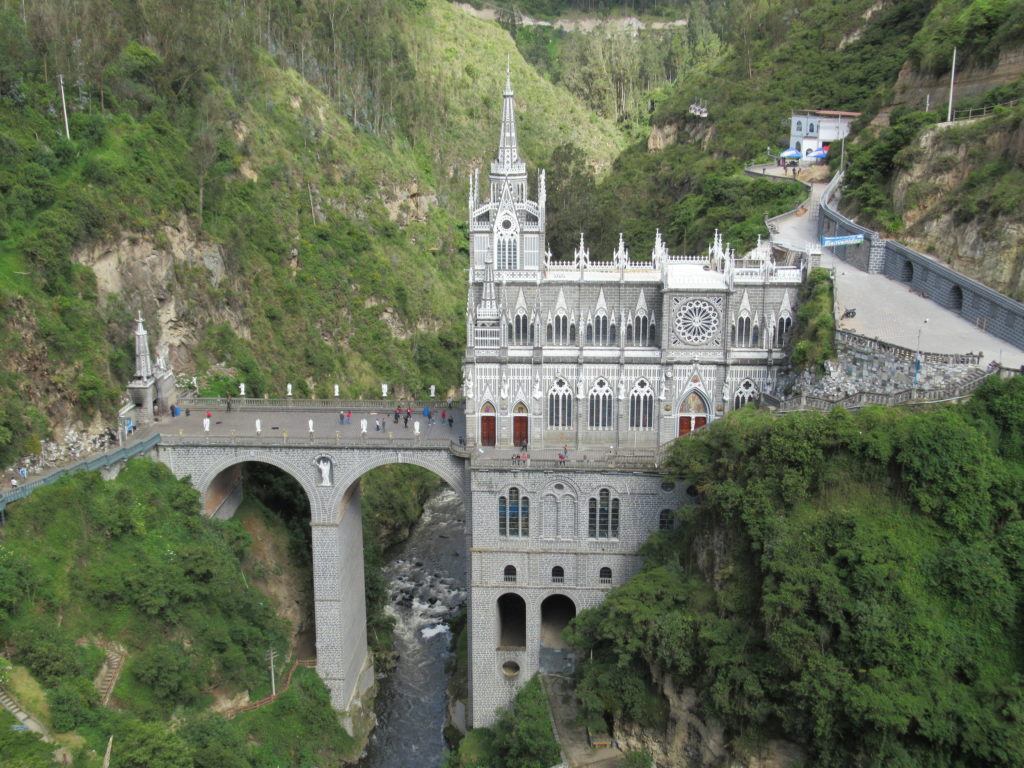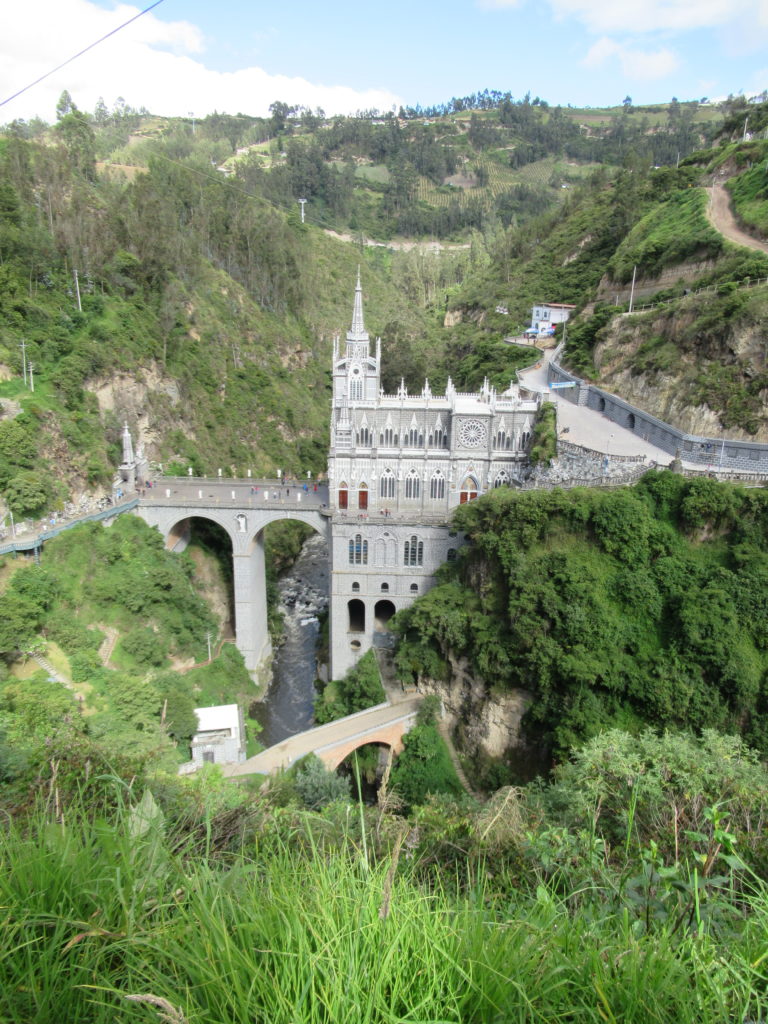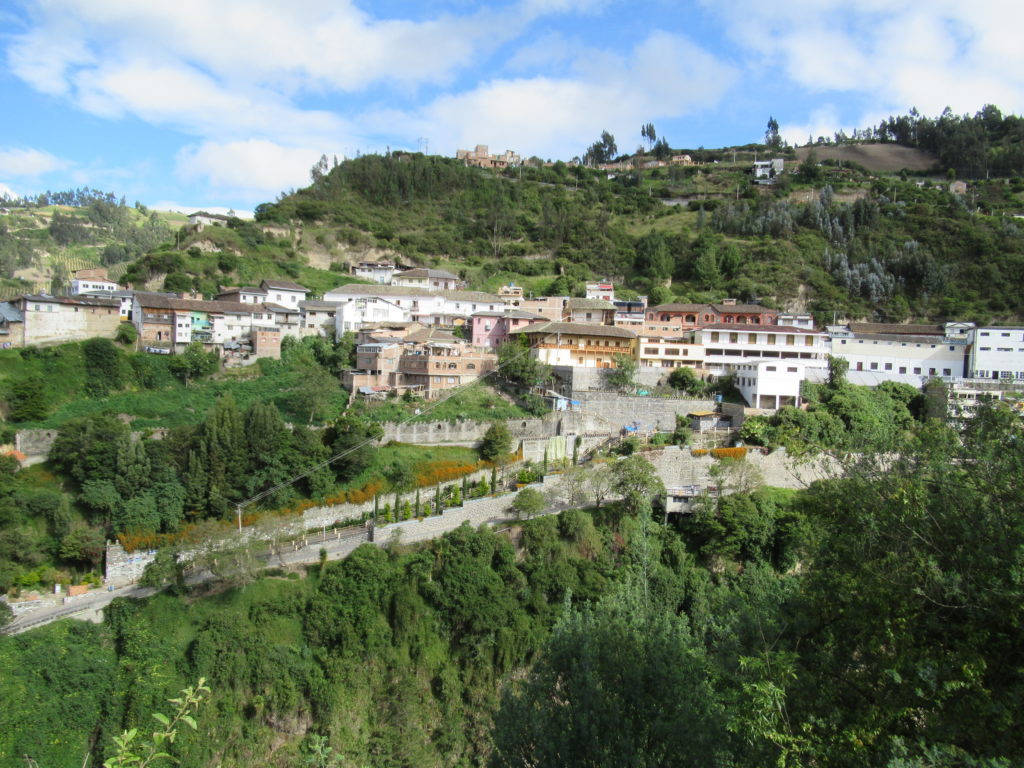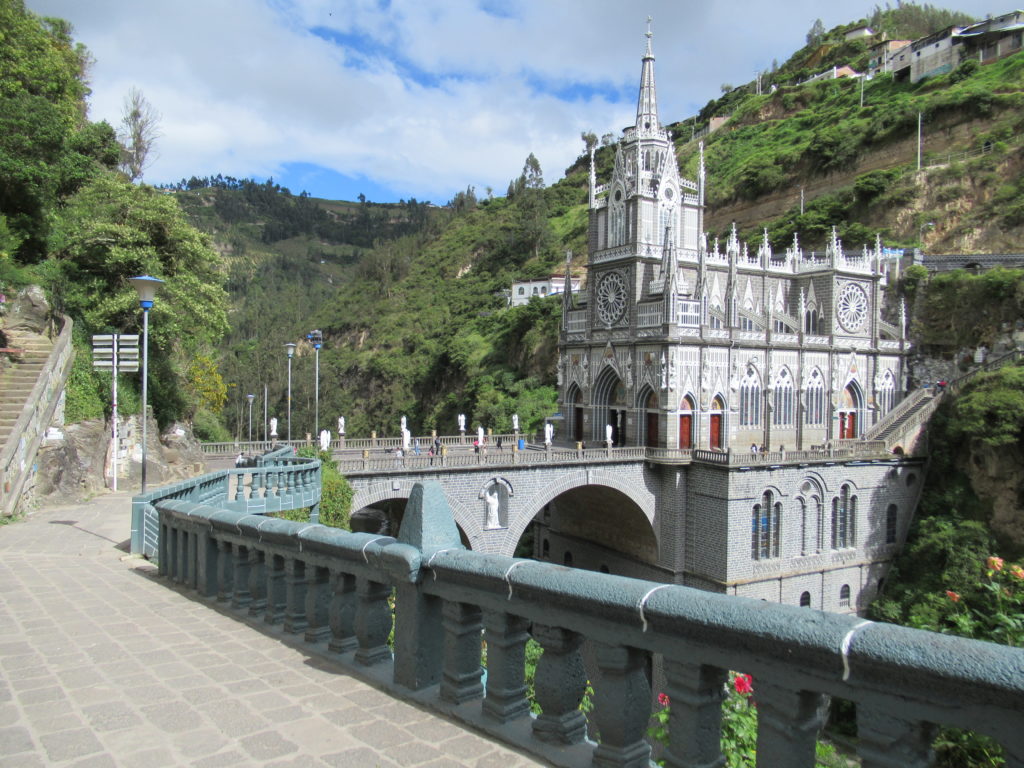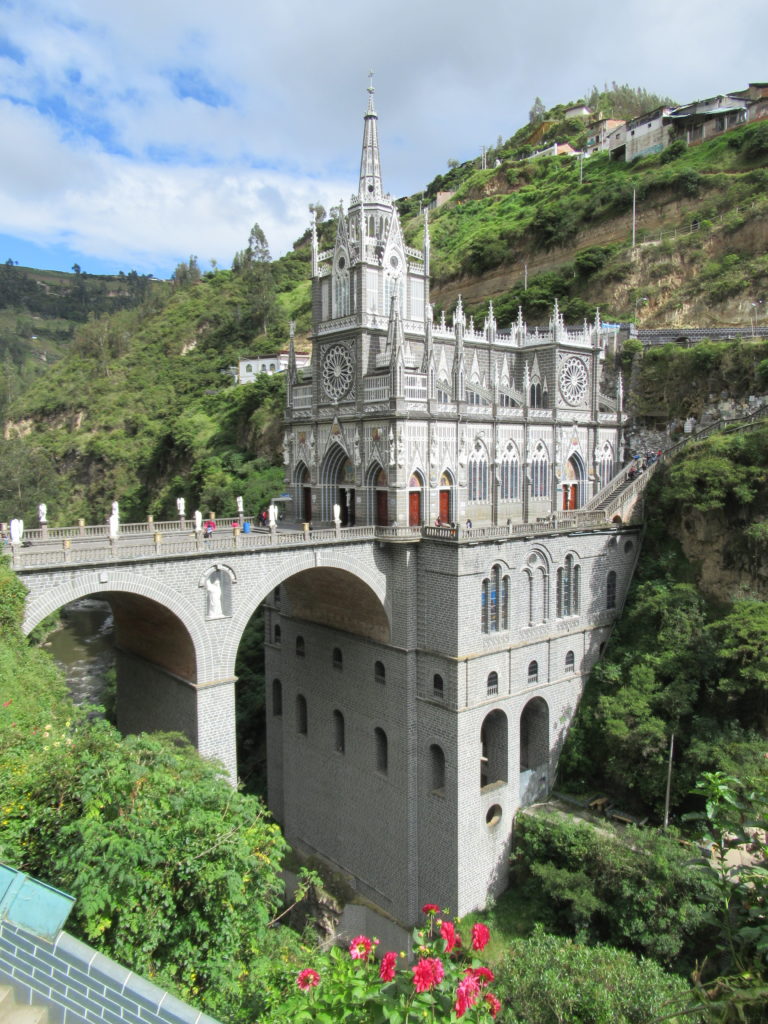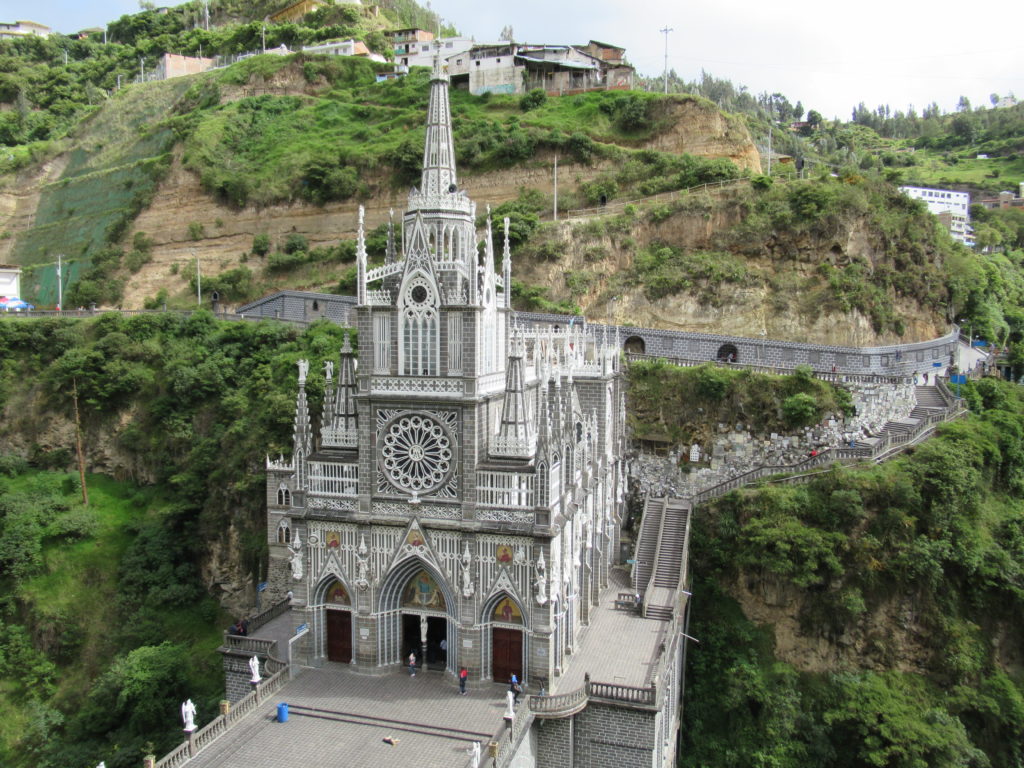 It might have been a short stop in Ipiales – but it was a really enjoyable one, and our visit to Las Lajas was WAY BETTER than I thought it would be 🙂