Estamos en Medellín (de nuevo)
Medellín (for the second time) – our final stop in Colombia before we headed to Central America… yikes – had the time really come to leave South America? I wasn't ready – denial started kicking in!?! Things were about to change… but I had no idea if they would really change that much or not – I mean we might have been about to change continents, BUT they were both Spanish speaking continents, and Panama – our next stop – had even been part of Colombia just 116 years ago!
Anyway – with NINE full days left in Medellín, I tried not to feel too sad… I needed to stay focussed – as there was still the important business of sightseeing to do, coffee to drink, and arepas to eat!?!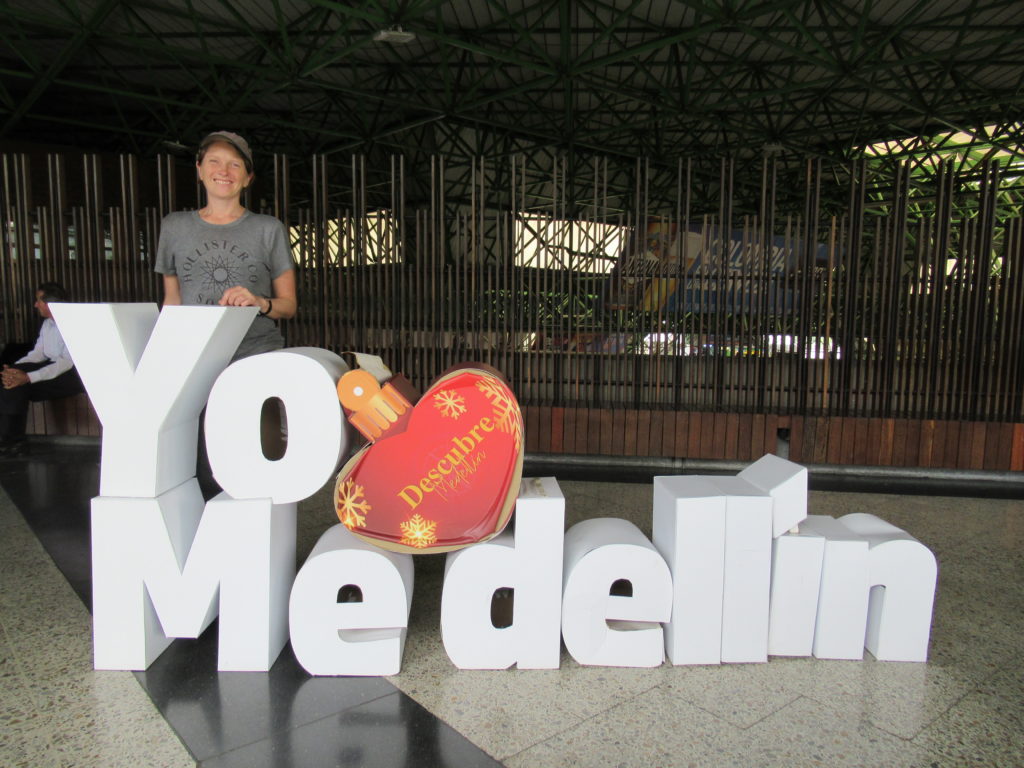 To give ourselves a bit more flexibility this time round – we chose to stay in an airbnb in our favourite suburb of Medellín – Laureles… in fact our new home was just a couple of blocks away from the hotel we'd stayed in first time round! So, pretty close to the best coffee in Medellín, good places to eat and drink, and the metro for getting around 🙂 The only difference was that airbnb's don't come with brekkie included!?!? But hey – this didn't deter us – with our own cooking facilities we could heat up shop-bought arepas… and eat them at any old time of day!?! 🙂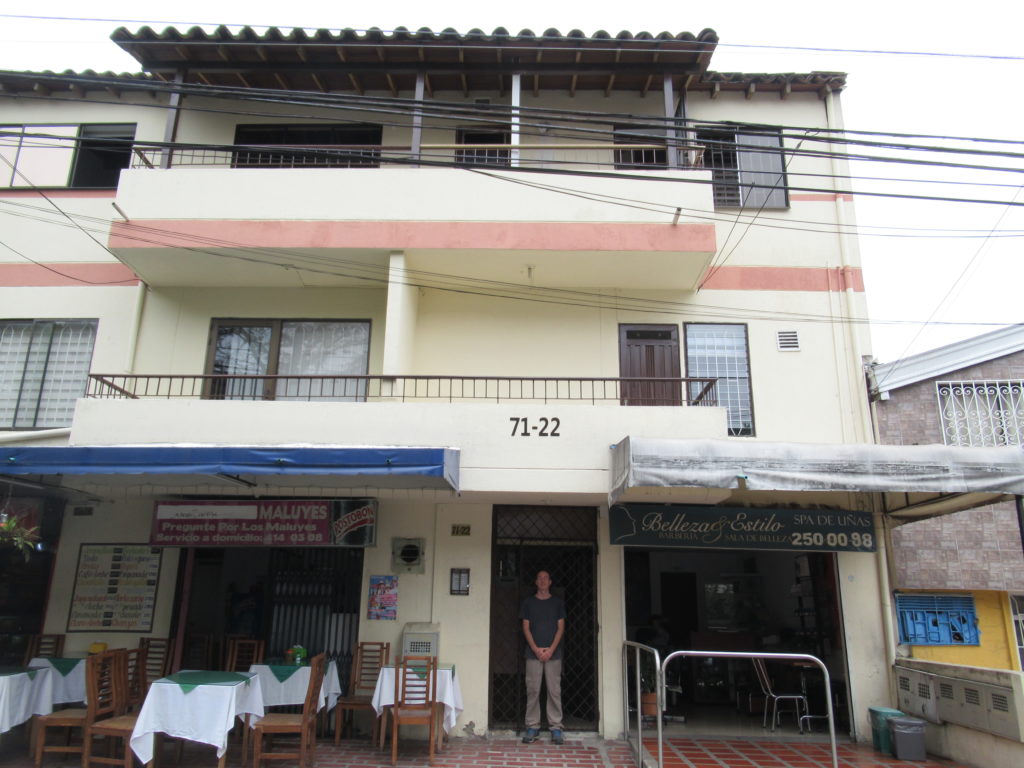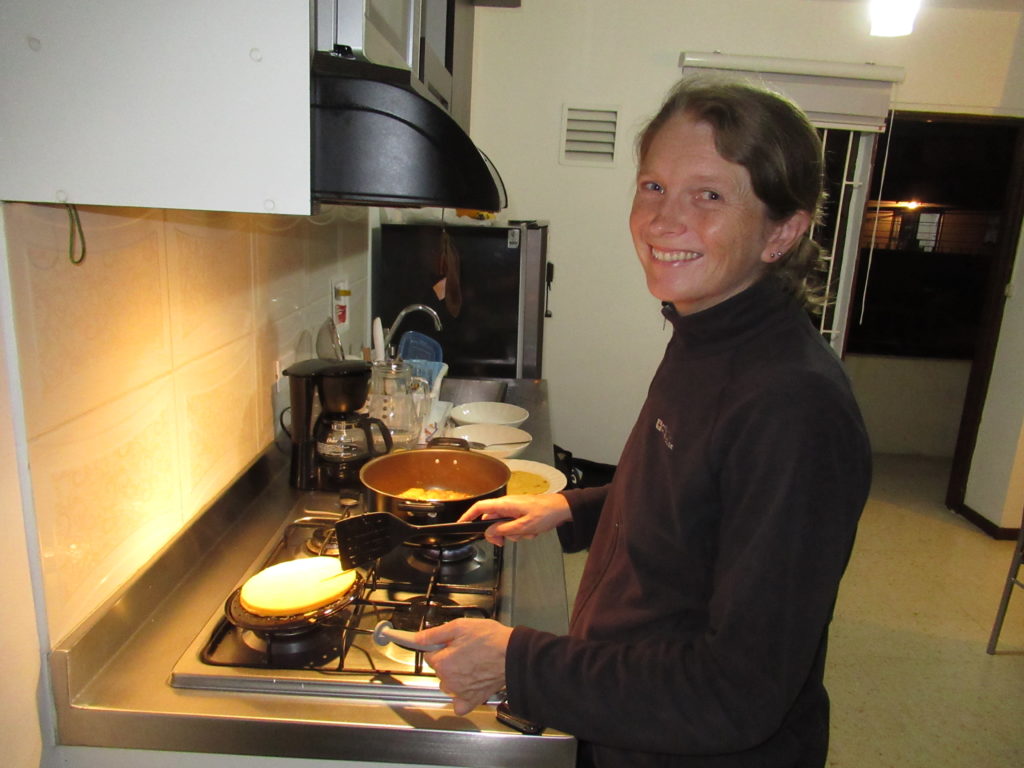 In between the day-trips and over consumption of coffee and Colombian delights, we prepared for our border crossing and tried to work out what we actually wanted to see and do in Panana!
And when the time came to bid farewell to not only Colombia, BUT also to South America – we did so in the only way we knew how – with a beautifully crafted artesan beer!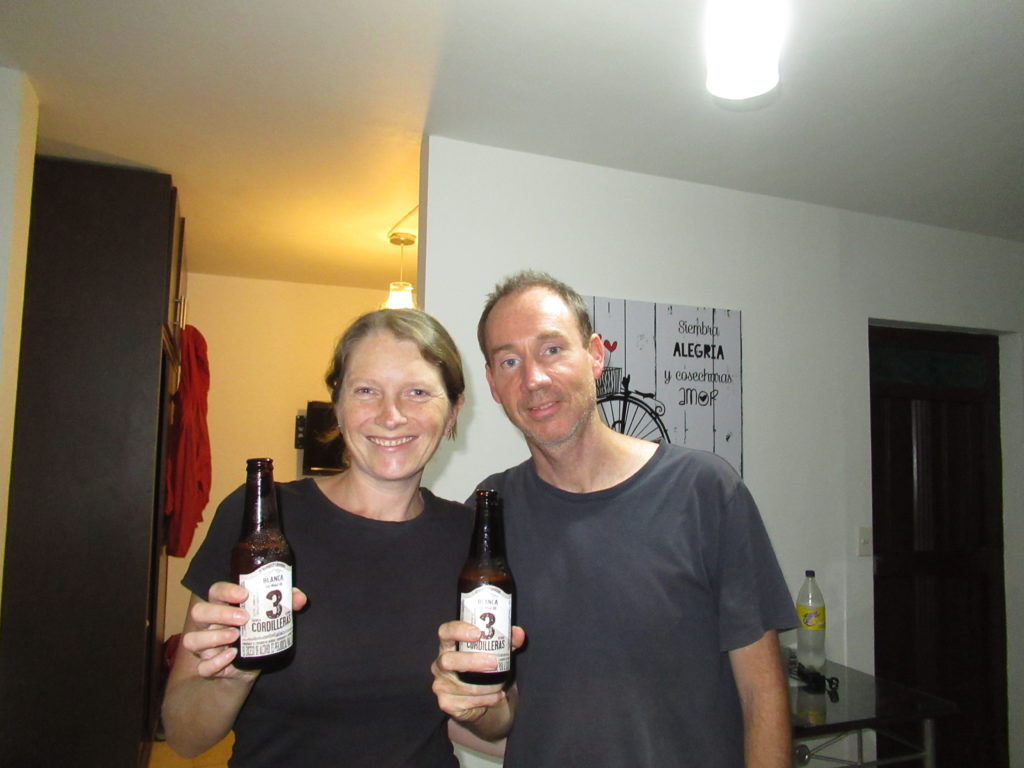 Who knows when we'll be back in South America… here's hoping it's soon…
Who knows if Central America will be as good as South America – I find it hard to believe it can be – but here's hoping it will be!!! 🙂