Having heard that Costa Rica pretty much shuts down over Easter, we figured travelling around would be pretty much impossible… so rather than face an impossible task we decided to take the easy option and book an Airbnb in Monteverde for a week!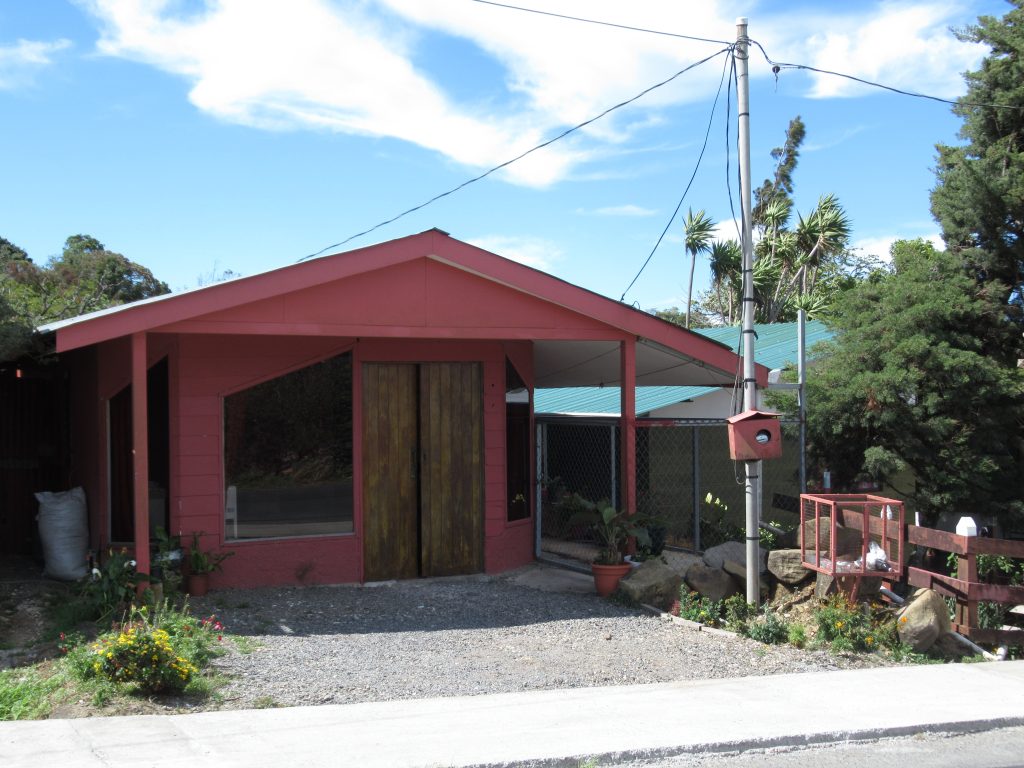 As it turned out, Costa Rica – or at least Monteverde DEFINITELY did not shut down for Easter – we saw long distance buses rolling in and out of town, tour groups also rolled in and out of town, and apart from our favourite bakery that shut on Good Friday and Easter Sunday, everything remained open! But regardless of the fact that a week in Monteverde might not have been really necessary – it was still pretty enjoyable!!!
Monteverde and the surrounding area is famous for being in the cloud forest – and as a result is far from off the beaten track!!! Instead it's a favourite destination for any foreigner that finds themselves in Costa Rica.
We spent a couple of days visiting the National Parks… But decided against visiting all of the parks – we figured that not only would we be pretty over budget if we went to them all, but that we might not actually enjoy it – we'd heard that one of the parks had been made instagram famous and that people were lining up in the same spot for the same selfie… there was apparently a ranger monitoring how long you had to take your photo before you got moved on… Now being old school, we like to find a nice view and stand and look at it – taking in its beauty – then take a few pictures (usually of the view without us in them) and then have a final look before moving on…
So, for a week (minus two days when we were in the cloud forest) we chose to just hang out in our airbnb and the small town of Monteverde itself. It didn't disappoint!
In Monteverde we found the best Central American coffee of the trip to-date… okay so we still pined for Colombia… but I honestly think we always will! BUT the coffee wasn't bad…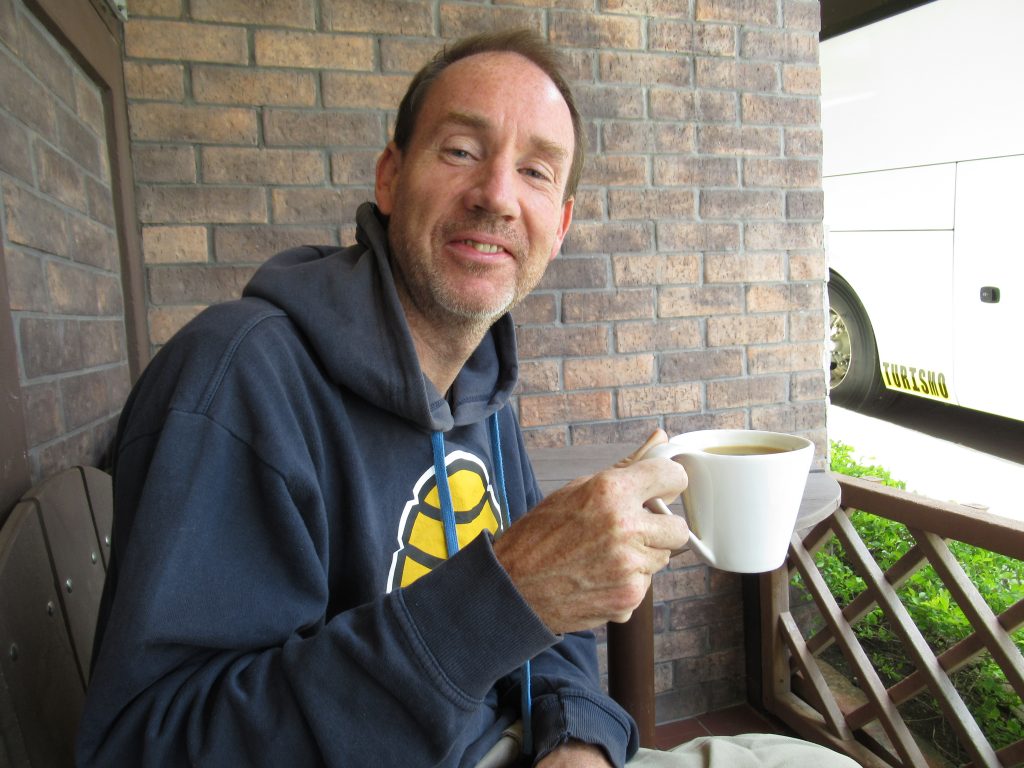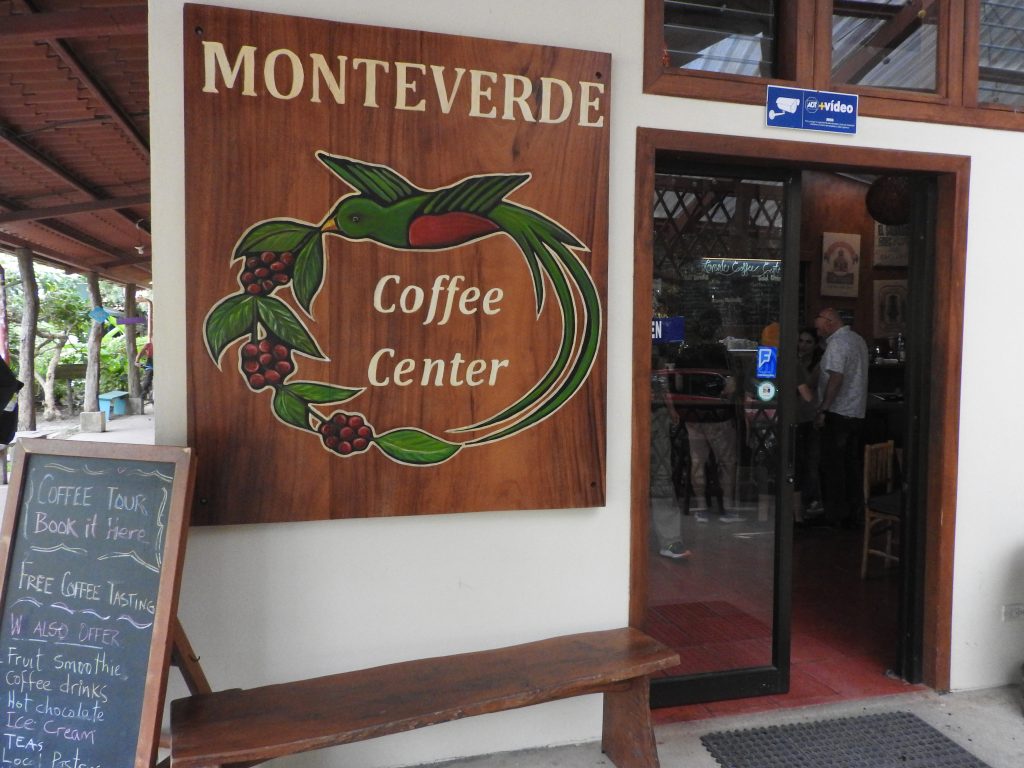 We also found an amazing lunch spot – The Soda La Salvadita and their fish menu of the day NEVER failed us!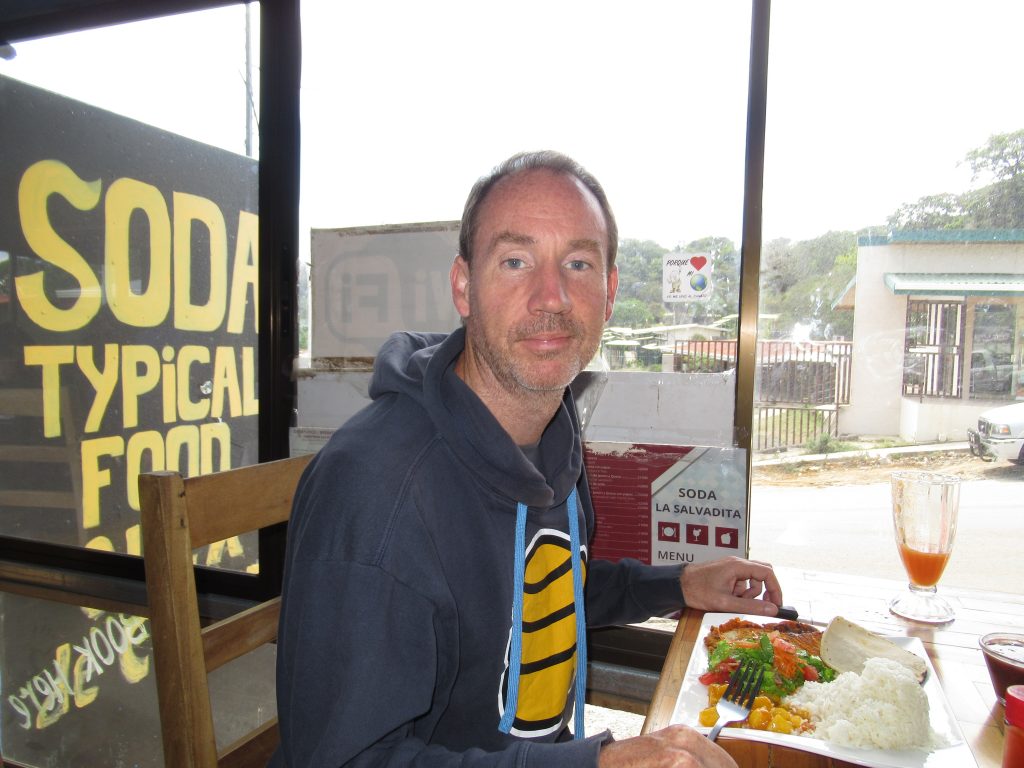 And then there were the cakes… Yes, in any given week in my life, I can say that there have been few that can compete with my cake eating marathon in Monteverde – we ate a lot of cakes!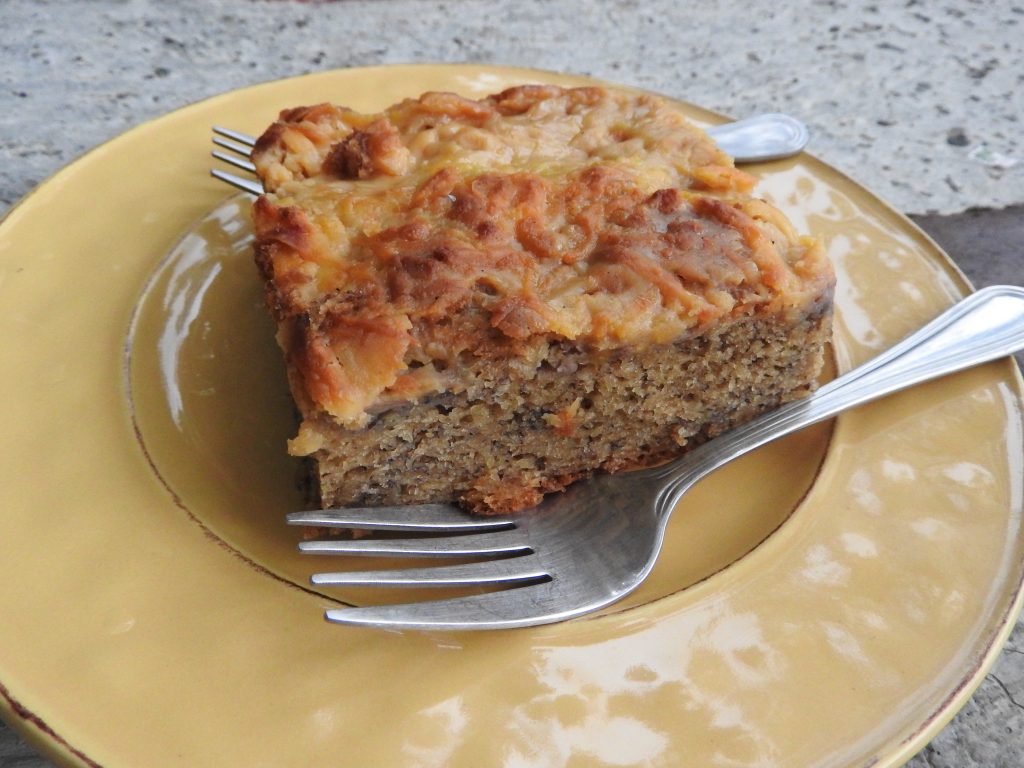 When we weren't out eating and drinking, we were either home in our Airbnb trying to catch up with the blog (something we obviously failed miserably at, as blog time and real time are now a year apart!)… or out and about strolling around trying to spot birds!
We really liked our Airbnb – it might have been 'cosy' aka tiny! But it had a lot of charm and was really well positioned up on a big hill on the edge of town on a street that seemed to only be frequented by locals! It turned out to be the perfect place to watch the sunset 🙂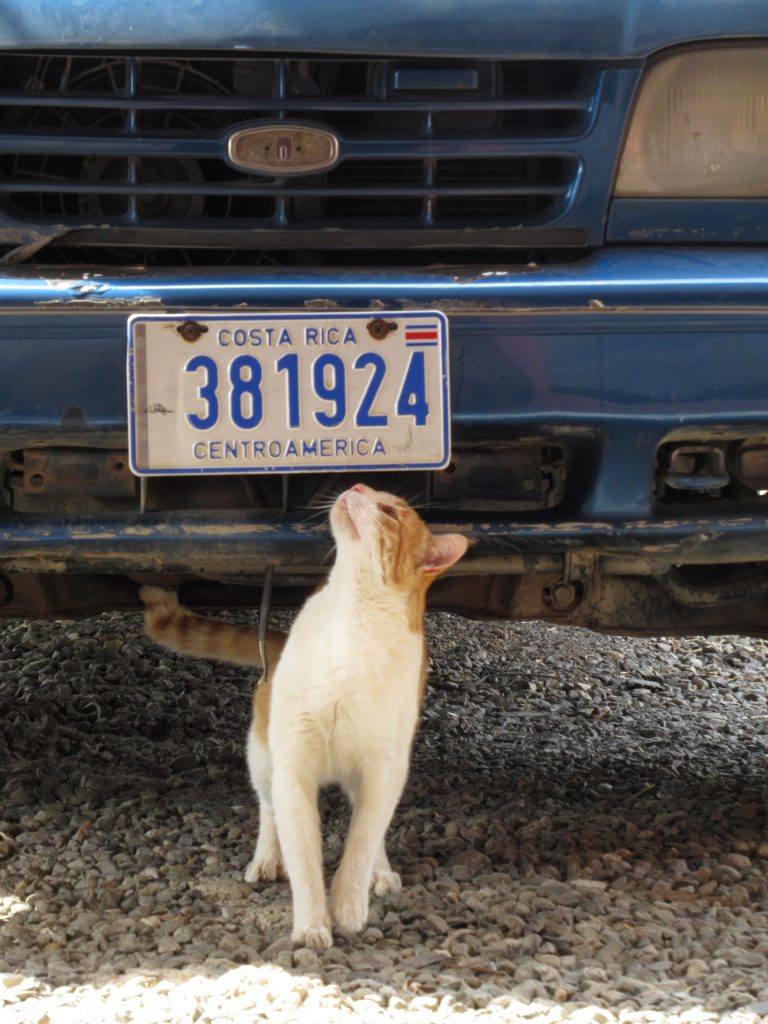 Walking around Monteverde was also pretty pleasant – and the road out of town heading towards the Curi Cancha reserve was nearly always a good spot for birdwatching… we even discovered the hollow in the tree that turned out to be the nest of a beautiful emerald toucanet.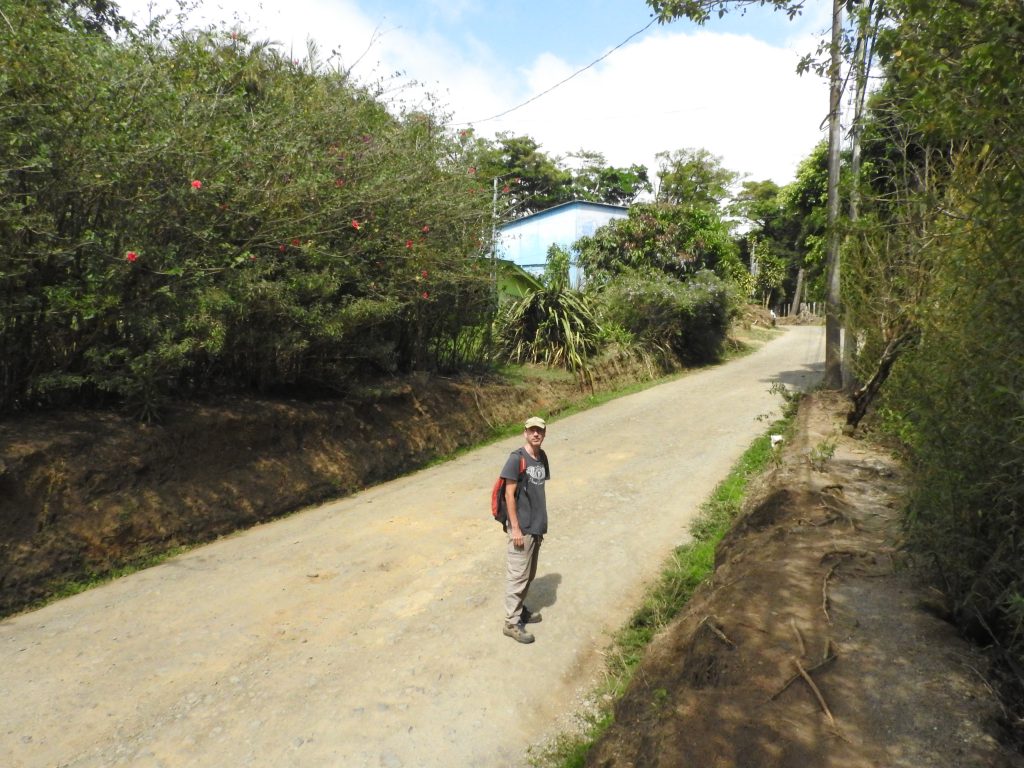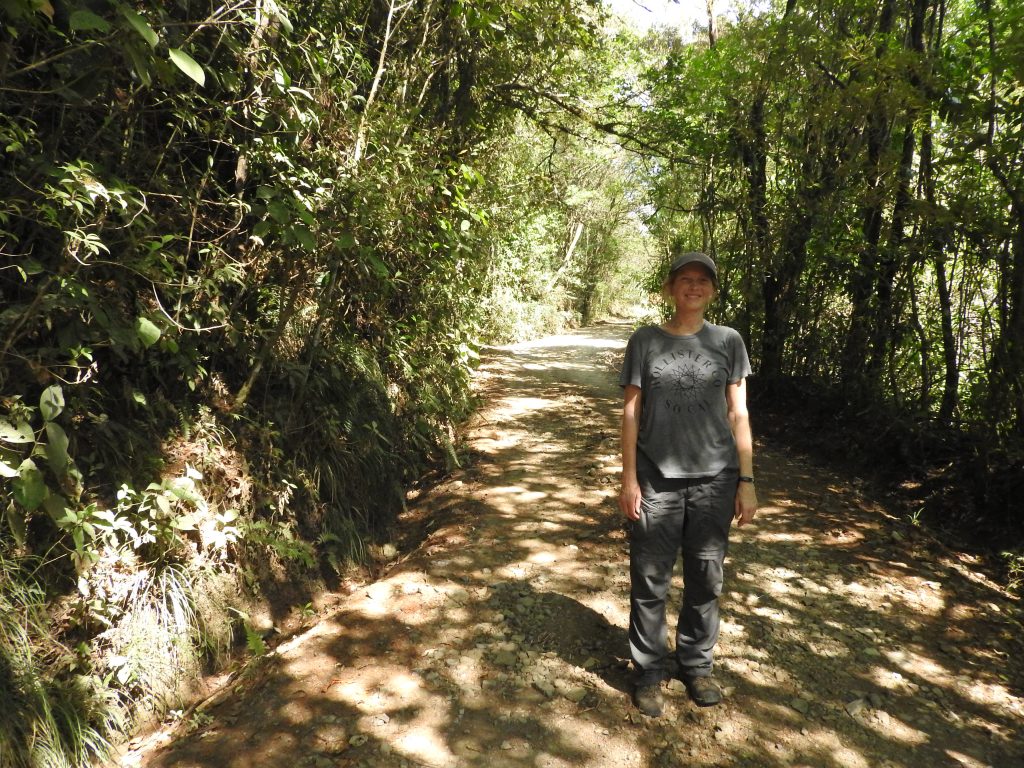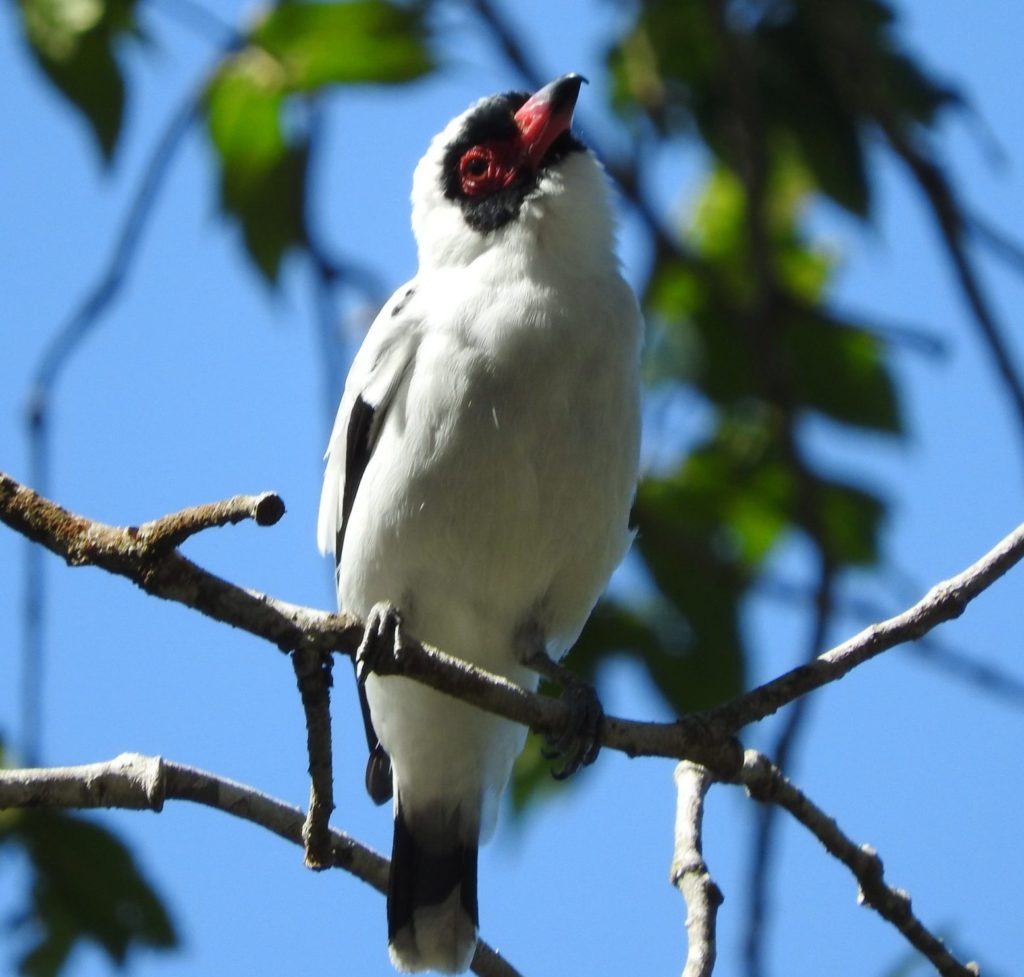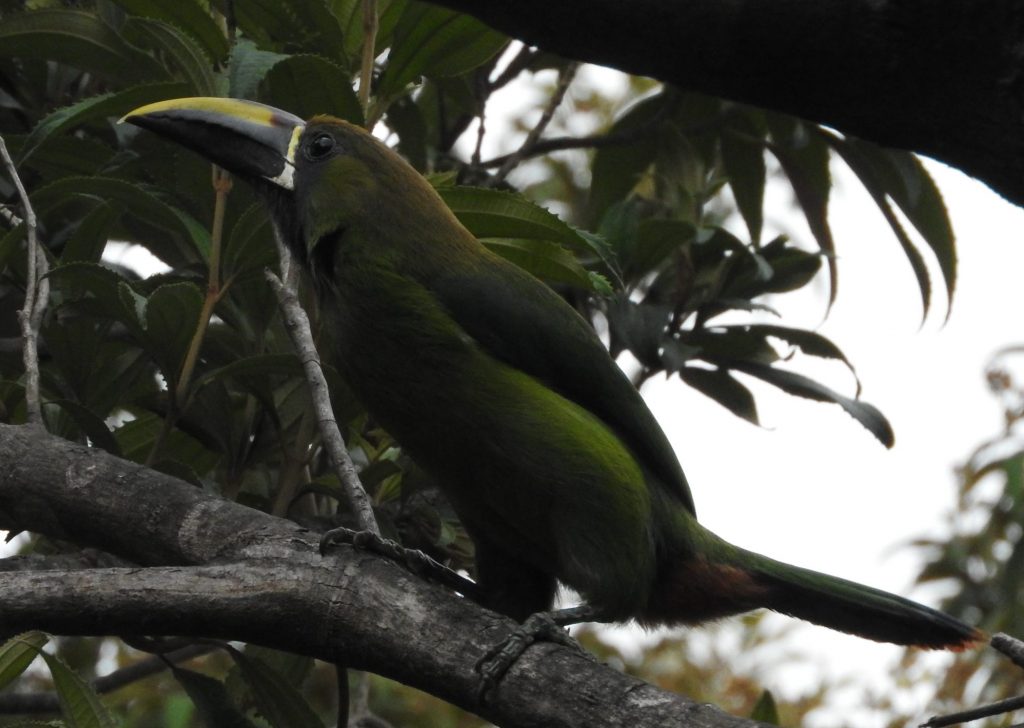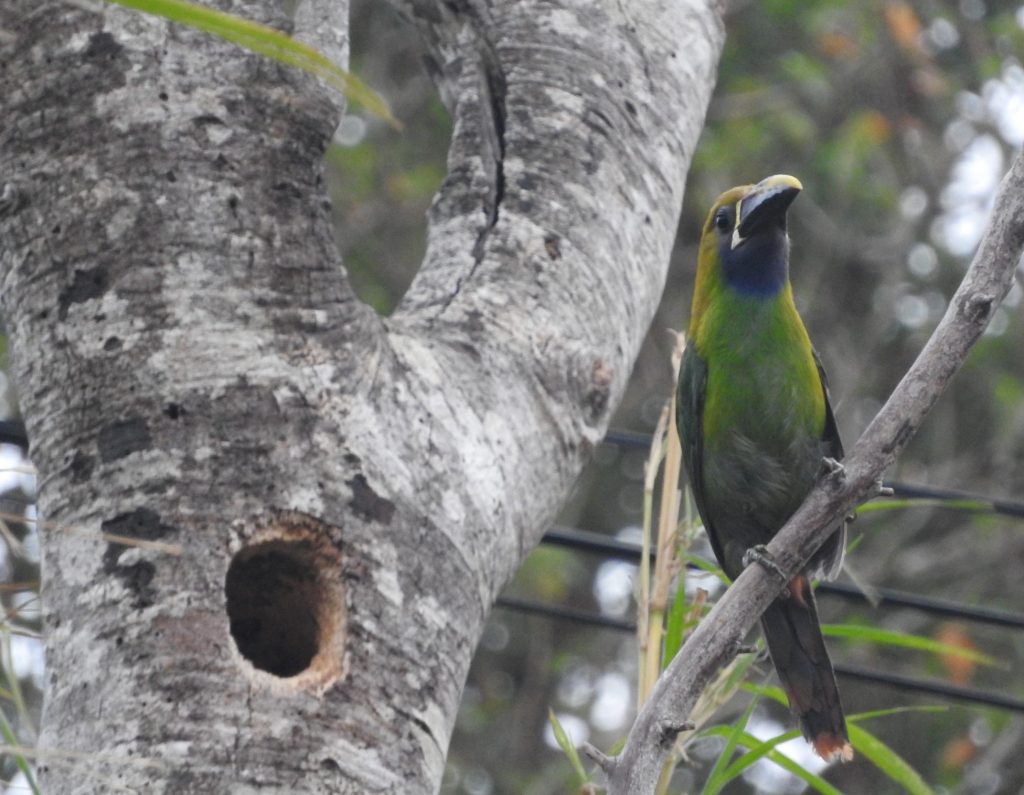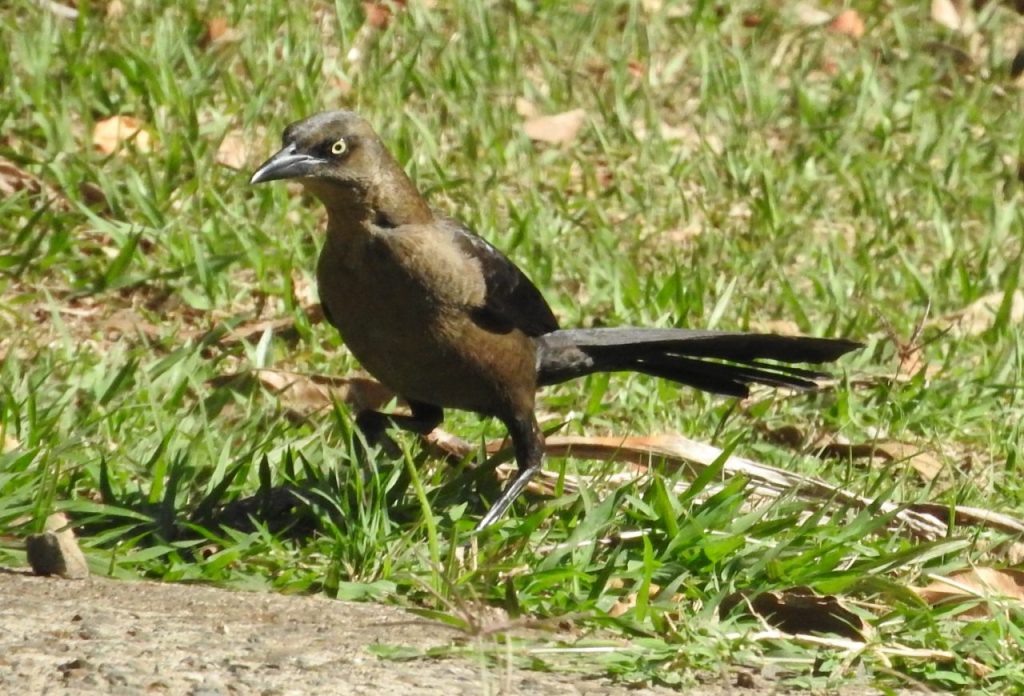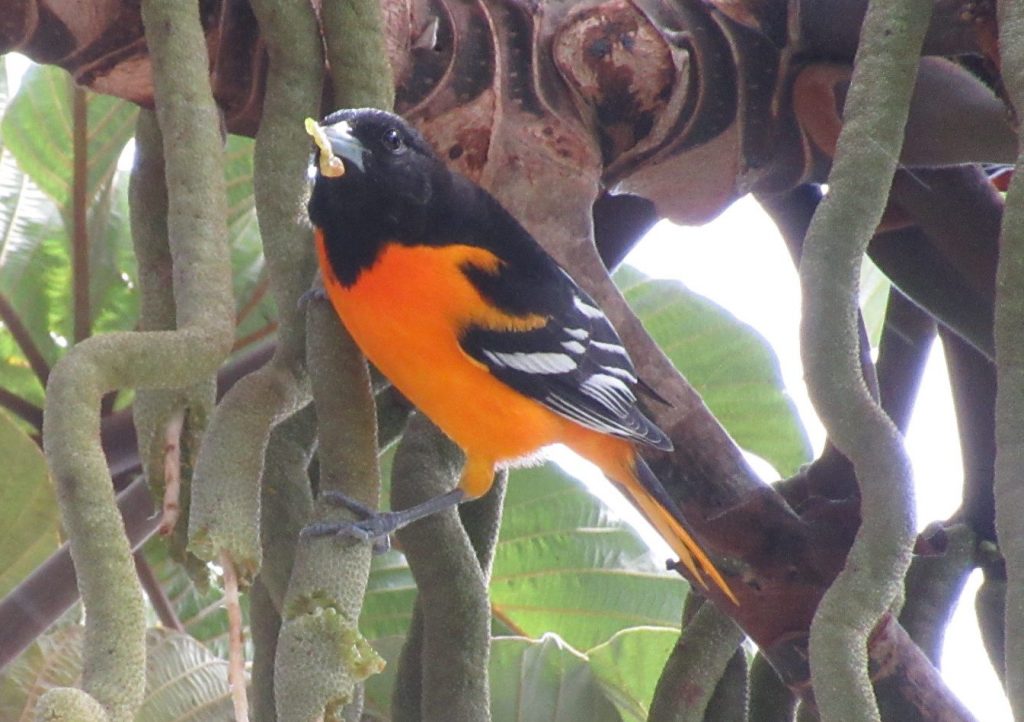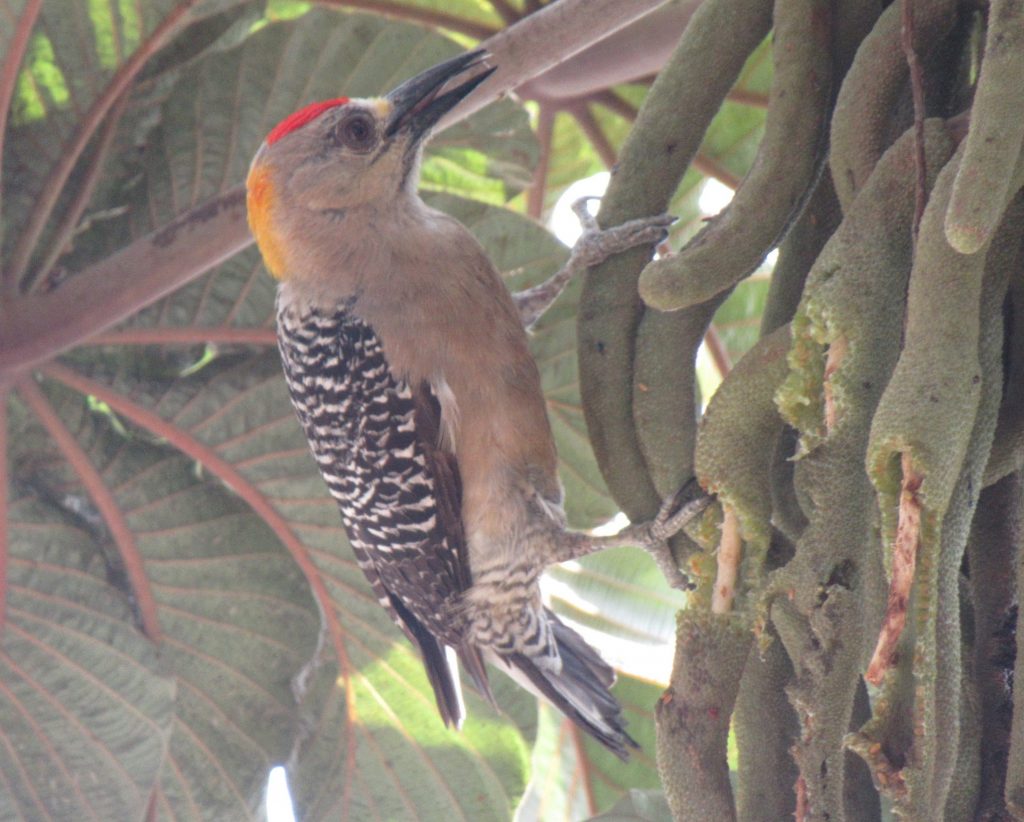 Our week in Monteverde turned out to be extremely enjoyable, so on our last night we toasted to our weeks stay with a beautiful coffee stout! Just the one mind you – with a 4am alarm needed to head to our next destination, any more might not have turned out too well!!!