Only an hour away from Trelew, our next stop was Puerto Madryn…
Too early to check in we headed out of town to find the perfect picnic spot for a spot of lunch… We ended up at Doradillo Beach, a protected area – we might have been too late in the season to see southern right whales from the beach, and it might have been extremely windy with sand going everywhere – but it worked for us!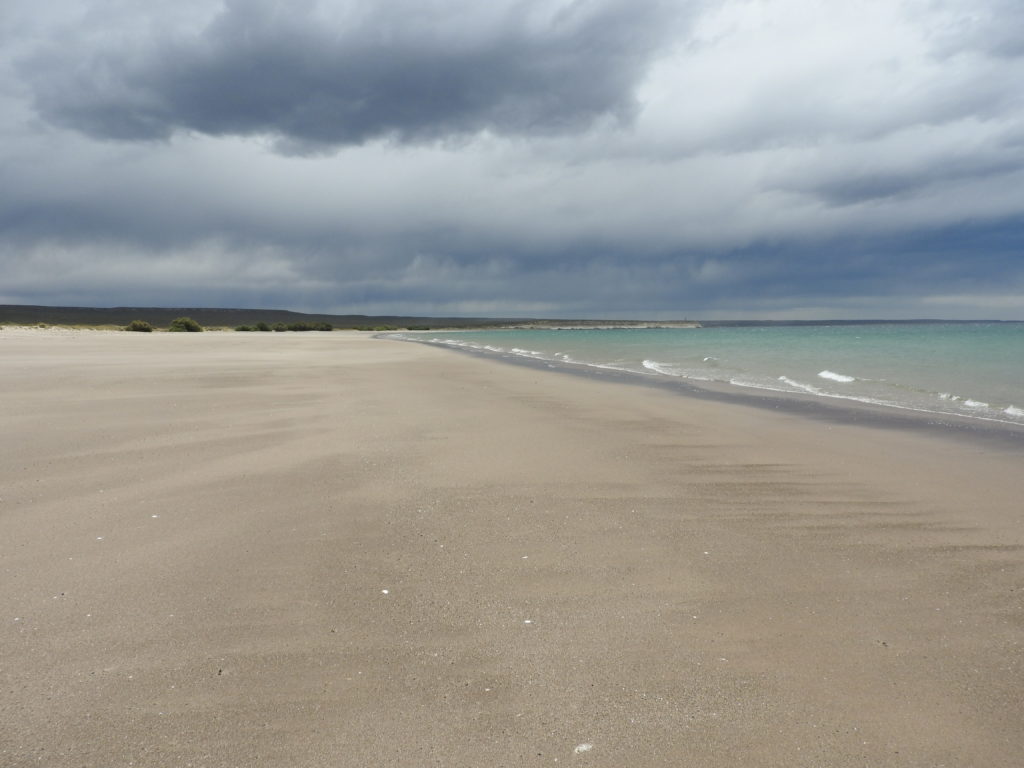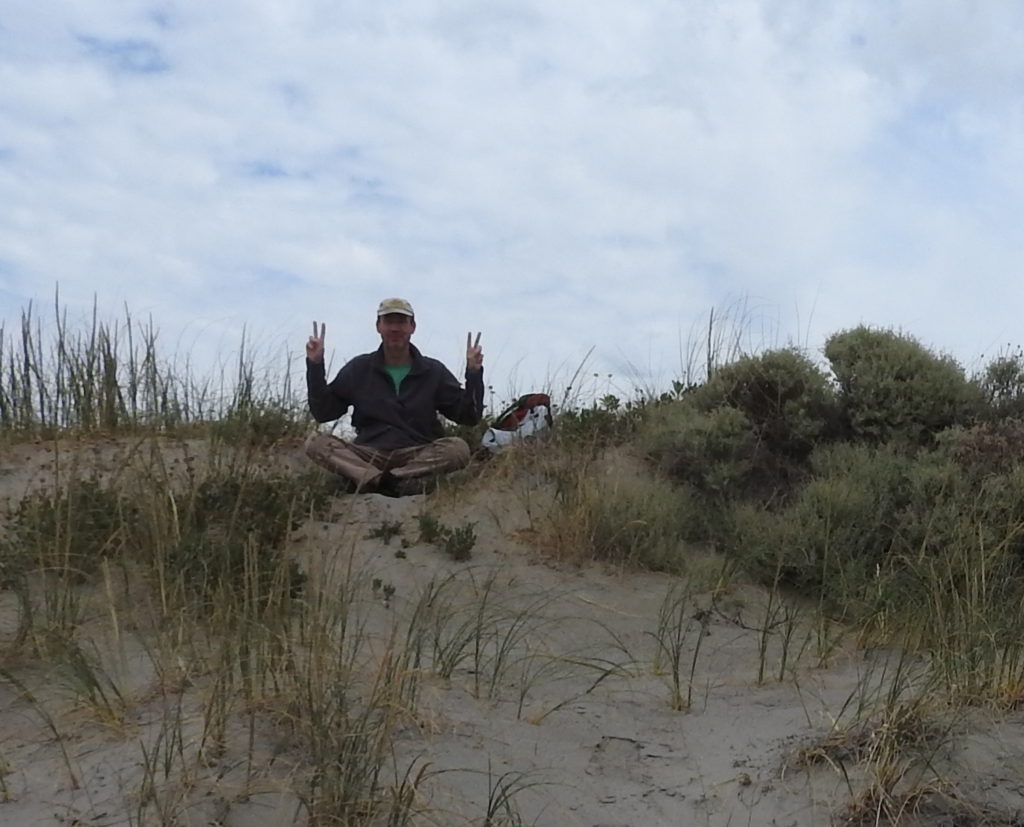 While in Puerto Madryn, we also drove to Punta Lomo – a sea lion colony with bonus rock shags nesting on the cliffs around the colony 🙂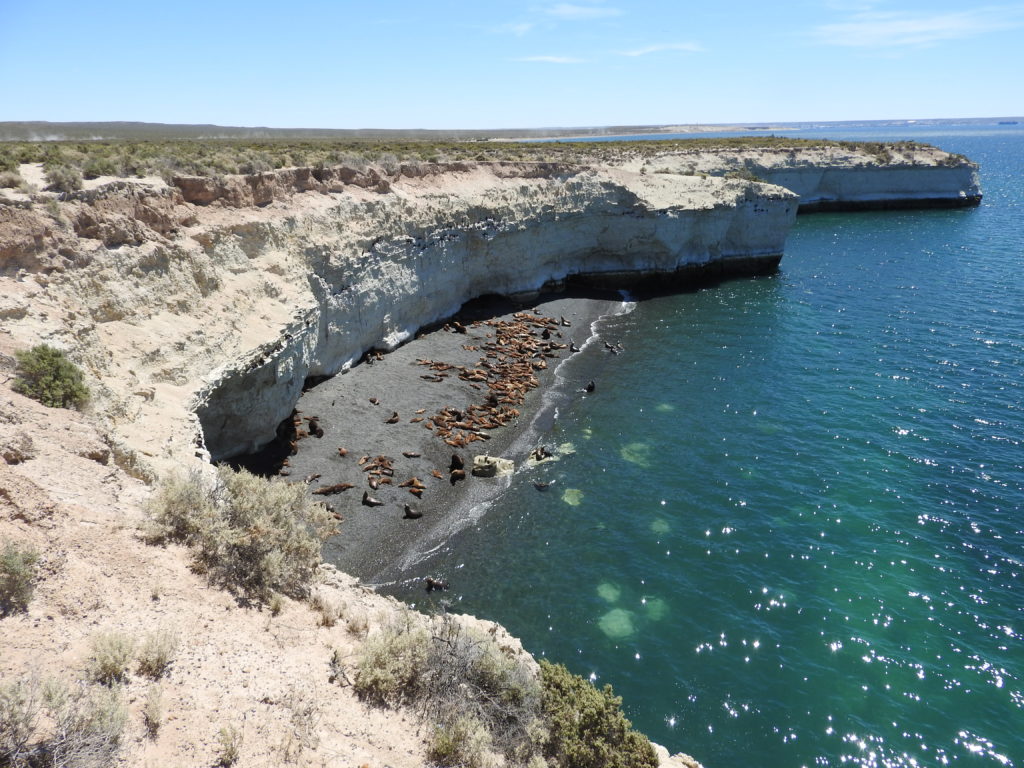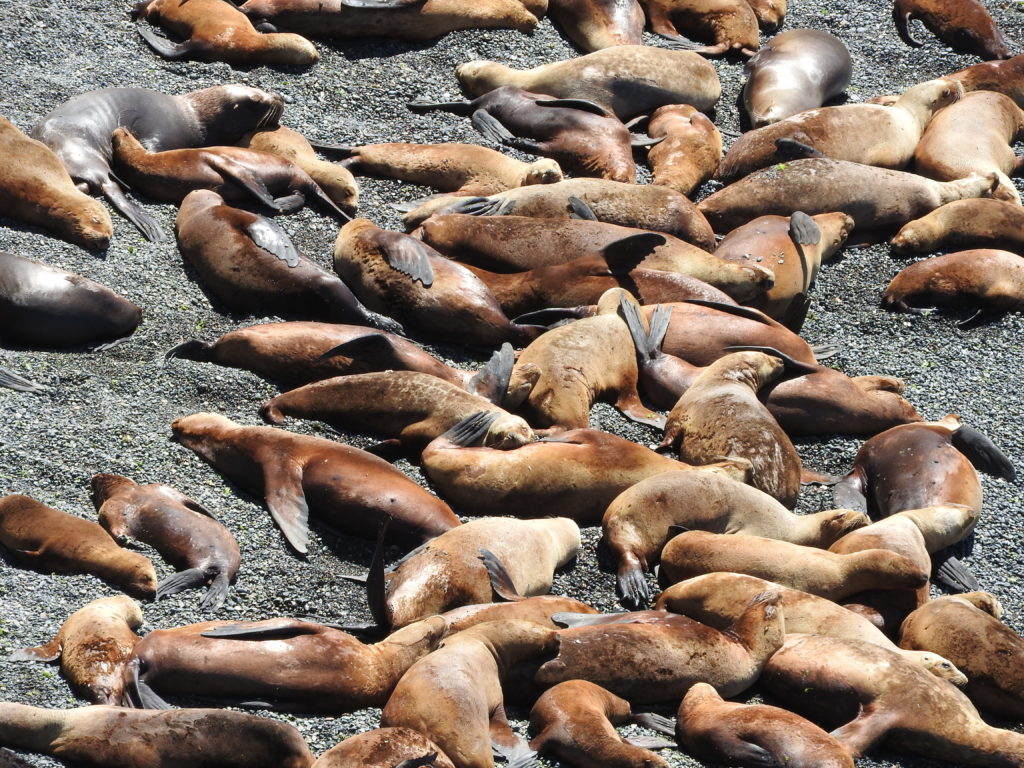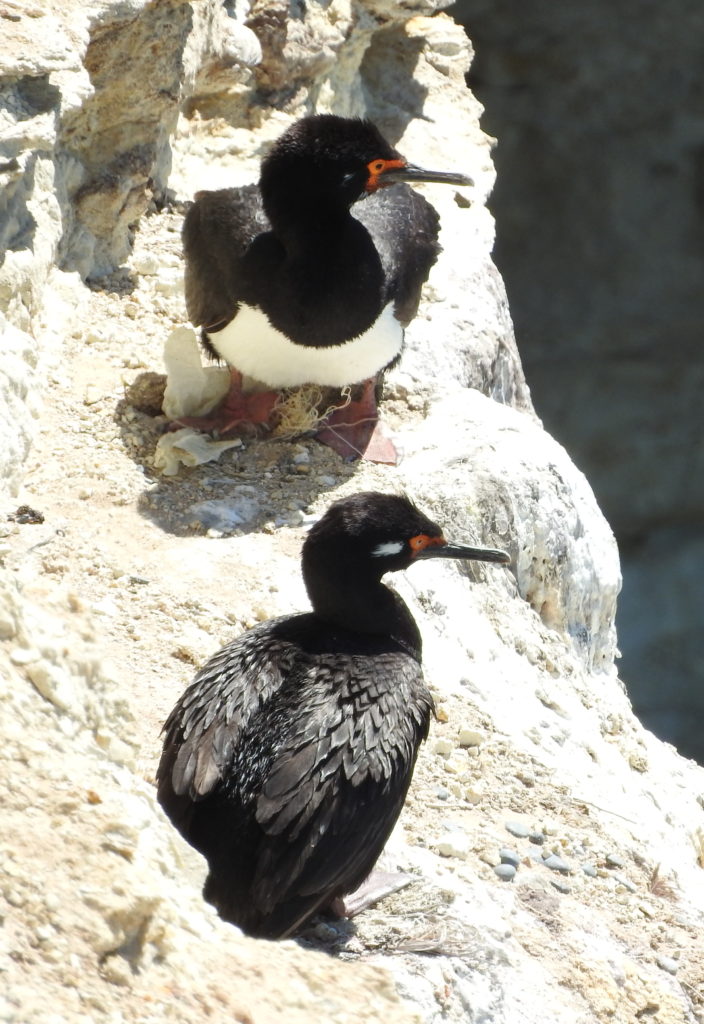 Just past the sea lion colony is Cerro Avanzado… a very scenic area 🙂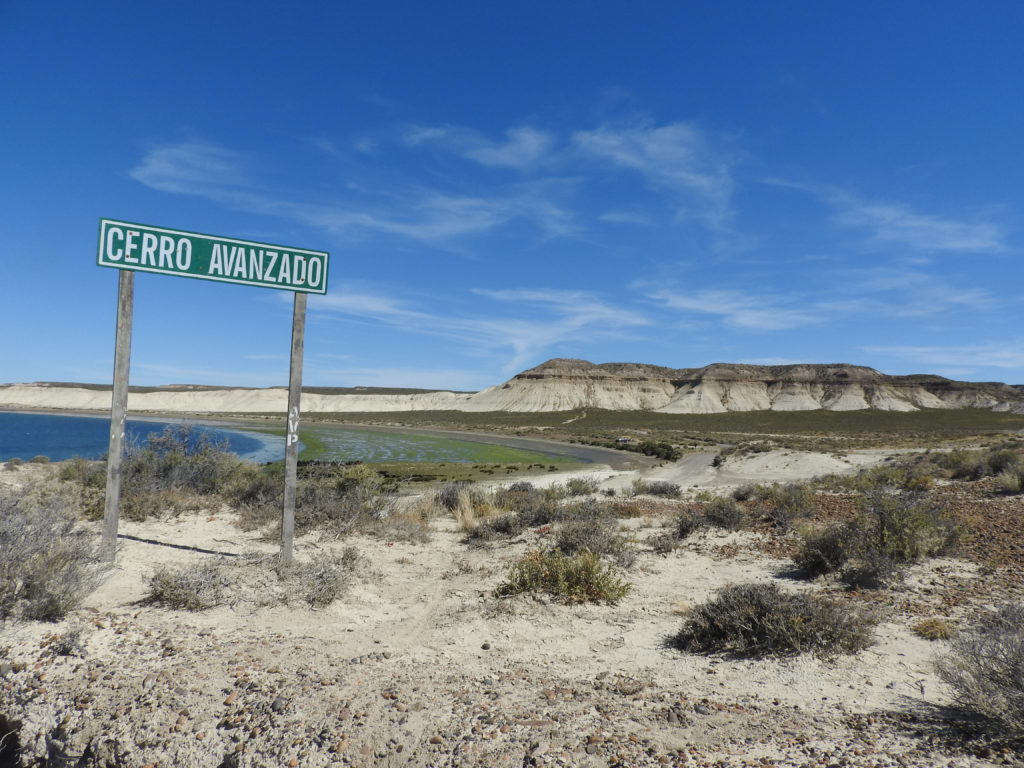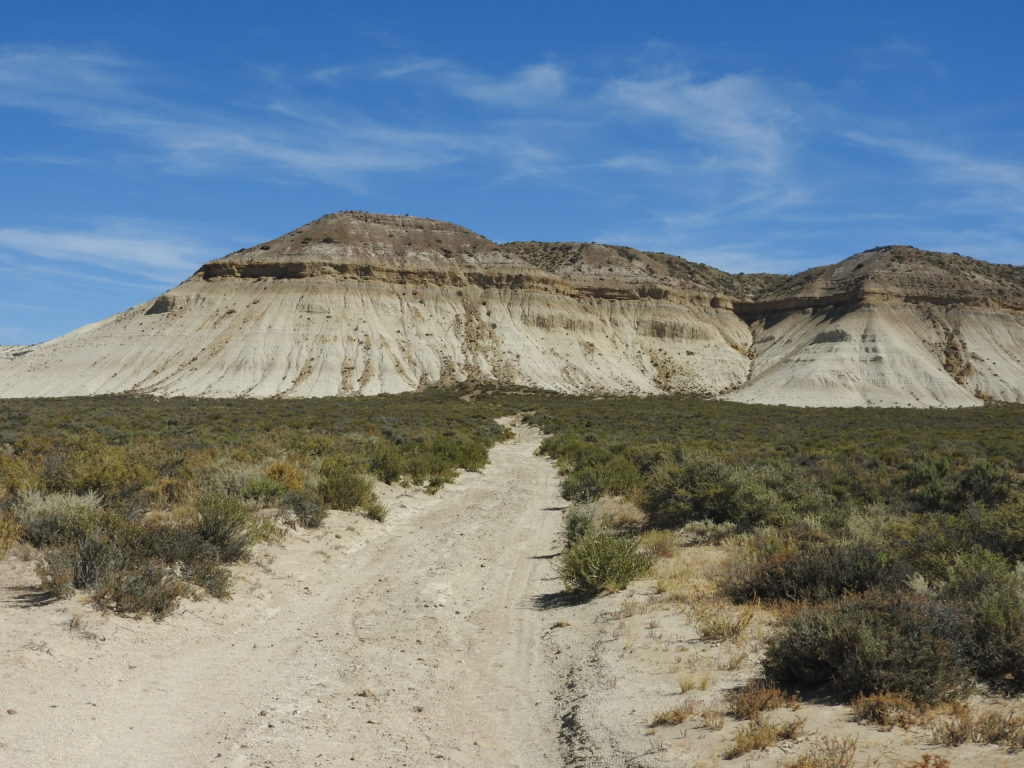 We also passed a lighthouse and stopped to look at the view and some motorbikes in action?!?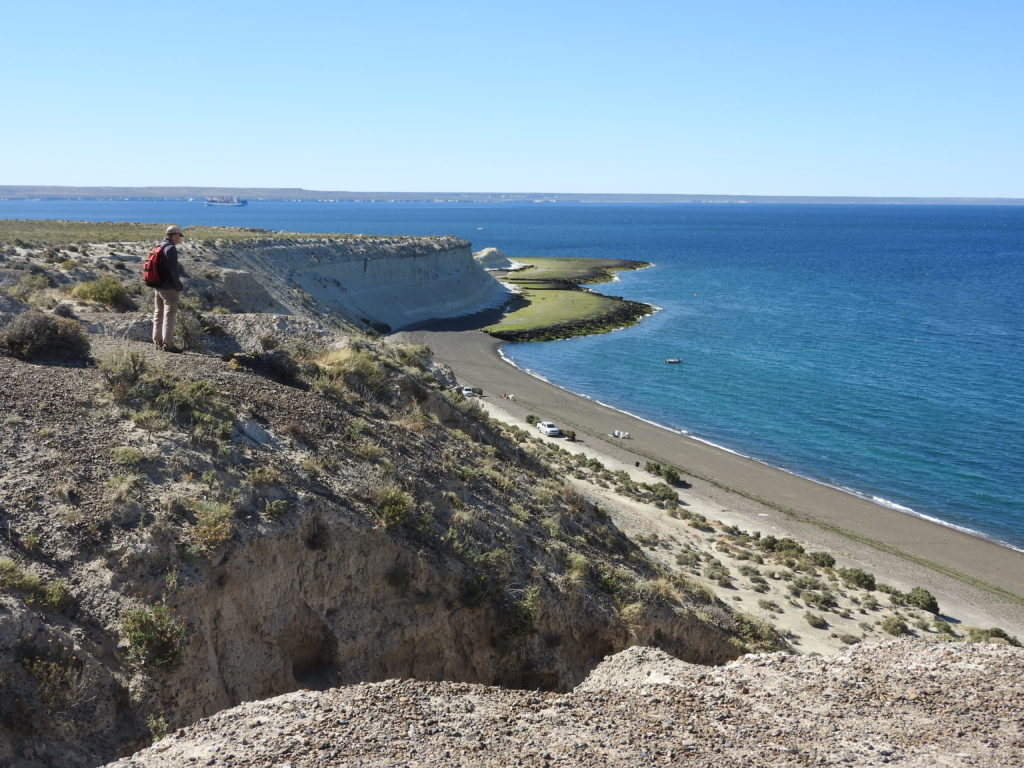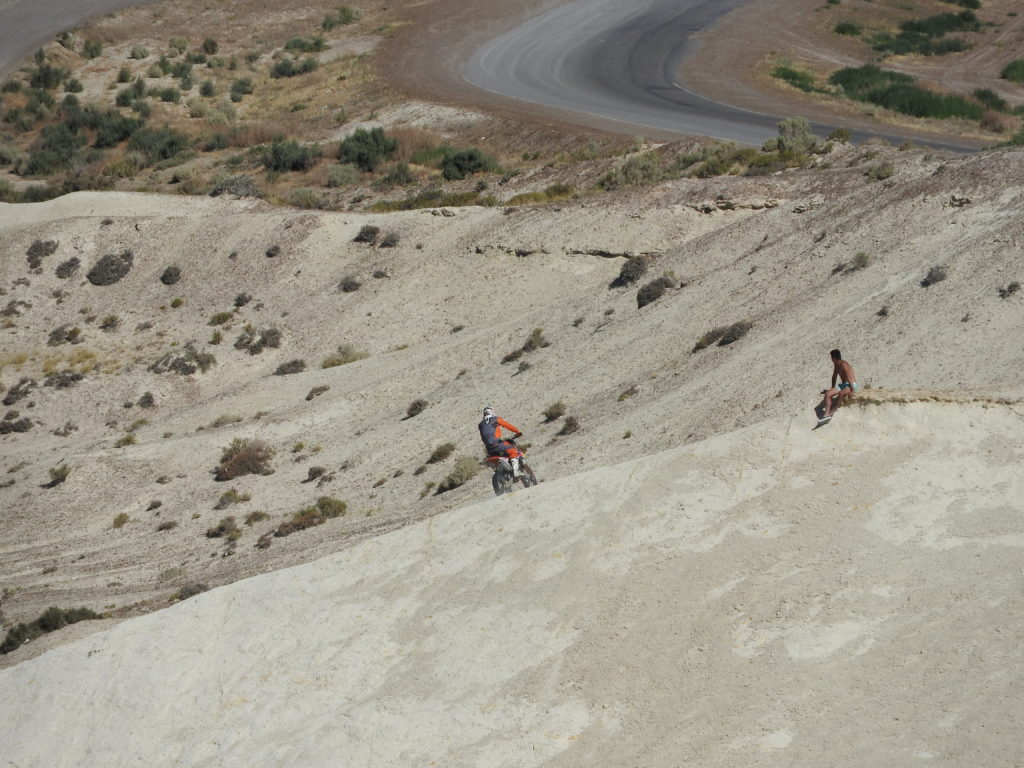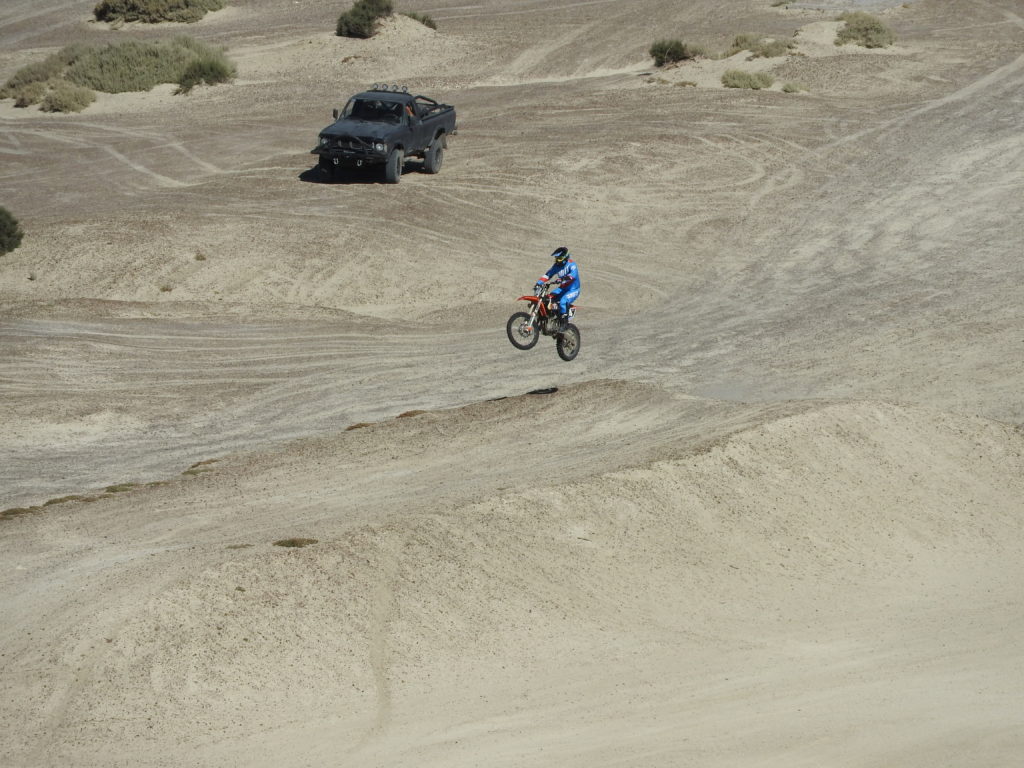 We didn't actually spend much time in Puerto Madryn town itself… enough time to pop into the tourist information office (an essential stop wherever we end up!) and to go grocery shopping!?! And also to check out the Eco Centre…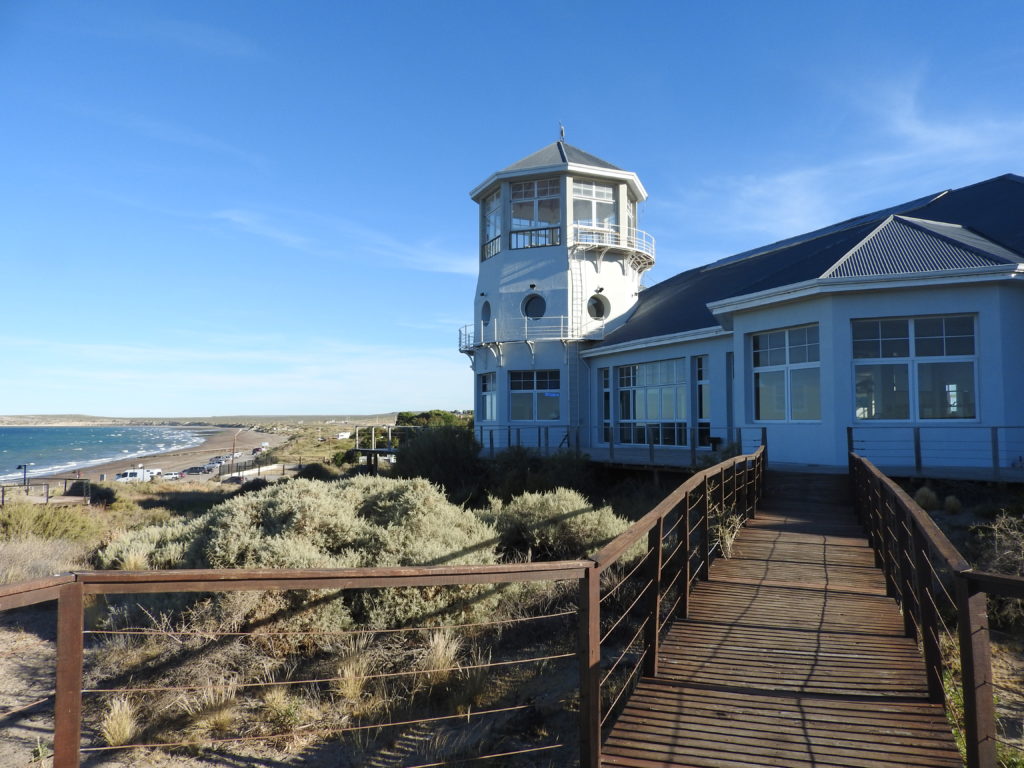 Next stop – the Peninsula Valdes for some wildlife watching…