Valdivia – our third stop since we left Chiloé Island – was quite different… there was certainly no volcano spotting, and bizarrely for the Lakes area of Chile – there was no lake!
Valdivia is instead situated on the banks of a river and is less than 20km from the coast… rather than nestled inland near the volcanoes that we have grown to love 🙂
The waterfront was however still quite a nice place to be… it was also full of sealions and birds that had gotten wise to the fact that there is a huge fish market on each day and lots of scraps to be had!!!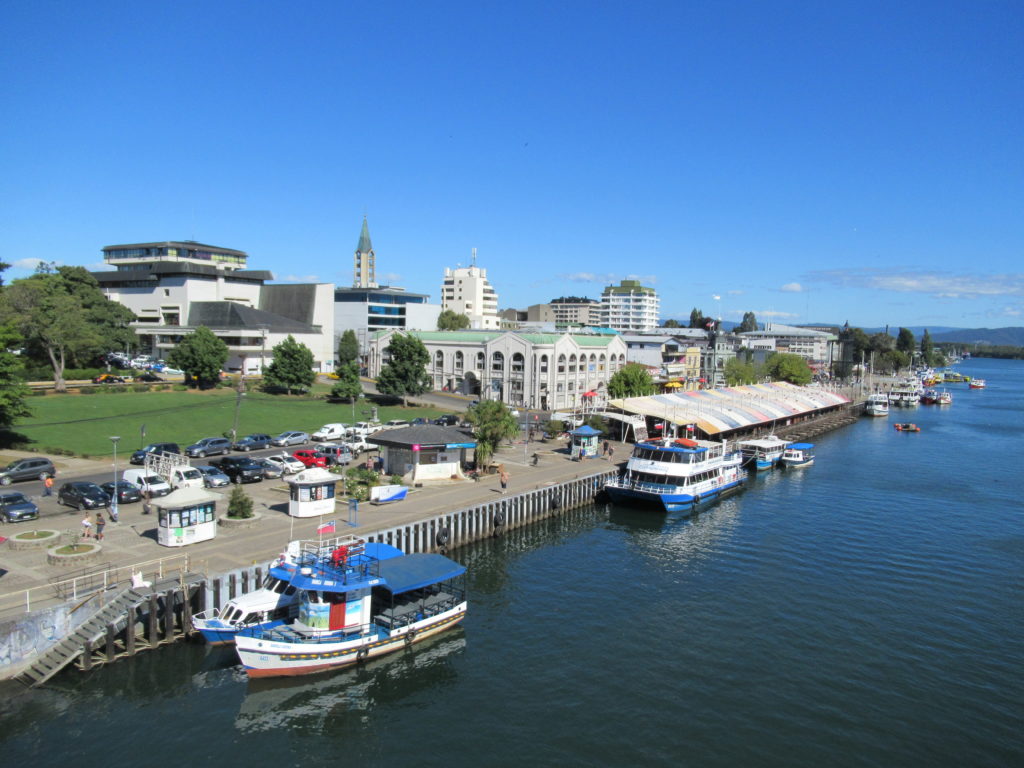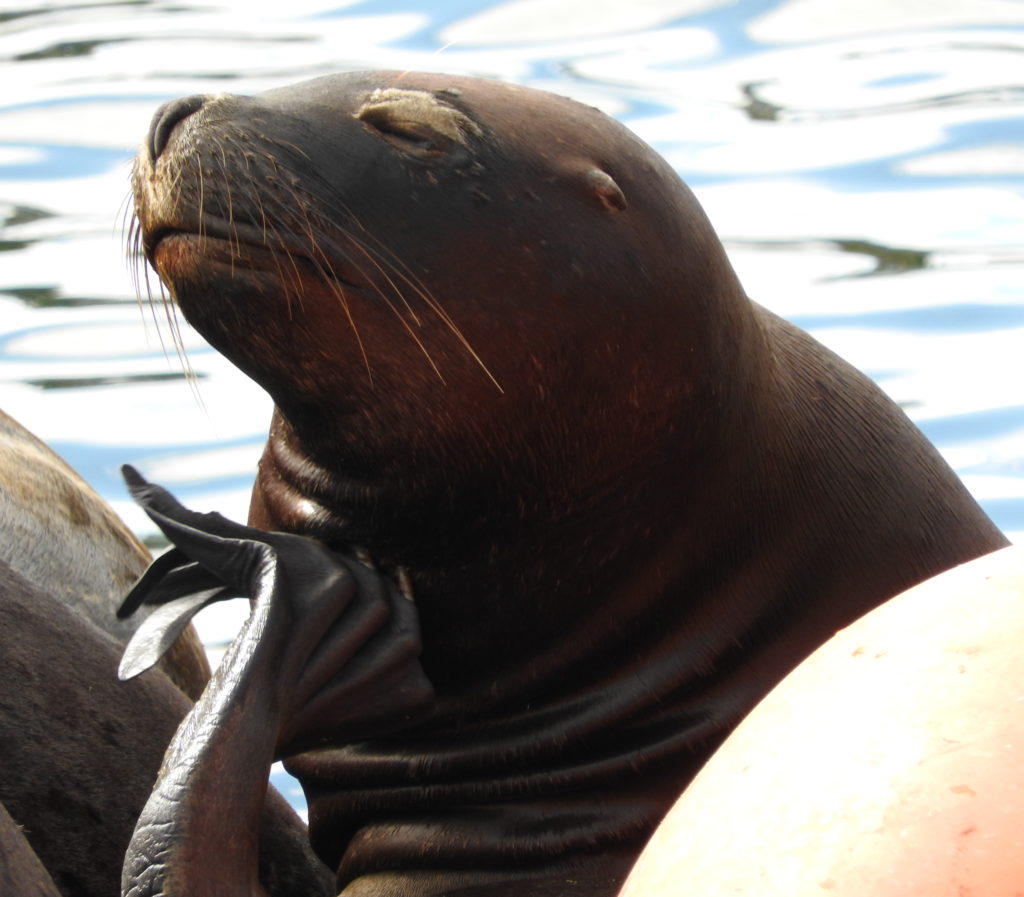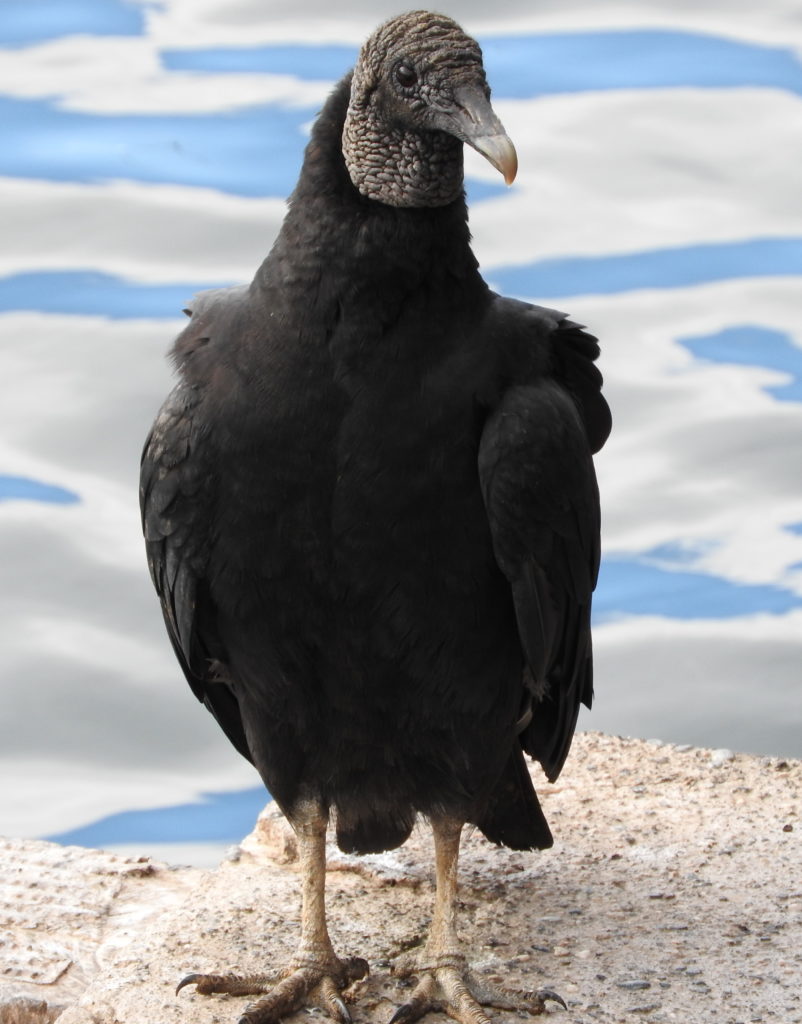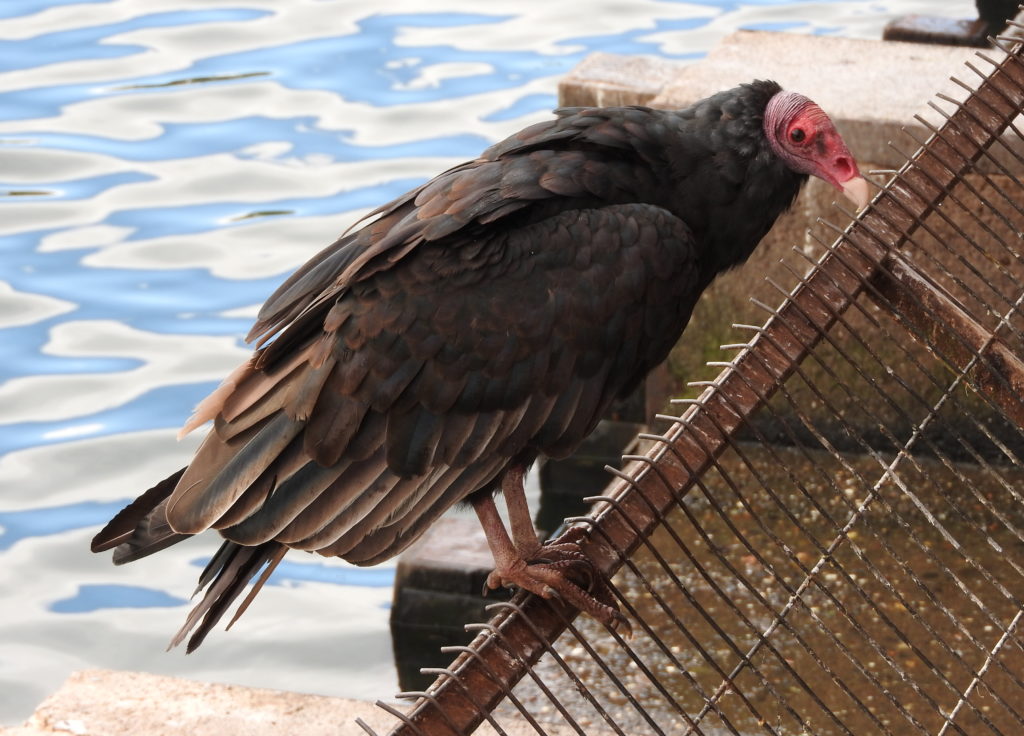 In the olden days Valdivia was a Spanish city, and had a city wall to stop invaders… there isn't anything left of the city wall, but two of the towers from the wall are still there, and are apparently 'must sees' while in Valdivia…
Yes that's right – Valdivia doesn't really have a lot of sights!!! 🙂
It does however have a botanic garden – it's part of the university grounds – and some might say it's not that good…. but there are a few trails and parrots, so we happily hung out for a bit…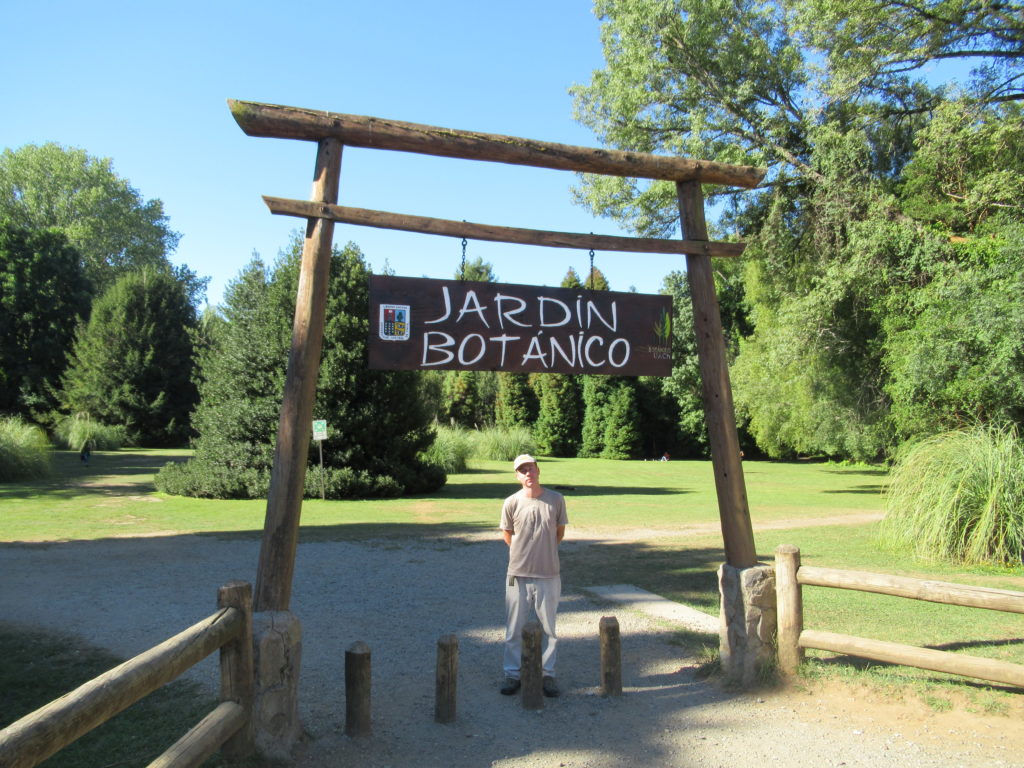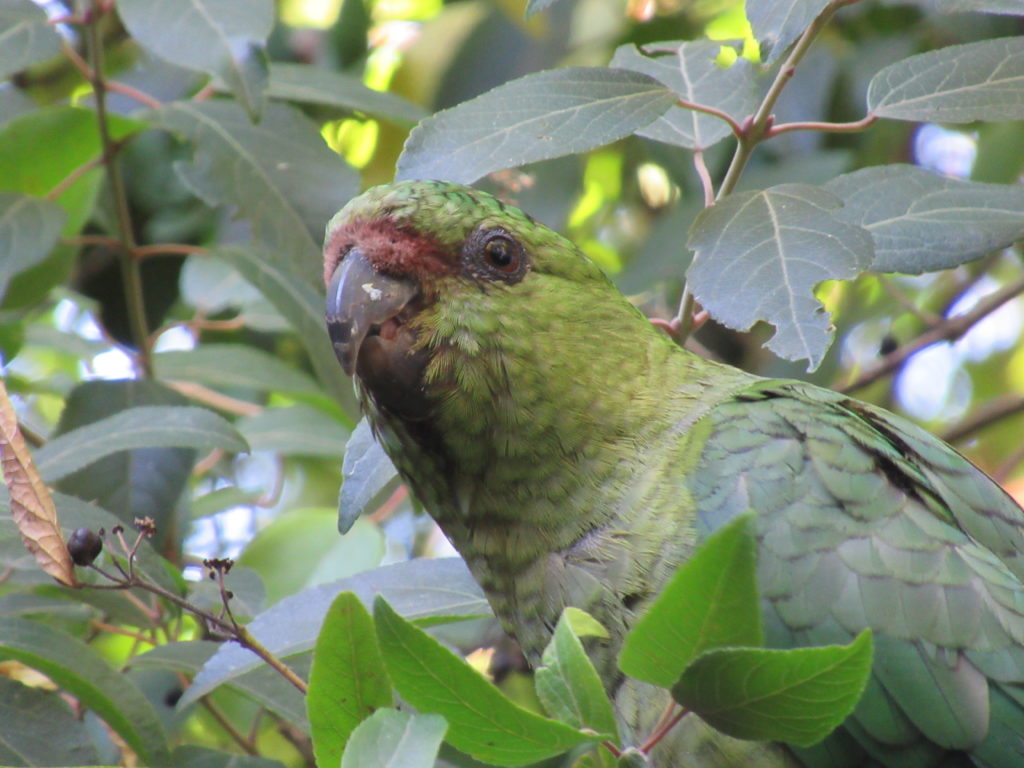 Even if Valdivia lacks sights and has way too much rain for my liking (I counted 3 out of 4 days with rain… some with just a bit of drizzle, but others where leaving the house was not on my radar!!!) – it redeemed itself with its coffee and cake!!! 🙂 🙂
At first I was dubious about splashing the cash on a coffee, but was convinced by PB and am whole-heartedly glad I was…!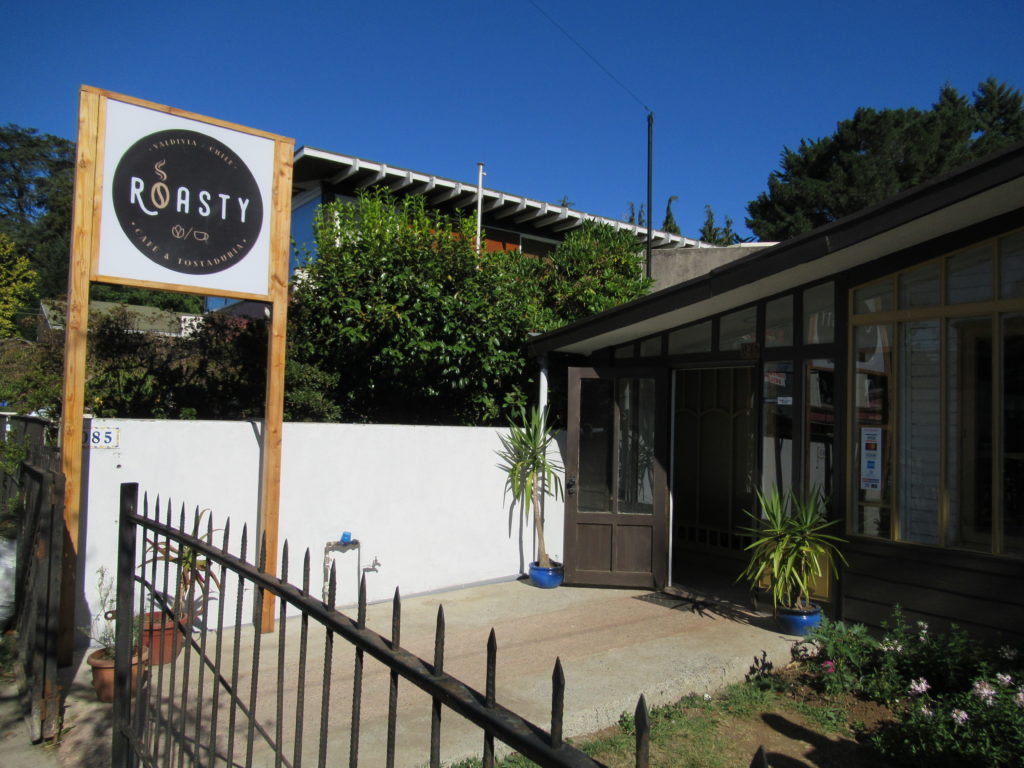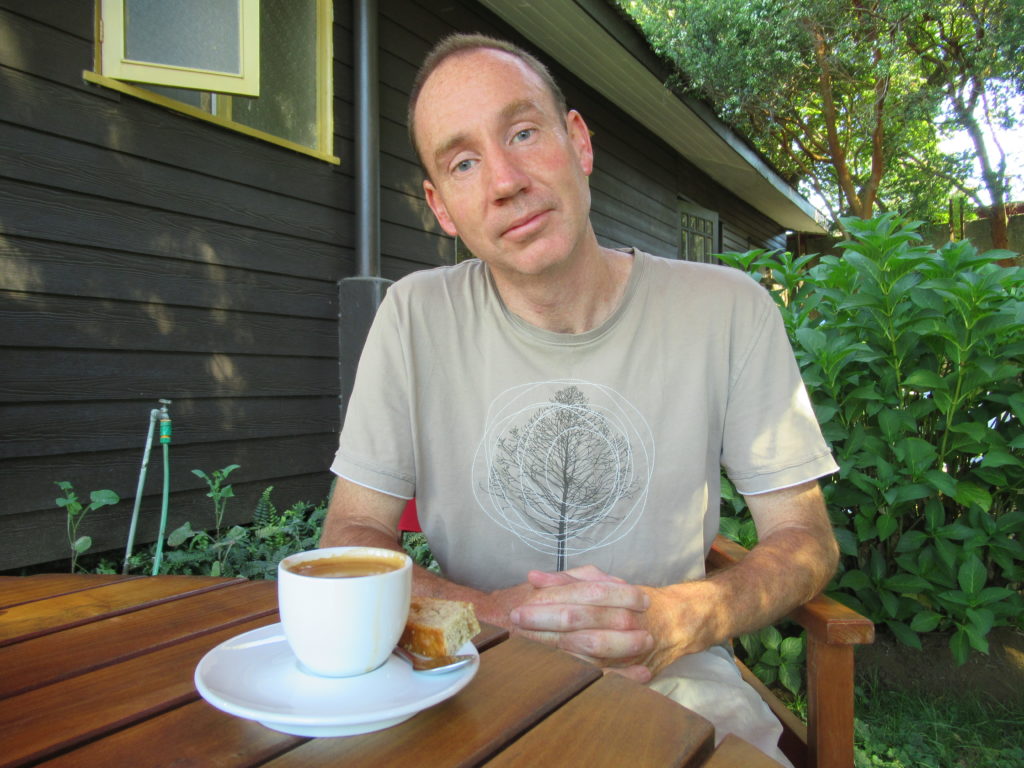 I needed no convincing to buy cake though!!! Valdivia's German influence was alive and well – and after Frutillar I was looking forward to kuchen 🙂 It didn't disappoint!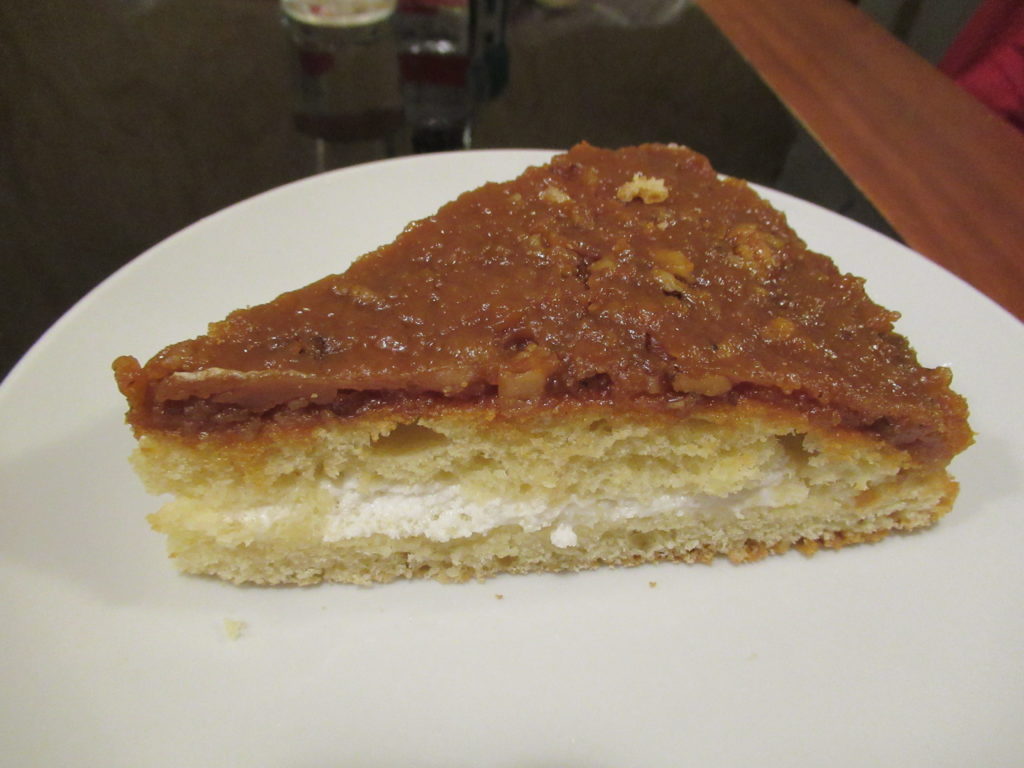 What can I say… if you're looking for coffee, cake, vultures and sealions, then you should head to Valdivia! 🙂