One of our trips out from Foz was to visit the Itaipu Dam. It's a monster of a dam – the second largest in the world (after 3 gorges in China).
You can do a 'panaramic tour', which takes you out in an open top bus to look at the dam – with 3 stops on the way for pictures.
But before that, you get a short film about the dam. You can choose between English, Spanish, and Portuguese for the film and they rotate every 10 minutes. When we were seated for the English version, we realised that most of the visitors here were from South America…..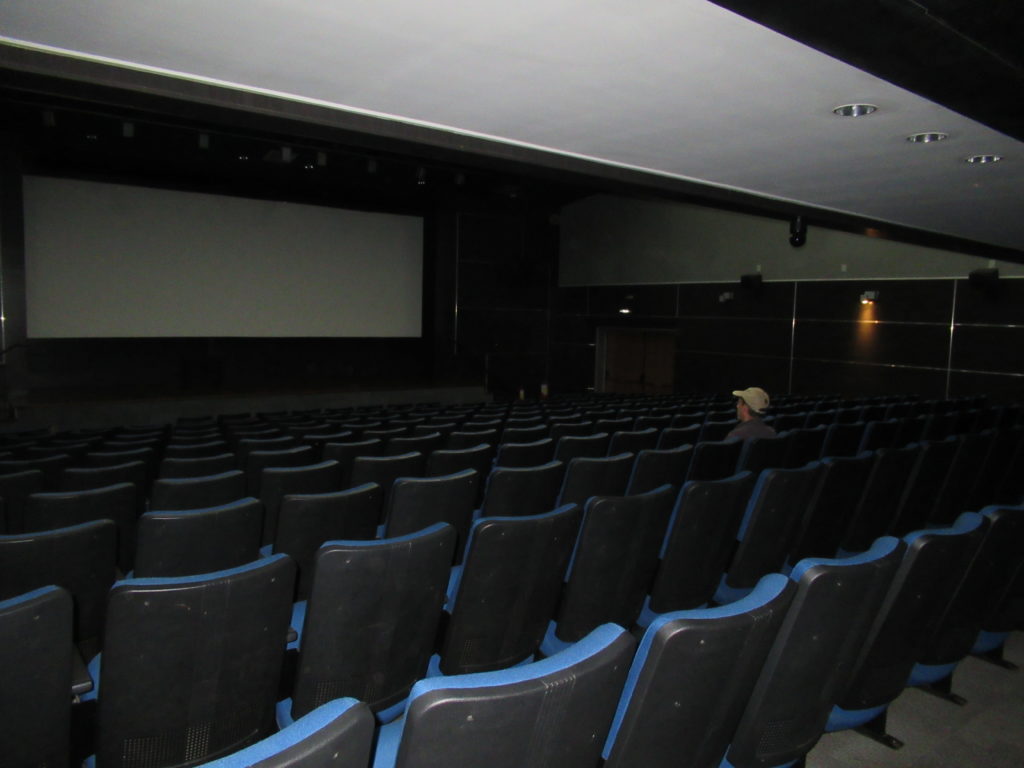 Yep – just us!
The tour itself is quite fun (in our view – others have described it as a 'visit to see a big lump of concrete'), and the bus goes along the bottom of the dam, under the spillway to the Paraguayan side, and then back across the top of the dam. The dam is 'Binational', and is jointly owned by Brazil and Paraguay (the countries on either side of the dam). It was great as I could start to say 'I can see Paraguay' again and again which CC always likes to hear…..
Here are some pics: