Las Sepulturas of Copán Ruinas
Included in the entrance ticket to the main ruins at Copán Ruinas, is another set of ruins a few kilometres further down the road called 'Las Sepulturas'. Who could say no to free ruins? Not us, so off we went to visit Las Sepulturas.
The ruins at Las Sepulturas are not as impressive looking as at the main site, but what it has going for it is tranquility, trails through the forest, and birdlife! Yes, three things that we really like! 🙂 Our visit there felt more like a trip to a forest to look for birds, which just happened to have a few ruins dotted around – as opposed to a visit to actually see ruins!
On arrival we signed in to the visitor book and discovered that we were the only visitors that day! 🙂 Yes, nice and peaceful just how we like it. The ruins are the remains of some residences for the elite of the time. They date from around 800AD, and the complex consisted of about 50 buildings arranged around 7 large squares.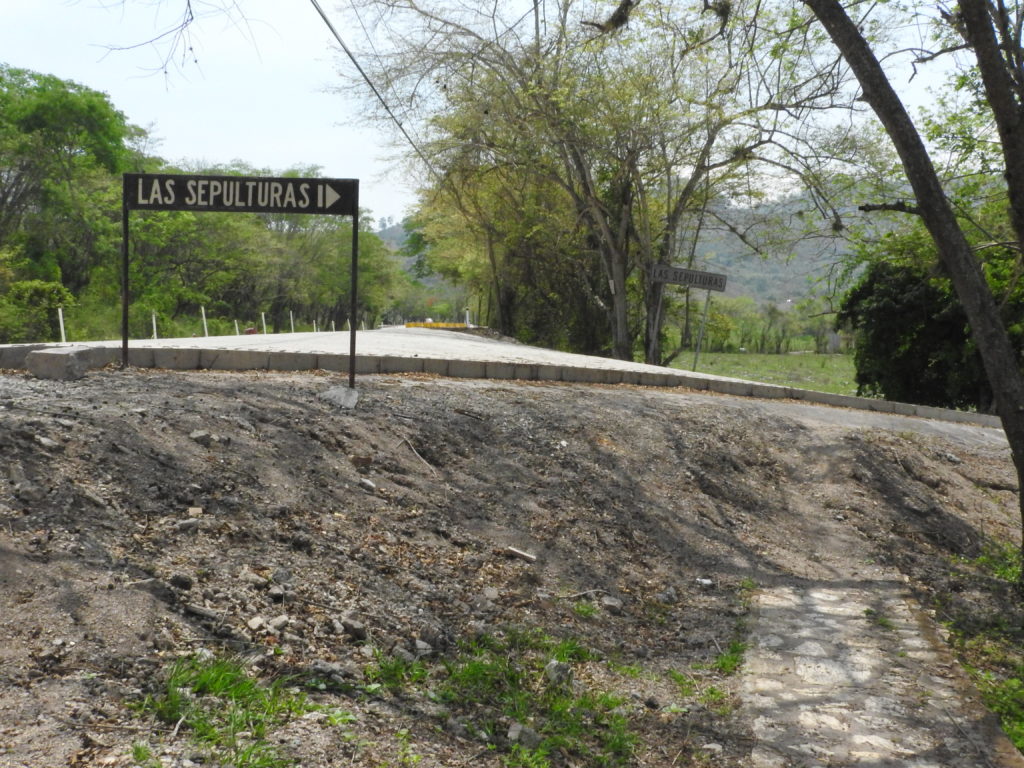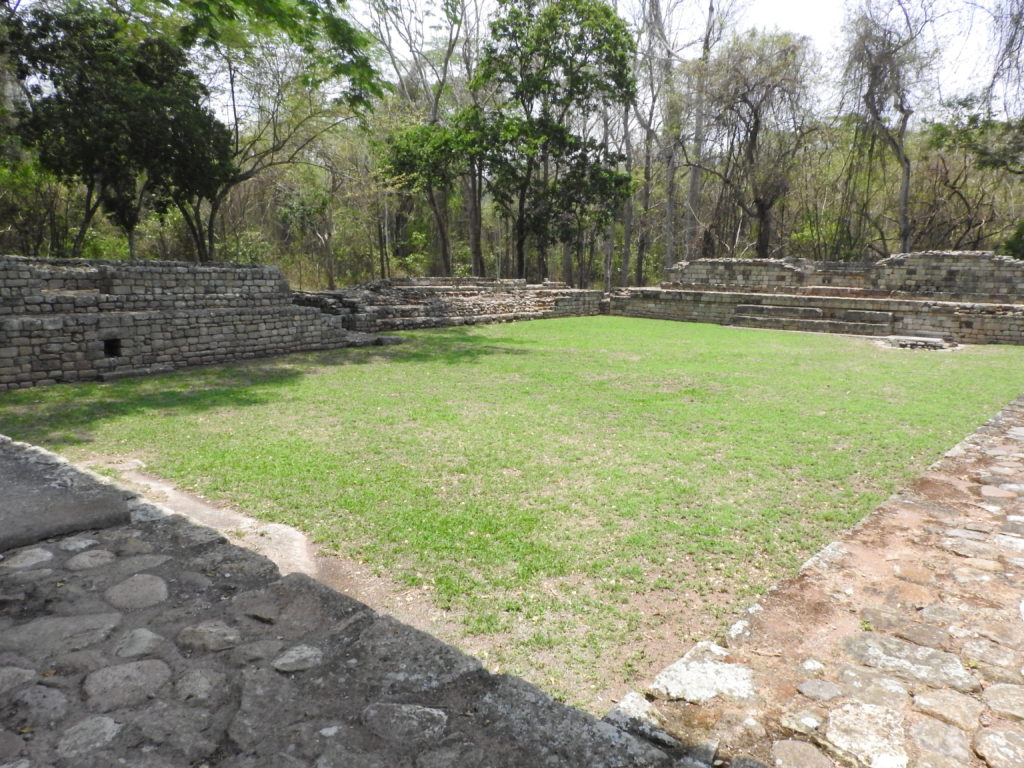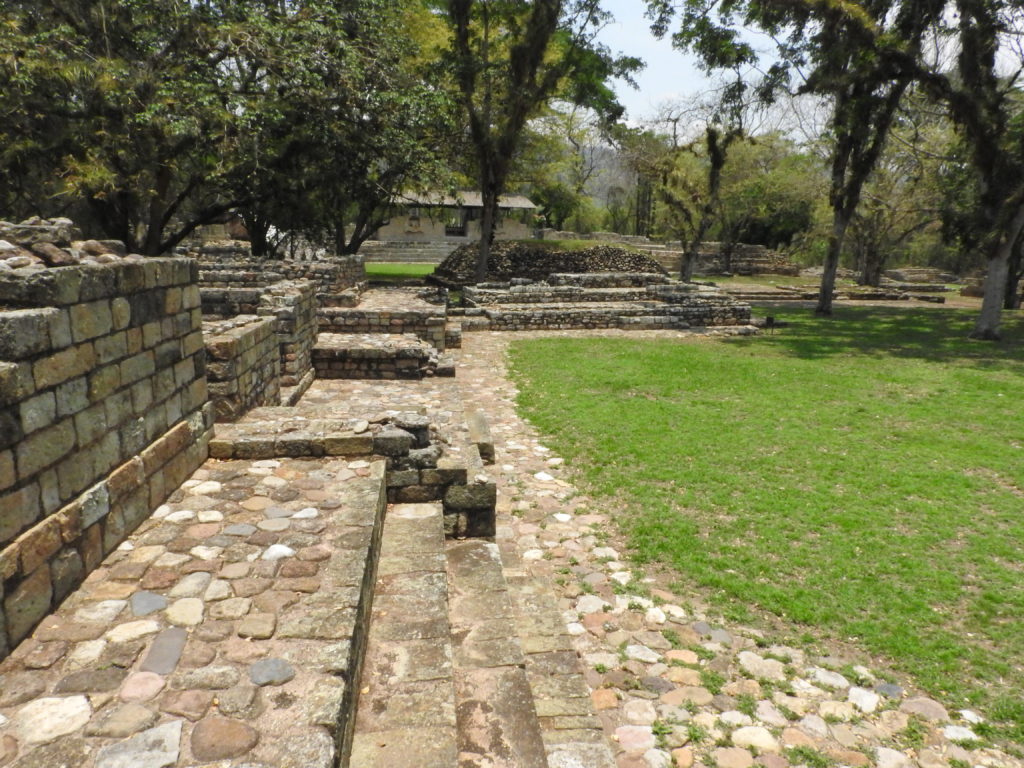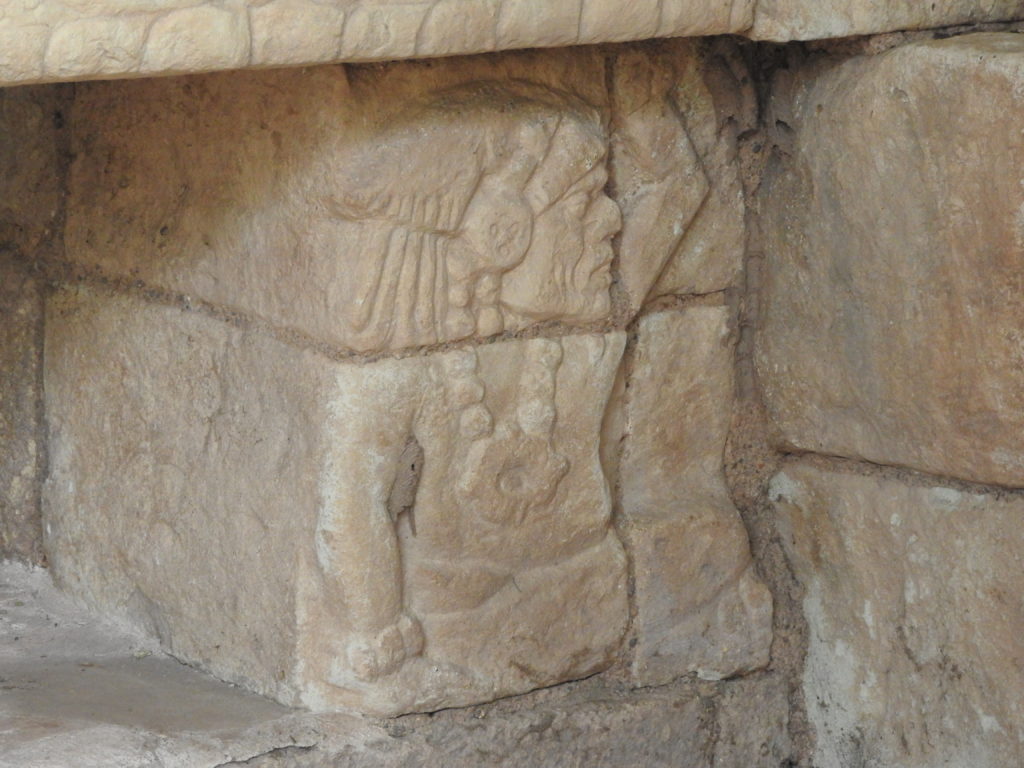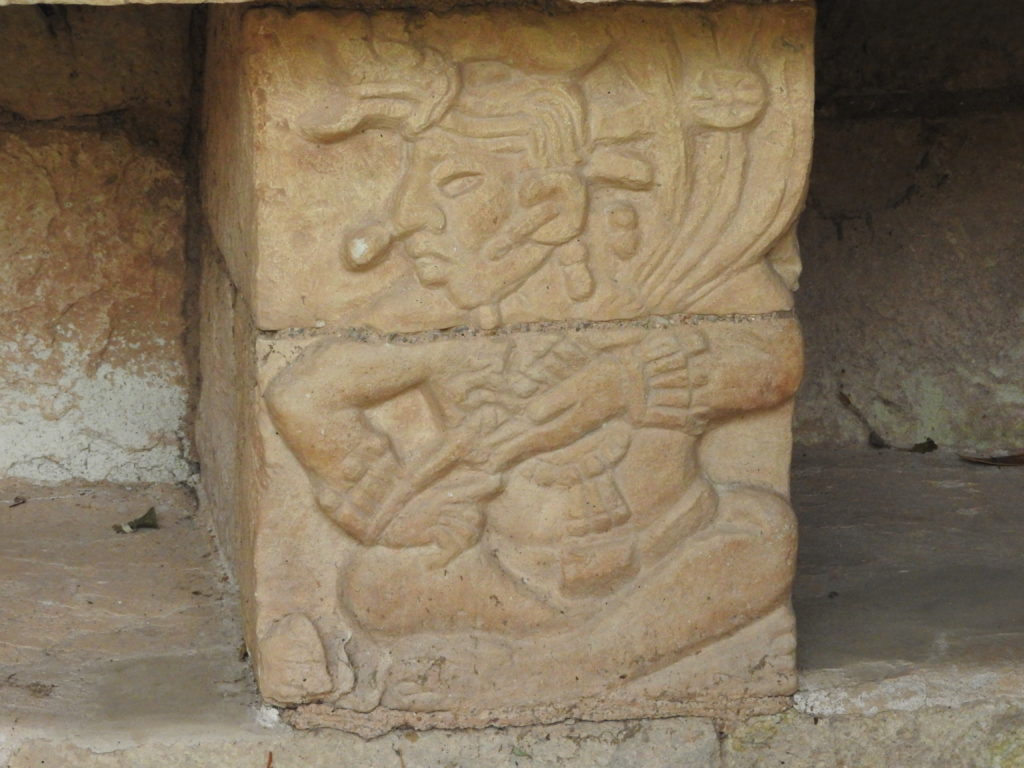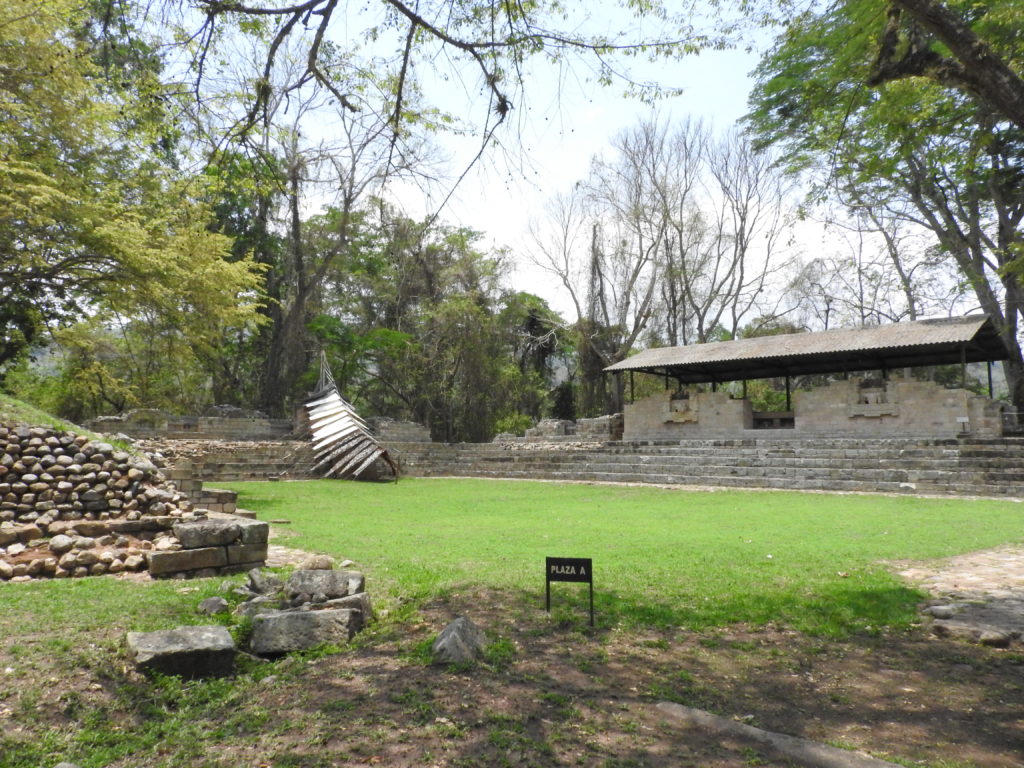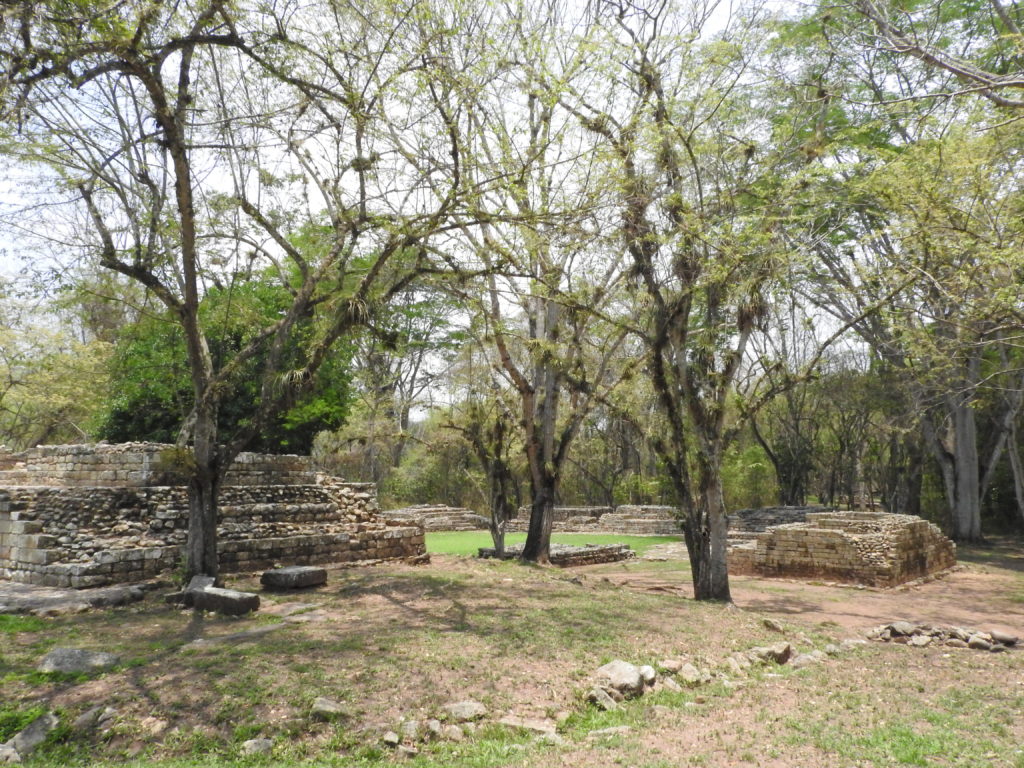 During our walks in the forest between the ruins we also saw quite a few birds :-).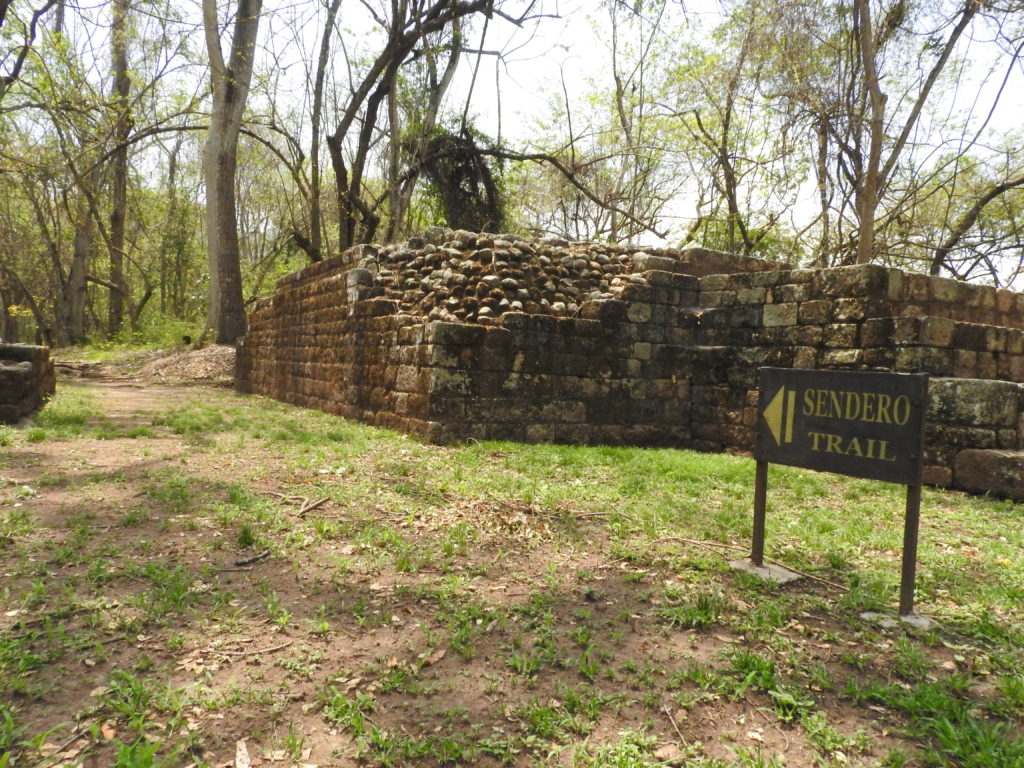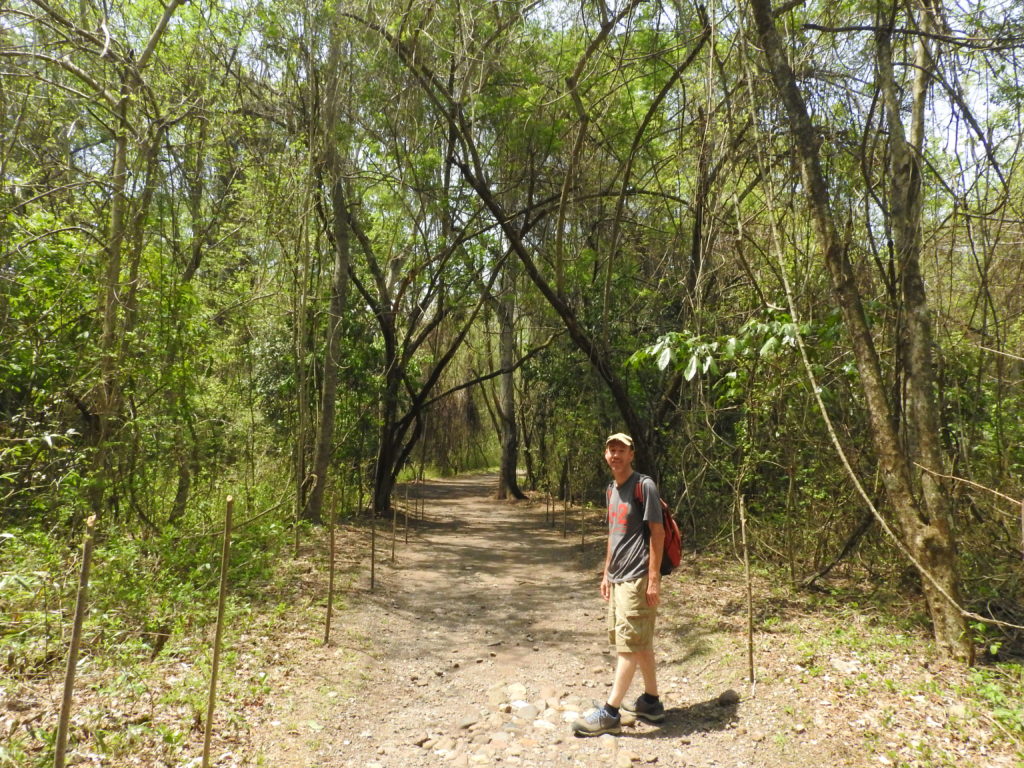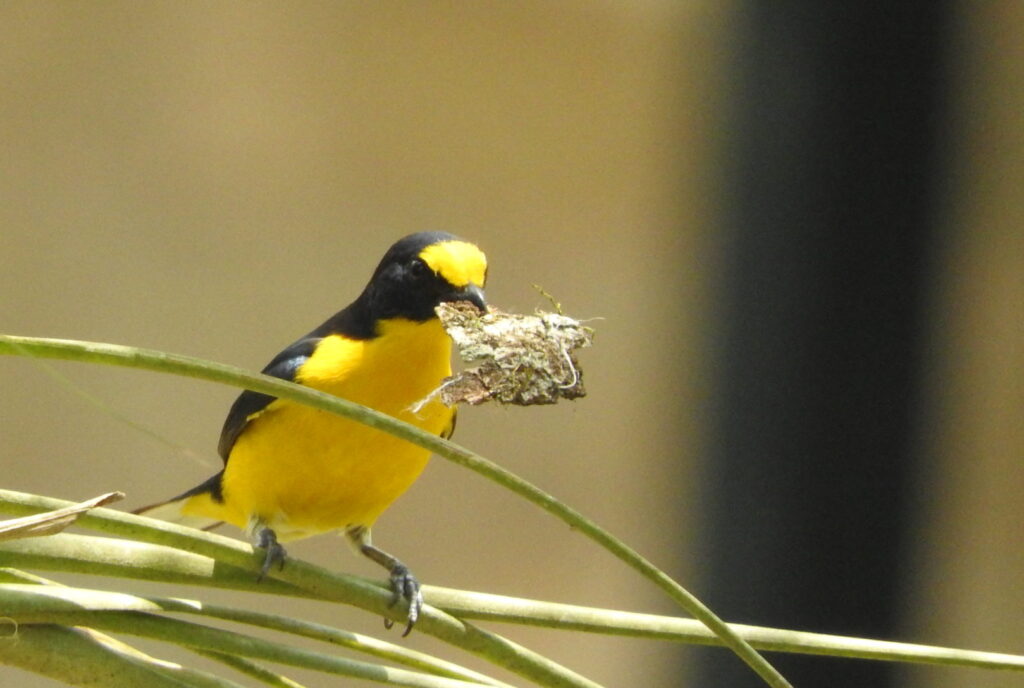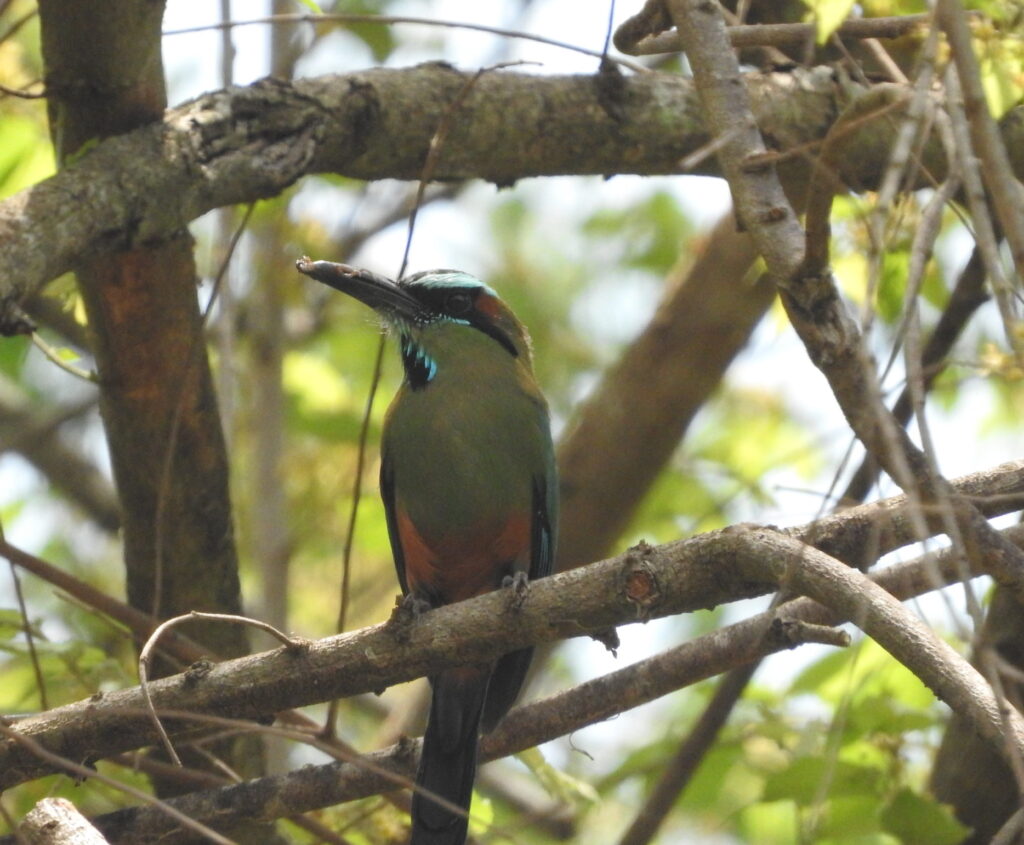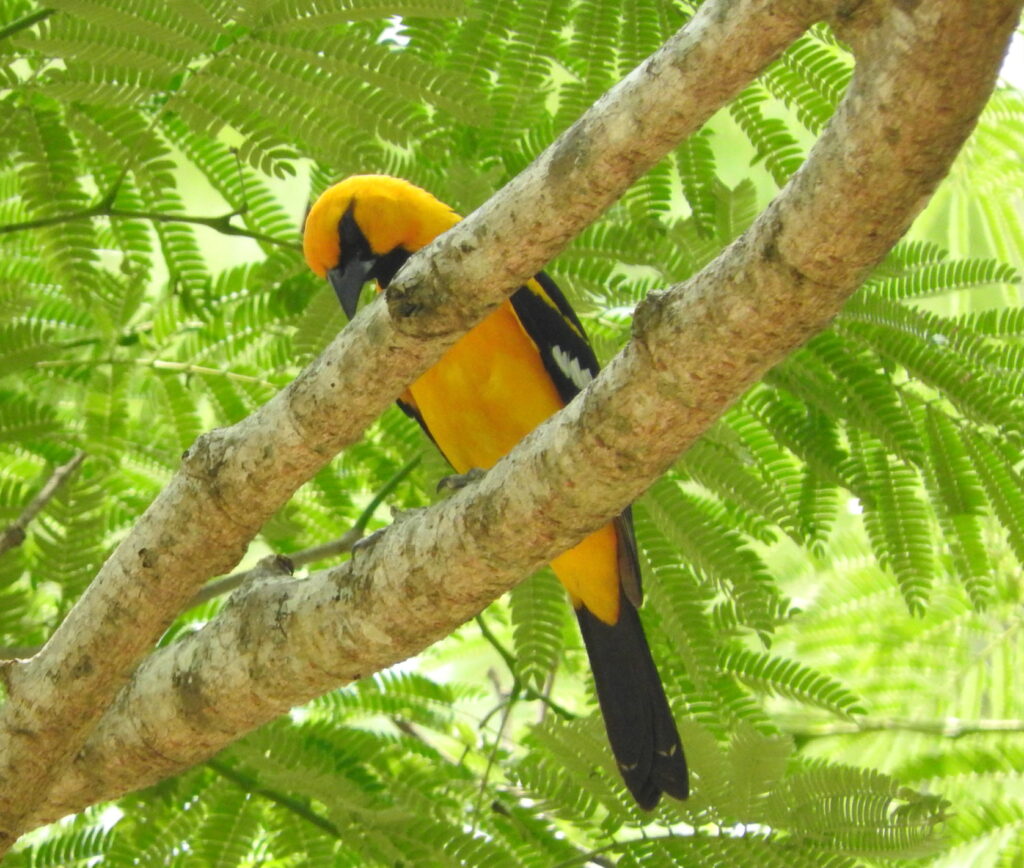 We spent the whole morning at Las Sepulturas, and it was very relaxing indeed. Although the ruins were not as impressive as at the main site, it made up for it with the forest and the lack of visitors. There's really not much else to say about Las Sepulturas, so I'll leave you with one last ruin… 🙂