A while back we wrote a blog post about the Conclusion of the Mate journey
…..but of course we didn't stop drinking Mate! 🙂 However having arrived in Chile, we were confronted with a different and more limited range of Mate available in the supermarkets….
So.. what else could we do except…. try some of the new brands out, complain to ourselves that they are 'not as good as in Uruguay and Argentina', and then finally settle on a brand that we consider 'good enough'…. for Chile anyway…. 🙂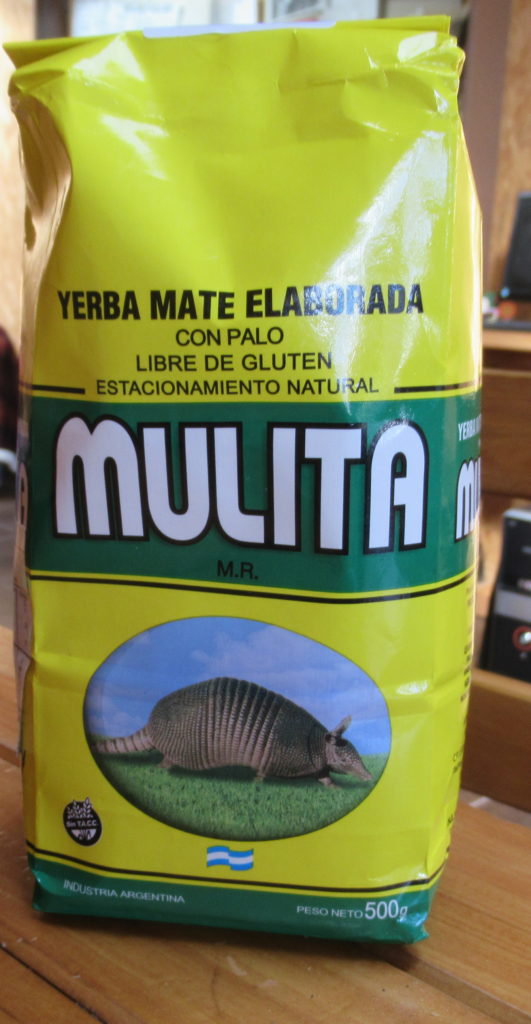 In the end, we settled for Taragüi – which was pretty good and easy to find in most places in Chile….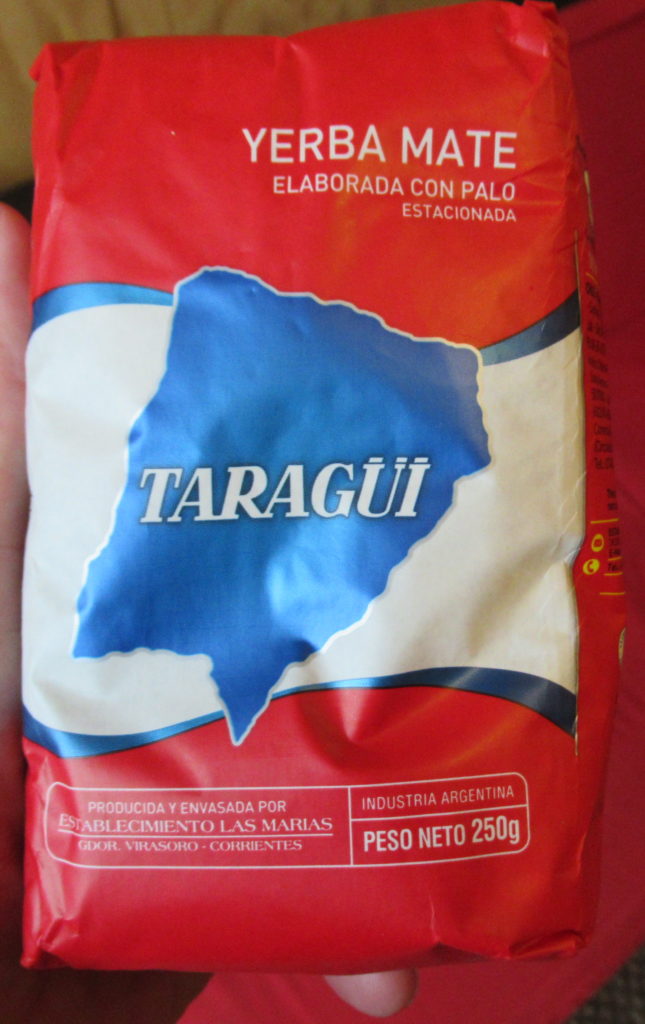 So, now we had a brand of choice for Mate in Chile – that was our Mate supply sorted out until Bolivia 🙂