Penguins!! (at Punta Tombo)
From Trelew we took a day trip to Punta Tombo… and what a day trip it was… this could honestly have been the best day of the trip so far – it was AWESOME!!!
Punta Tombo is home to a HUGE colony of Magellanic Penguins… everywhere you look there are penguins 🙂 🙂
There is a series of boardwalks that you walk along – so you don't get in the way of the penguins!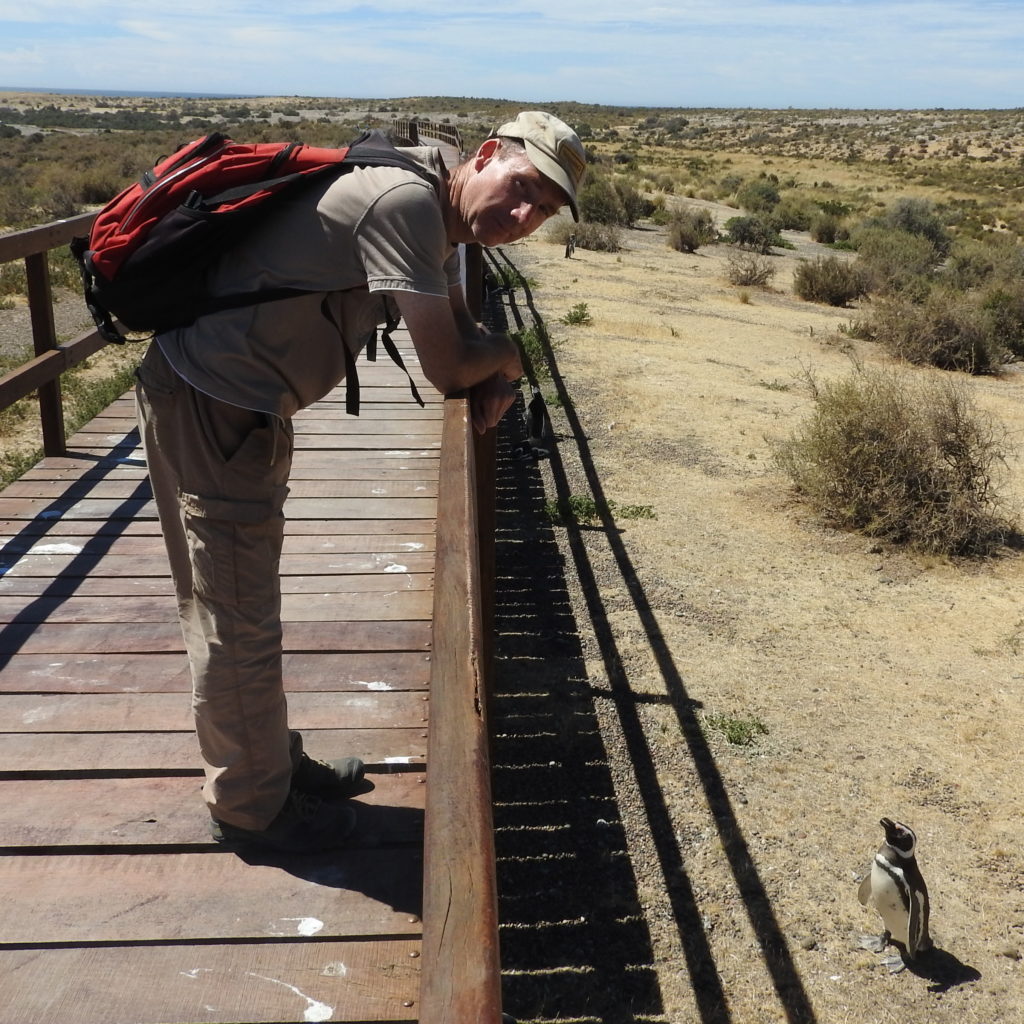 Having said that though – penguins get right of way… and if they come on the boardwalks built for the tourists, tourists have to stop and wait for them to pass – very cute 🙂 🙂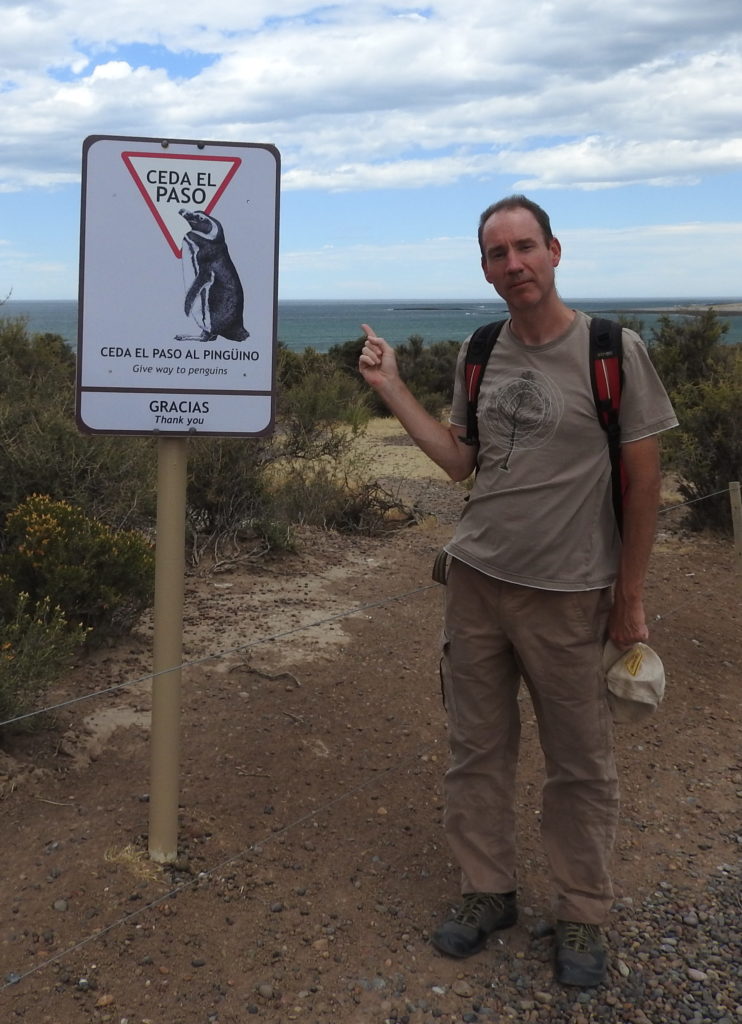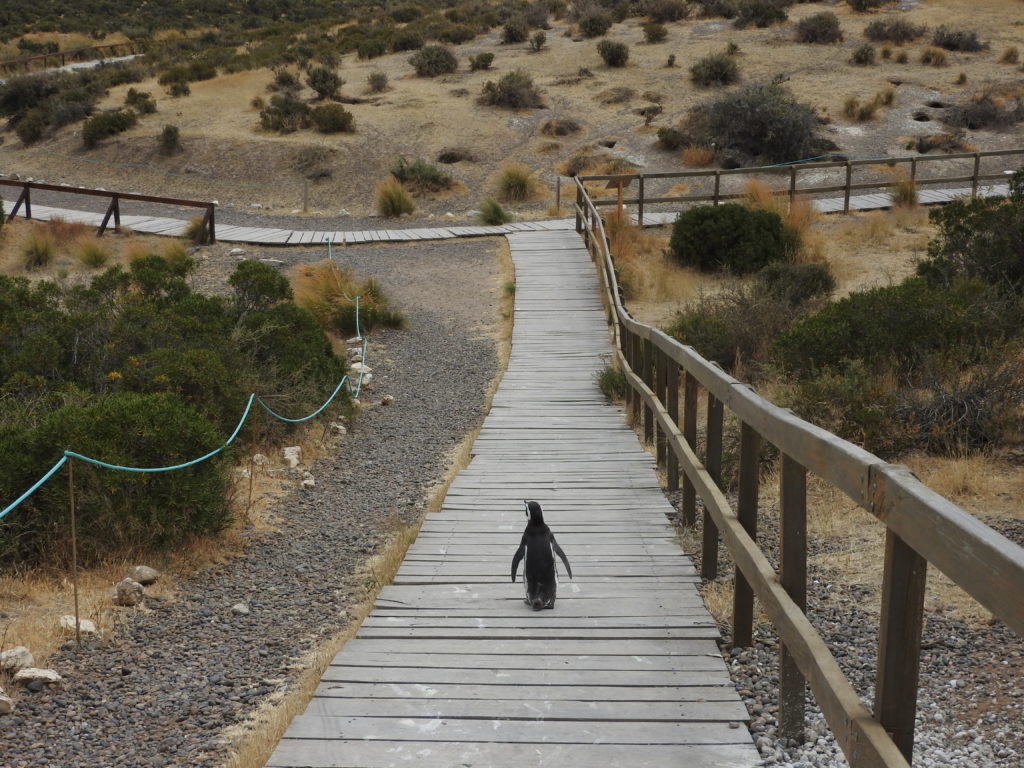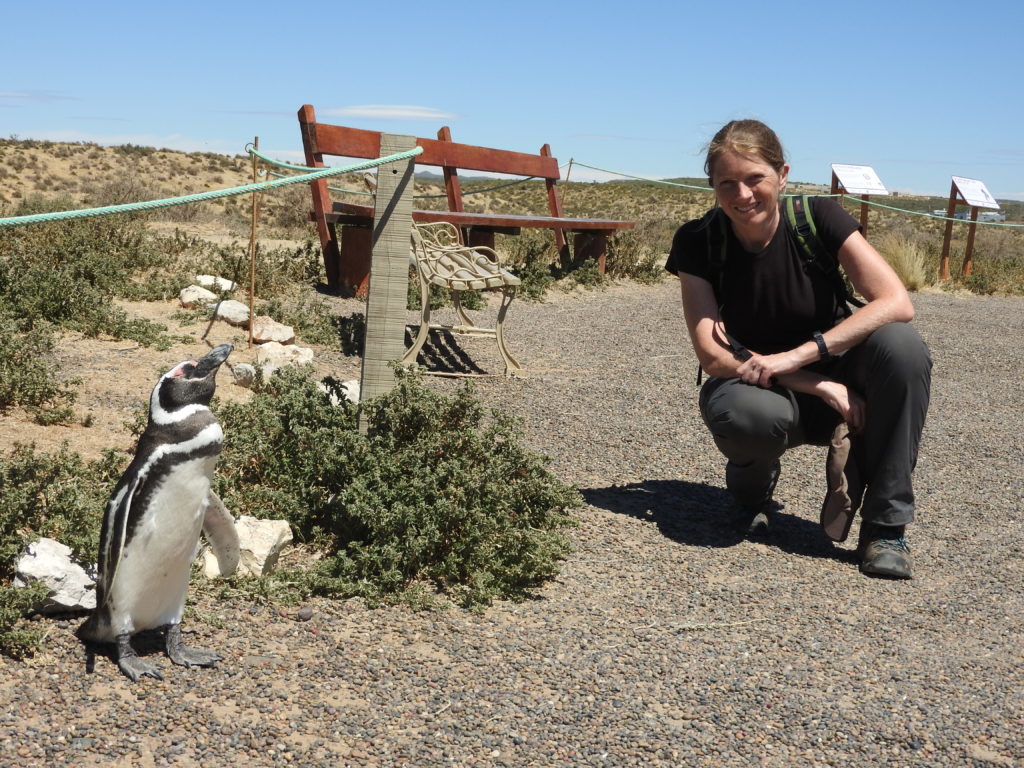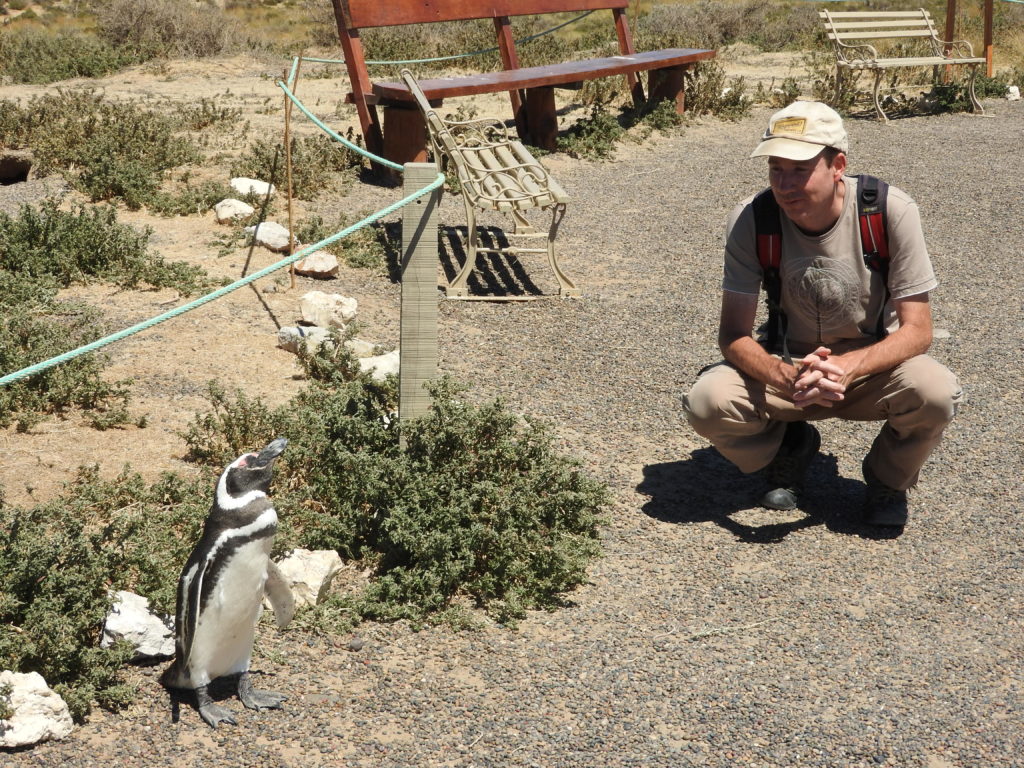 Not all the penguins are close to the path, or in their nests… there are also heaps hanging out on the beach 🙂 Being December, we were lucky as it was chick rearing time, so we saw plenty of baby penguins too 🙂
Here are some more penguin pictures to make you smile 🙂 🙂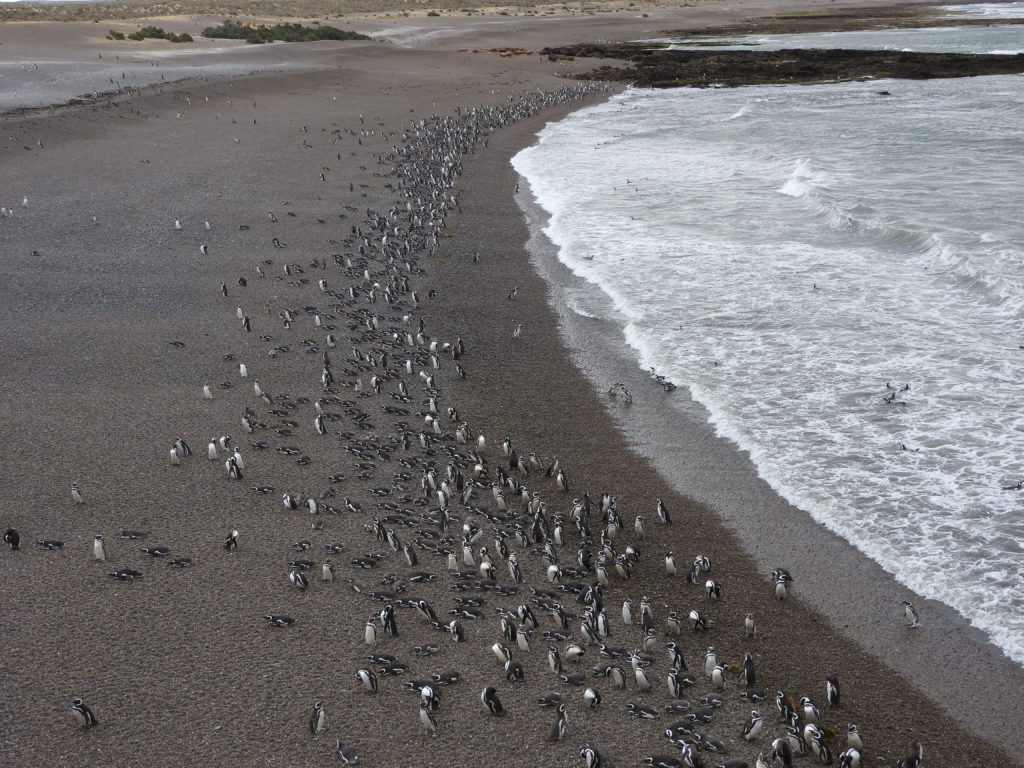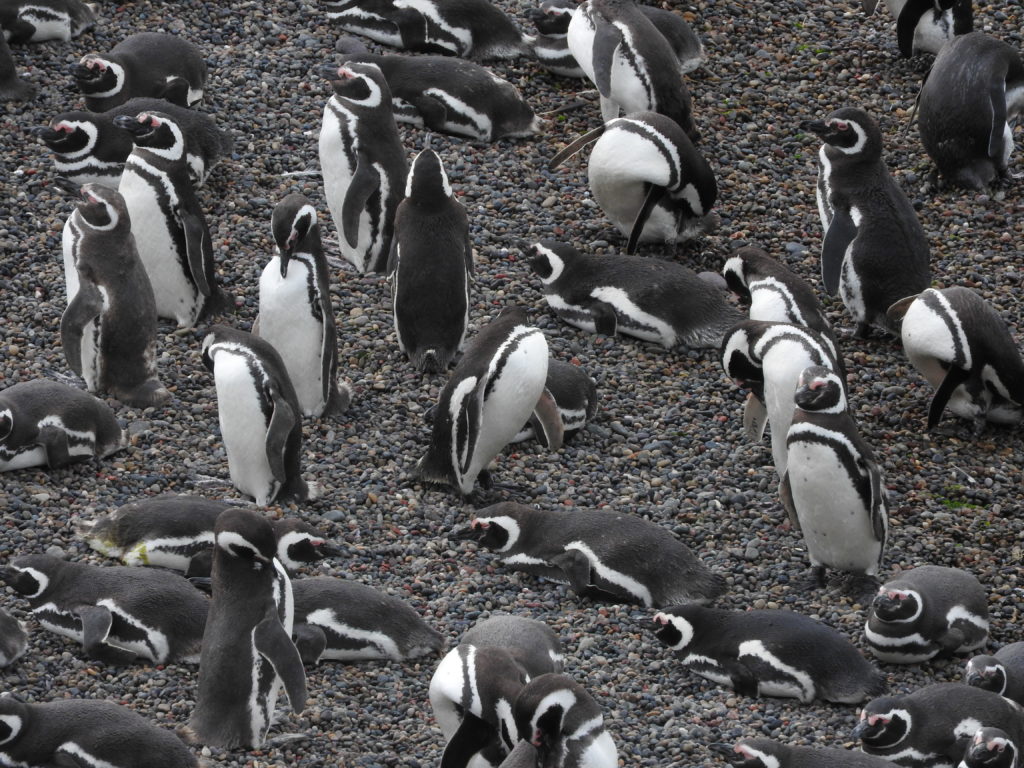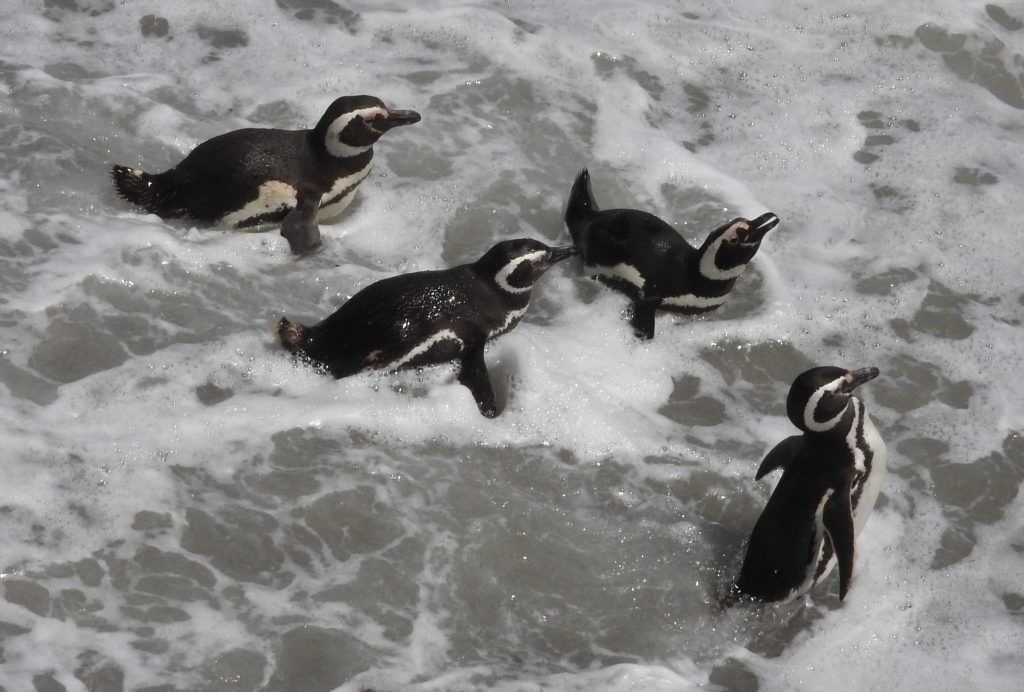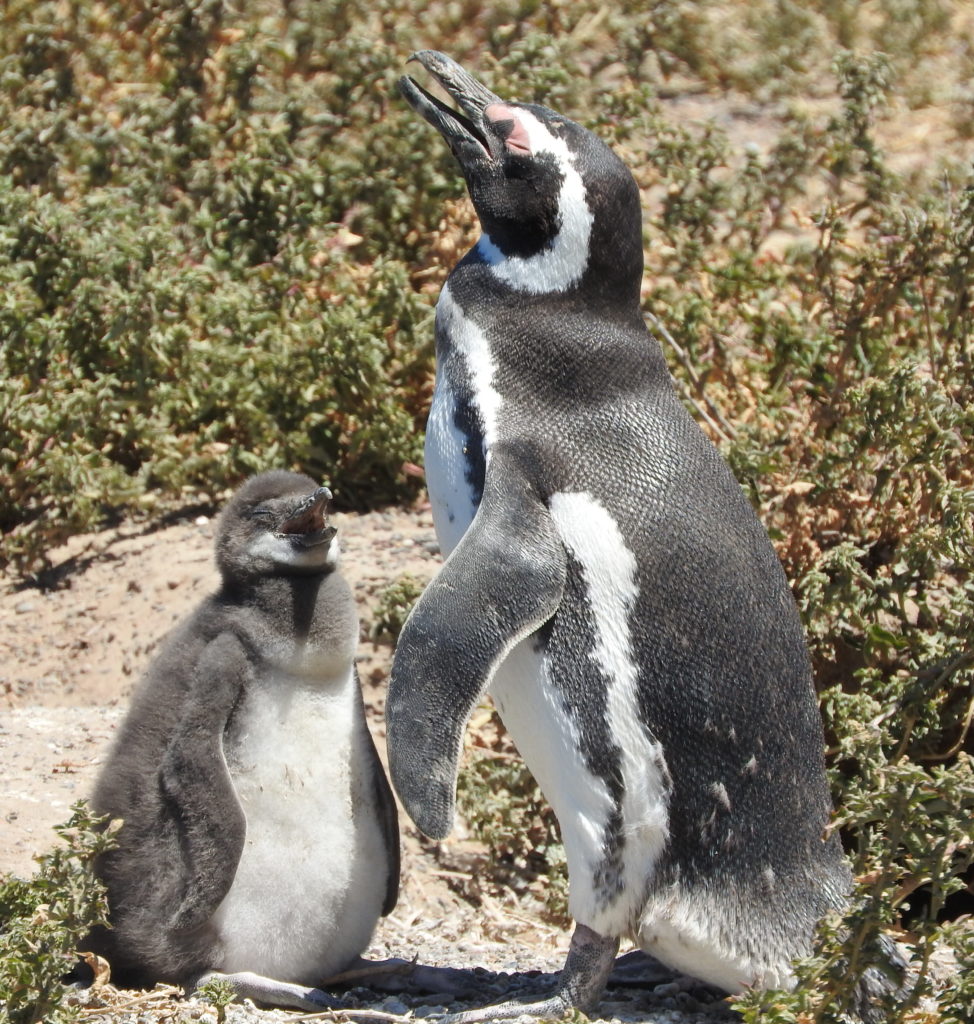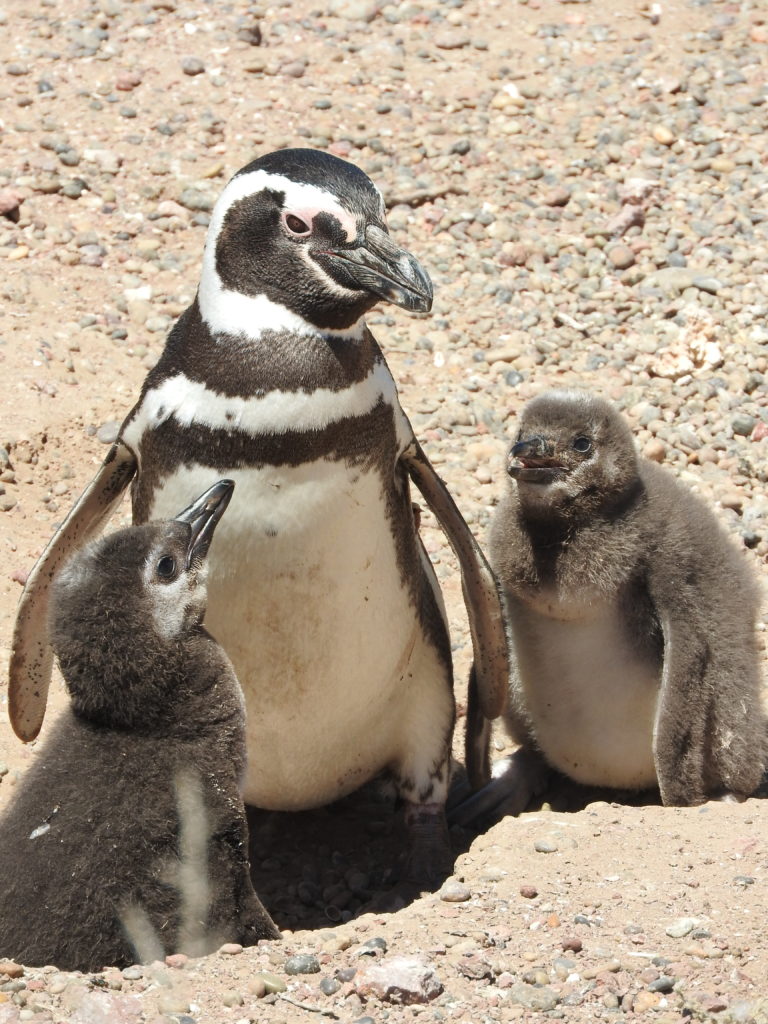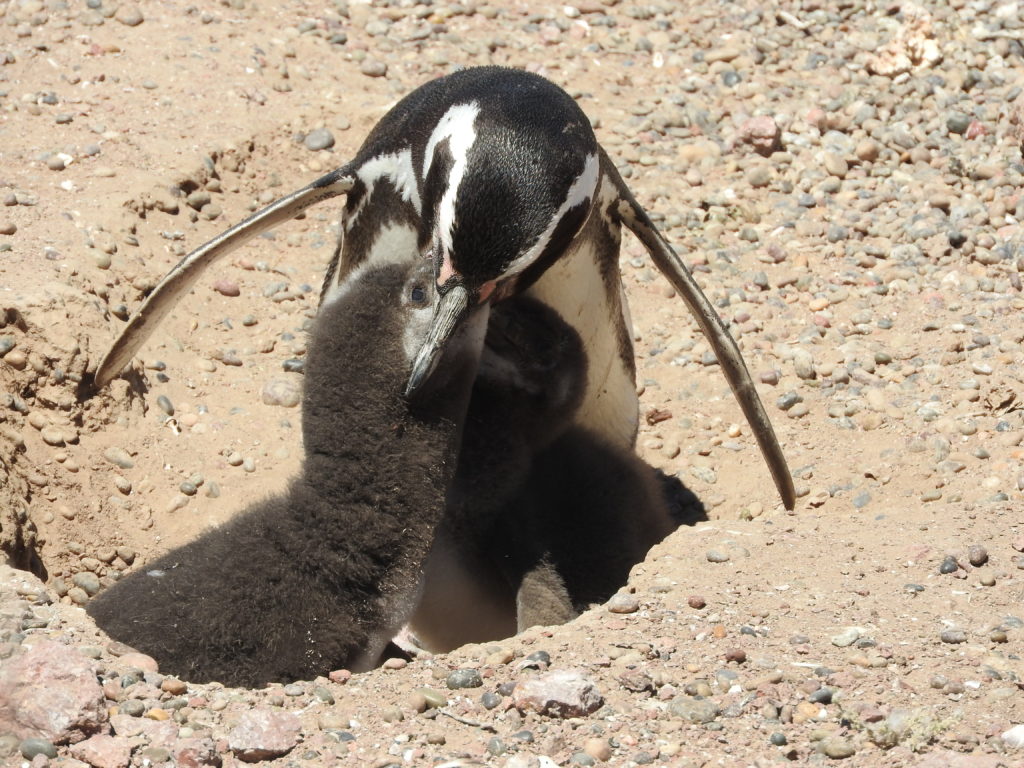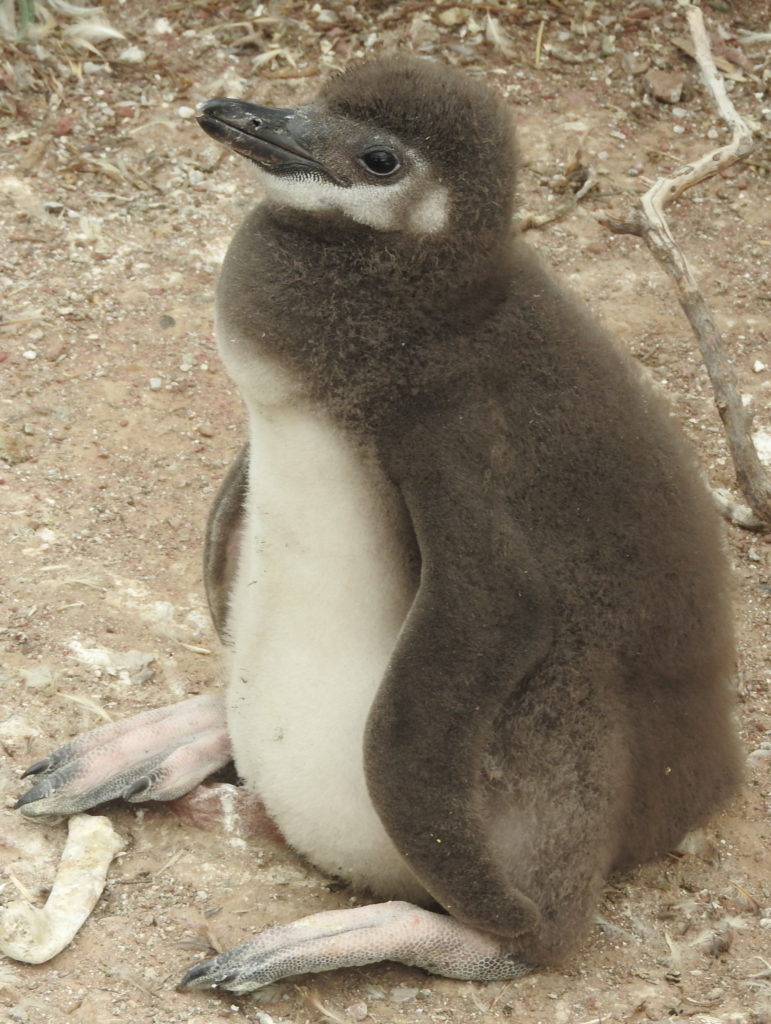 Penguins might be the reason to come here, but there are other birds and animals at Punta Tombo too…  giant petrels and guanacos were amongst the highlights 🙂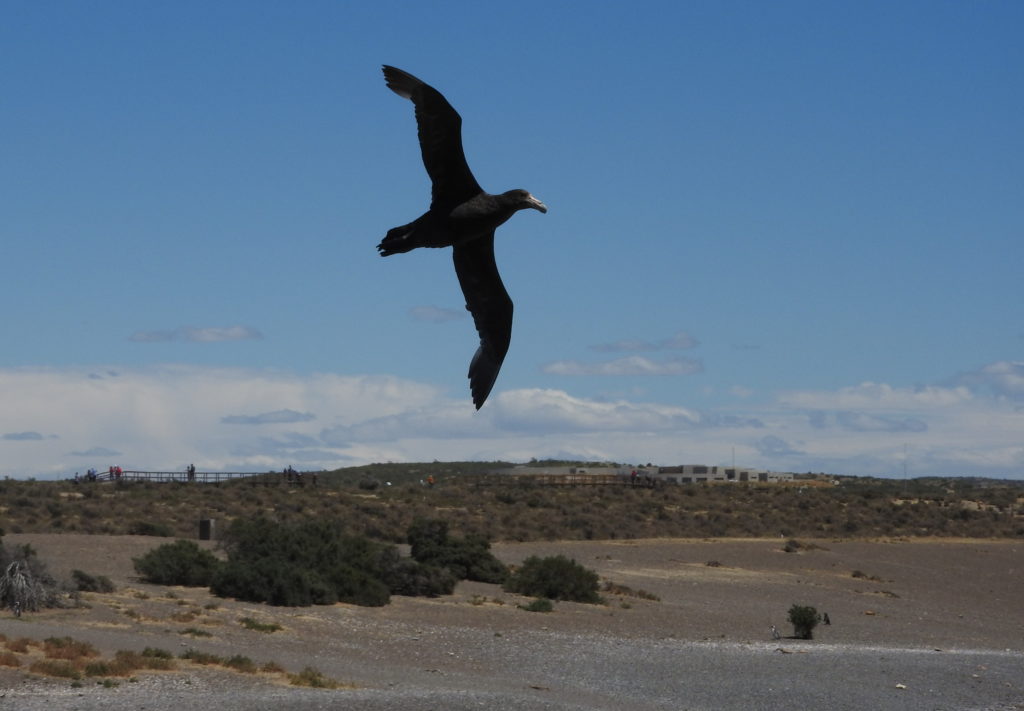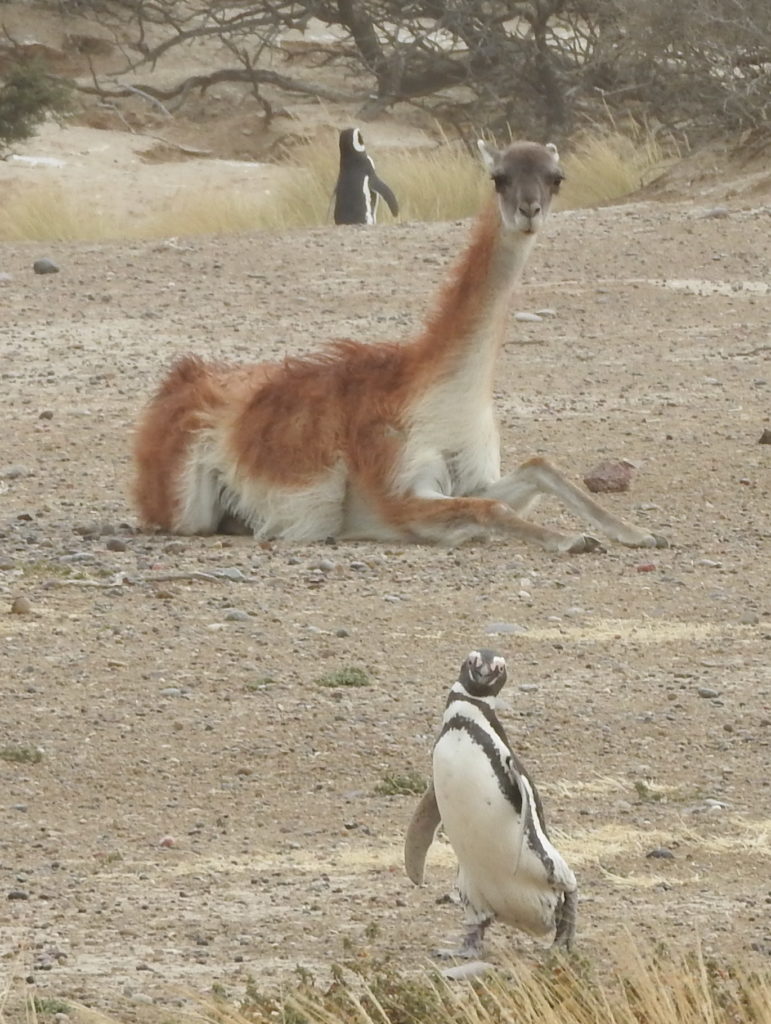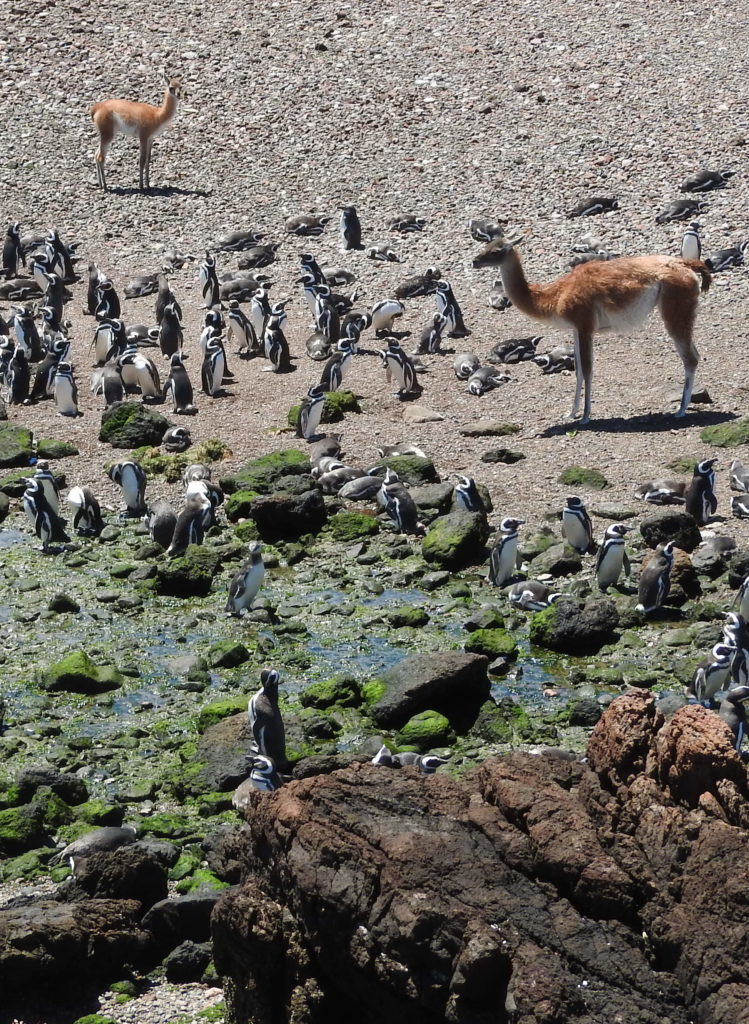 There are a number of places in Patagonia to see magellanic penguins, but we loved Punta Tombo… having said that – we're hoping that it won't be the last time we see a penguin while we're in Patagonia… watch this space…