Crossing Chile (heading for the desert….)
It was time to leave Santiago, and our next destination was San Pedro de Atacama – a distance of 1630km…. YAY… WE ARE GOING TO THE ATACAMA DESERT!
Yes, 1630km is quite a long way…. when we crossed Brazil from the Pantanal to Ouro Preto we had to cover 1680km, and when we crossed Argentina from Buenos Aires to San Martin de Los Andes we had to cover 1570km.
Therefore 'crossing chile' sits in the middle of these two with regards to distance – and the Brazil crossing is still the longest. Anyway, back to the current crossing – how will we be making this journey?
a) Taking the bus from Santiago to San Pedro leaving at 7pm and arriving in San Pedro at 7.10pm the following day – a journey of just over 24 hours? (Yeah…. right….)
b) By taking three separate bus journeys over three days, and stopping at the end of each day to spend the night.
YES…. If you read this blog regularly, you will know that the answer is SURELY b)!
Sometimes I wonder if we are wimps for not taking the long night bus journeys….but when we made this trip, the last bus that we took, which ended up in San Pedro (it was a mere 6 hours) had started from Santiago, and had some English backpackers on it…. they looked terrible (from the journey, not their natural look 🙂 ) and I heard one of them exclaim 'I AM NEVER GOING TO GO THROUGH THIS EVER AGAIN!'… yes, the journey was a bit much for them clearly…. wimps.. 🙂
Anyway, our journey was:
Santiago – Copiapó
Copiapo – Antofagasta
Antofagasta – San Pedro
And although it was not the longest 'crossing' of a country – it was certainly the most enjoyable, as the bus timings allowed us a bit of time in each place, and there was accommodation near the bus stations which were both in nice enough areas. So all GOOD! 🙂
We even had time to take some pictures on the way… which is very unusual for a 'crossing'…..how civilised this crossing was! 🙂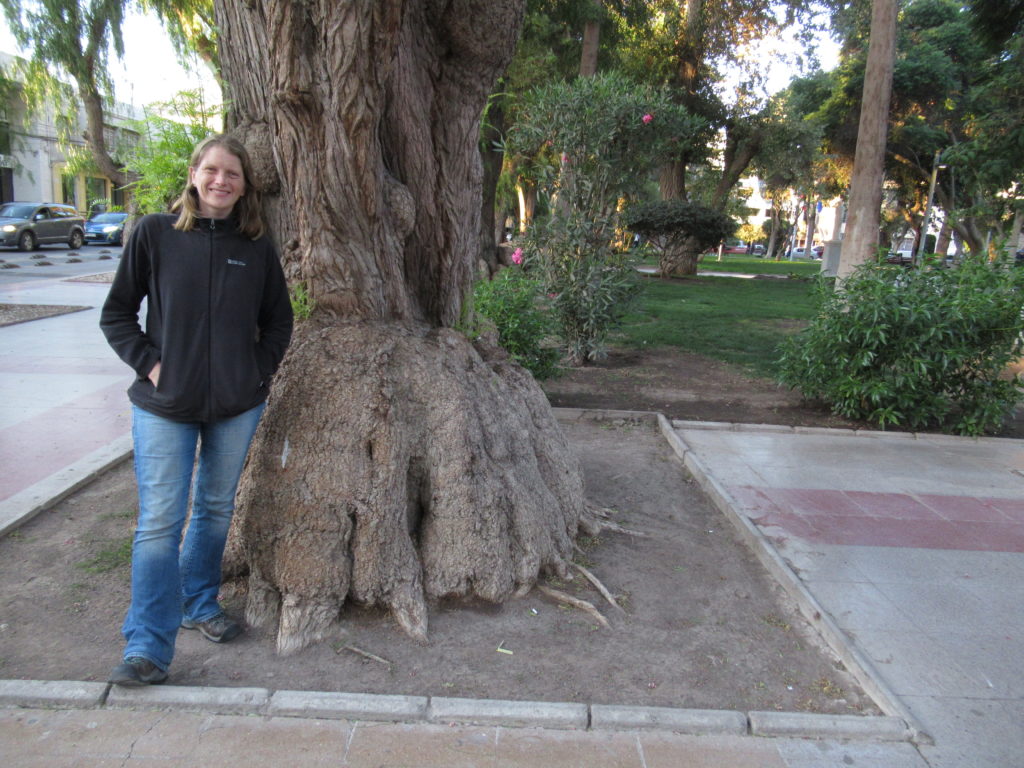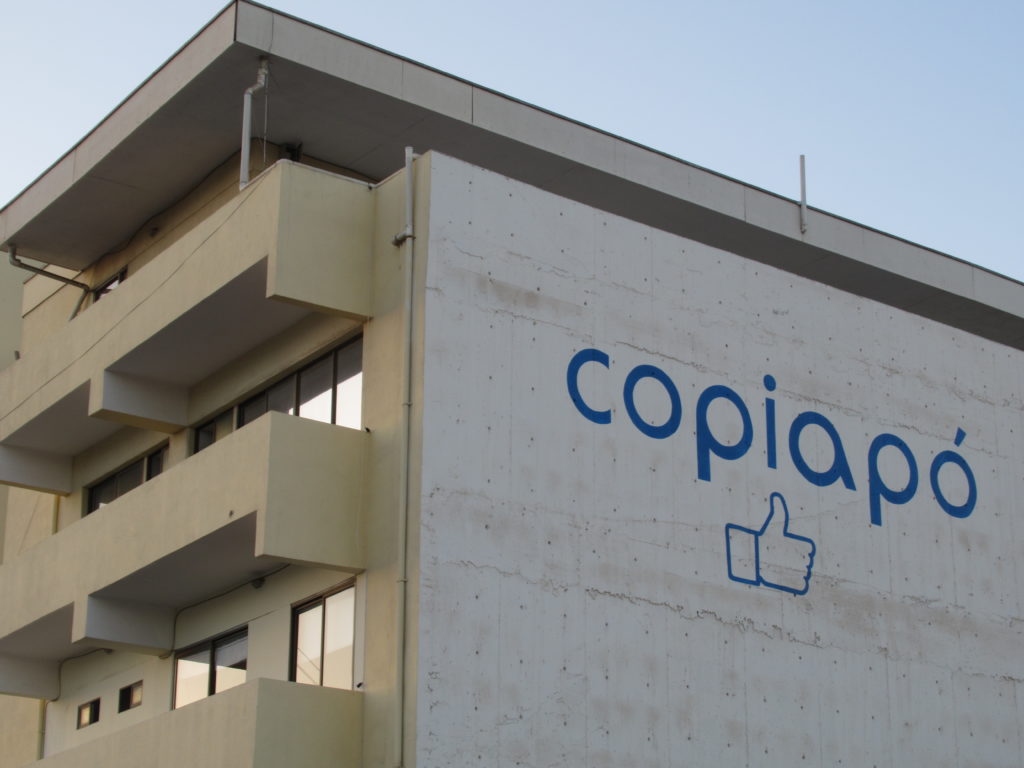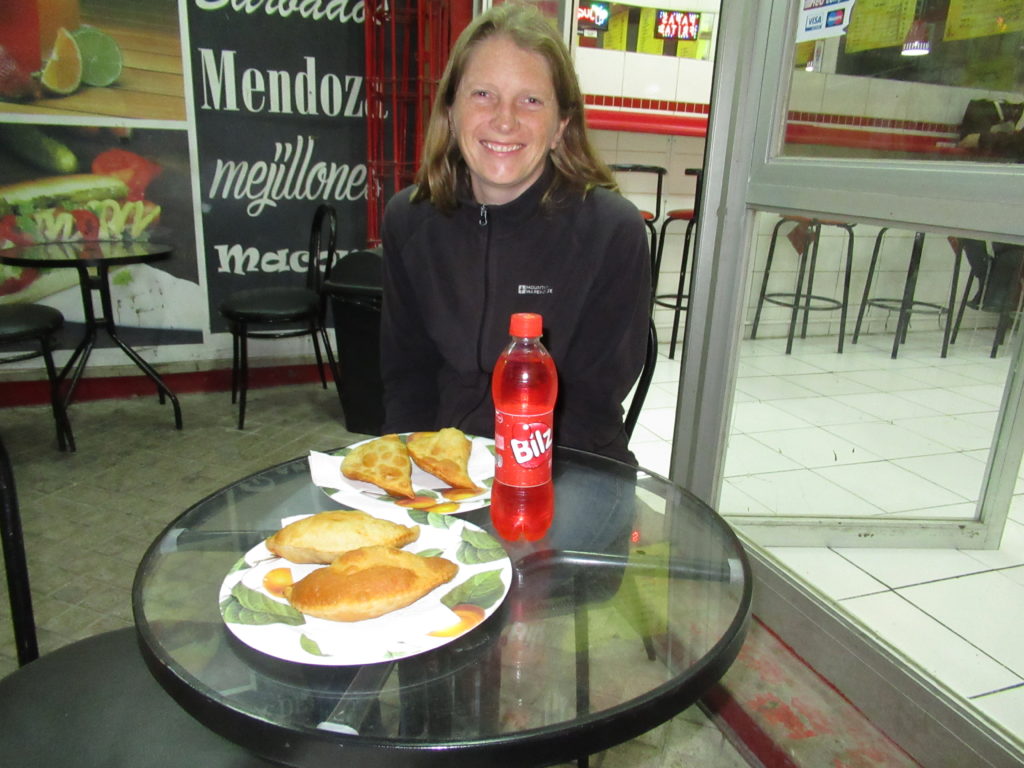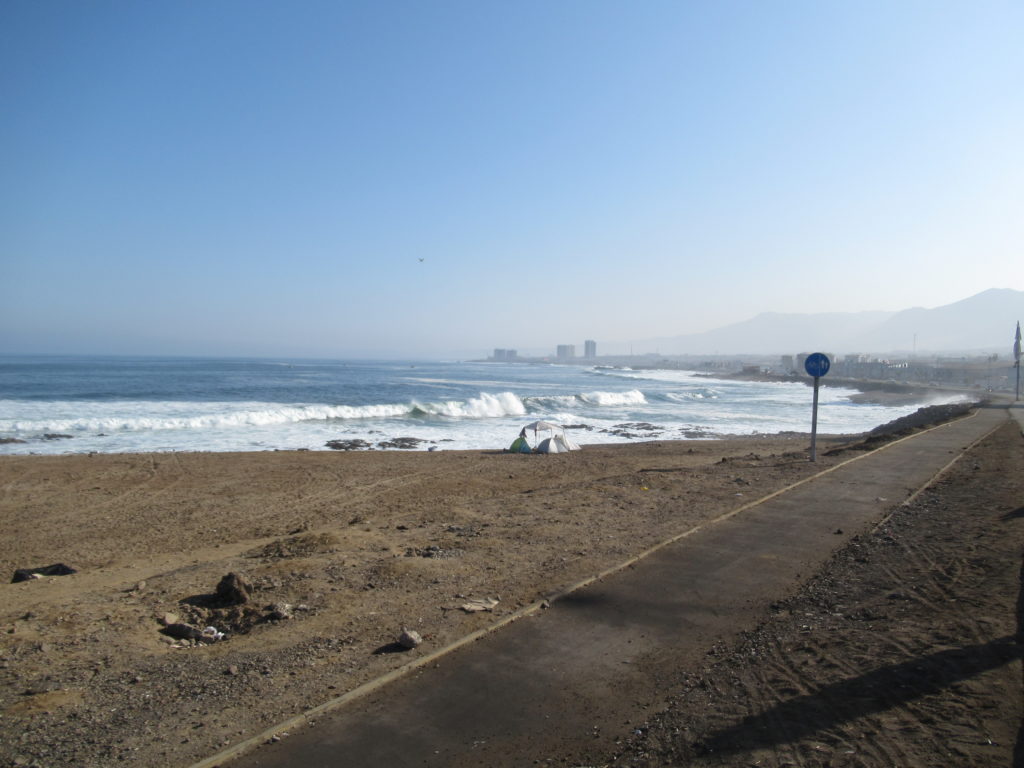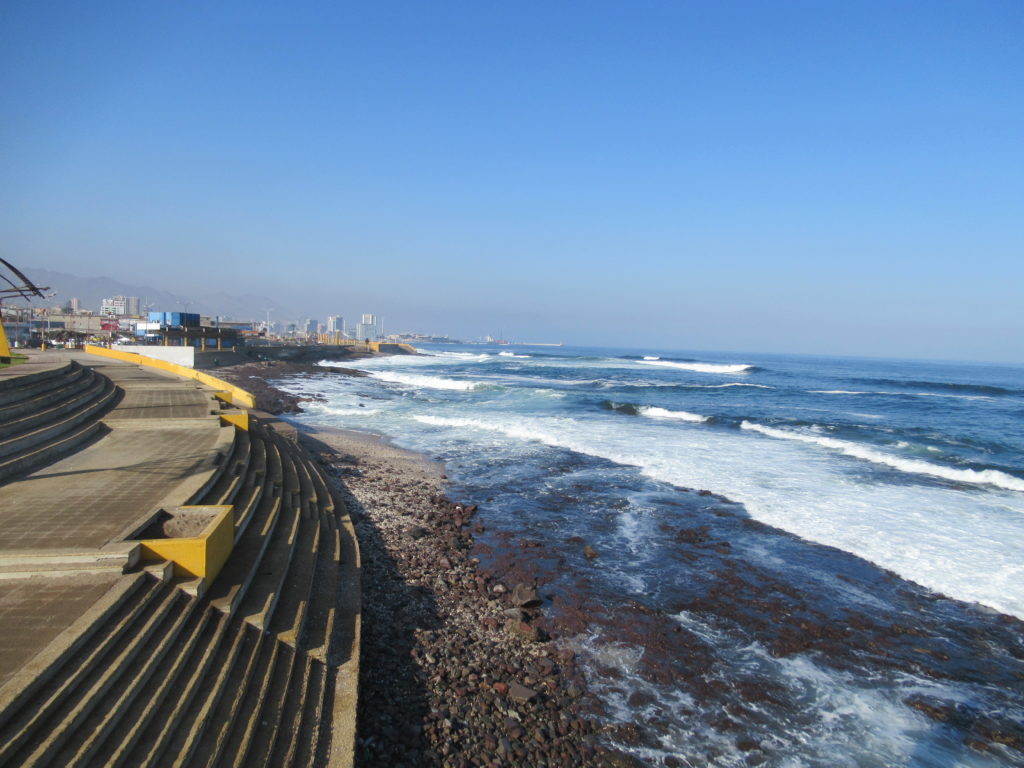 This 'crossing' was so pleasant we almost felt like we were on holiday! 🙂 We arrived in our destination refreshed and ready to conquer the desert (sort of…).