Crossing the Andes (via the Jama Pass) AGAIN
Yes, not being people to take any kind of direct or straighforward route – we were taking the same border crossing that we used to go from San Pedro de Atacama to Purmamarca previously – but this time in reverse! Yes, it doesn't get more exciting than that! 🙂
We were heading back to Chile for the last time, and also saying goodbye to Argentina for the last time – after 135 days (4.5 months) in total spent in Argentina over three visits.
BYE BYE ARGENTINA!
It was kind of strange to think that we wouldn't be back in Argentina again for a while, as we had got very used to being in either Argentina or Chile! But it was onwards and northwards….
So, first of all we had to cross the Andes YET AGAIN… for the third time… but this time in an east to west direction. We had REALLY enjoyed this crossing last time in the other direction, and were hoping that this time it would be just as nice. It was with a different bus company this time, and we had seats on the same side of the bus… meaning that the scenery would be from a different side.
The bus left at 7am from Salta, which was a bit more uncivilised than the bus from the other direction – but we managed to get up in time for the bus and we were on our way!
The first three hours or so were not very exciting, as all the good scenery starts once you get on National Route 52 – which is the road to the Chilean border. After this, the route is all above 3000m altitude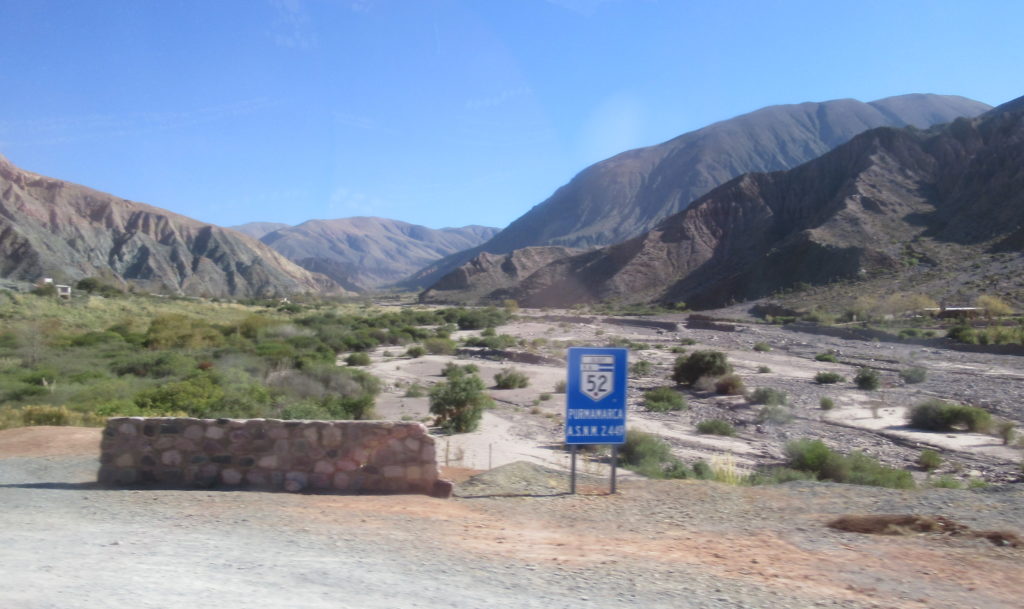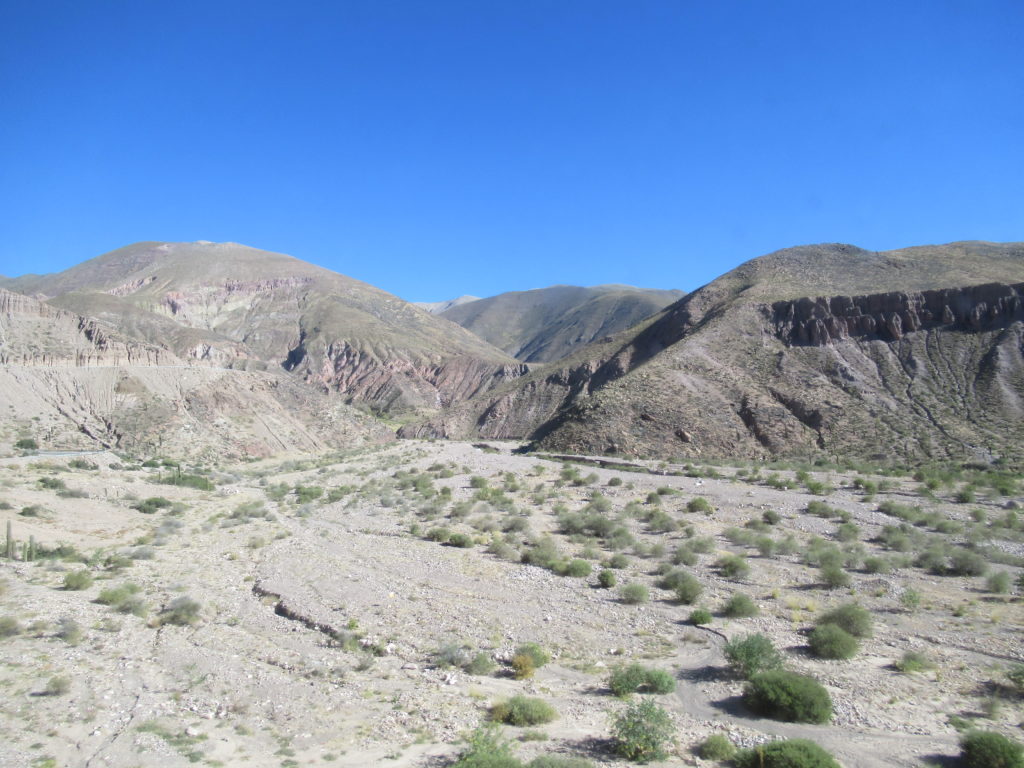 After a while, the highway ascends sharply to get up on to the altiplano area – for around four hours of the journey we were above 4000m altitude.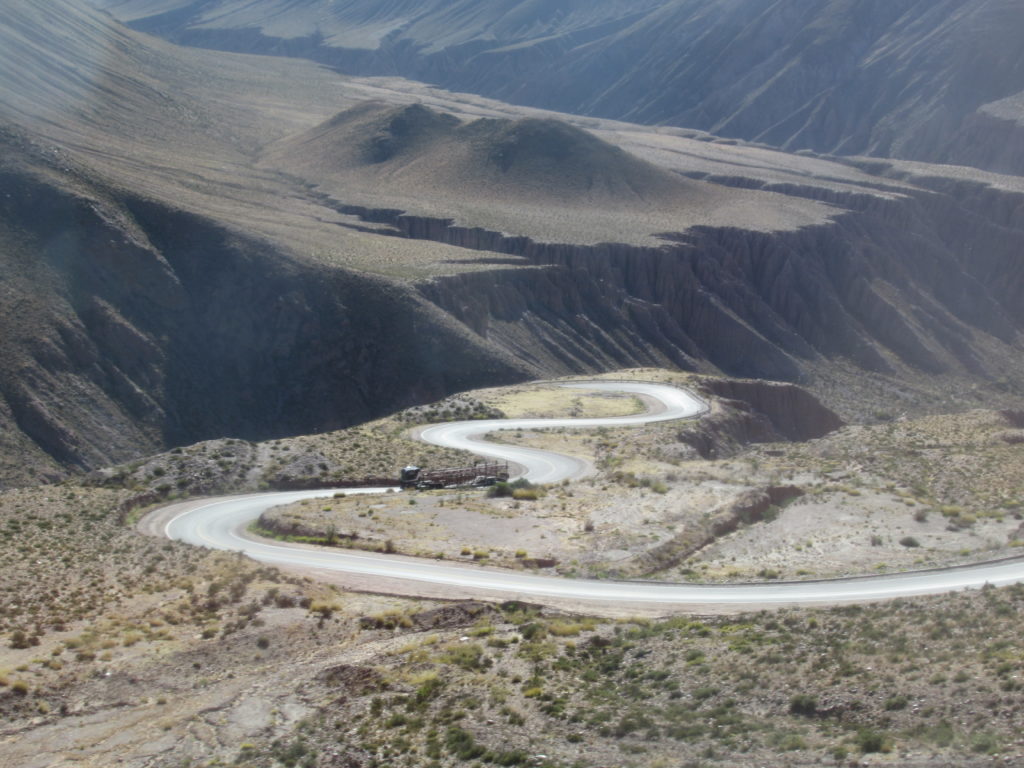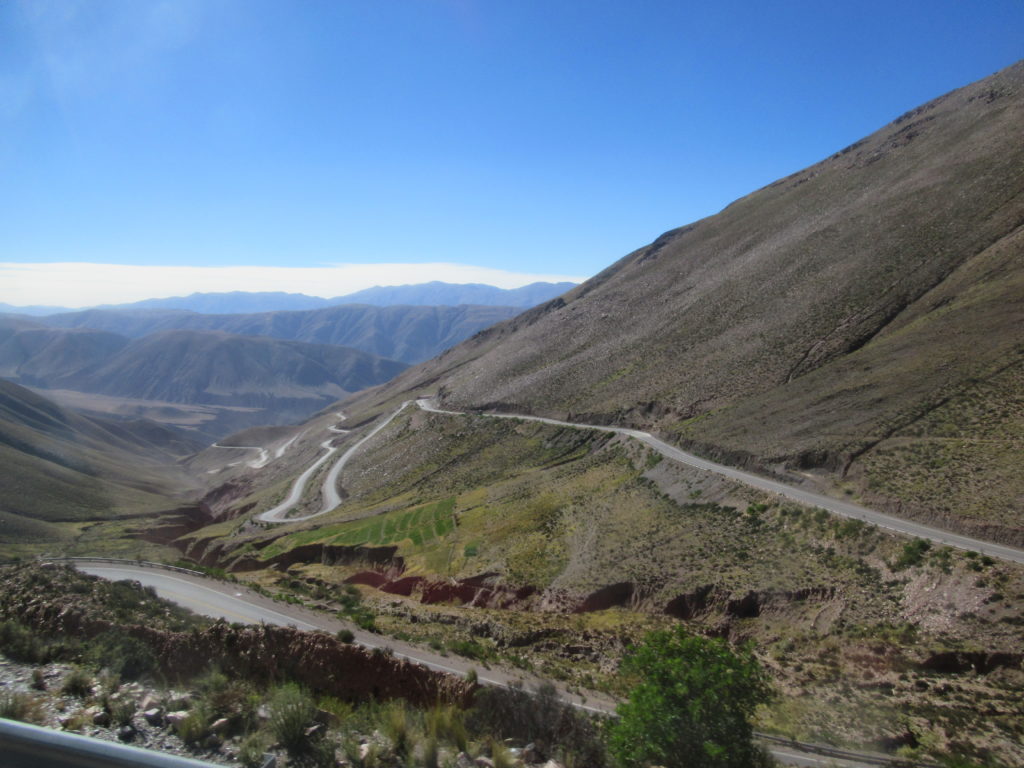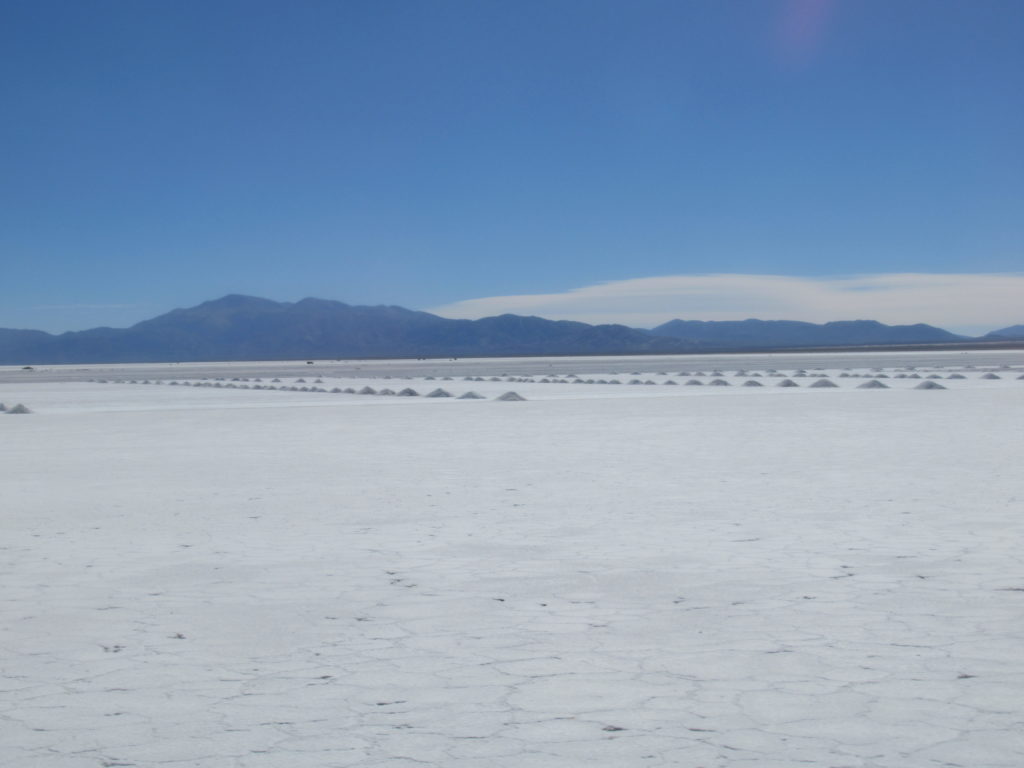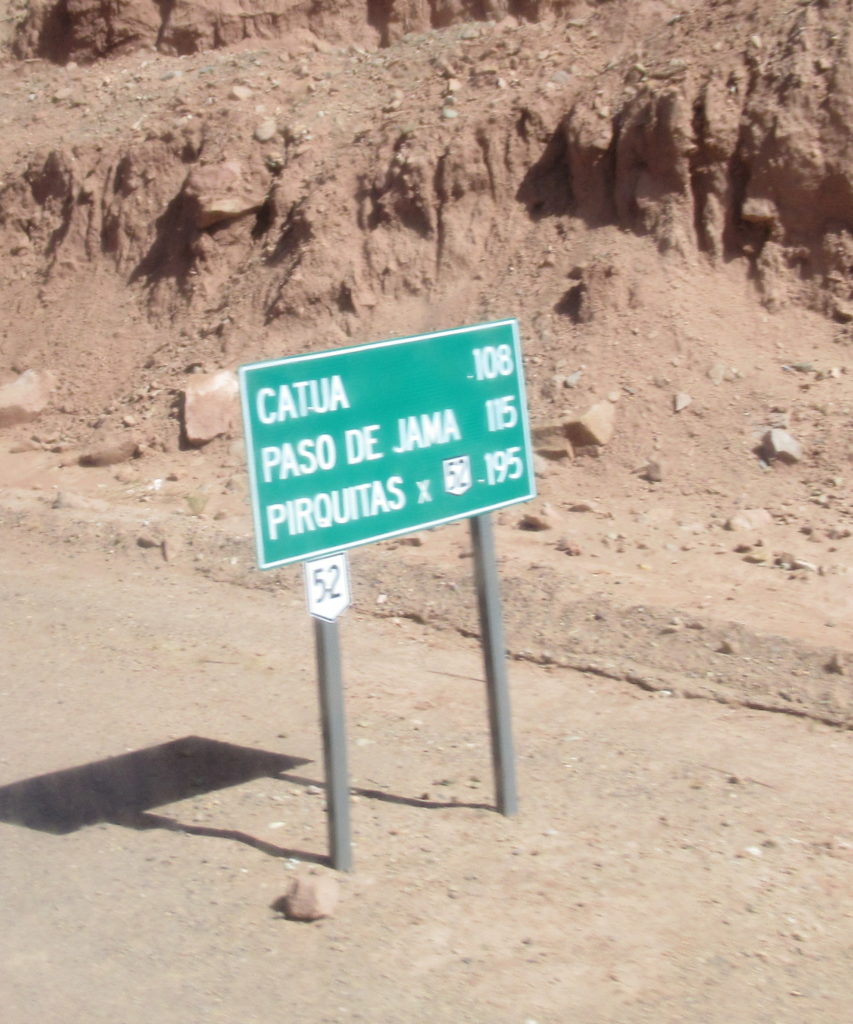 The Chileans are WAY more strict with agricultural controls, and have a more complicated entry form to fill out than Argentina. We made sure we ate our bananas and sandwiches before we got to the border.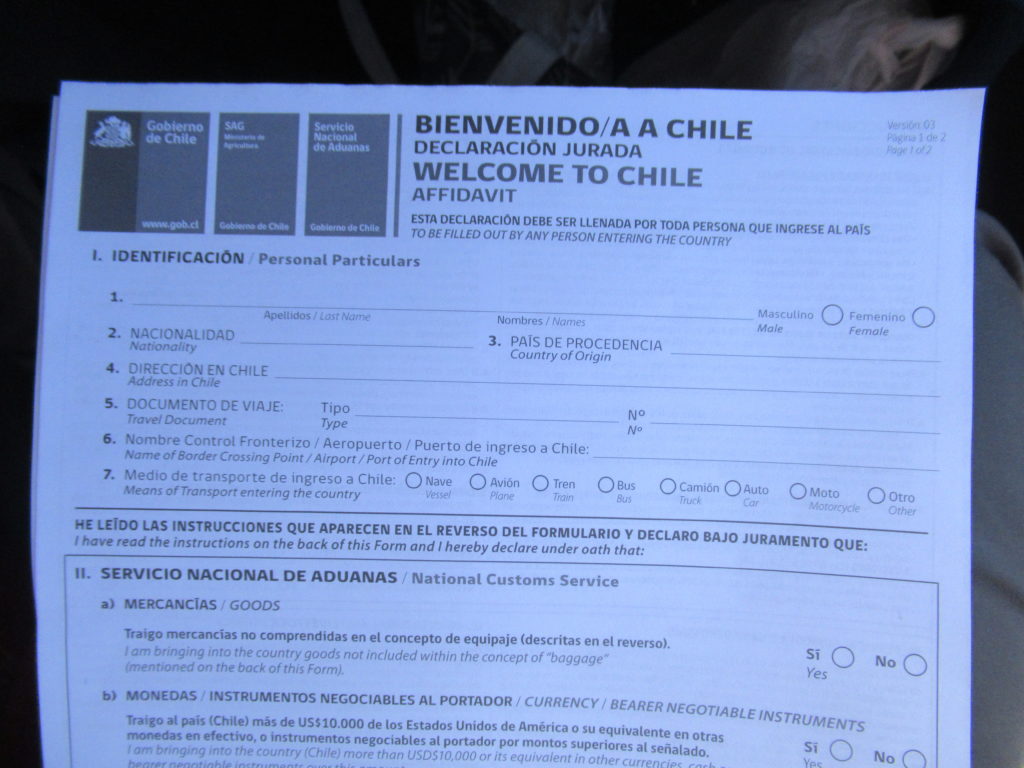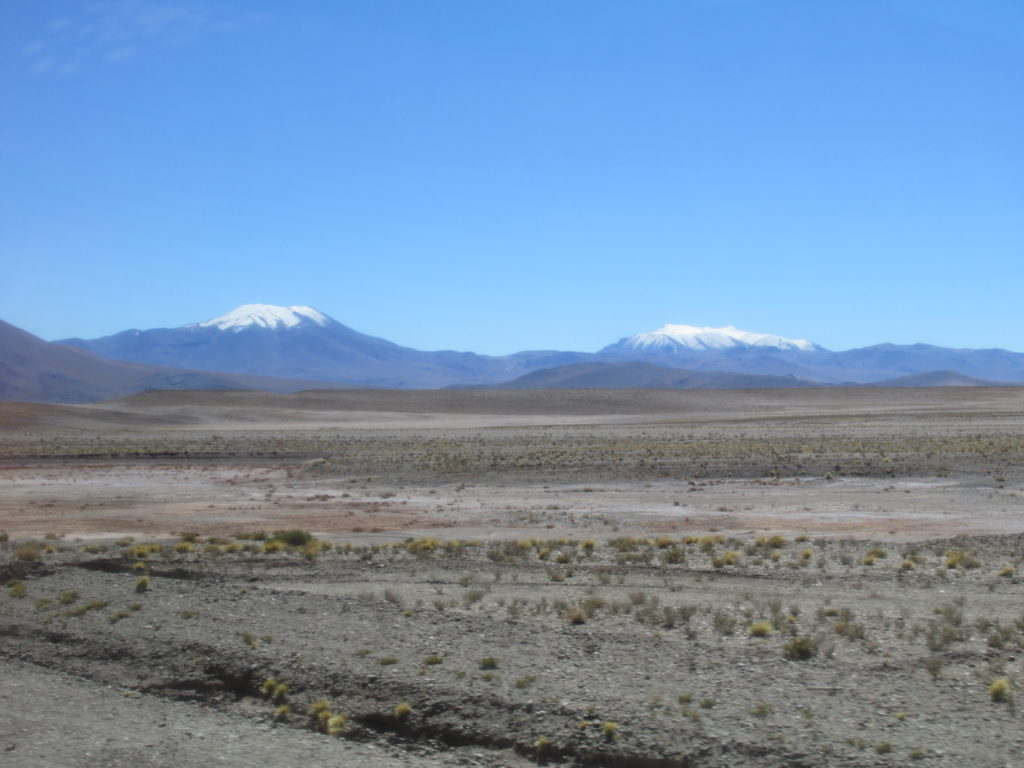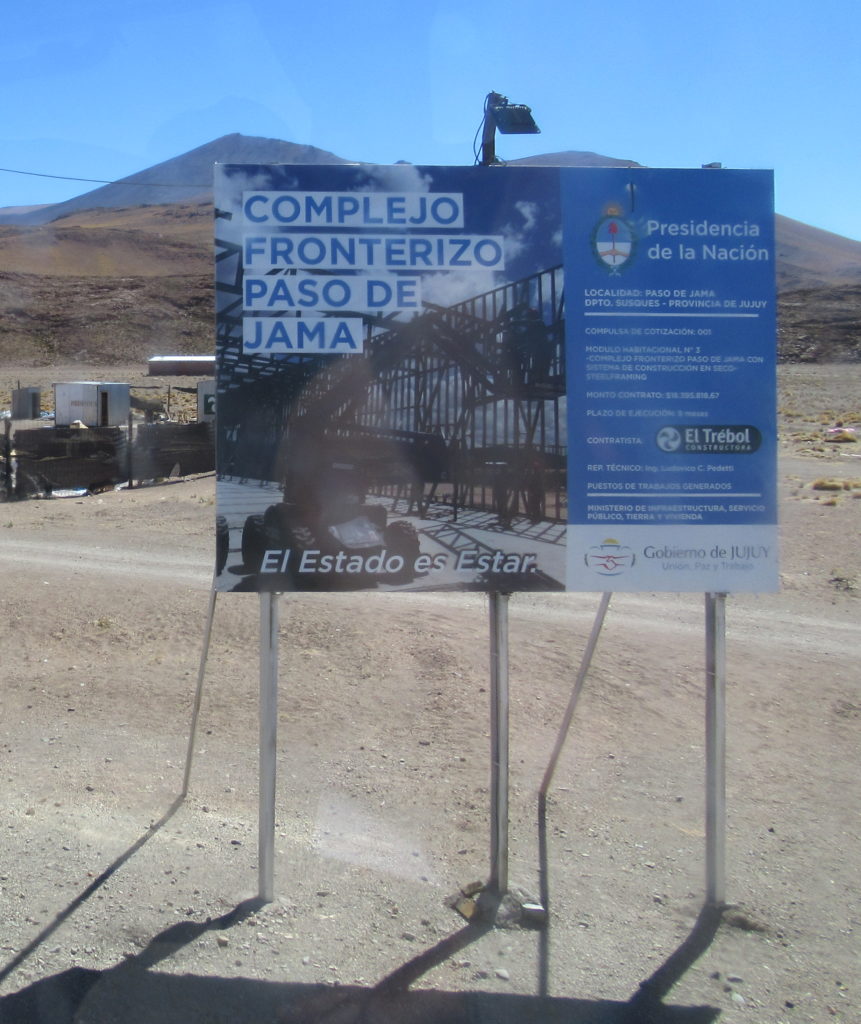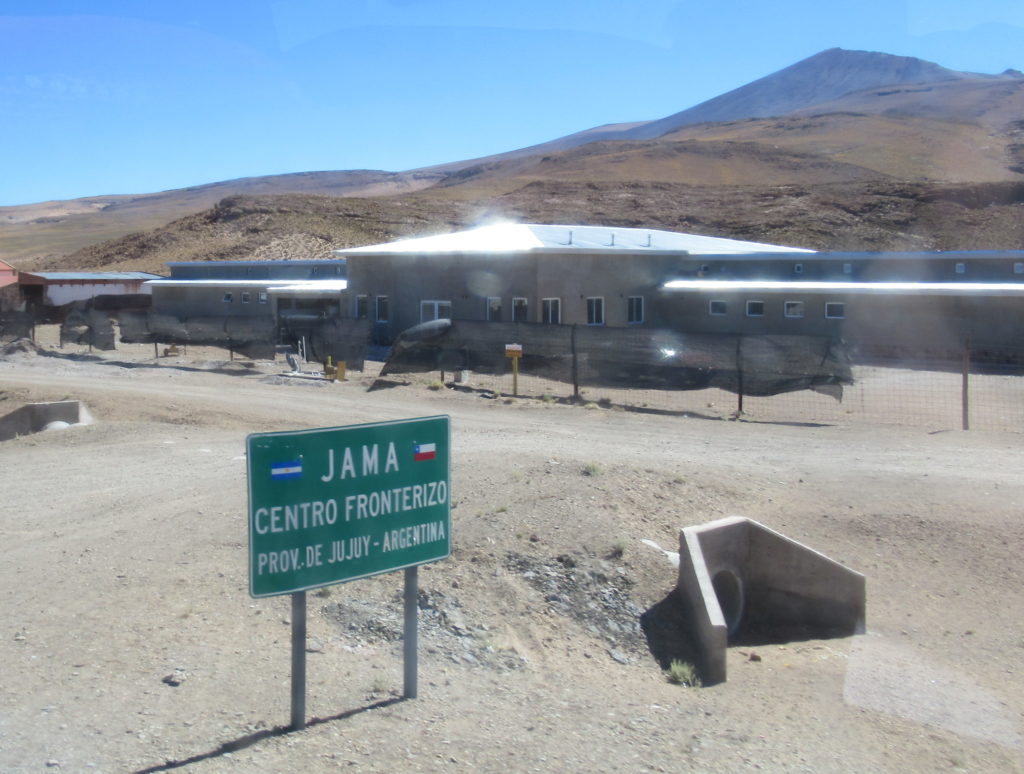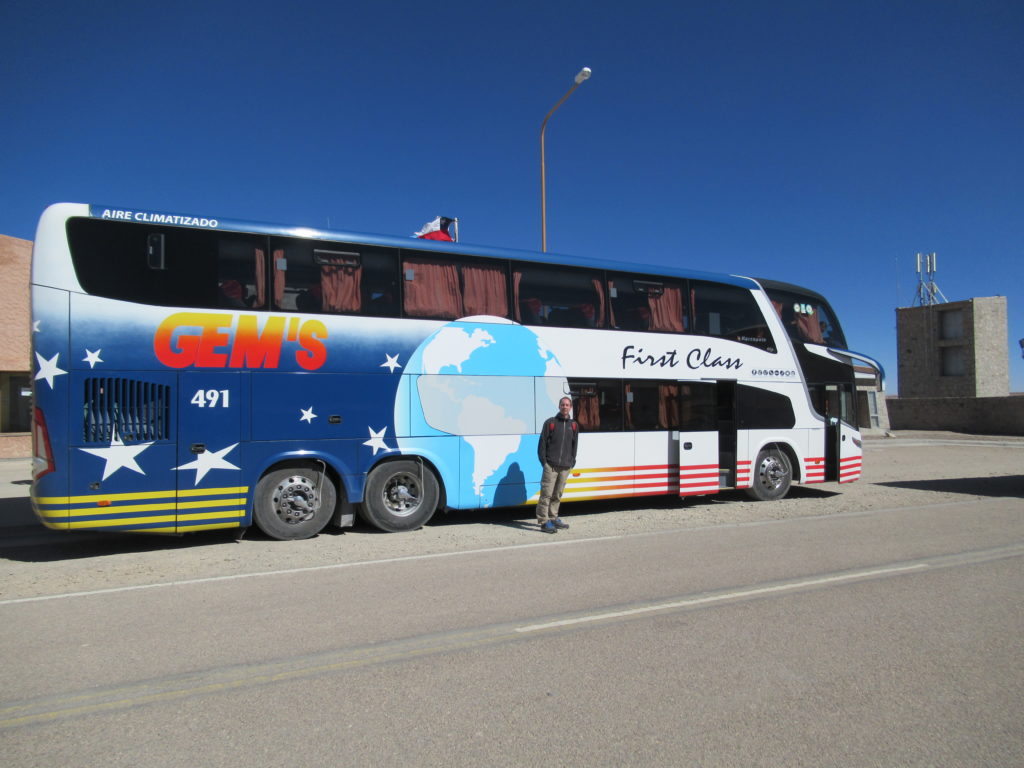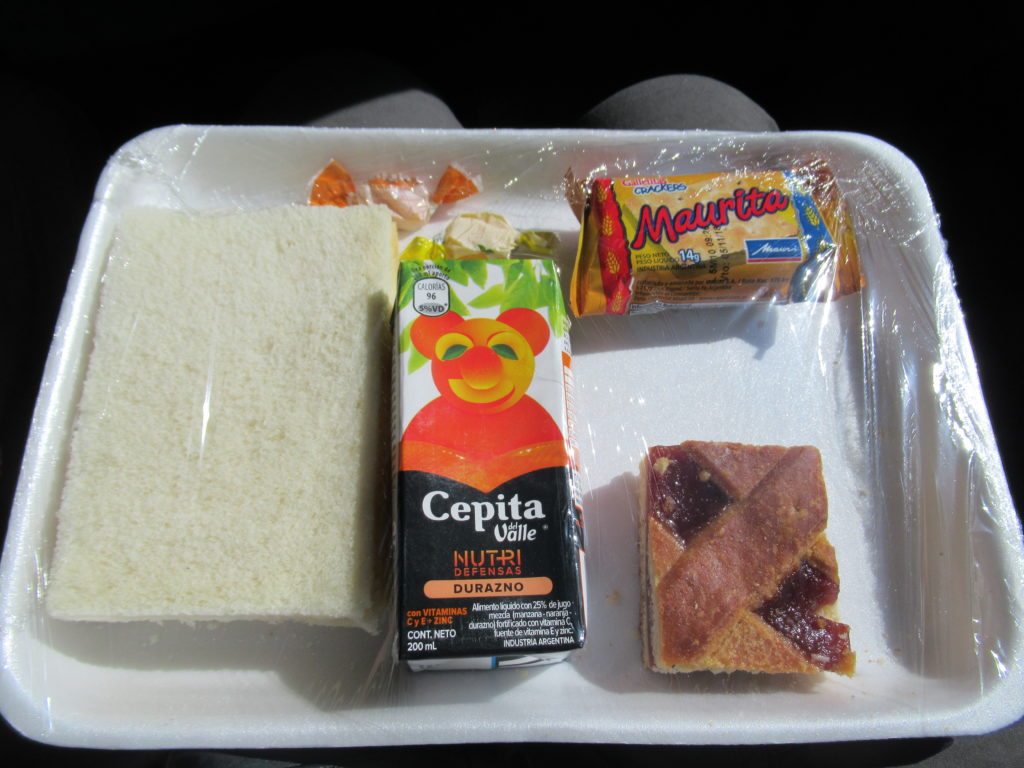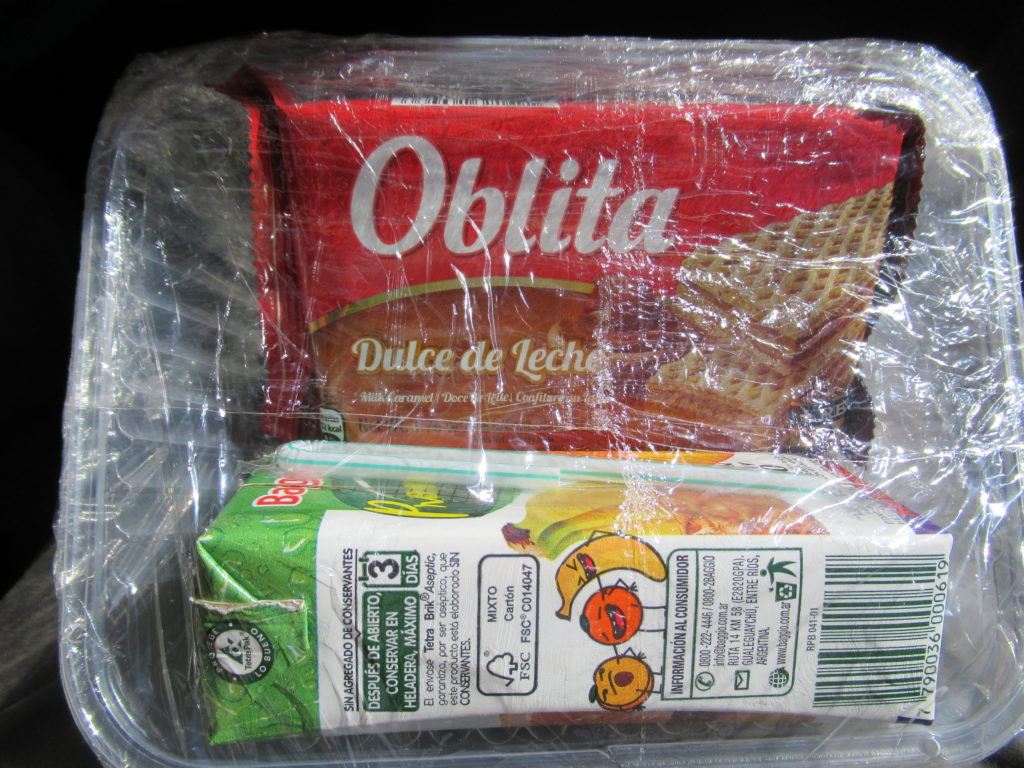 The border crossing was uneventful, and once again nobody seemed to be too ill despite having gone from 1000m to 4800m altitude. Having said that, we both did have headaches…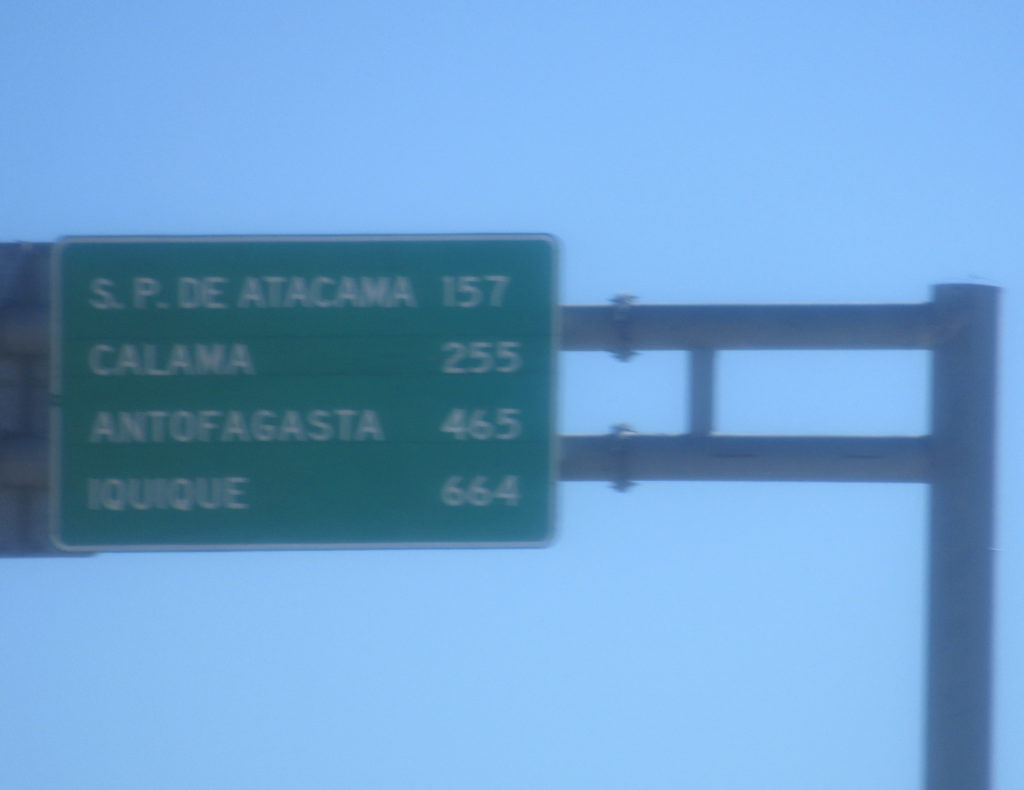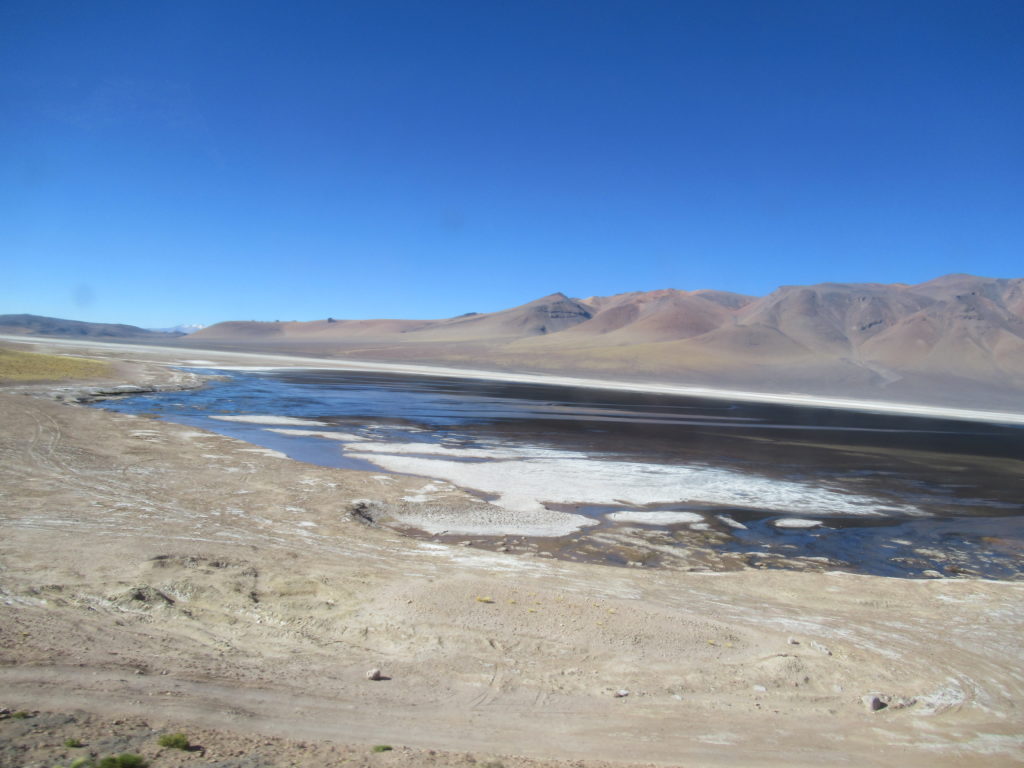 As we came down off the altiplano area, we saw our old friend Licancabur Volcano, which is visible from all over San Pedro de Atacama.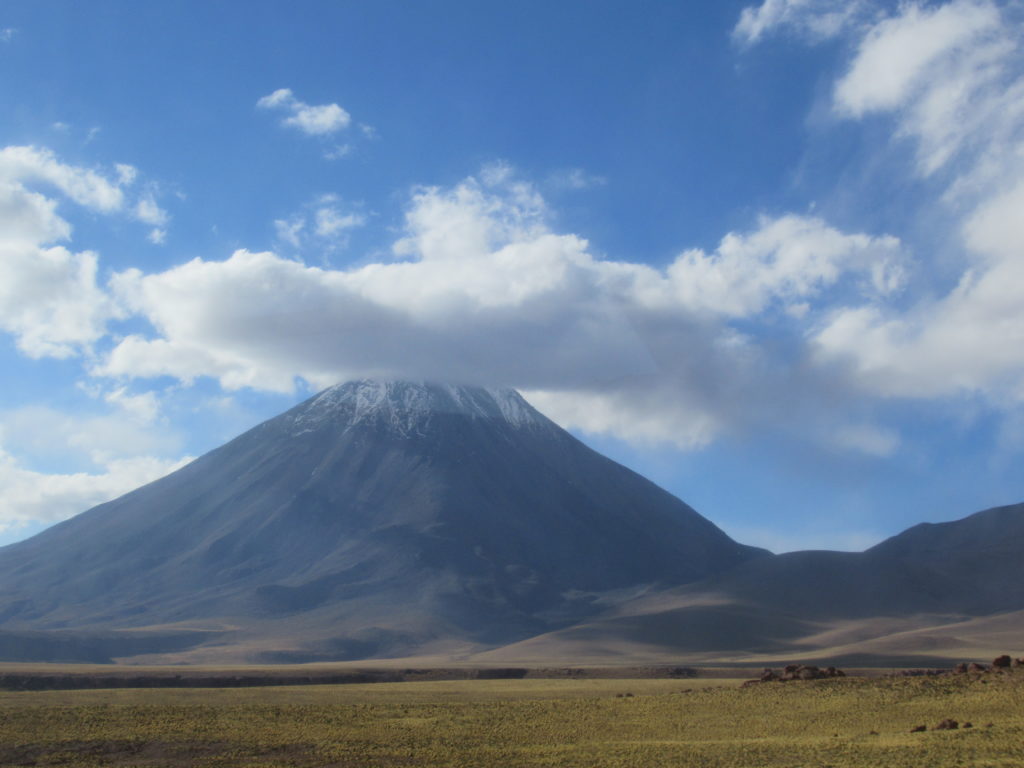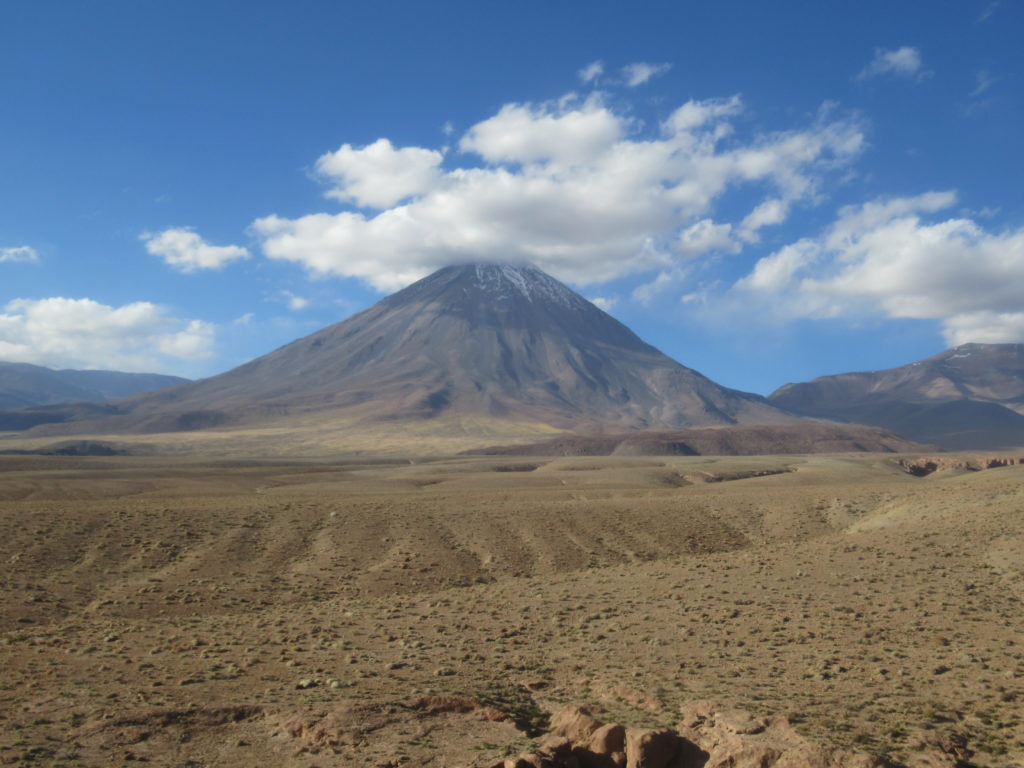 The journey ended at around 5pm in San Pedro de Atacama, which is at around 2400m above sea-level. We had crossed the Andes yet again, and we were in San Pedro de Atacama yet again….
Our reason to stay in San Pedro again was to take all the tours that we didn't have time to take last time – so we had an action-packed 3 day program of tours planned, and we were ready to go!