So, after having given a big thumbs up to the food in Ecuador – let's mention some of the drinks….
Soft drinks
Ecuador put in quite a good effort for variety of soft drinks. Maybe not so many varieties as Peru – but they were a bit better quality…. yes, do you sense a pattern? 🙂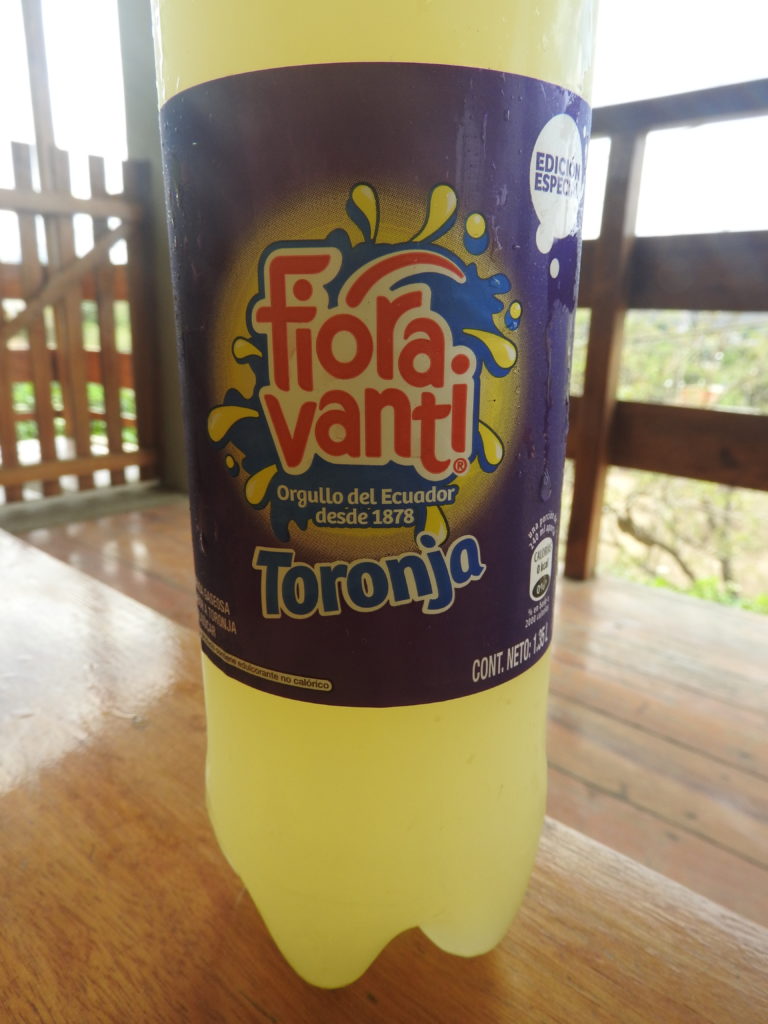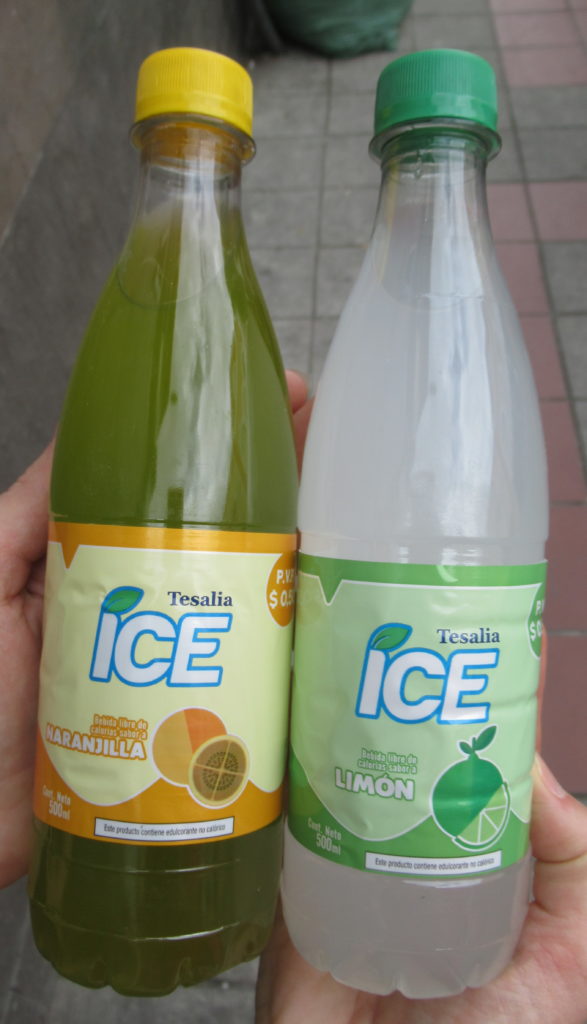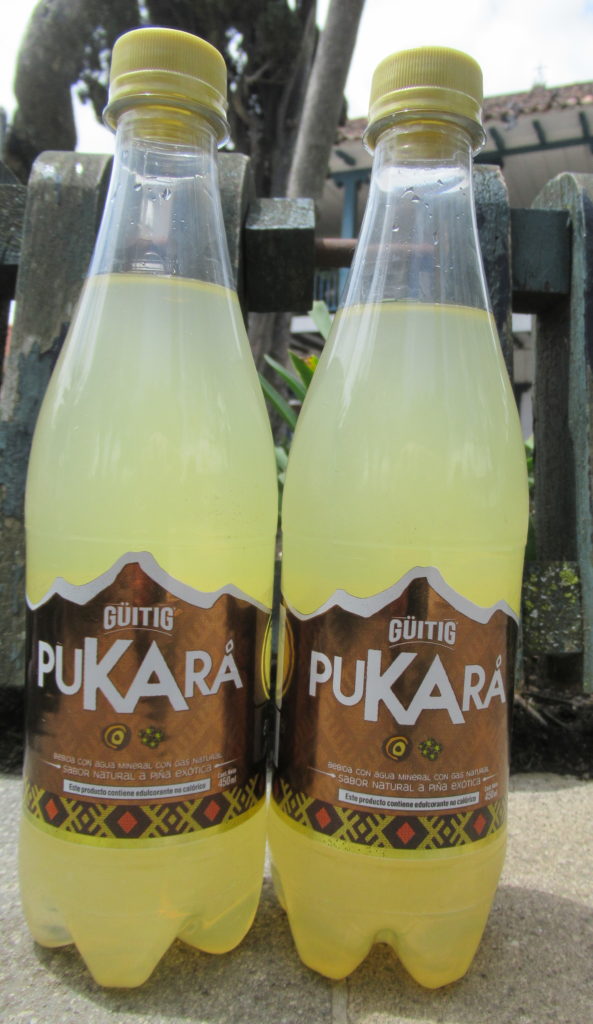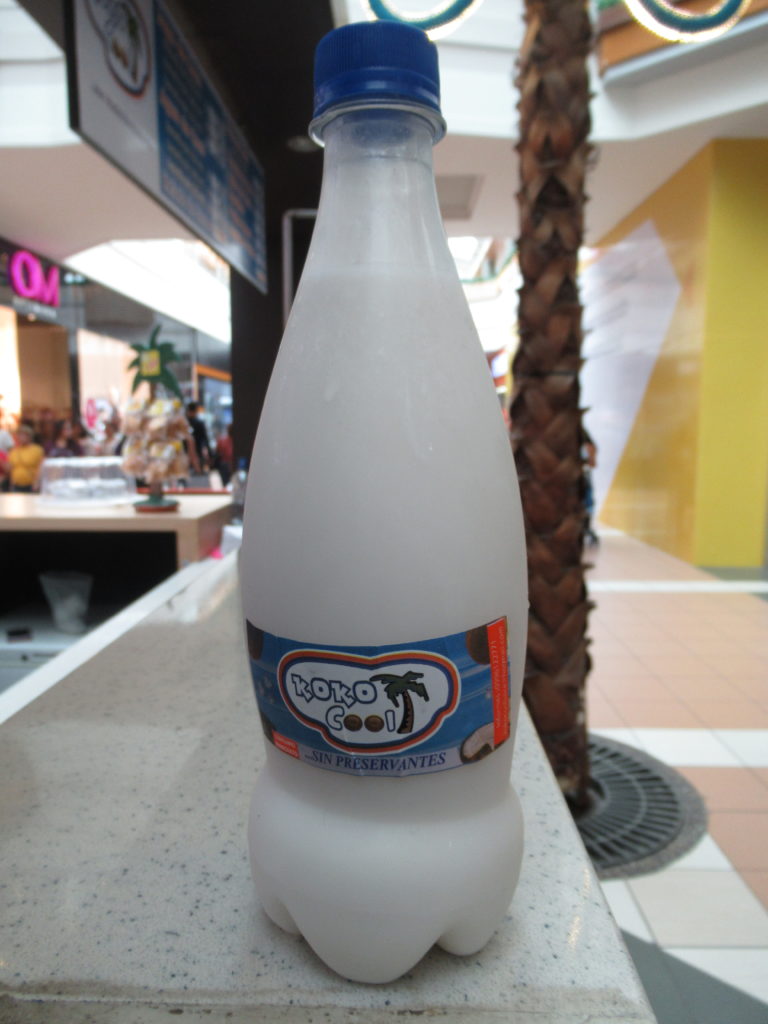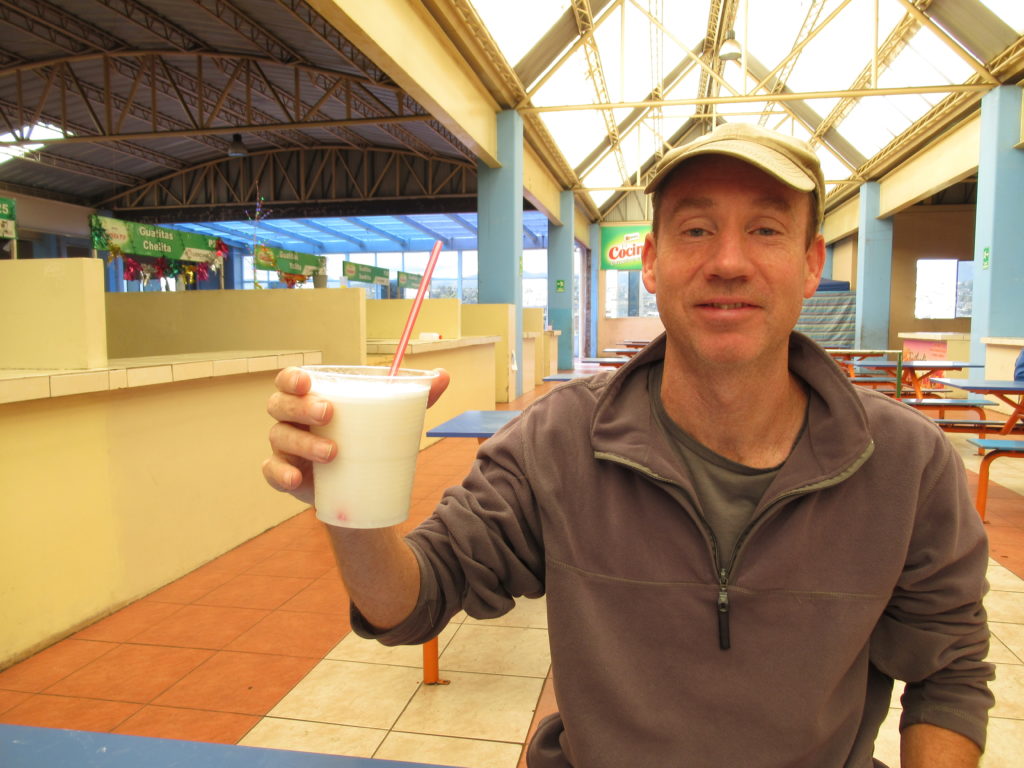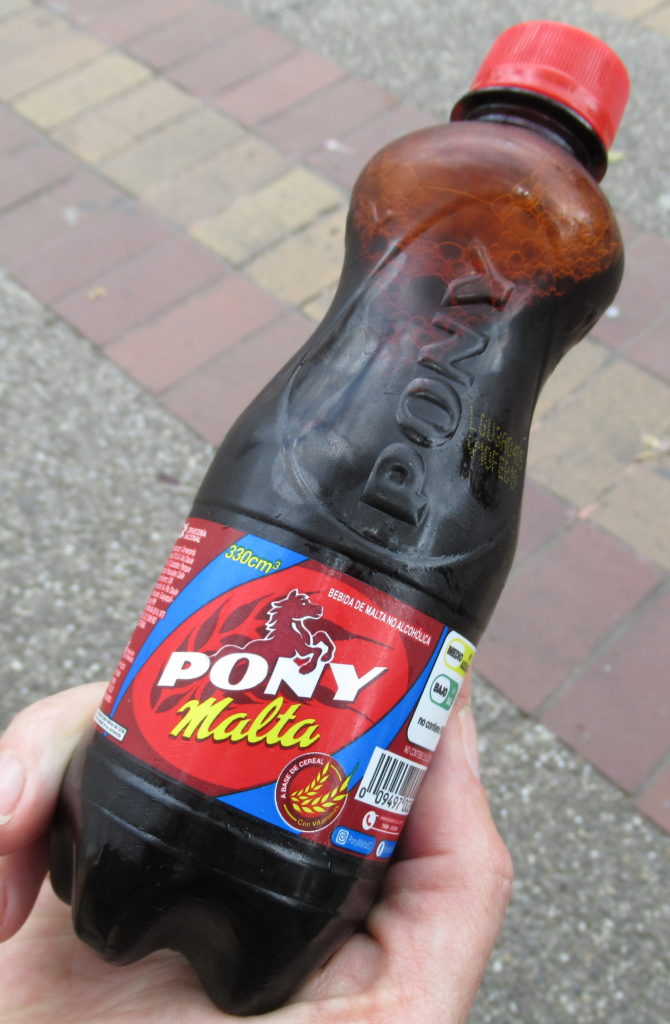 Coffee
When we arrived in Ecuador, we discovered that they were selling local coffee all over the place. We also discovered a coffee machine in our airbandb – so of course off we went to buy some coffee…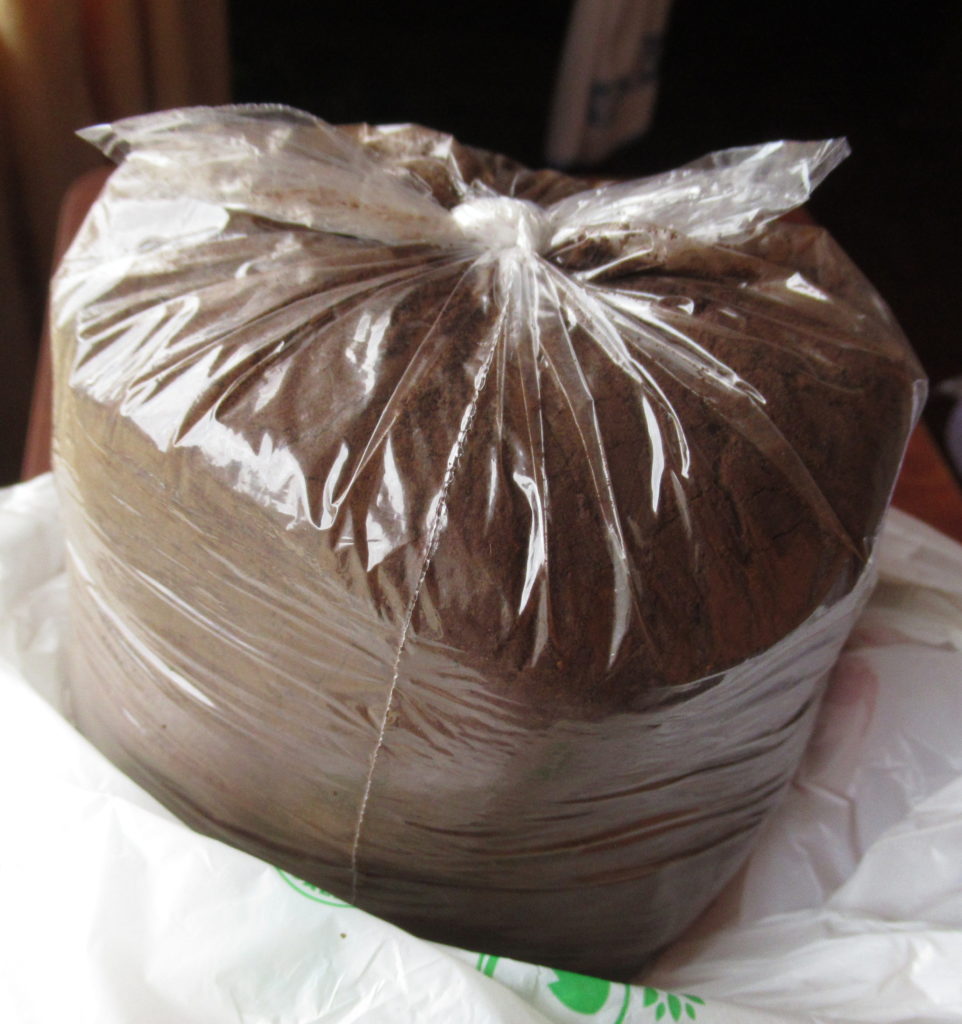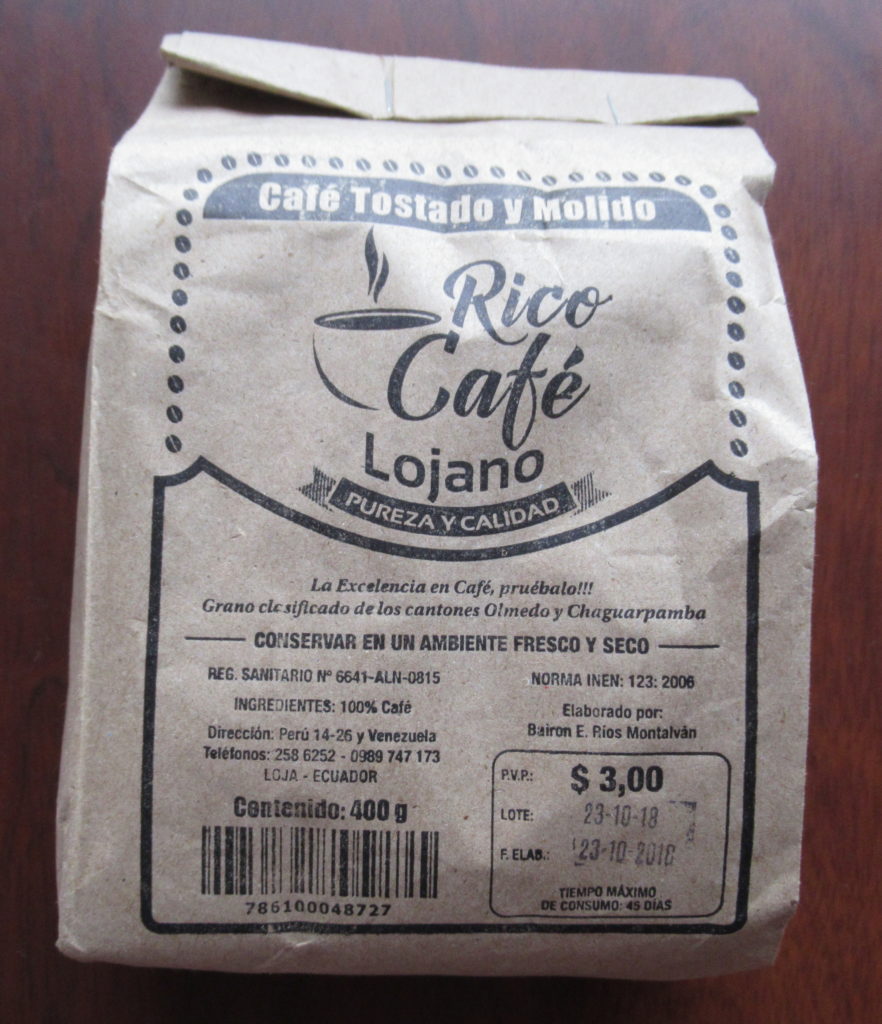 Sadly, when we left Loja we didn't stay in many places with coffee-making facilities – and we hadn't purchased our special 'coffee sock' yet – so we bought some instant coffee – also from the local area.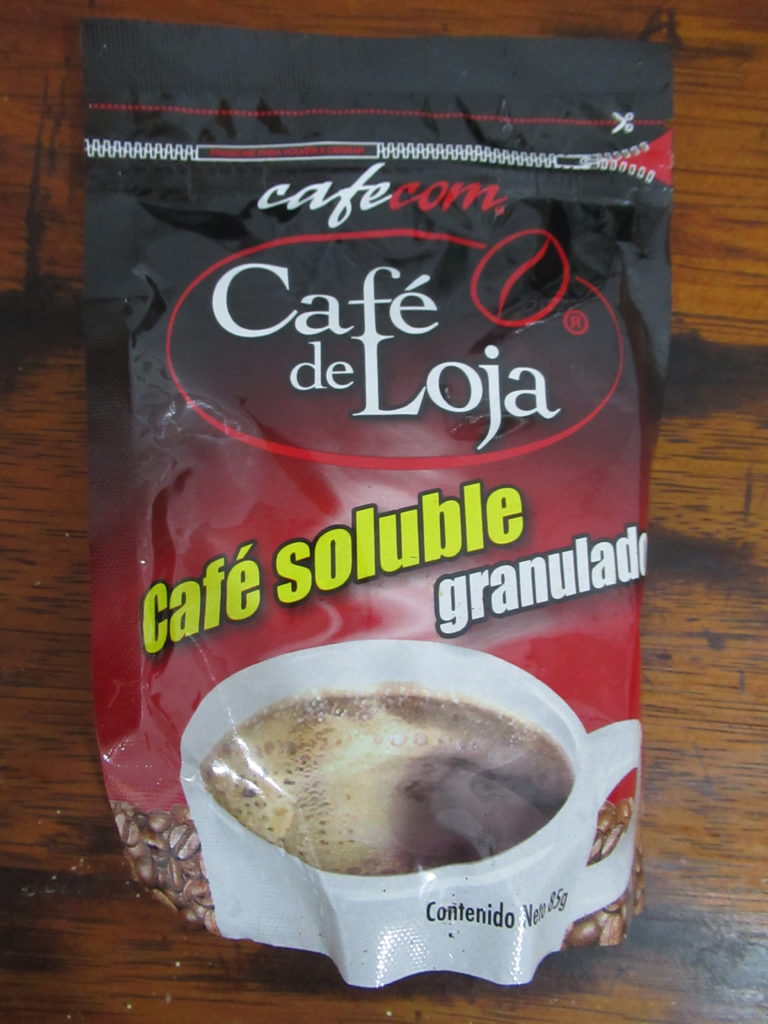 When we arrived in the Galapagos, we discovered that it was also a coffee region. In fact it was a very special coffee region of extreme high quality – due to the unique geographical conditions on the islands. Therefore we found a cafe on each island that we liked – and went OUT for coffee nearly EVERY DAY! 🙂
When we left, we HAD to buy a packet of coffee…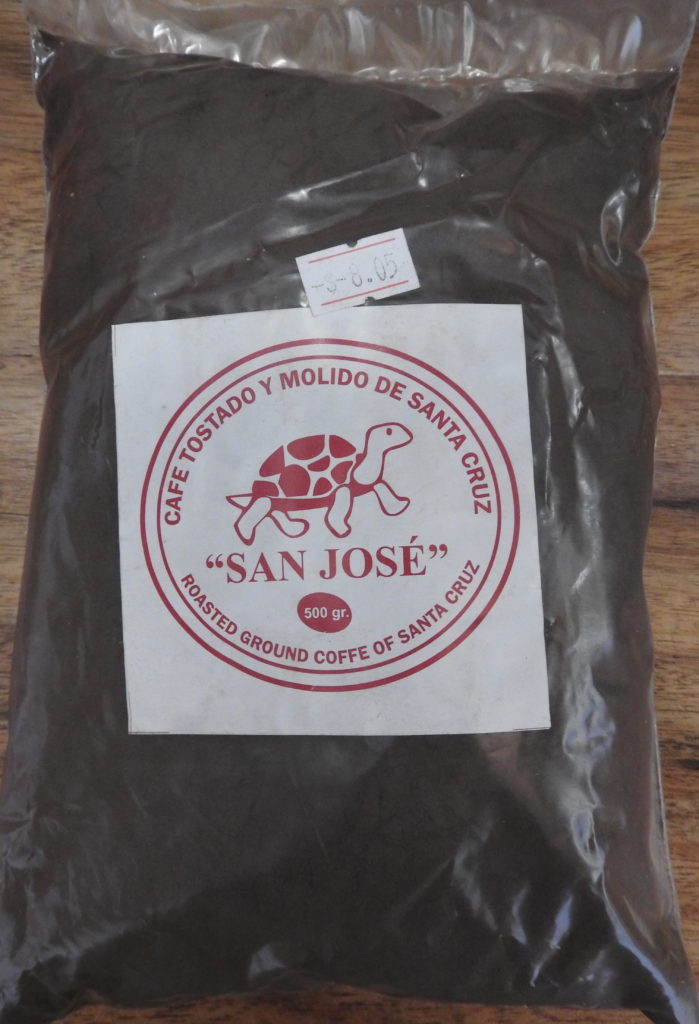 Of course, the Galapagos coffee soon ran out – so we bought some 'standard' supermarket coffee. We also purchased our 'coffee sock' – so NO MORE instant coffee for us! 🙂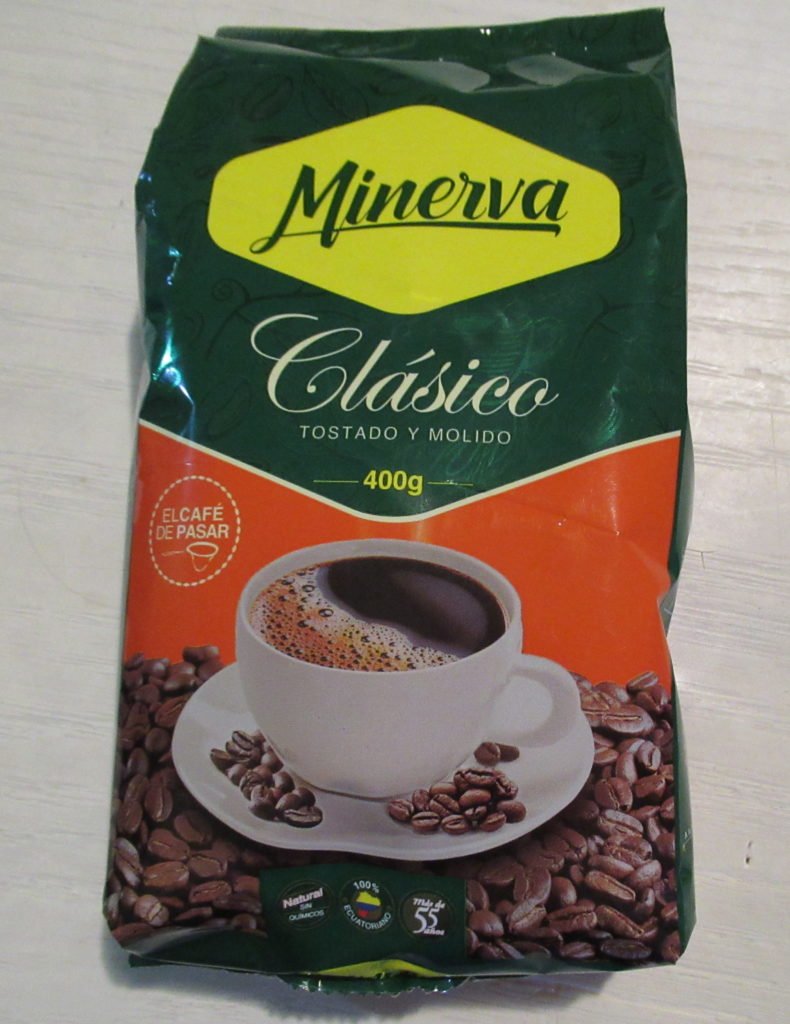 Now that we had our own coffee-making facilities, we were able to buy the local coffee wherever we went!
So Ecuador really surpassed the other countries as far as coffee goes – the best of the trip so far by a long way…but Colombia was still to come…
Weird tea
And finally a mention to the stuff that they call 'horchata'. This means very different things in different countries – but in Ecuador it refers to an 18 herb infusion – it is very popular. For us, it was just 'OK' – we weren't the biggest fans – it tasted like a weird herbal tea…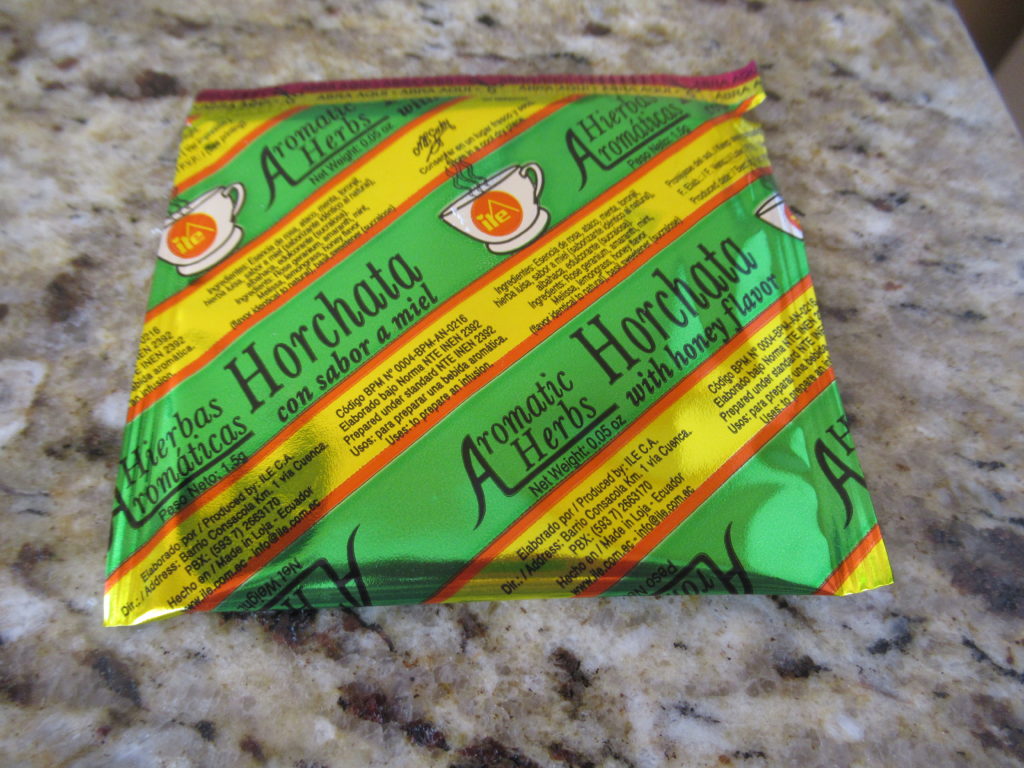 So there you have it… drinks of Ecuador – EXCEPT for one VERY special drink – which is so fantastic that it will have its own post…