It was time for another day in Vicente Perez Rosales National Park. This time we got off the bus 6km earlier than previously, and went to visit the Petrohué Waterfalls. This is the only part of the national park that has an entrance fee.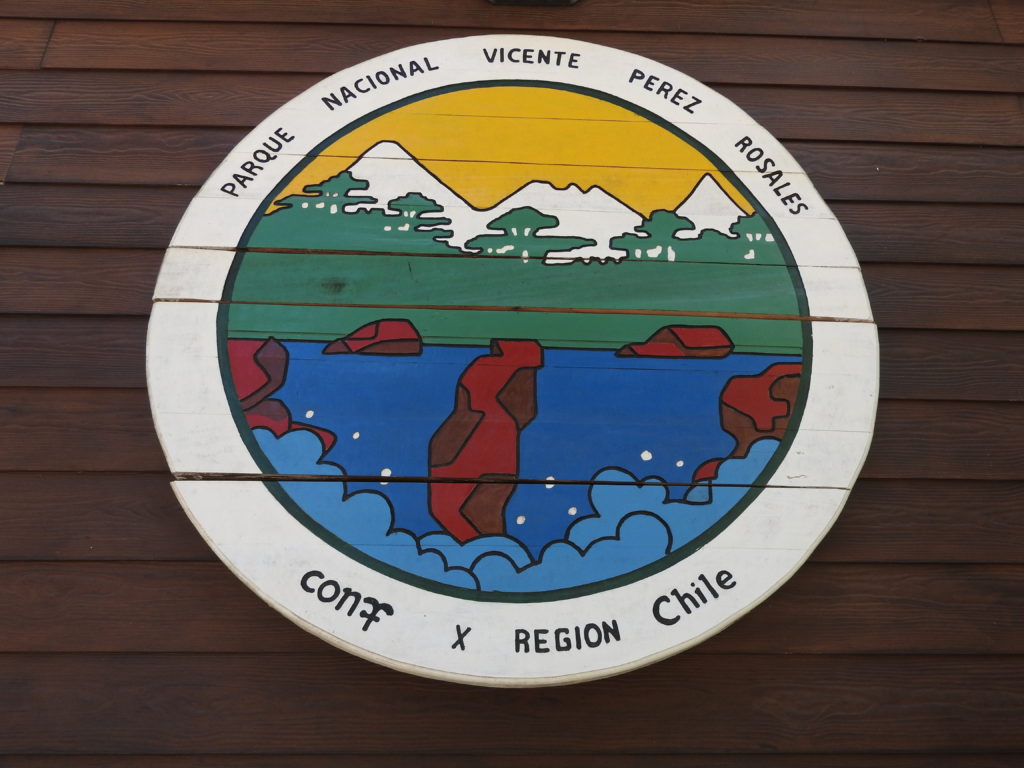 We paid our entrance fee and headed straight for the waterfalls – this part of the park is famous because of these waterfalls, so we were keen to take a look.. here they are!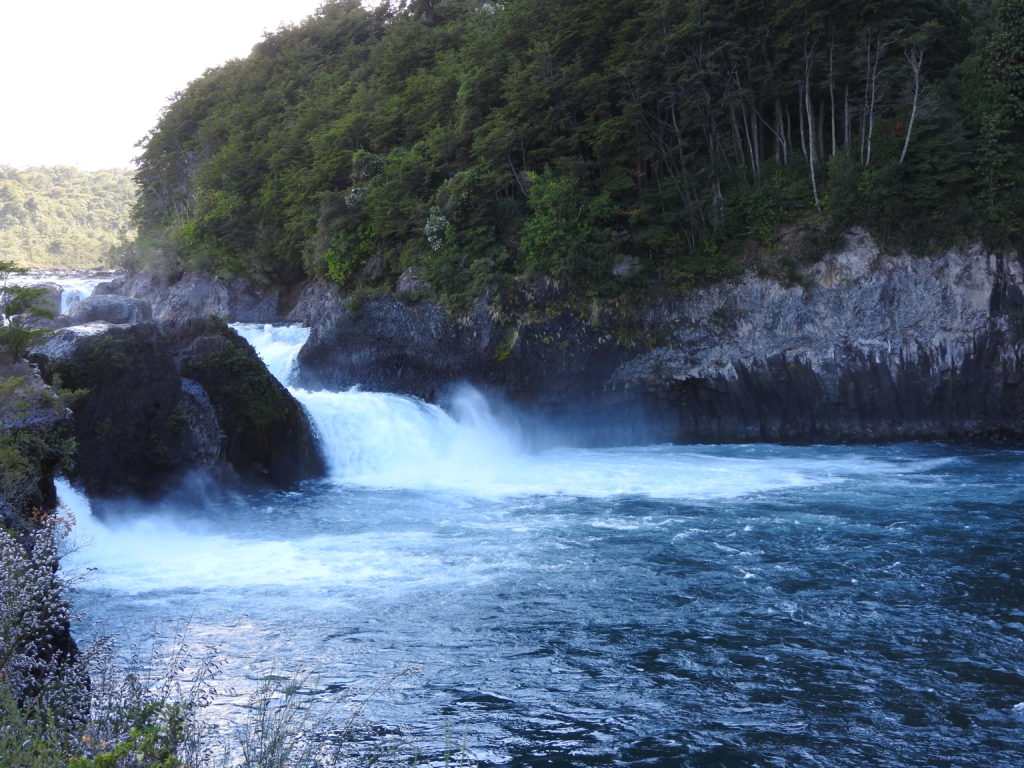 ARE YOU KIDDING? Yes, these 'magnificent' waterfalls are famous…thousands of tourists come every year… we were a bit underwhelmed I have to say, and our first thought was 'Why do you have to pay to go to the crappiest part of the park'…..
It turns out that everyone comes just to take a picture of the volcano behind the falls…. YEAH, well I'm a big fan of volcano pictures, but still… unfortunately, as we were there in the early morning, there was still cloud covering the volcano, so we saw no such view – but just so you don't have to imagine what it would look like, you can see a picture here.
Luckily, there are also a few kilometres of trail in this section of the park, so at least we got something for our entrance fee….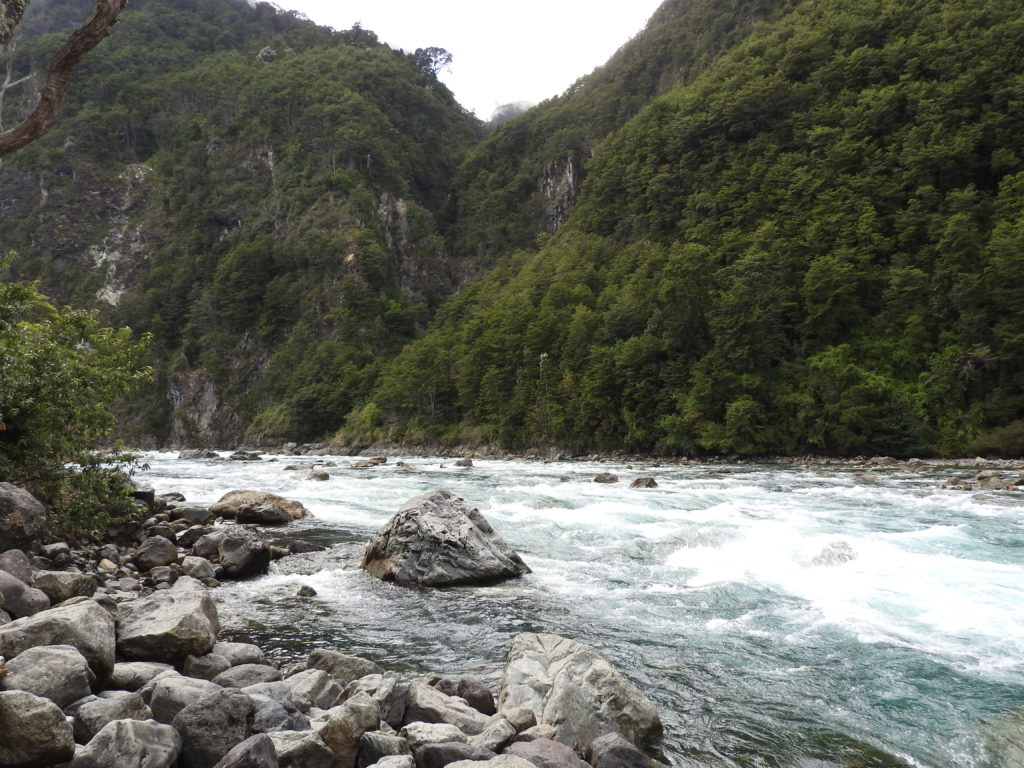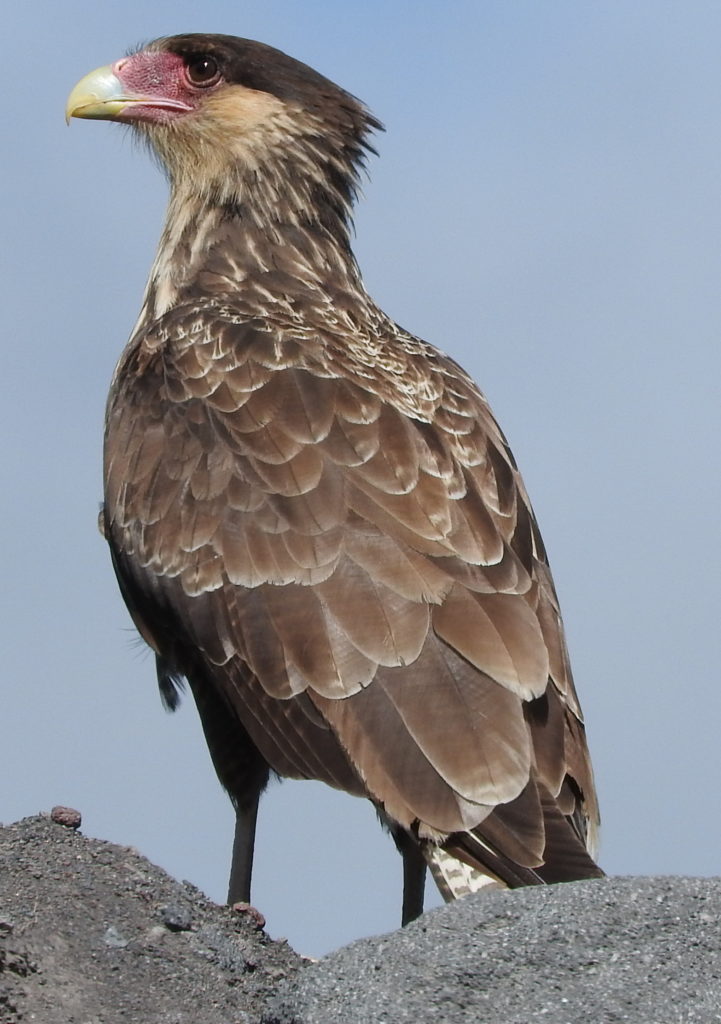 It only took a couple of hours to walk all the trails in this area, and as we left we made sure to note which direction we should run if the volcano erupted….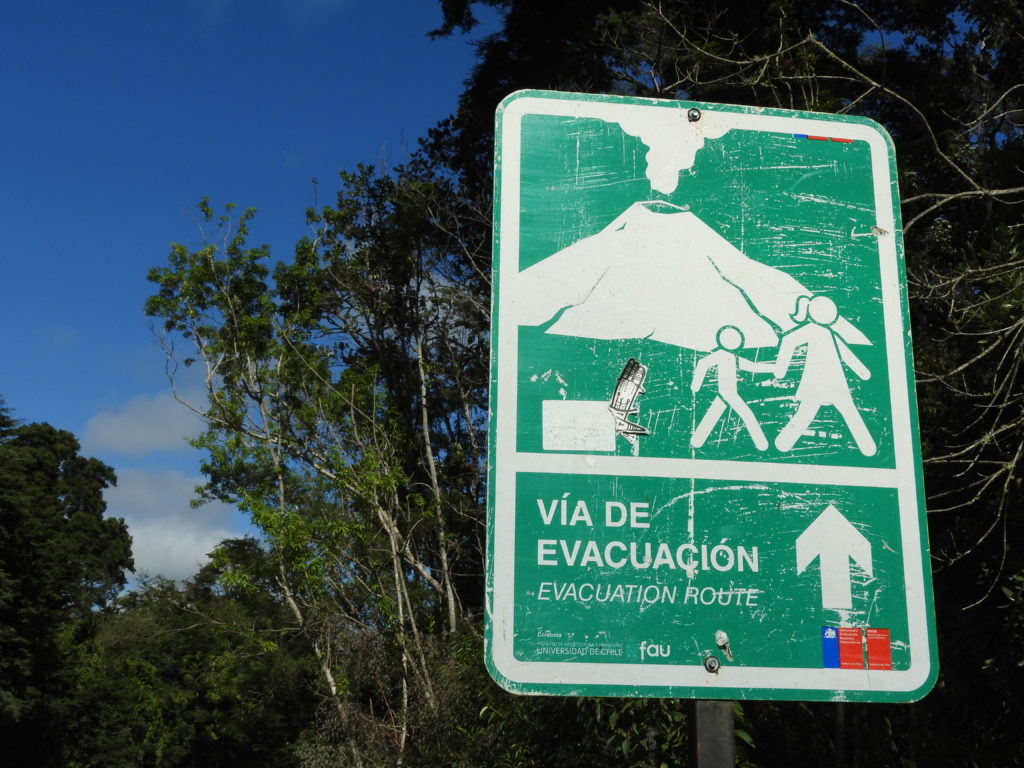 So now it was time to head off for our afternoon activity – which was another trail on the volcano…. but that's for the next post……