It was time for another walk! This one to Laguna Torre, a walk of around 10km each way, plus a bonus 2km return walk to view a glacier – but only if it wasn't too windy…. the wind can be VERY ferocious up there, and you can get blown off a cliff…not something that we would like… 🙂
The weather was not quite so clear for this one, and during the whole walk we never saw the famous Cerro Torre which was under a cloud the whole time 🙁
This walk was not as spectacular as the Laguna de los Tres walk – but we did see some cool wildlife 🙂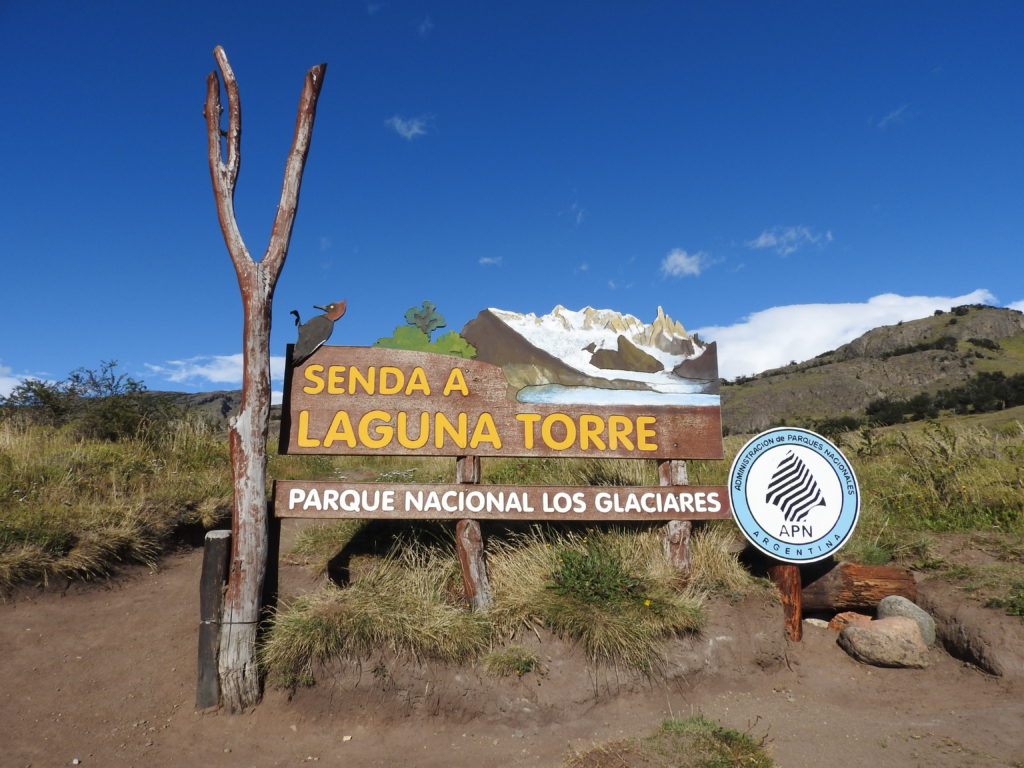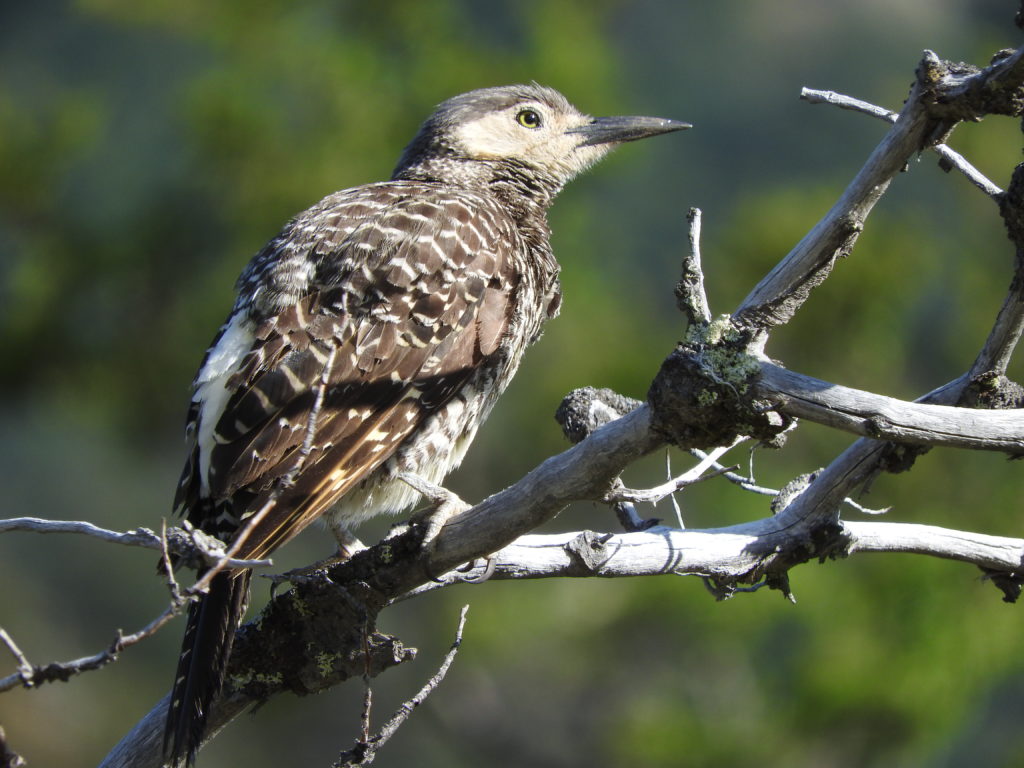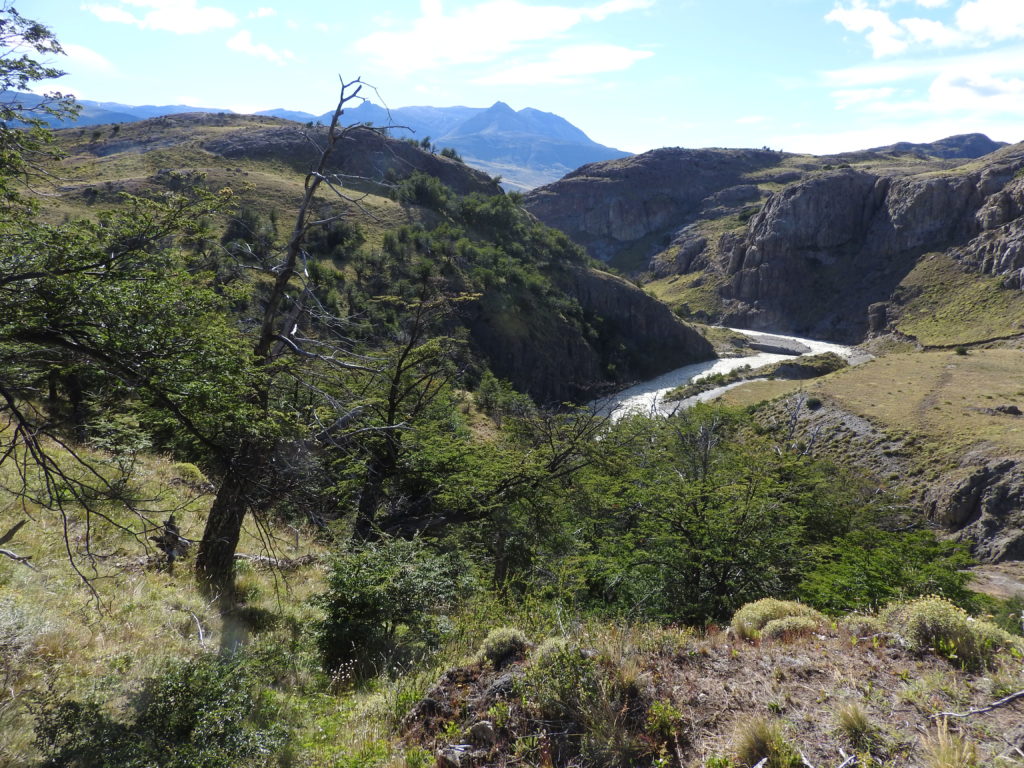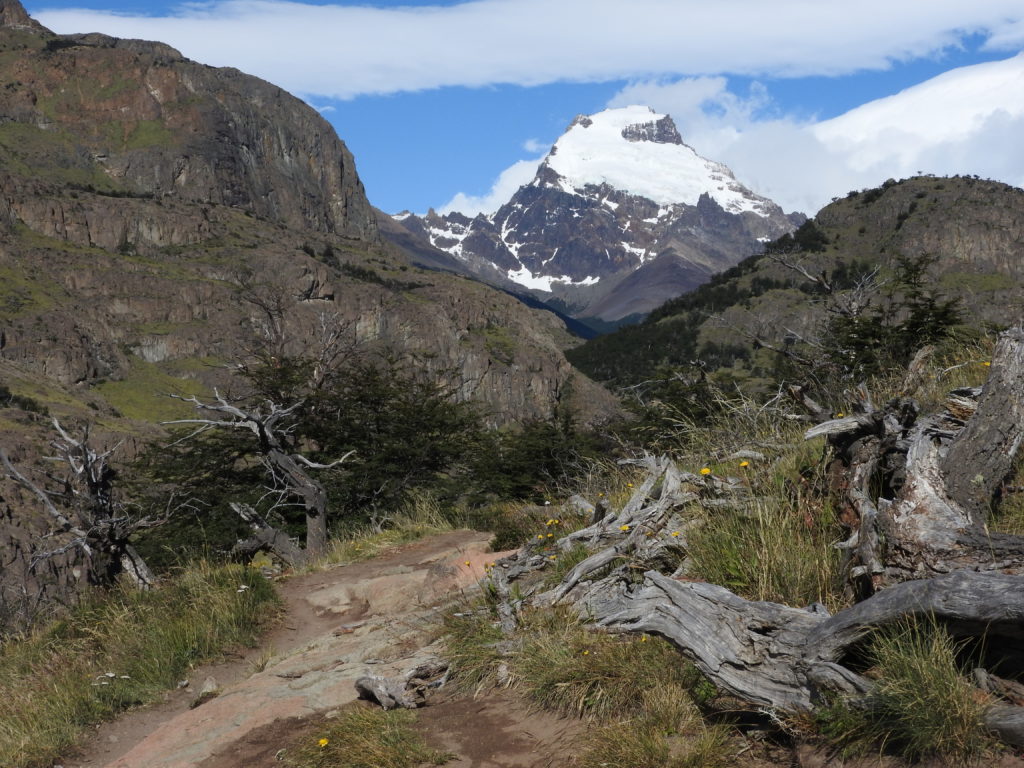 The walk was very easy compared to Lagos de los Tres and went through a fairly flat valley.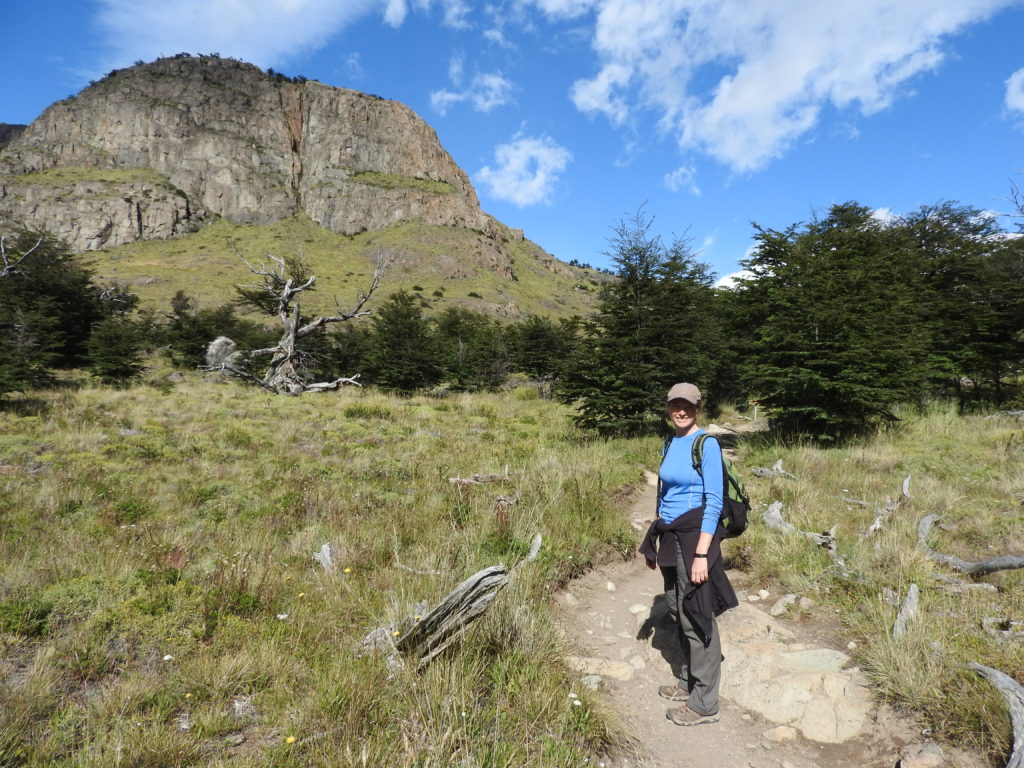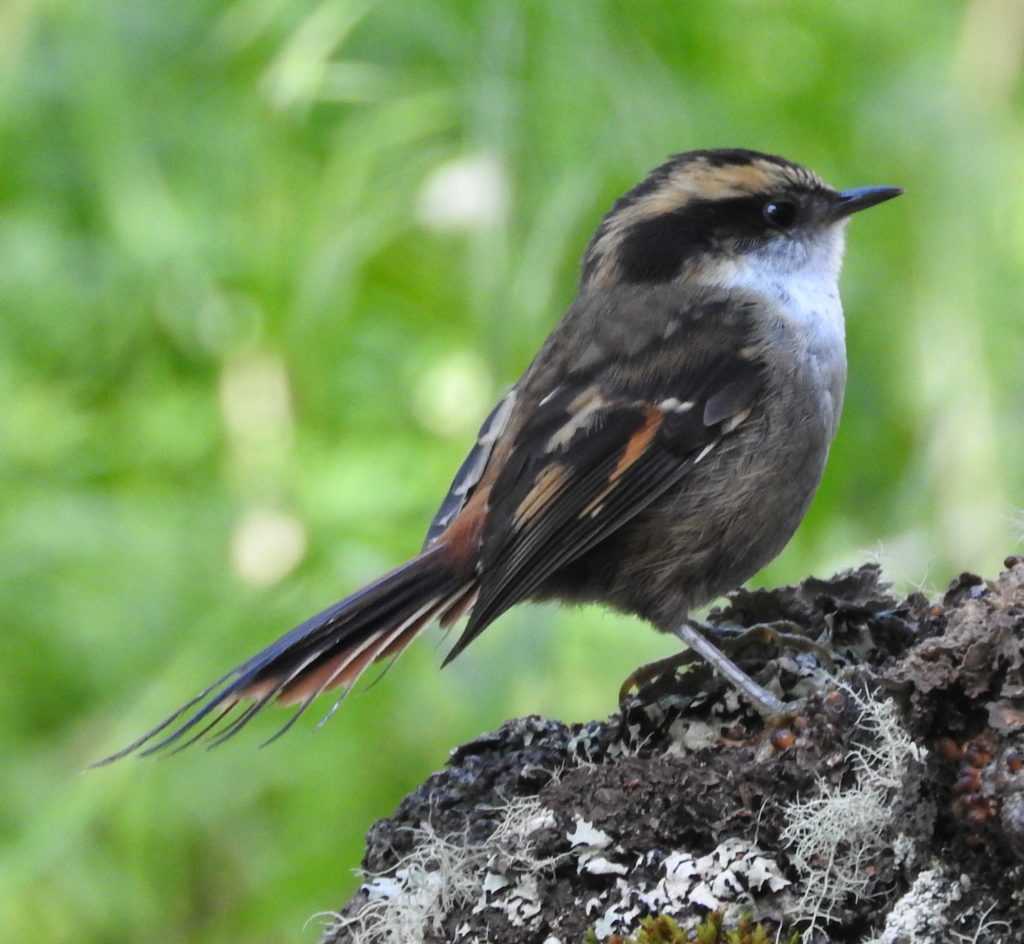 The destination of this walk was another glacial lake with a view of Cerro Torre – a peak with a very sharp point which famously has a hat of snow on the top of it the whole time. Even though it was a clear day, there was always a cloud in front of the peak – we were CONFOUNDED at every turn… it turns out that this is fairly common and that often the only clouds in the sky are in front of this peak – because it's further back than Cerro Fitzroy and the clouds get stuck between them. ANYWAY, the lake was still nice, although it was cold and windy up there!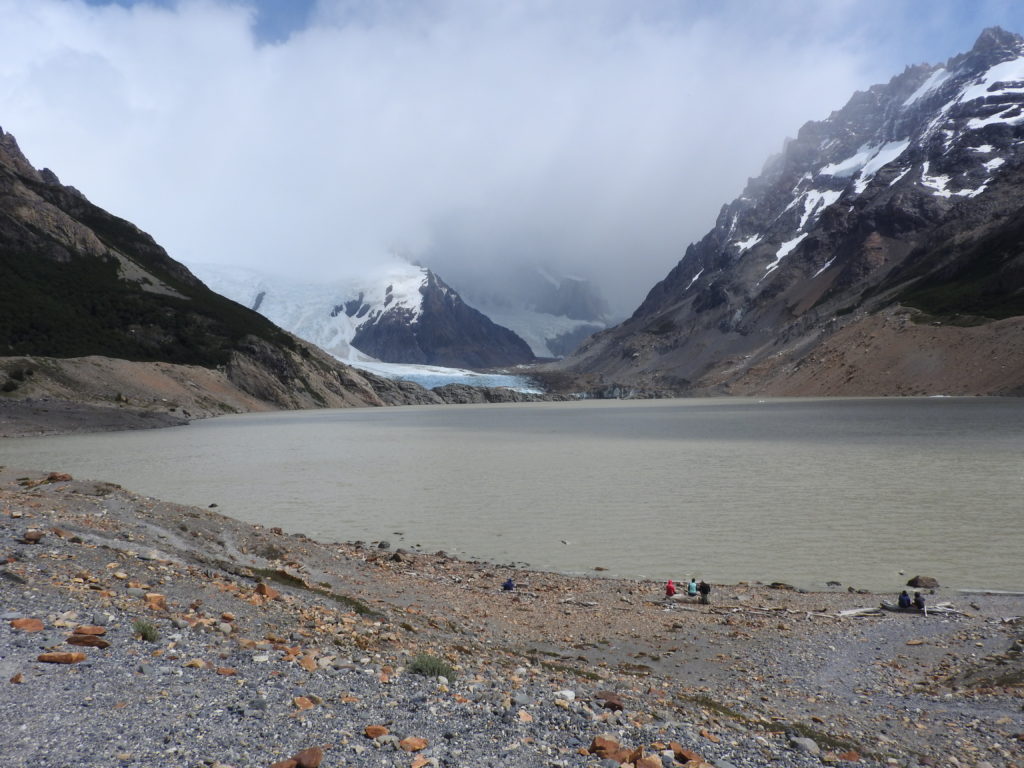 What happened next though was a bit of a surprise! Suddenly an Andean Fox, also know as a Culpeo appeared! They look a bit like the red foxes of the UK, but are bigger and have a bit of grey on them. They are a truly beautiful creature. This one was a bit tame – as it was used to walkers being by the lake all the time, and it wandered around looking for scraps of food left by picnickers.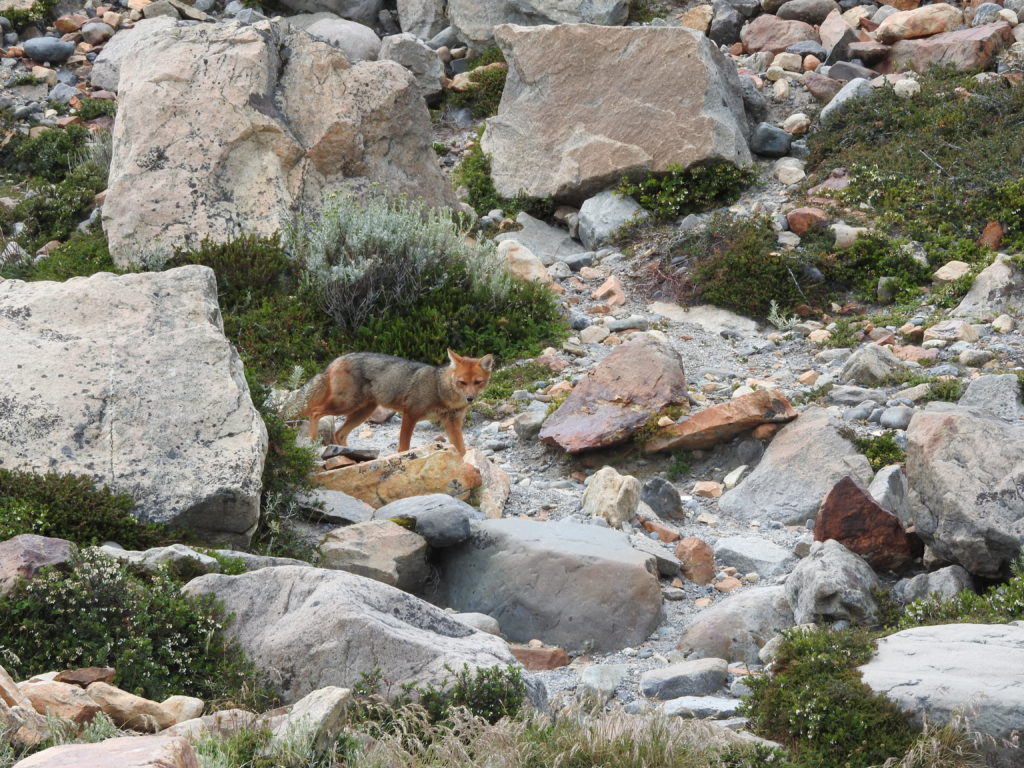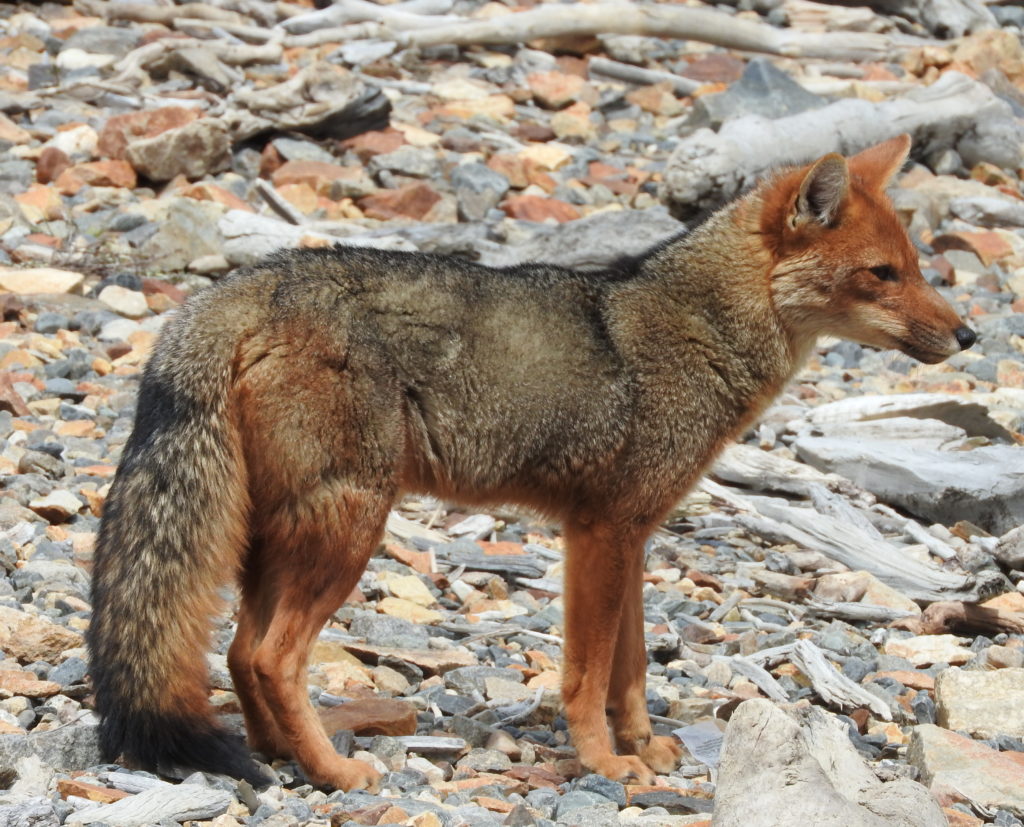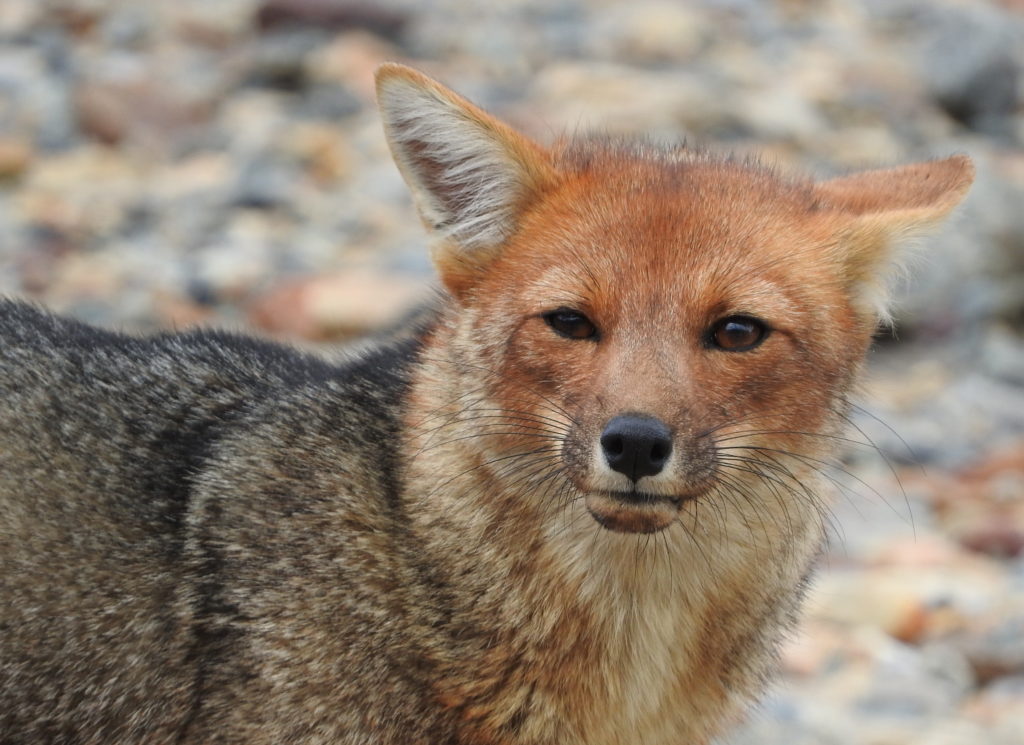 After the excitement of the fox (and eating lunch), we were inspired to do the extra walk towards the glacier. It was a bit windy in places but we battled on.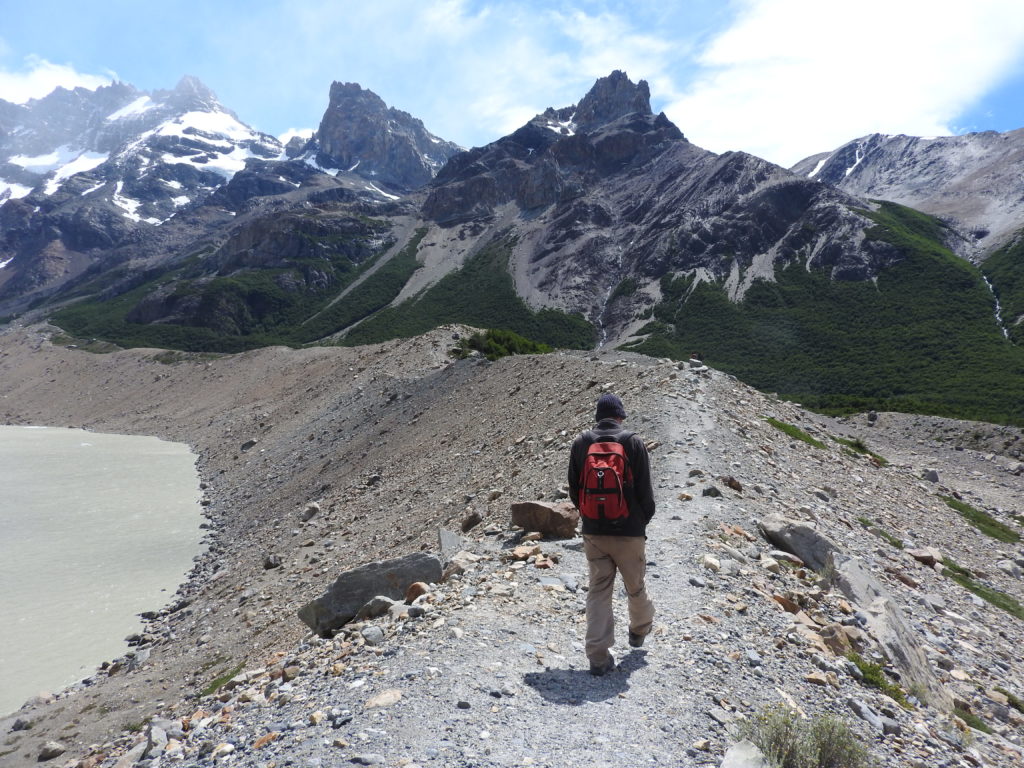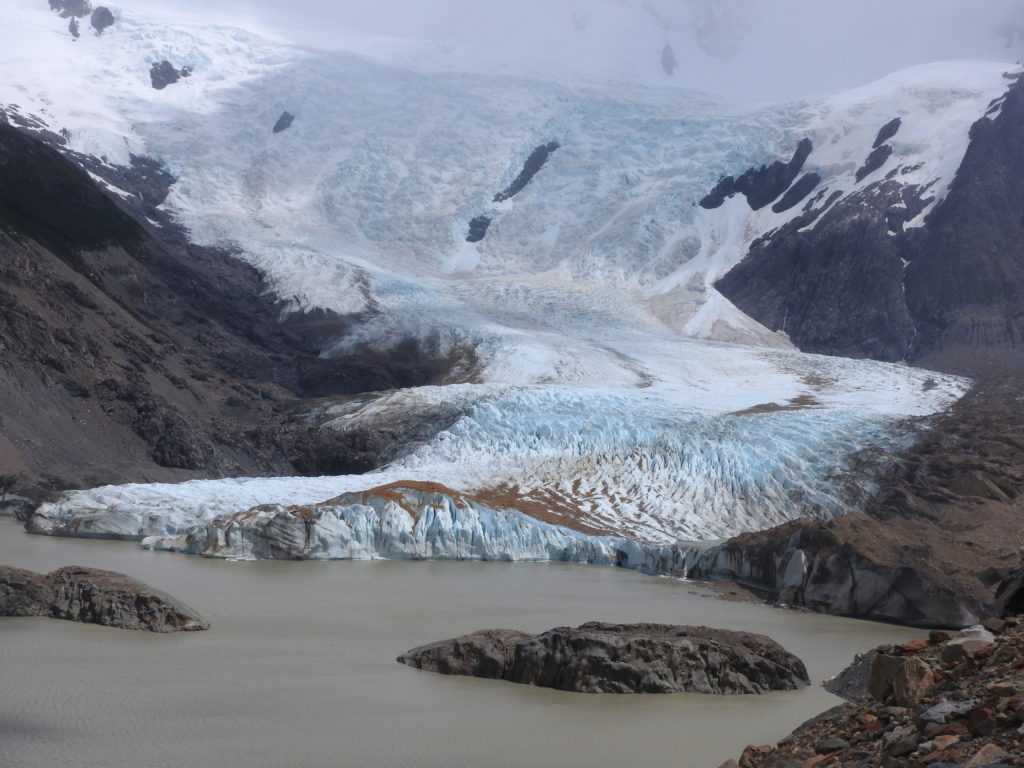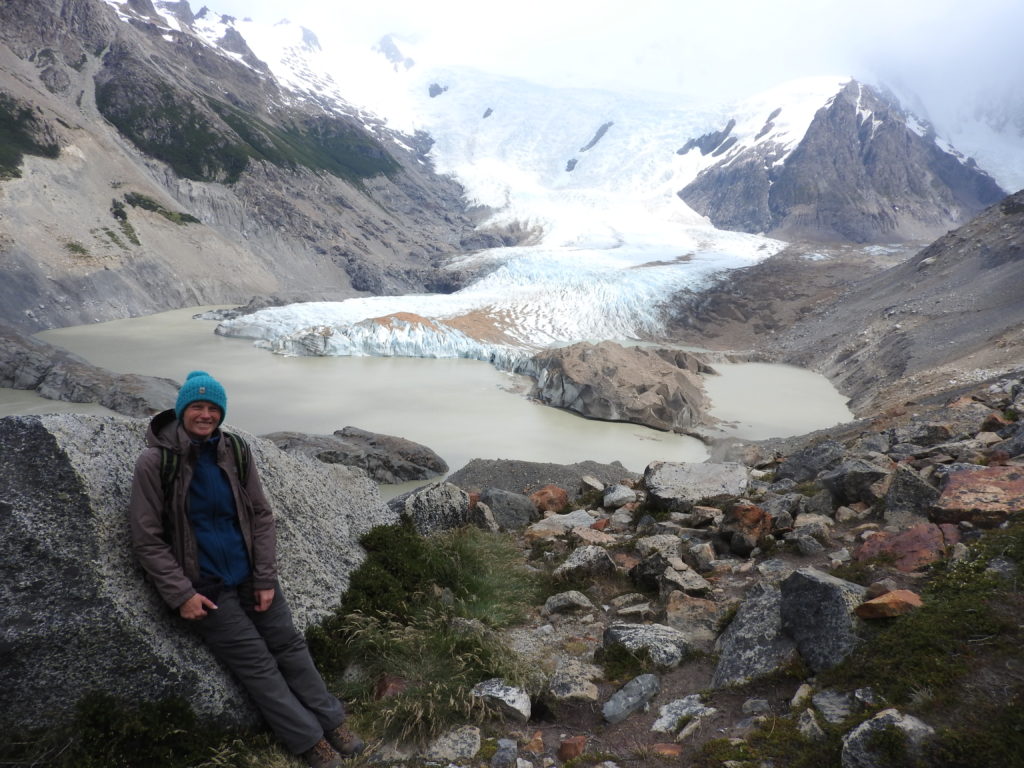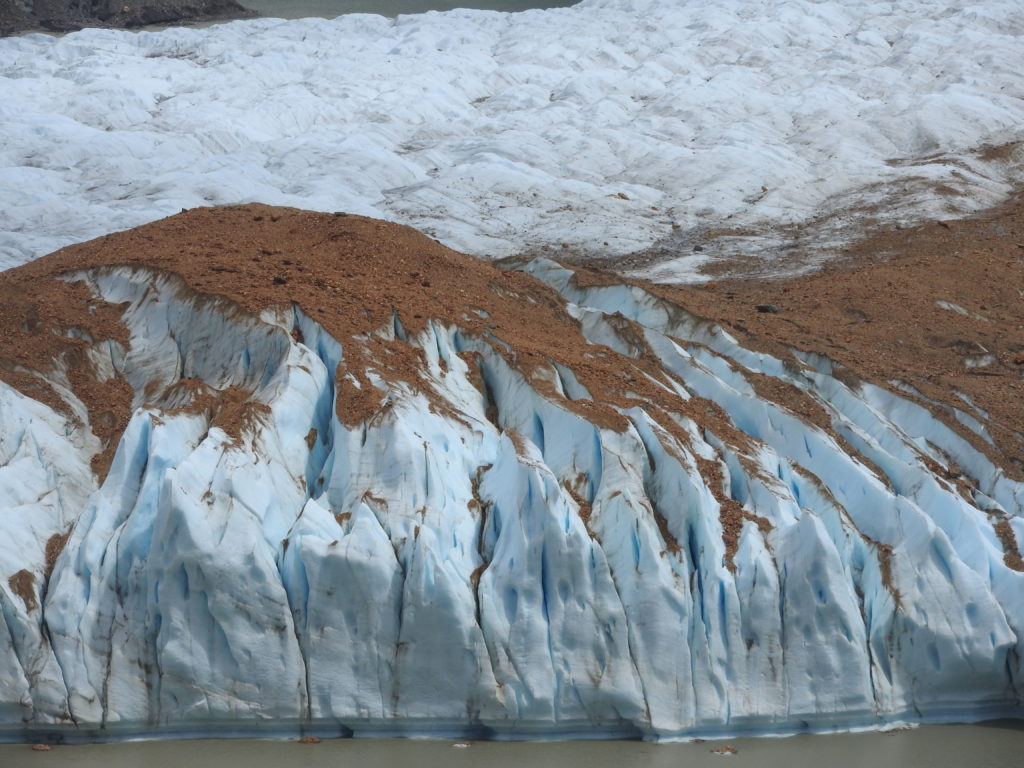 After congratulating ourselves on conquering the mighty glacier 🙂 we made our way back down.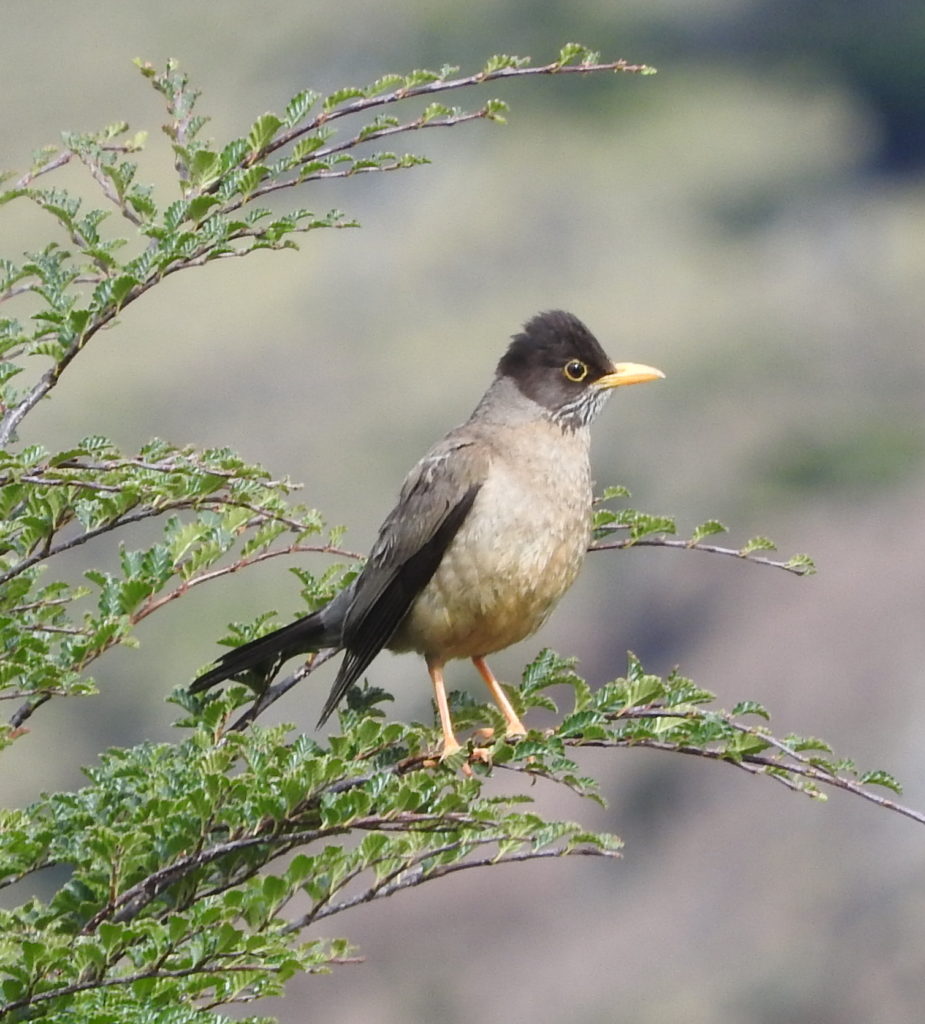 This is also the walk where we saw the AMAZING torrent duck 🙂 🙂 🙂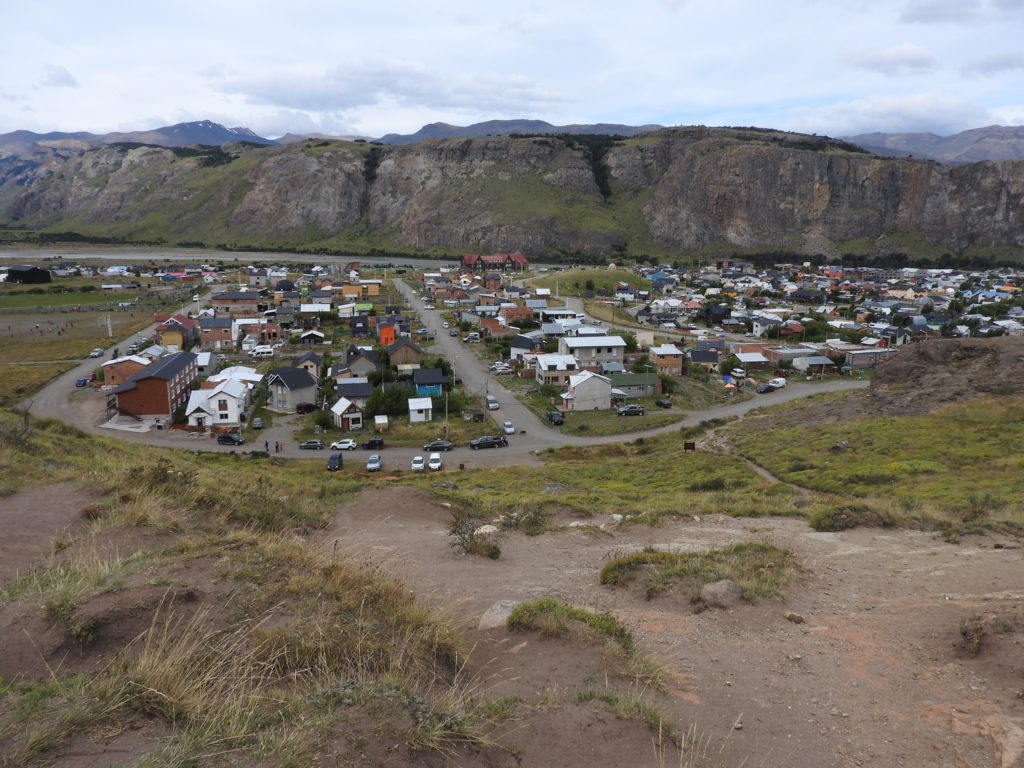 All in all, a good walk – but the walking committee decided that it wasn't as good as Laguna de los Tres – but did award it a special 'Amazing wildlife' award…