Well, what can I say… it's time to talk about coffee in Colombia. Colombia is famous for its coffee, but we were unprepared for the extent that we would become obsessed.. 🙂
It all started in San Agustin, in Huila province – we sat down and ordered coffees. Due to the lack of non-UHT milk in South America, we had been drinking black coffee for almost 18 months now – so we ordered an Americano…. It was pretty much the BEST COFFEE we had ever tasted?!?! We were in shock… it had all kinds of flowery, fruity delicious flavours. What was going on?! A quick investigation revealed that Huila was in fact one of the main coffee-growing areas of Colombia. From this point on we were hooked on Colombian coffee and it became our mission to drink it EVERY DAY AT LEAST TWICE… 🙂
Generally speaking, the best coffee from Colombia had always been sent overseas, while locals drank the poorer quality coffee in a drink called 'tinto' – which is black coffee with lots of panela (unrefined cane sugar) added. This however was changing with the advent of 'speciality' coffee shops. In these places you could get high-quality single-origin coffee prepared in a variety of methods. These coffee shops had started to appear in large cities and in the coffee-growing areas.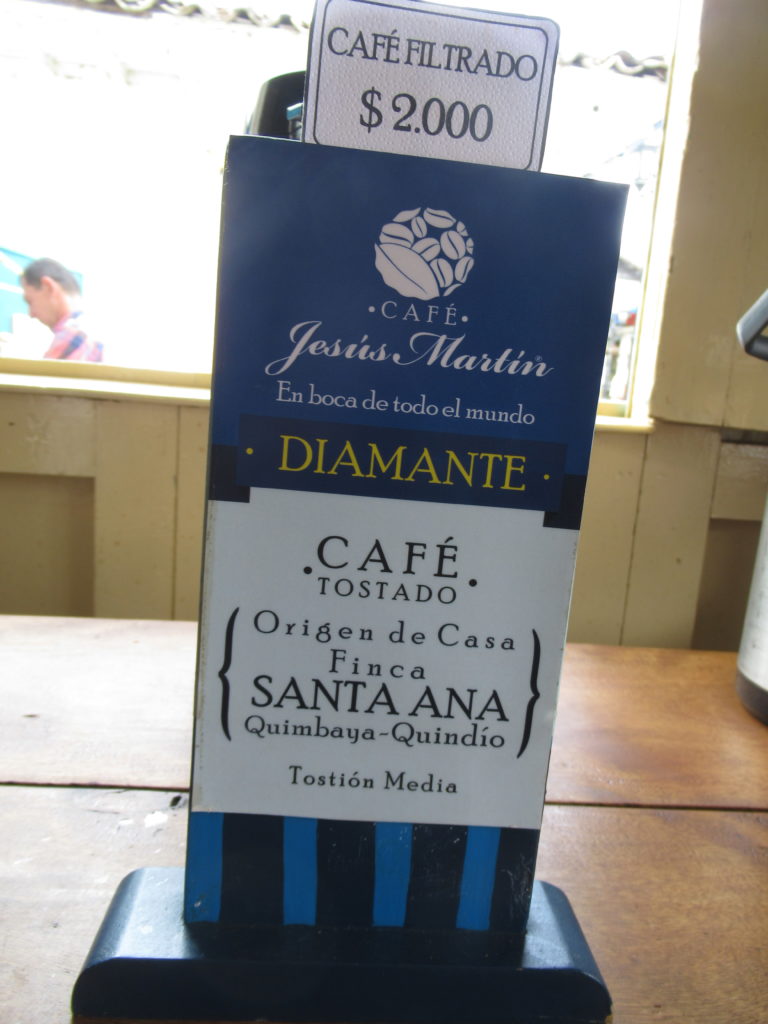 Previously we had mostly been drinking coffee made using an Espresso machine – but in Colombia we went on a whole new voyage of discovery – ordering coffee made with Chemex, French Press, and other brewing methods.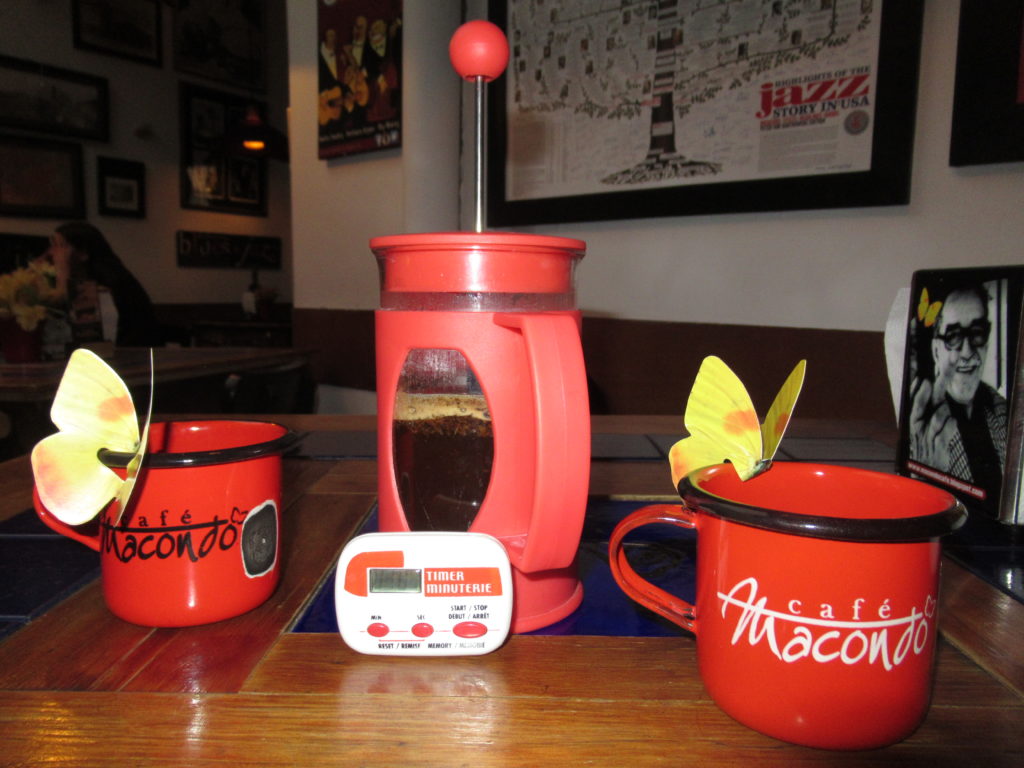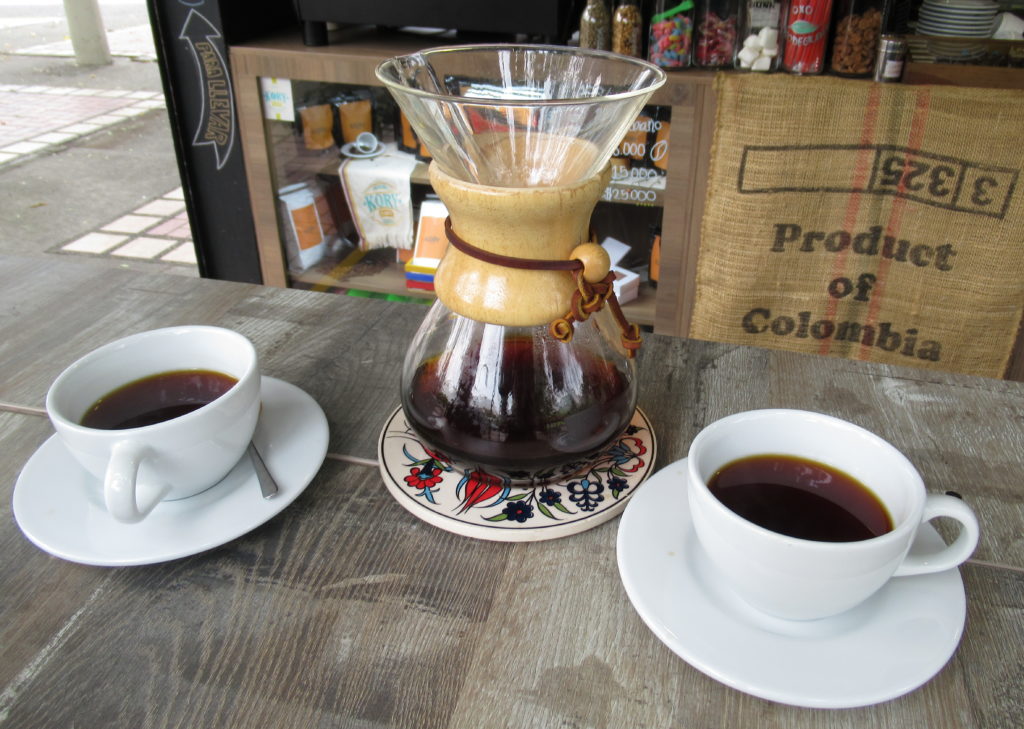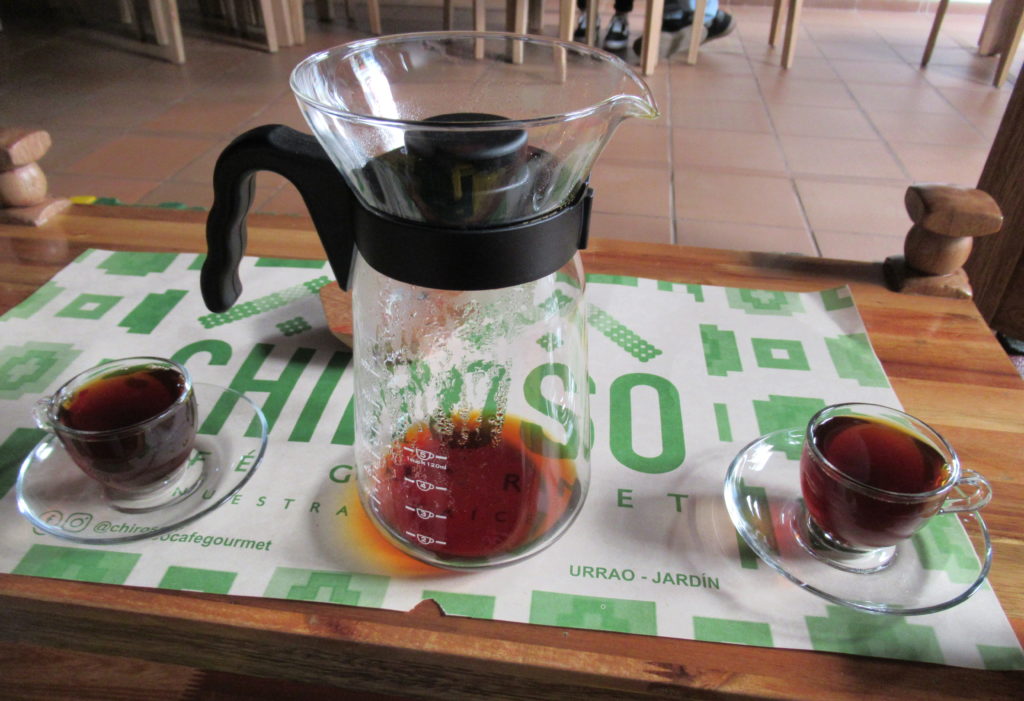 There is only one rule when drinking gourmet coffee in Colombia – 'NO SUGAR'… well, maybe there are two rules – 'NO MILK' is also a rule unless you are having an Espresso-based coffee. The guy at our favourite coffee place in Medellín – Kory Café – put it this way – 'I recommend it without sugar' – yes, he was very polite – but I could see the pain in his eyes when people added sugar to his lovingly crafted coffees….
He also told us that a dark roast is best for Espresso type coffees, and a medium roast for brewed coffee. Yes, we learnt a lot about coffee, and we are all set to buy lots of special coffee-making equipment and fancy coffee beans when we get back to Australia (and when we have jobs….) 🙂
It turns out that we are actually part of a new movement 😉 Yes, a short time spent on the internet revealed that we were partaking of something called the 'THIRD WAVE OF COFFEE'. Yes, really that's what it's called 🙂
Our own third-wave coffee
Not content with just having delicious coffee when we were out – we tried to recreate the magic in the places that we were staying, by buying packets of coffee and using our breakfast kit to make our own coffee. This produced mixed results depending on which coffee we had bought….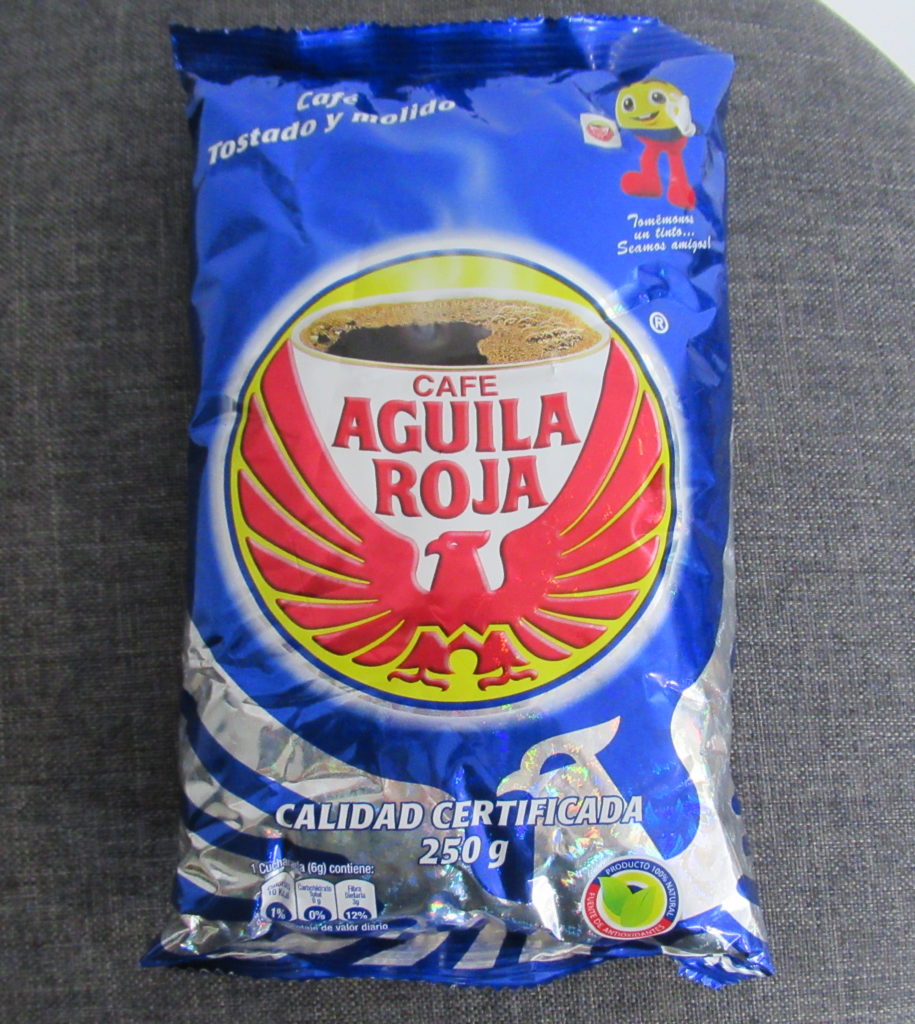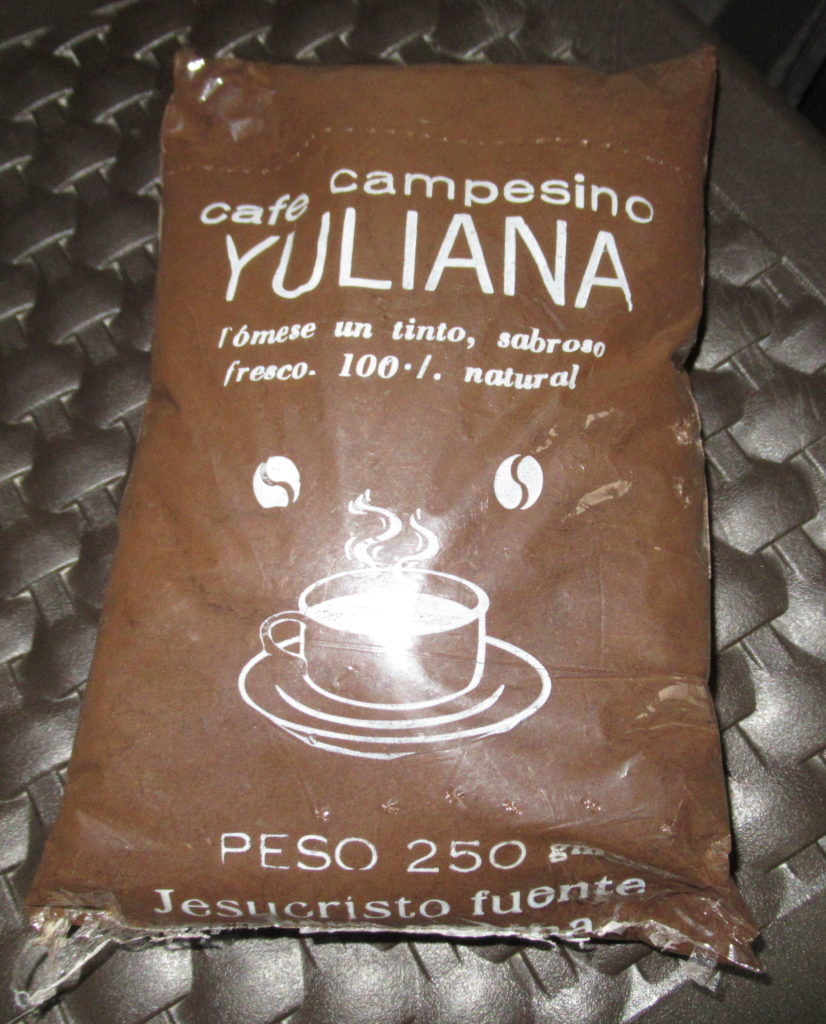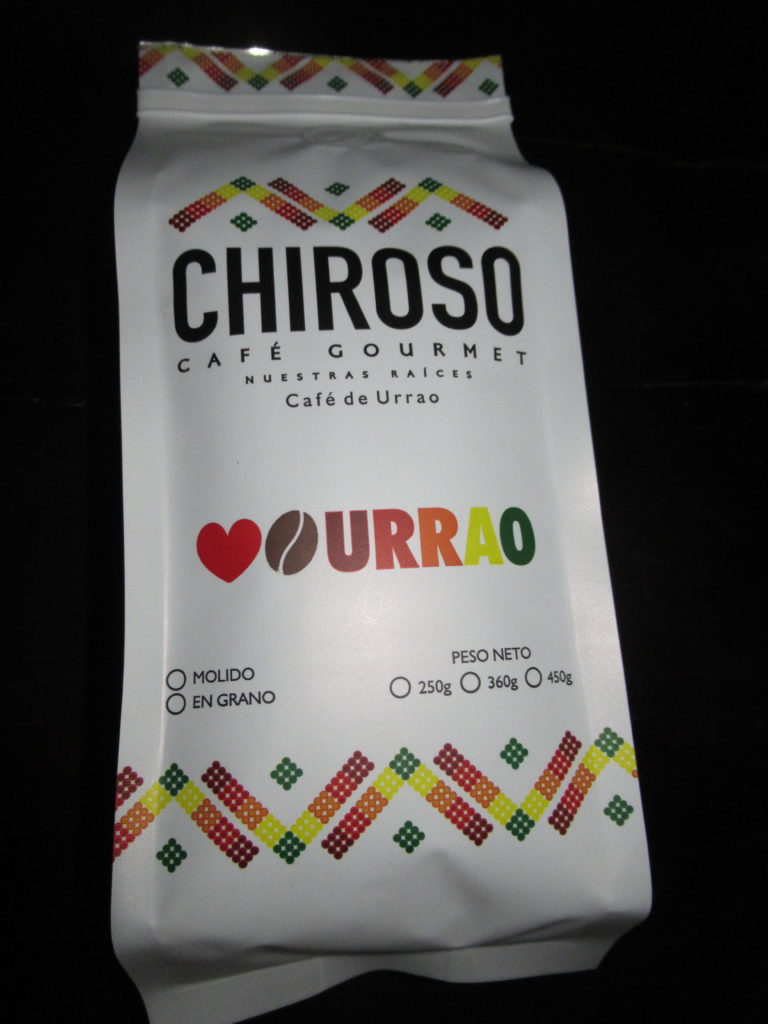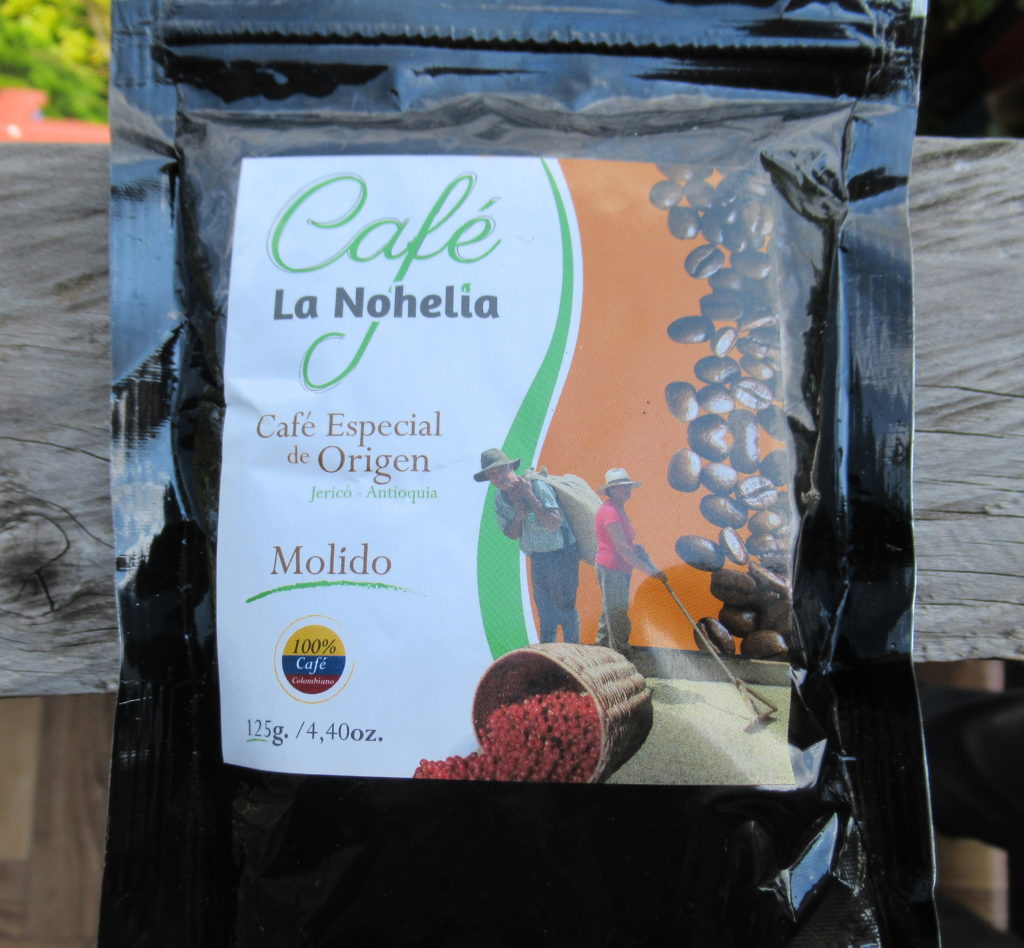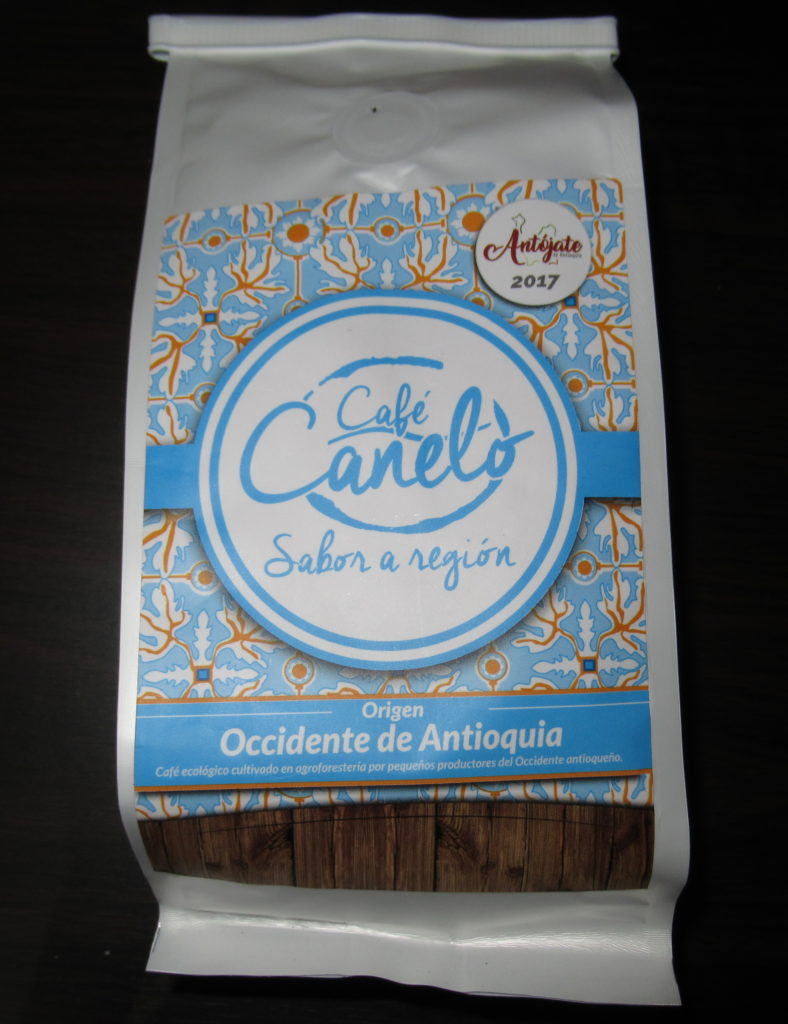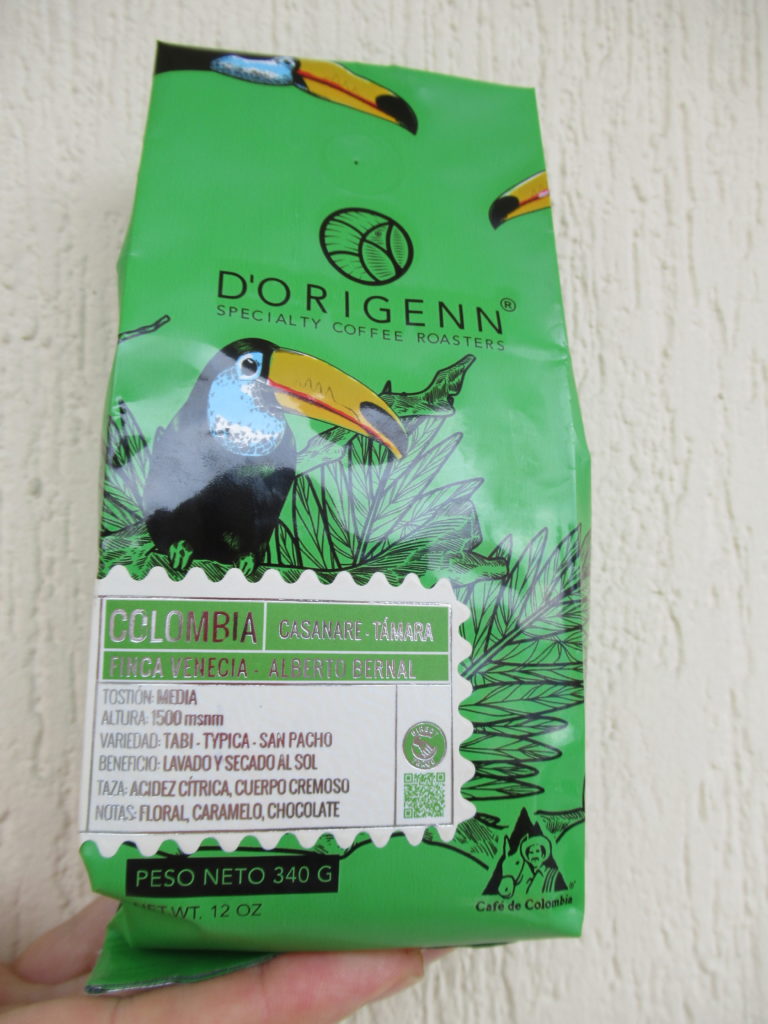 So there you have it! Coffee in Colombia is fantastic… but if you think that this is the last post about coffee in Colombia, then I suspect that you will probably be wrong 🙂